Arctic Driving: 7-hour Arctic Truck Driving Adventure From Tromso
Posted on 2019-11-12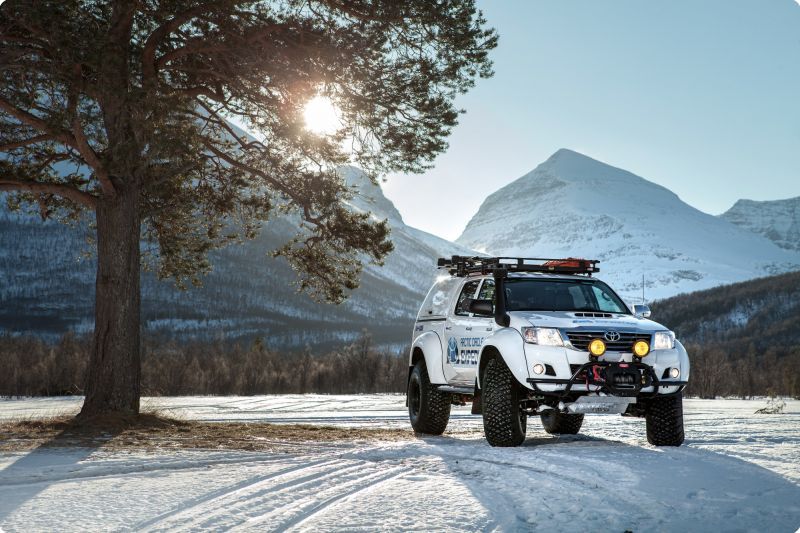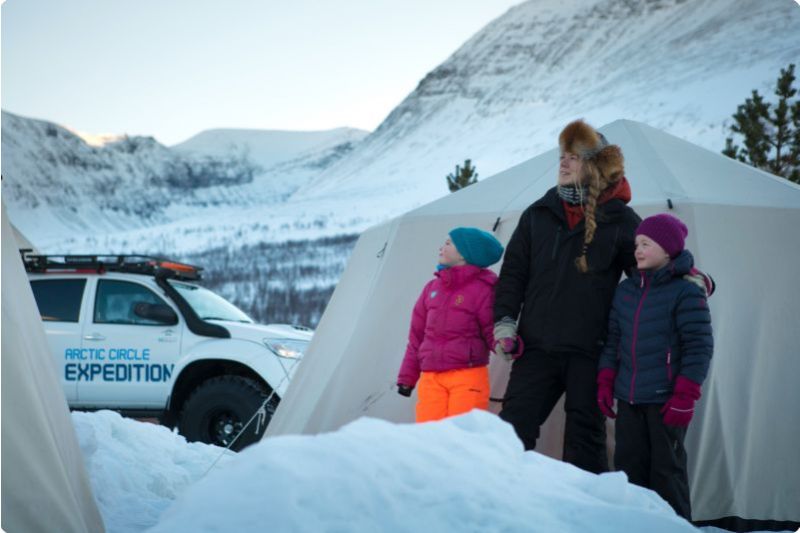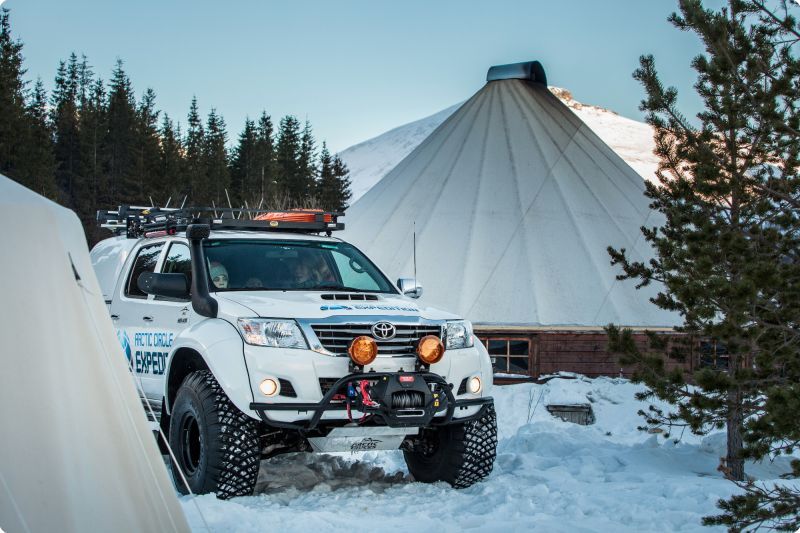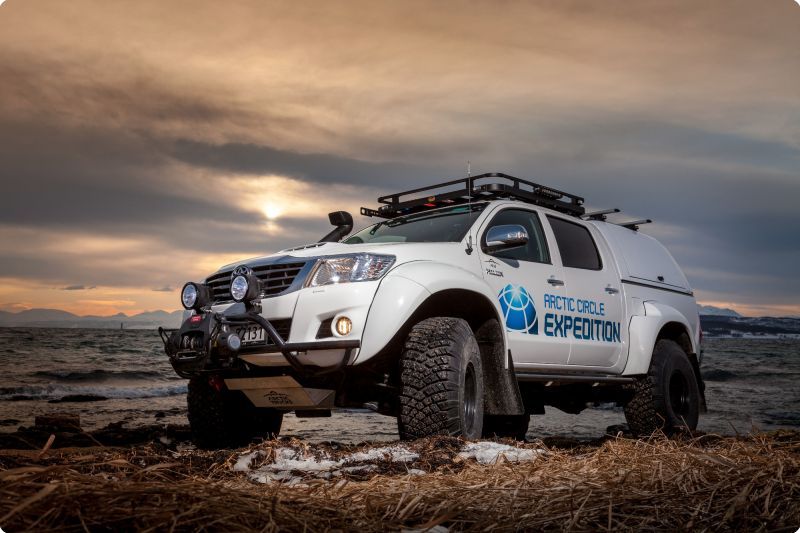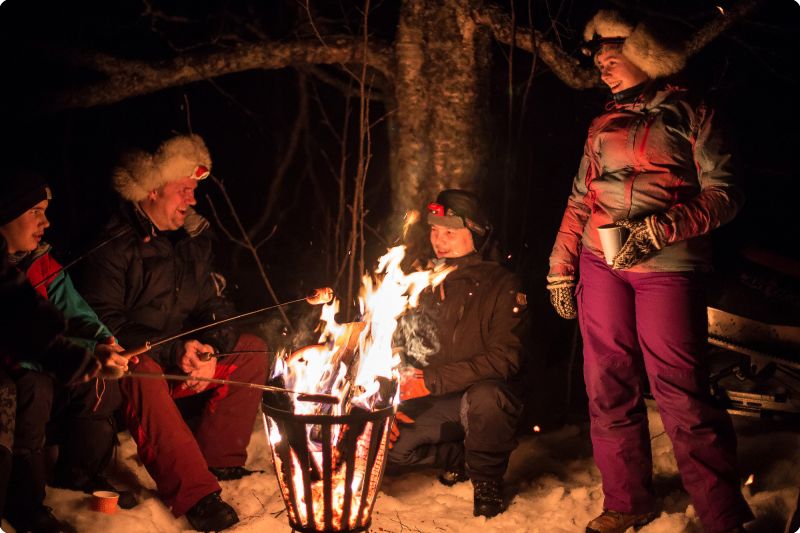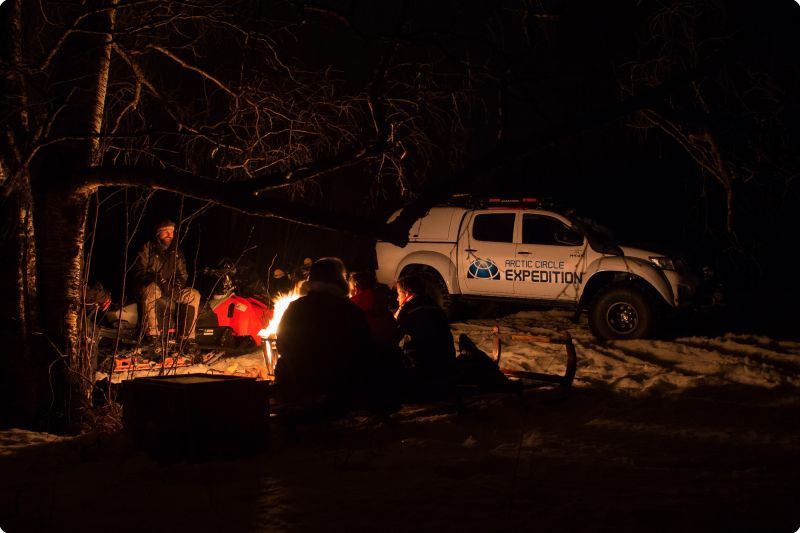 Overview
Have you ever thought about leaving everyday life behind and drive a specially adapted vehicle off-road through the snow-covered landscape? Take a 7-hour Arctic driving tour in the wilderness from Tromso and experience steering and navigating your truck through beautiful forests on deep snow.
About this experience
DURATION: 7 hours (including 2.5 hours of transportation)
MEETING POINT: Outside Magic Ice Bar, Kaigata 4
LANGUAGE/S: English, Norwegian
STARTING TIME: 9.00 am & 5.00 pm
OPENING SEASONS: From the 1st of December till the 31st of March
WHO CAN COME: Arctic driving is suitable for adults that love fun and adventure
Free Cancellation
Free cancellation is available for this Tromso activities day adventure

Cancellation policy
◾ Cancel 30 days before the activity for a full refund
◾ Cancel 30-15 days before the activity for a 75% refund
◾ Cancel 14-8 days before the activity for a 50% refund
◾ If you cancel within 7 days before the activity no refund will be made
What's included, what's not
✔ Transportation to the activity site and back
✔ A hot meal (vegetarian food will be provided if advance notice is given)
✔ Insulated body suit, boots, gloves, headwear
✔ English-speaking guide
Description - What to expect
Your arctic driving tour starts with a pick-up outside Magic Ice Bar, and then a 75 minutes drive through the spectacular arctic landscape until you reach Camp Tamok which is the start and endpoint of your adventure

You will drive on-road and off-road with the latter being somewhat challenging. Before setting off, you will receive thorough instructions on how to operate the vehicle. You will drive with one or two passengers in addition to the guide and switch places during the trip, so everyone gets the opportunity to drive.

You will drive about 20 km on the road before heading off-road and get surprised at how the vehicle navigates through the deep snow. For this, you will decrease the tire pressure which will widen the tire surface and will increase the vehicle's ability to float on the snow for a better experience. Your arctic driving activity involves both uphill and downhill driving in challenging terrain.

After an exciting driving session, we will return to Camp Tamok and be served a hot meal in a heated lavvu (Sami herdsmen's tent) before your departure to Tromso.
Cutoff time before activity
Prepare for the experience - Things to know before you go
If you can drive a normal car, you can drive an Arctic Truck. All you need is a regular driving license and a sense of adventure

Other listings from Lyngsfjord Adventure