Tromso Northern Lights: Northern Lights, Sami culture & Reindeer sledding Tour with overnight stay in Aurora Chalet
Posted on 2021-11-22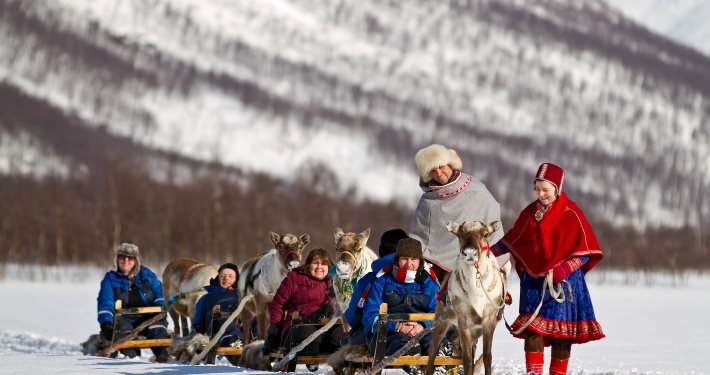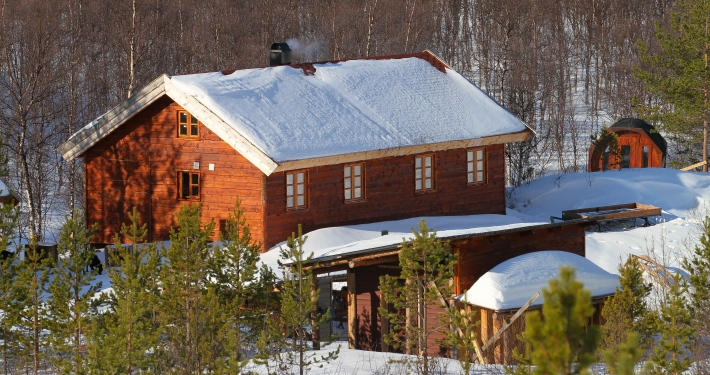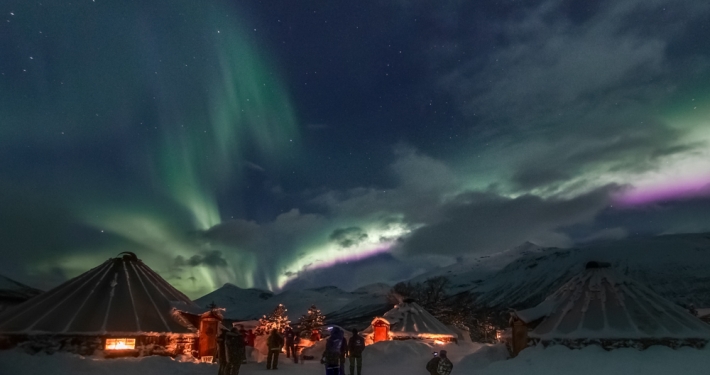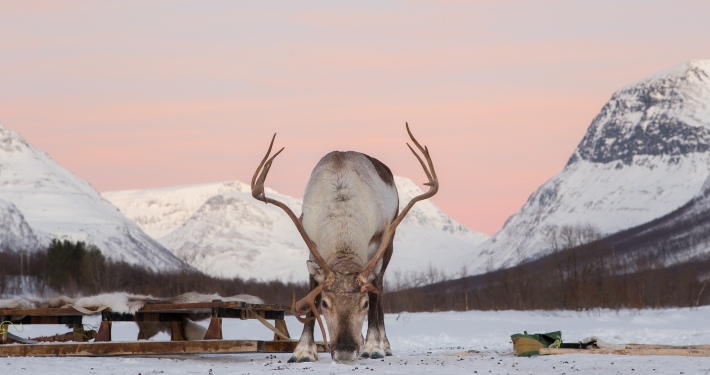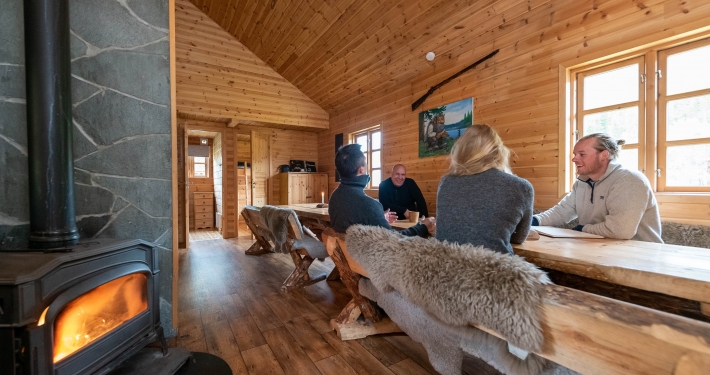 Overview
Take an overnight Tromso Northern Lights tour and combine pristine nature, authentic Sami culture, and exciting Norwegian winter adventures. Hunt for the Northern lights, experience reindeer sledding and spend your night in a specially designed chalet with a glass rooftop in the direction of the Northern Lights for the perfect Northern Lights experience.
◾ Hunt the Aurora Borealis and learn from your guide how to capture with your camera the perfect picks
◾ Enjoy a special night in the Aurora Chalet watching the Northern Lights through the glass rooftop
◾ Try reindeer sledding through the pristine Tamok Valley and learn about the Sami culture
◾ Enjoy a delicious hot meal inside the lavvu (Sami tent) and hear stories about the area
About this experience
✔ Live guide
✔ Safety measures apply
✔ Overnight in the Arctic

DURATION: 2 days, one night
MEETING POINT: Outside Magic Ice Bar, Kaigata 4
LANGUAGES: English, Norwegian
STARTING TIME: 5.00 pm
OPENING SEASONS: November to March
WHO CAN COME: Tromso Northern Lights hunting, Sami culture & Reindeer Sledding Tour is suitable for everyone
Free Cancellation
Free cancellation is available for this Tromso Northern Lights adventure

Cancellation policy
◾ Cancel 30 days before the activity for a full refund
◾ Cancel 30-15 days before the activity for a 75% refund
◾ Cancel 14-8 days before the activity for a 50% refund
◾ If you cancel within 7 days before the activity no refund will be made
What's included, what's not
✔ Transportation to the activity site and back
✔ Overnight stay at Aurora Chalet
✔ Hot meals and hot drinks (vegetarian food will be provided if advance notice is given)
✔ Insulated body suit, boots, gloves, headwear
✔ English-speaking guide
Description - What to expect
This Tromso Northern Lights tour allows you to experience the unique late evening atmosphere at Camp Tamok. Your guides and hosts will ensure you feel comfortable and welcome.

◾ Tromso Northern Lights Itinerary
Day 1
Upon arrival at Camp Tamok, you will be provided with warm winter gear. Your evening starts with hunting the Northern Lights tour. Your guide will tell you everything you need to know about this majestic celestial phenomenon and especially how to capture with your camera the surreal light dancing.

Then sit down and relax in a traditional North Norwegian setting around an open fire. If the sky is starry at Camp Tamok, you will take a short hike to get the best possible views of the Northern Lights. Relax by the campfire before it is time to say good night and head to your accommodation in the Aurora Chalet.

The small cabin of the Aurora Chalet has no running water, but it is heated and features a glass rooftop in the direction of the Northern Lights. Your double bed is placed right under this window, at a perfect angle for watching the lights!

Day 2
Get up early in the morning to enjoy the crispy arctic atmosphere and have your breakfast. Then head out to meet the reindeer herd. Explore this ancient part of Sami culture and try the oldest form of transport in the North. Your fascinating cultural adventure includes reindeer sledding, introduction to lasso throwing, storytelling about the Sami culture, and feeding the reindeer.

After this unforgettable encounter with the indigenous Sami people, you will return to Camp Tamok to have a hot meal in a cozy lavvu (Sami herdsmen's tent). You will have time to relax, exchange experiences with other travelers, and get warm before boarding the bus back to the city.
Bring with you
Please bring your hat, gloves, a scarf and wear warm underwear, preferably wool or fleece

Other listings from Lyngsfjord Adventure