Transforming the way travelers experience their vocations 
Gofreedly is a Dublin-based company delivering a cloud-based booking and fulfillment platform in the travel experiences industry for travelers to discover and book day trips, city tours, attractions, and adventure-based activities around the world. Our mission is to transform ordinary trips into incredible experiences, promoting authenticity and the discovery of the most exciting a destination has to offer.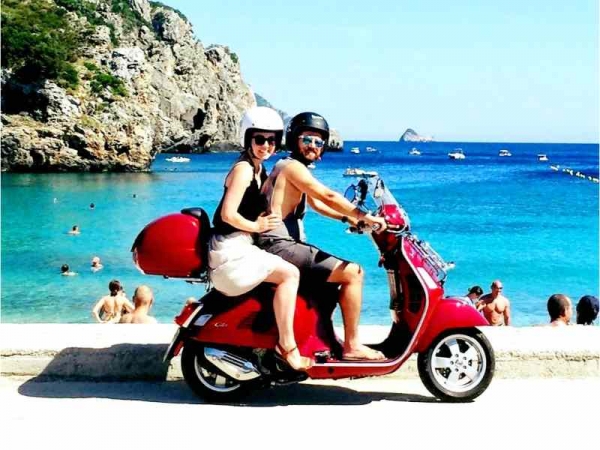 We're changing the way travelers experience and connect with the places they visit, ensuring best-in-class personalized services. All of our tours and experiences are originals, meaning that we have hand-picked the best of the best tours and activities in each one of the destinations we operate, guaranteeing carefully planned itineraries, the lowest price in the market, and friendly, guides committed to making your holiday unforgettable.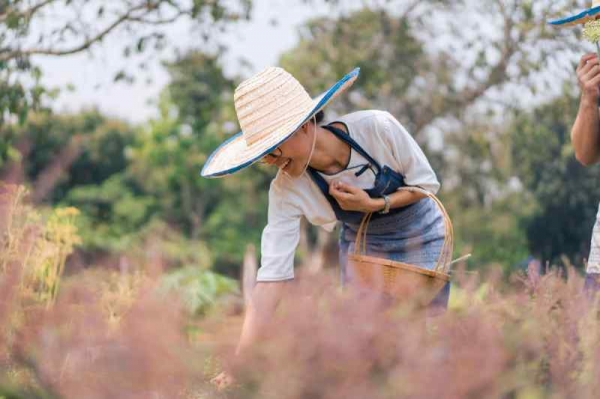 Gofreedly was created by passionate world travelers, and future-oriented experts, designed to offer a stress-free, seamless booking experience, empowering travelers to explore unbeatable, top-rated things to do, wherever their journeys take them.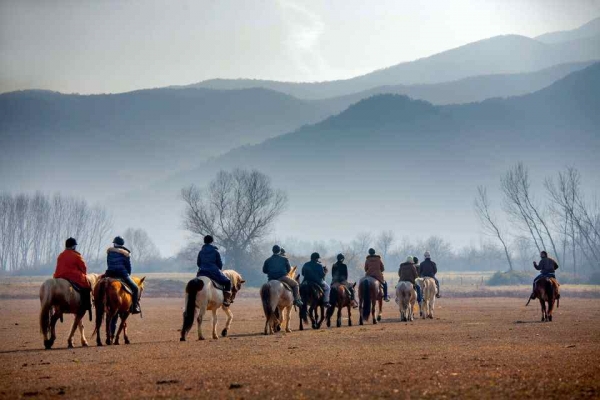 We are now having a presence in over 60 countries around the world! And we're just getting started!