We are transforming the way travelers experience their vocations 
Gofreedly is a Dublin startup that has developed a popular marketplace for travelers to discover and book day excursions, sightseeing tours, attractions, and outdoor adventures around the world. We bring together our skills and resources to transform ordinary trips into incredible experiences, promoting authenticity and the discovery of the most exciting a destination has to offer.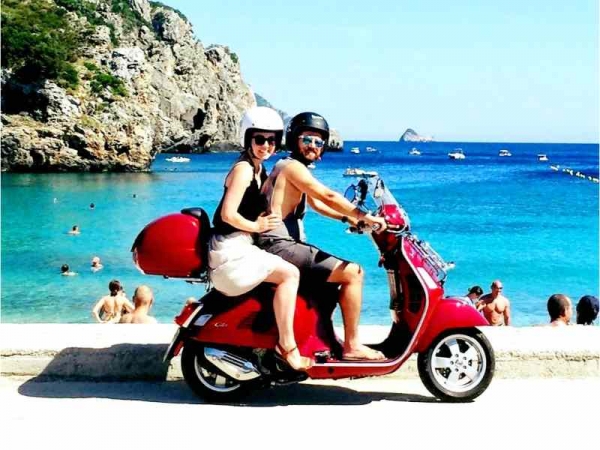 We're seeking to transform the way holidaymakers experience and connect with the places they visit, breaking down the barriers between travelers and local communities so that they can plan their dream vacation.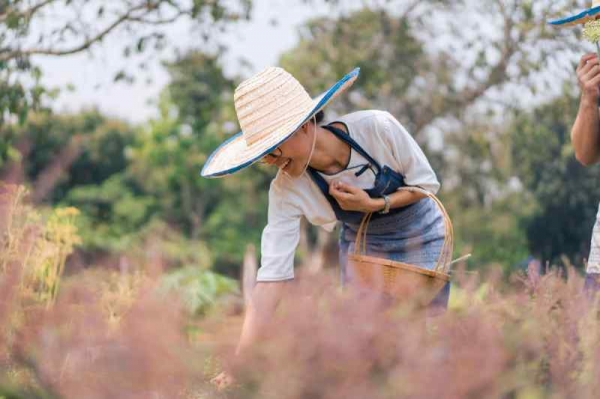 We make travel easy and of great fun, delivering unbeatable activities for all ages and interests.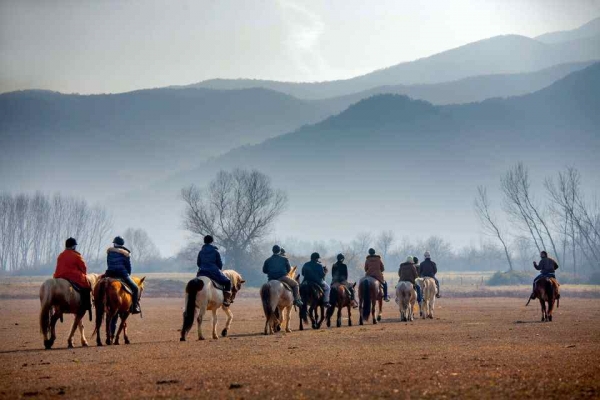 Gofreedly was created by people passionate about traveling, and designed to offer a stress-free, seamless booking experience, empowering travelers to explore fascinating, top-rated things to do, wherever their journeys take them. 
 We are now having a presence in over 50 countries around the world! And we're just getting started!