Verbier Paragliding: Helicopter Paragliding Flight over Verbier Summits for Experienced Pilots
Posted on 2020-10-23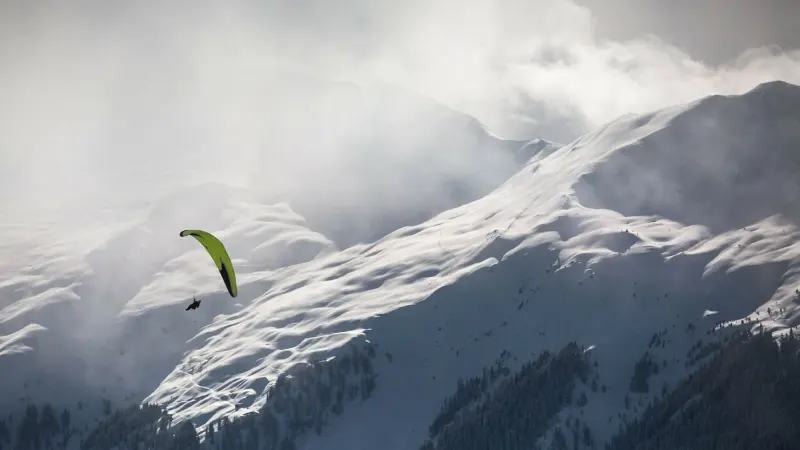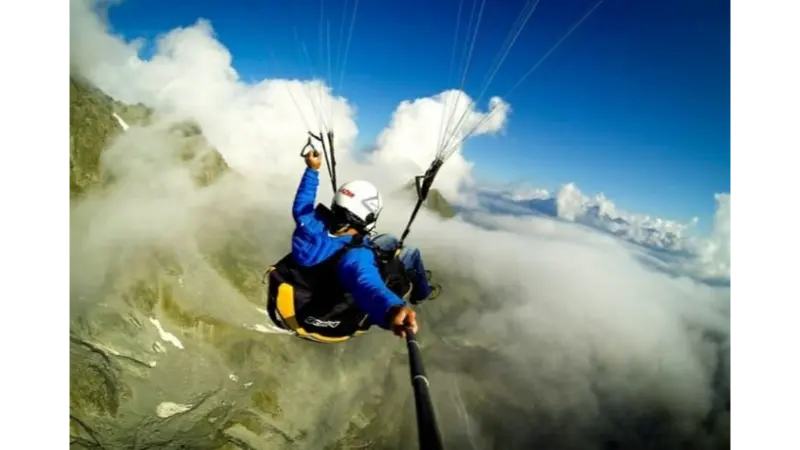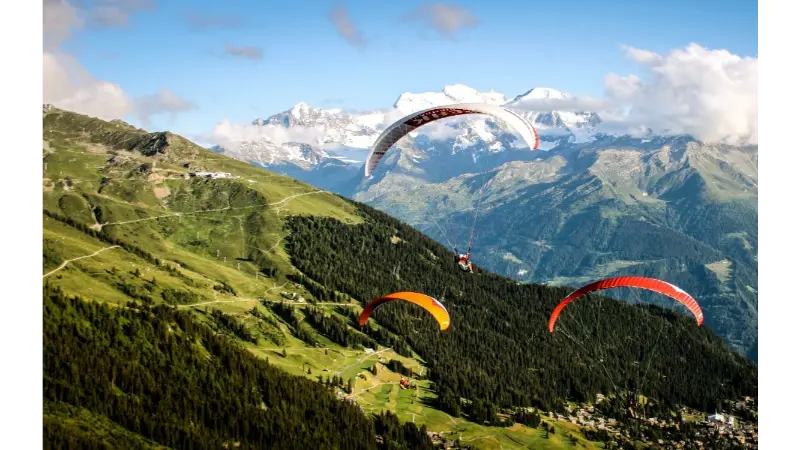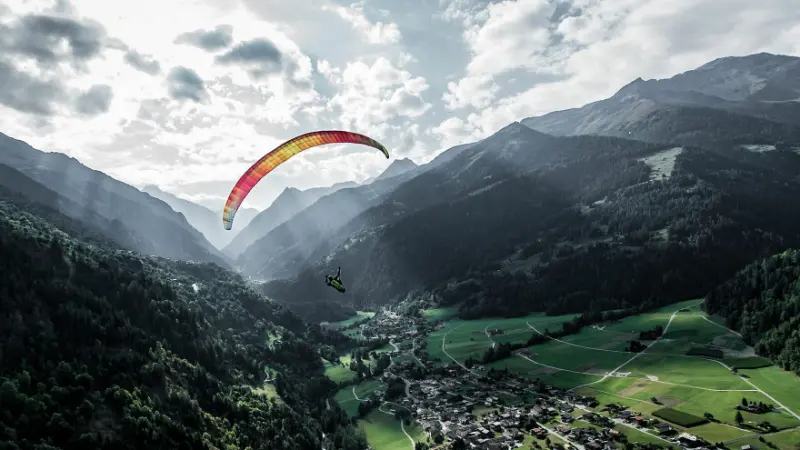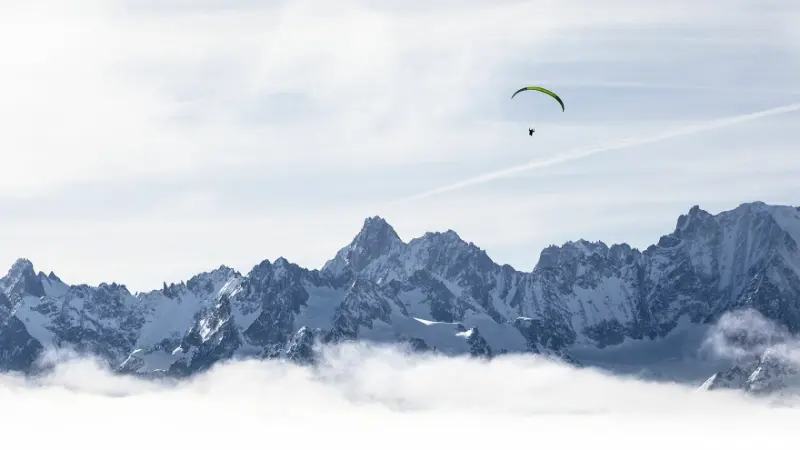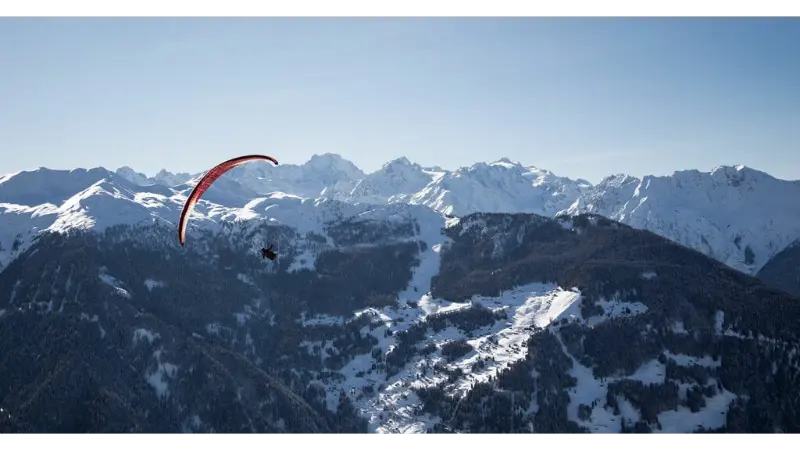 Overview
Meet Stu and Mike, your professional paragliding instructors, and experience the thrilling sensation of soaring like a bird with a tandem paragliding flight over Verbier summits. Board a helicopter and ride safely above valleys and ancient glaciers to the top of the mountain for a thrilling paragliding experience full of excitement and adrenaline rush.
◾ Ride a helicopter to the summit of the Petit Combin at an altitude of almost 3,800 m
◾ Marvel at breathtaking views with a parasailing flight over Verbier summits
◾ Enjoy a pure adrenaline rush with an almost vertical drop of 3000 meters flight
About this experience
DURATION: Half-day (actual flight 50-60 minutes)
STARTING TIME: Flexible depending on weather conditions
MEETING POINT: Place Blanche, Rte de Verbier 77 1936, Verbier, Valais Switzerland
LANGUAGES: English, French
FITNESS LEVEL: This Helicopter paragliding is for experienced pilots only
OPENING SEASONS: All year round
CANCELLATION POLICY: Free cancellation available
What's included, what's not
✔ 50-60 minutes actual paragliding flight
✔ Helicopter ride to the top of the mountain
✔ All safety equipment
✔ Transportation
✔ In-flight photos and video
✔ Insurance coverage
✖ Food and drinks
✖ Hotel pick up/ drop-off
Description - What to expect
Come in Verbier and meet Mike and Stu, the twin brothers well known for their paragliding stunts. They have been welcoming guests from all over the world for over 15 years now helping them to discover the beauty of flying over the Alps. The flying center is certified and the brothers have 14,000 flying hours between them.

They will organize for a drop off via helicopter to the summit of the Petit Combin at an altitude of almost 3,800 m. Even in the middle of summer, you could be dropped off at snow-covered peaks in order to enjoy an unforgettable flight over the Alps.

Sometimes you can ridge soar the impressive North face, before gliding down over the Corbassiere glacier, looking down into the deep blue crevasses as you fly overhead. From this altitude, even a top-bottom sled ride can take over an hour. The goal is to discover Verbier and Valais from a bird's eye view at the highest altitudes enjoying a flight of about 50 to 60 minutes above the glaciers.
Bring with you
Please bring with you a windbreaker for the summer or a coat for winter and sunglasses

Cutoff time before activity
Prepare for the experience - Things to know before you go
Experienced pilots will fly alone but will be accompanied and guided in flight by one of the monitors via a radio system

Other listings from Verbier Summits