Speed-flying Paragliding Course in Verbier Switzerland
Posted on 2020-10-24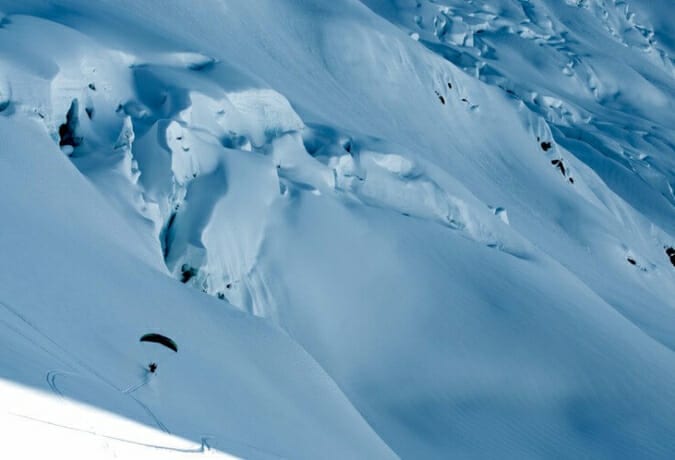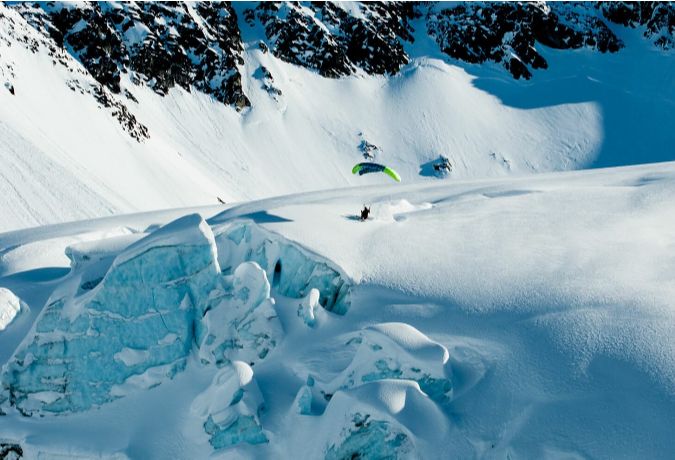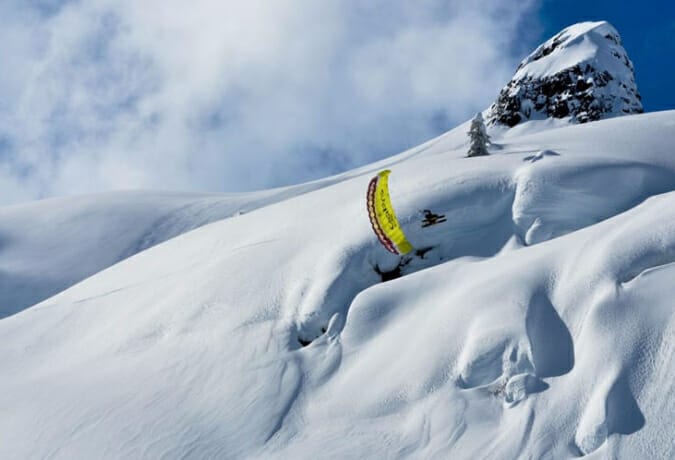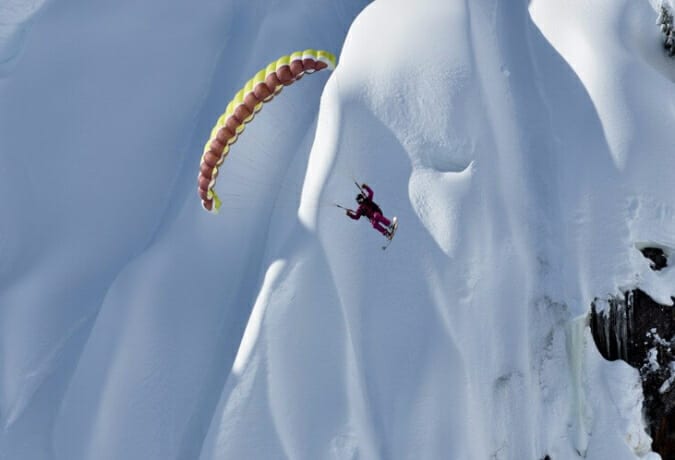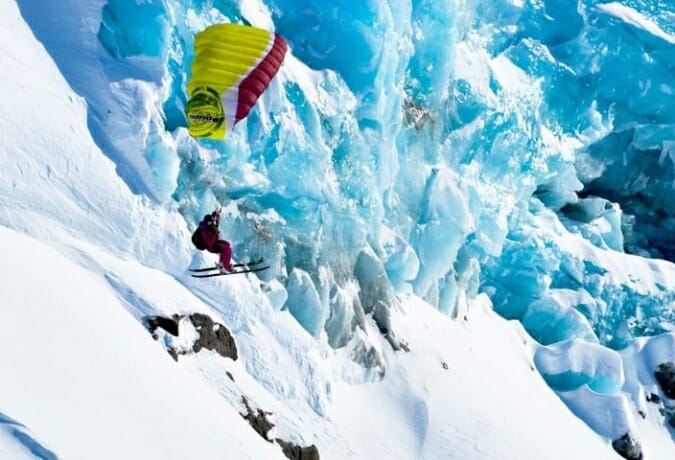 Overview
Are you already an experienced paraglider and want to try some exciting and accelerating sport while in Switzerland. Meet Mike and Stuart and learn what speed flying is all about. Feel your adrenaline rush as you jump off the cliff to glide among the snow-capped Alpine peaks.
◾ Spend half-day in the Swiss Alps and advance your paragliding skills to the next level
◾ Get instructions from the experts and learn to speed fly
◾ Enjoy breathtaking flying experiences over the Alpine peaks of Verbier
About this experience
DURATION: Half-day
MEETING POINT: Place Blanche, Rte de Verbier 77 1936, Verbier, Valais Switzerland
LANGUAGES: English, French
FITNESS LEVEL: A paragliding license is a requirement for this course. ​You do not need to be an expert skier
OPENING SEASONS: December to May
CANCELLATION POLICY: Free cancellation available
What's included, what's not
✔ Your expert instructor
✔ All transportations
✖ Meals and drinks
✖ Personal accident insurance
✖ Skis
✖ Cable car pass
Description - What to expect
What is a speed flying?
Speed flying requires the so-called Speed wings, very small paragliders designed to follow the terrain. By doing this you are able to fly close to the ground and switch from skiing to flying and back again. It also allows you to ski off cliffs.

Wings vary in size and expert pilots can use extremely small sizes enabling them to exceed a speed of 120km/h. Due to new regulations in Switzerland, you are required to have a paragliding license before you can start this course. ​You do not need to be an expert skier, however, a high level of paragliding is important.
Cutoff time before activity
Prepare for the experience - Things to know before you go
Courses can only run when snow conditions are good enough to enable us to run a course safely

Other listings from Verbier Summits