Thermal Paragliding 5-day Training Course in Verbier in Switzerland
Thermal Paragliding 5-day Training Course in Verbier in Switzerland
Extreme sports & activities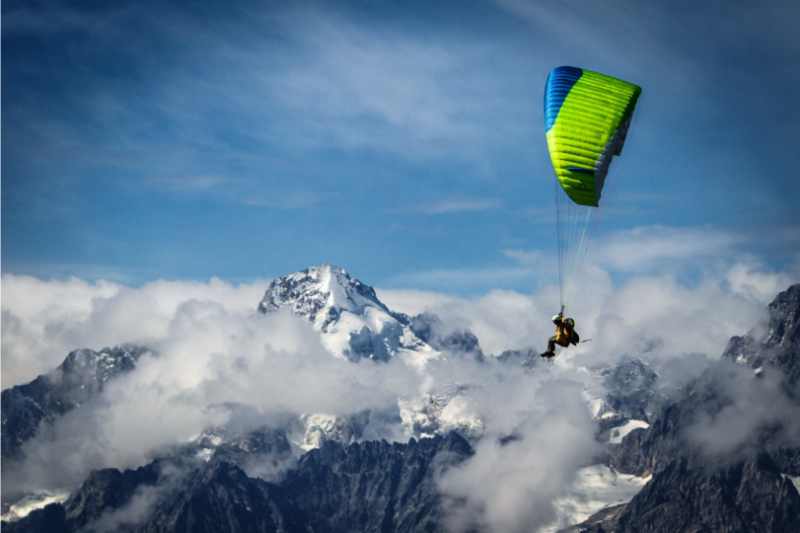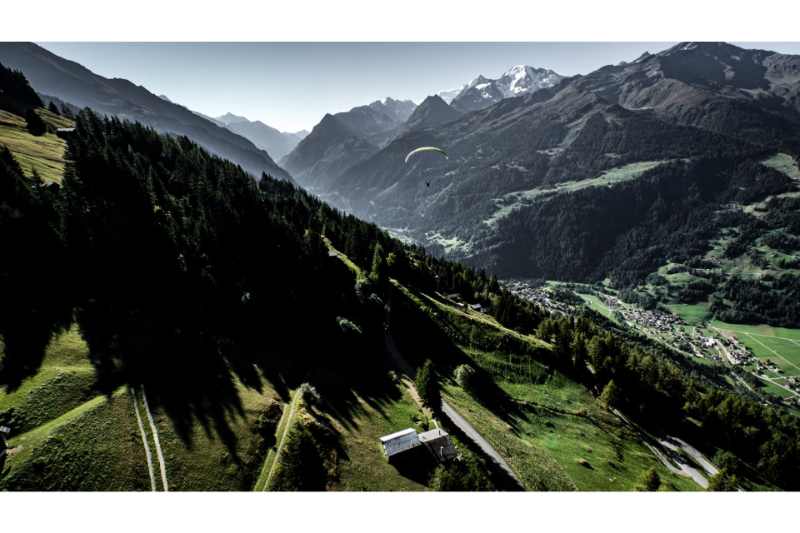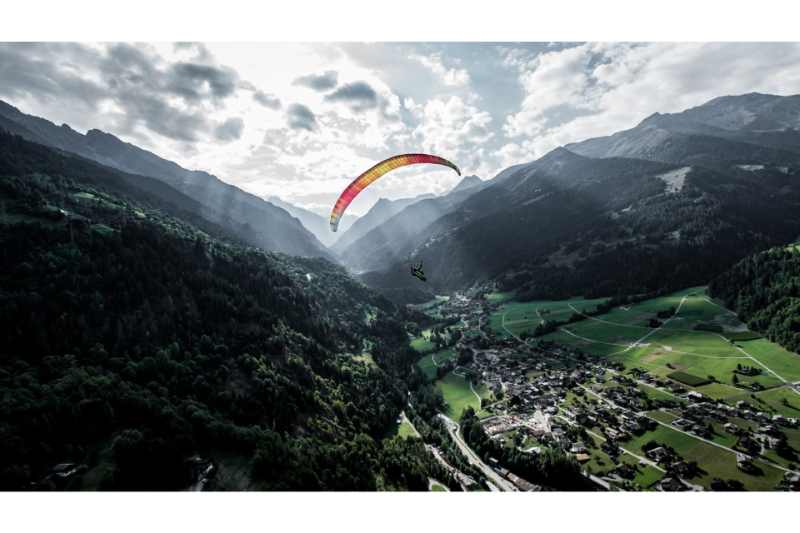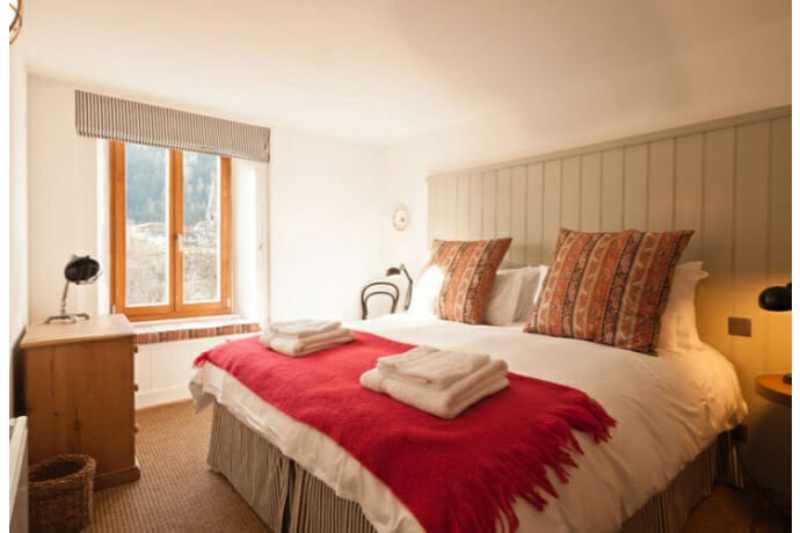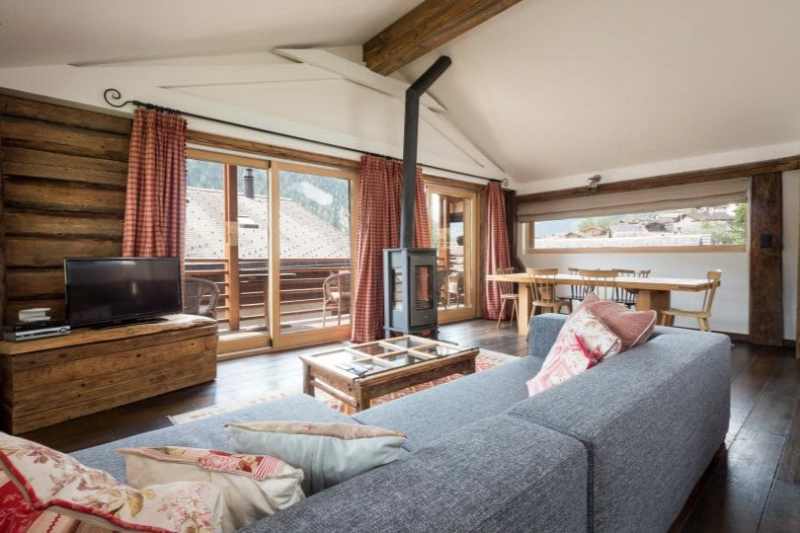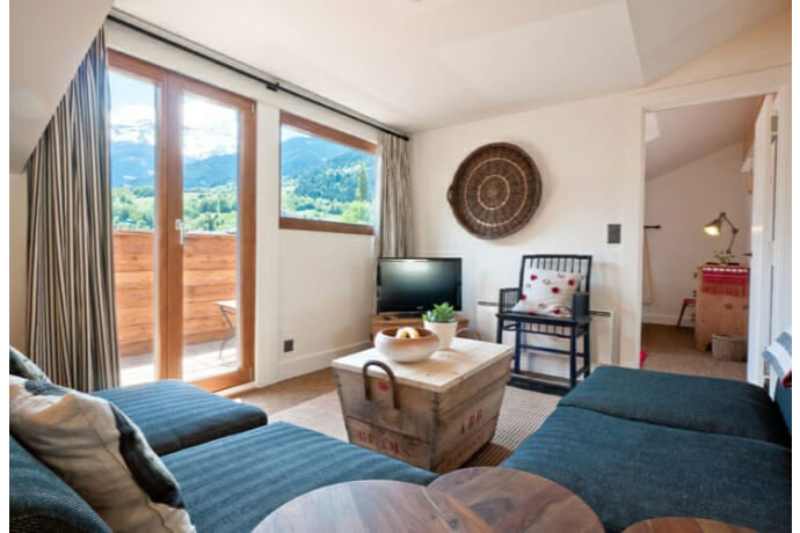 About this experience
DURATION: 5 days. Courses start every Monday morning
MEETING POINT: Place Blanche, Rte de Verbier 77 1936, Verbier, Valais Switzerland
LANGUAGES: English, French
FITNESS LEVEL: For this thermal paragliding course, we require that all students are at least CP qualified with a minimum of 25 solo flights and are capable of taking off and landing unsupervised, (although we will always help coach and fine-tune landings and take-offs)
OPENING SEASONS: May to September
Overview
Are you already an experienced paraglider and want to go to the next level? Enjoy a full thermal paragliding training week in Verbier, Switzerland's top paragliding spot, and learn to fly thermal under the instructions and guidance of Mike and Stuart, two of the most experienced and best-qualified paragliders in the world.
◾ Spend a week in the Swiss Alps and advance your paragliding skills to the next level
◾ Get instructions and learn to fly thermal by two of the most experienced coaches in the world
◾ Enjoy breathtaking flying experiences over the Alpine peaks of Verbier
◾ Benefit from optional accommodation offered by the instructors
About this experience
DURATION: 5 days. Courses start every Monday morning
MEETING POINT: Place Blanche, Rte de Verbier 77 1936, Verbier, Valais Switzerland
LANGUAGES: English, French
FITNESS LEVEL: For this thermal paragliding course, we require that all students are at least CP qualified with a minimum of 25 solo flights and are capable of taking off and landing unsupervised, (although we will always help coach and fine-tune landings and take-offs)
OPENING SEASONS: May to September
Description - What to expect
During this advanced thermal paragliding course, you always fly side by side with a professional and experienced pilot. This is not a case of dropping you off on the launch site with a brief and saying "off you go". Your guides will actually fly with you whilst reassuring and coaching you by radio as well as providing thorough pre and post-flight briefs. The aim of this course is to make you a better and more confident pilot whilst helping you to get the most out of your valuable flying time in the mountains.

Amongst other skills and techniques, you can expect to learn about some of the following aspects of thermal paragliding:

◾ Making good decisions in the mountains. Mountain flying requires a whole new set of skills
◾ Basic turns, combining turns, and weight shifts. (Sounds obvious but this is actually the fundamental thing that many pilots are doing wrong when trying to thermal)
◾ What to look for whilst flying. When to read the sky and when to read the ground
◾ Mapping a thermal
◾ Using a multiple cores thermal
◾ What to do at a cloud base. (We hear so many pilots say "I can get to cloud base but then I don't know what to do")
◾ Active flying and how to fly in rough air
◾ Introduction to XC flying
◾ Safety issues with Thermal flying
◾ Descent techniques. (And this doesn't just mean big ears! Too many pilots want to learn how to go up before they know how to come down.)
◾ Tasks and airtime for BHPA Pilot rating
Free Cancellation
Free cancellation is available for this thermal paragliding 5-day training course up to 48 hours before the start of the experience
What's included, what's not
✔ 5-day advanced (thermal) paragliding course
✔ An instructor that flies with you and coaches you
✔ All transportations by van including a cable car pass
✔ 6 nights accommodation (optional)
✖ Meals and drinks
✖ Personal accident insurance
✖ Third-party insurance
✖ Equipment, including radios, is not included (available to rent)
Cutoff time before activity
Accommodation offer
We offer accommodation in beautiful self-catered apartments, all within a few minutes' walk from one another, all equipped with modern kitchens. Located in Le Chable, at the foot of the Verbier valley, we are only a 2-minute walk from the Verbier cable car and train station and also just a 10-minute walk from one of our landing fields in Montagnier.

Apartment features

WIFI
TV and DVD
Balconies with stunning views
Luxury beds with high thread-count bedding
A restaurant is available to enjoy some good food & drinks
Prepare for the experience
Thermal paragliding is the best course for completing your BHPA Pilot rating tasks. If you are keen to get Pilot rated (IPPI level 4), then let us know before you come out so that we can organize the necessary paperwork.
Health and safety
✔ Provider complies with local legislation and applicable health recommendations with regard to Covid-19 prevention measures
Description - What to expect
During this advanced thermal paragliding course, you always fly side by side with a professional and experienced pilot. This is not a case of dropping you off on the launch site with a brief and saying "off you go". Your guides will actually fly with you whilst reassuring and coaching you by radio as well as providing thorough pre and post-flight briefs. The aim of this course is to make you a better and more confident pilot whilst helping you to get the most out of your valuable flying time in the mountains.

Amongst other skills and techniques, you can expect to learn about some of the following aspects of thermal paragliding:

◾ Making good decisions in the mountains. Mountain flying requires a whole new set of skills
◾ Basic turns, combining turns, and weight shifts. (Sounds obvious but this is actually the fundamental thing that many pilots are doing wrong when trying to thermal)
◾ What to look for whilst flying. When to read the sky and when to read the ground
◾ Mapping a thermal
◾ Using a multiple cores thermal
◾ What to do at a cloud base. (We hear so many pilots say "I can get to cloud base but then I don't know what to do")
◾ Active flying and how to fly in rough air
◾ Introduction to XC flying
◾ Safety issues with Thermal flying
◾ Descent techniques. (And this doesn't just mean big ears! Too many pilots want to learn how to go up before they know how to come down.)
◾ Tasks and airtime for BHPA Pilot rating
Latest reviews

Oct 20, 2022

Perfect experience. Highly recommended

Other listings from Verbier Summits