Greece Kayaking: 4-Day Private Sea Kayak Volos & Mount Pelion Tour
Posted on 2021-06-02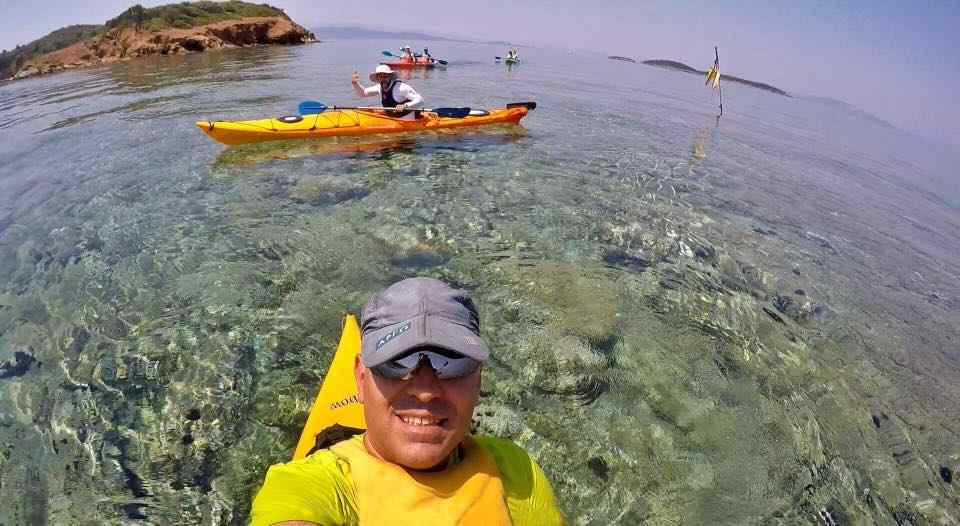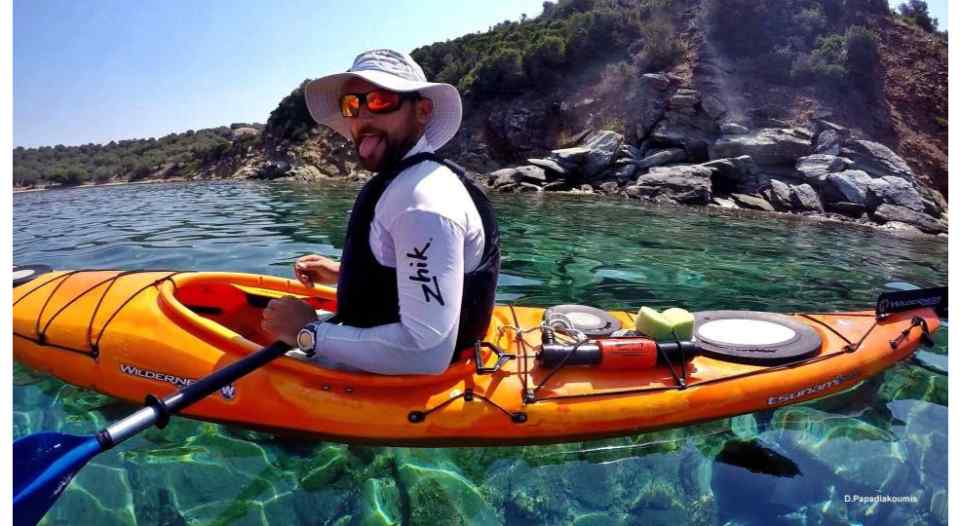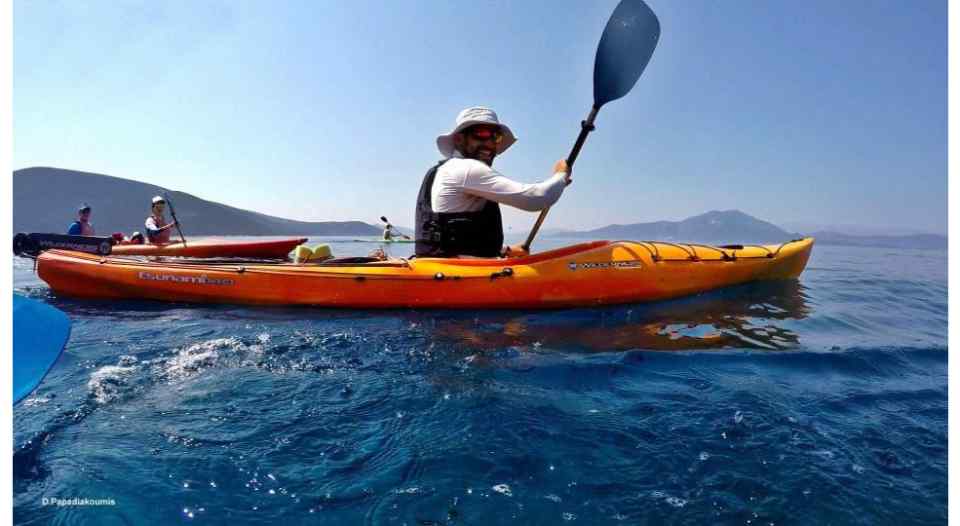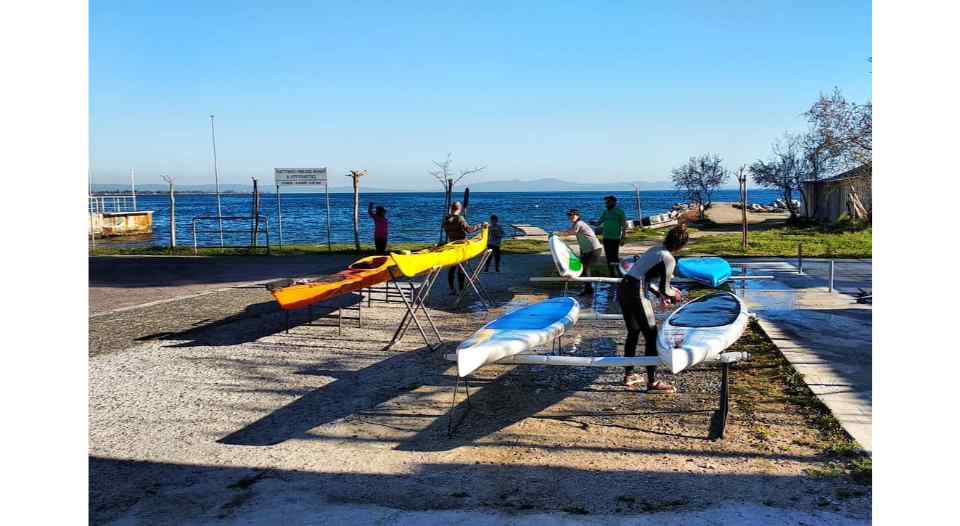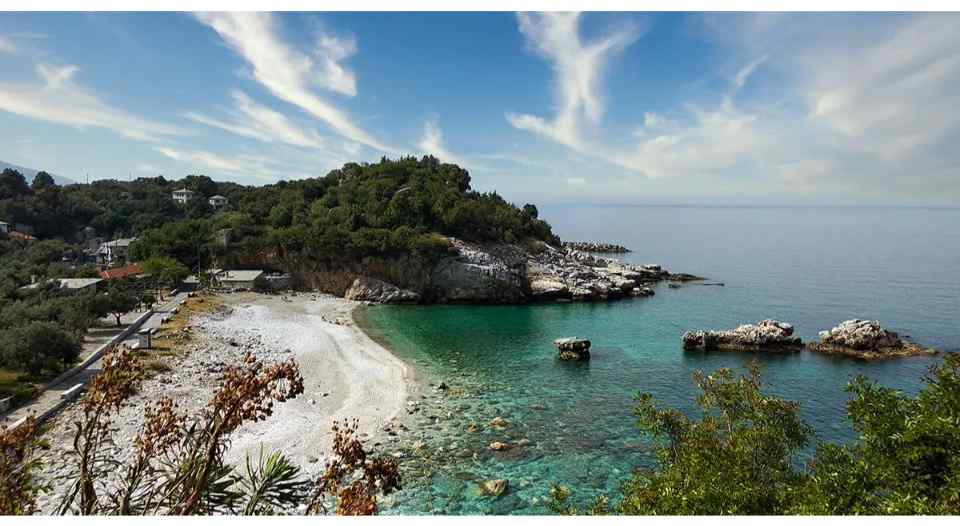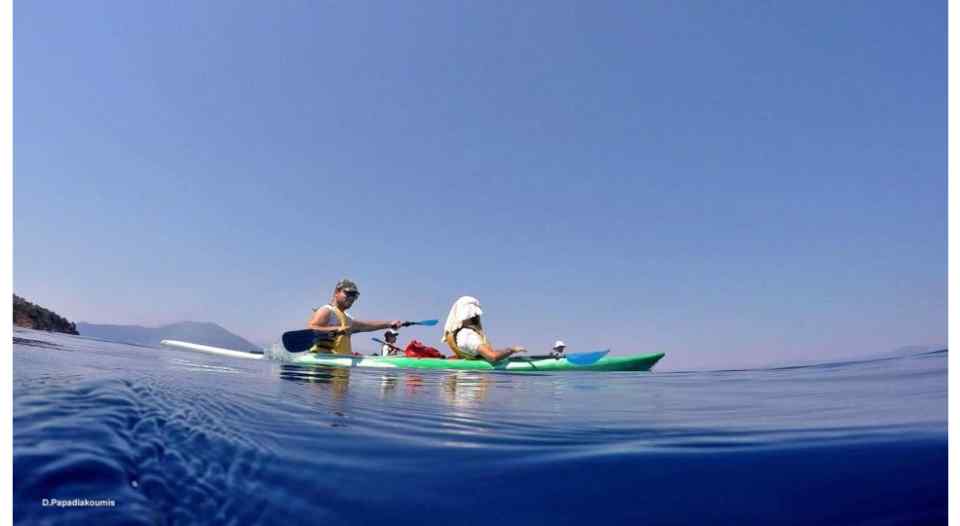 Additional activities/services offered
Overview
Enjoy 4 days of Greece kayaking in the tranquil waters of Pagasitikos Gulf and discover hidden gems along the coast of beautiful Mount Pelion. Paddle along and discover the mythical Centaurs. Listen to your instructor and learn about Cheron Centaur, the teacher of Hippocrates, the father of medicine. Marvel at astonishing views, visit secluded beaches and discover hidden coves on an amazing Greece kayaking tour.
◾ Paddle on tranquil waters along the coast of mythical Pelion
◾ Visit traditional sea-side villages and admire traditional Pelion mansions
◾ Marvel at astounding views of forest-covered Pelion Mountain
◾ Visit secluded beaches on the western side of the Pelion peninsula
24/7 Available Support
Are you not sure about the itinerary? Do you need more flexibility for your start and departure time? No worries! We offer 24/7 customer support for this Greece kayaking tour. Send us a mail with your questions at support@gofreedly.com and enjoy personalized attention and assistance.
About this experience
✔ Health & safety measures apply
✔ Small group experience
✔ No booking fees

DURATION: 4 days
MEETING POINT: Agria village (15 minutes drive from Volos)
LANGUAGE/S: English, Greek
OPENING SEASONS: All year round
LEVEL OF EXPERIENCE: Moderate
WHO CAN JOIN: Greece kayaking - Kayak Volos tour is suitable for anyone with a moderate fitness level and the ability to paddle for about 4-5 hours a day. No previous experience is required
Free Cancellation
Free cancellation is available for this Greece kayaking tour up to 7 days before the start of the experience
What's included, what's not
✔ Your English speaking guide
✔ All kayaking equipment
✔ Sleeping equipment (tend and mattresses)
✔ Transfer from the endpoint back to Volos
✔ 3 nights accommodation in camping sites
✖ Food and drinks
✖ Personal Insurance
Description - What to expect
Greece Kayaking Itinerary

◾ Day 1: Volos - Gatgea (about 3-4 hours kayaking)
After a briefing and loading of all equipment hop on your kayak and leave the city of Volos behind you. Enjoy a beautiful day in the water with easy paddling and stunning views of Mount Pelion. Gatgea is a beautiful small village by the sea with several nice taverns you can try delicious local food. You will be staying in a tent provided by the host.

◾ Day 2: Gatgea - Milina (about 3-4 hours easy kayaking)
Start your day with more kayaking, exploring a number of beaches and hidden coves along the way. During the summer months, we will make swim stops for you to enjoy the clear water and relax under the Mediterranean sun. You will spend the night at a camping site in Milina. The village is beautiful with many taverns and coffee shops to choose from and have a relaxing night.

◾ Day 3: Milina - Island of Trikeri (about 4-5 hours of kayaking)
This is the most challenging day of your tour. You will paddle your kayak to the island of Trikeri after about 4-5 hours in the water. Trikeri is a small islet at the entrance of Pagasitikos gulf, beautiful and serene. Good food, including fresh fish, is available in a seaside tavern! You will spend the night in rooms provided by a monastery.

◾ Day 4: Island of Trikeri - Ag. Kiriaki
For the final day of your Greece kayaking, you will be paddling a final stretch until you reach the small seaside village of Agia Kyriaki, at the far end of the Pelion peninsular. On arrival, you can have your lunch before you are picked up for your return journey to Volos (about 2 hours very scenic drive).
COVID-19 - Update information
✔ Provider complies with local legislation and applicable health recommendations with regard to Covid-19 prevention measures
Latest reviews

Nov 9, 2020

We absolutely loved the kayakking experience organized by Gofreedly and executed by Georgios.
He's a master in organisation, and foresaw everything we could possibly need during the trip, from tents to snacks and... a Greek apetizer from time to time.

He's very good company with great knowledge about the history and nature of the environment.

Thanks for the great experience Georgios and goFreedly team!

Other listings from True Adventure