Pelion Hiking: 7-day Private & all Inclusive Pelion Hiking Tour
Posted on 2019-02-12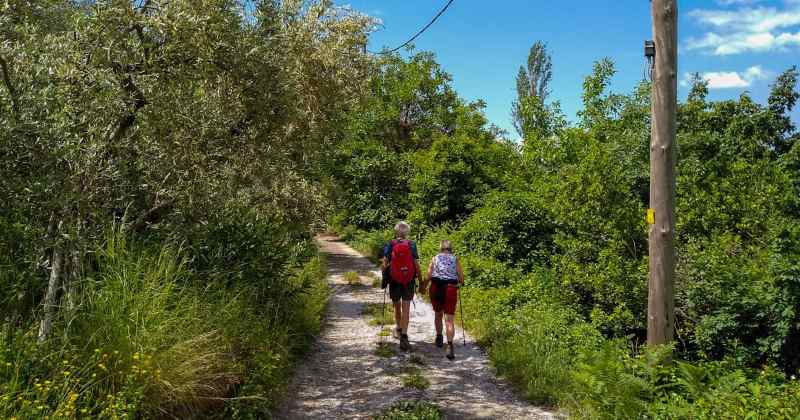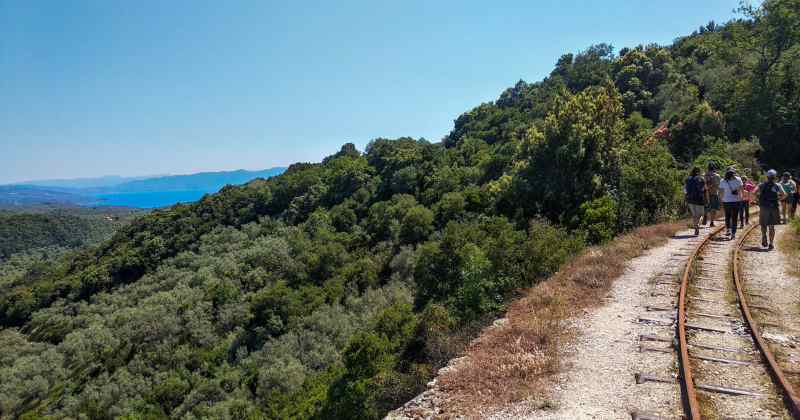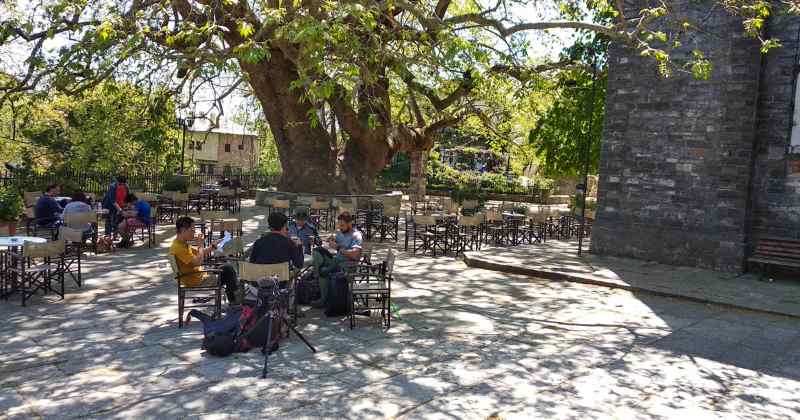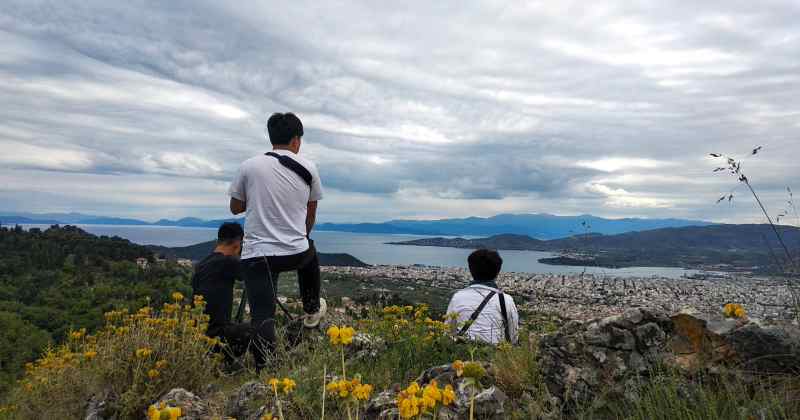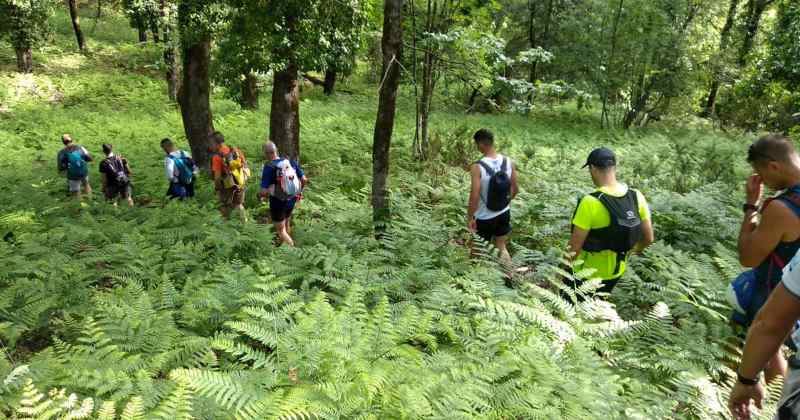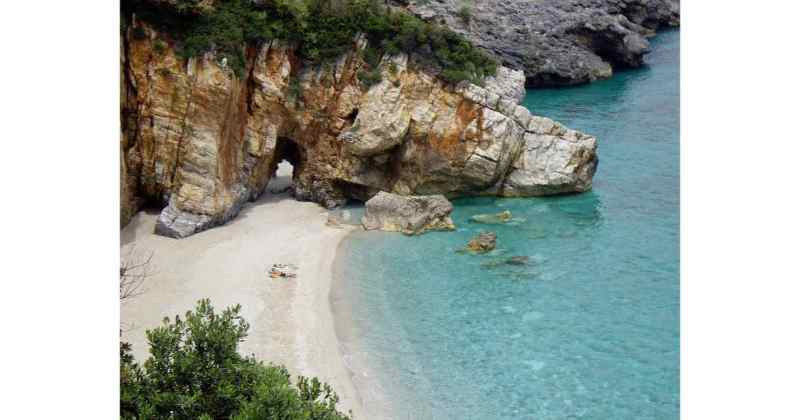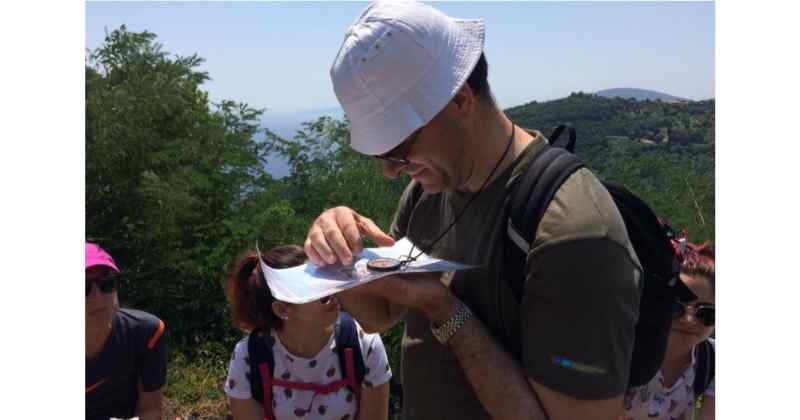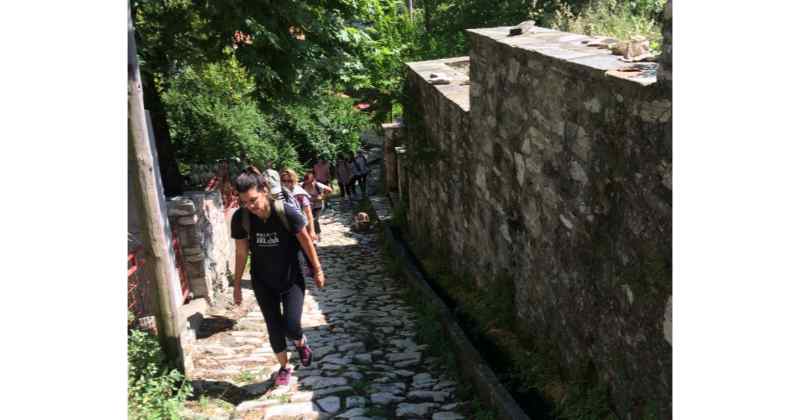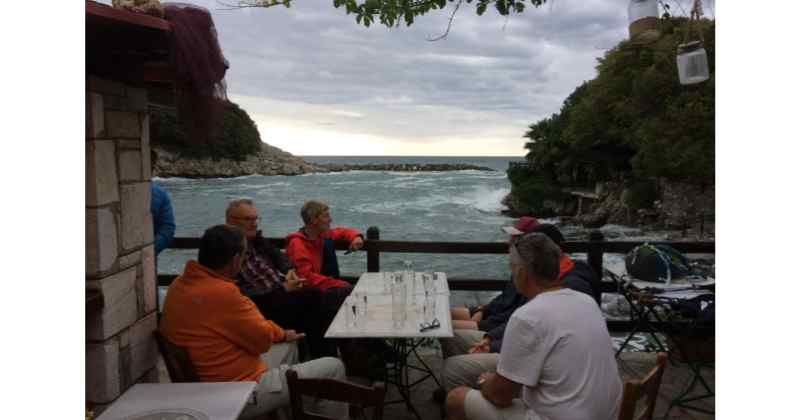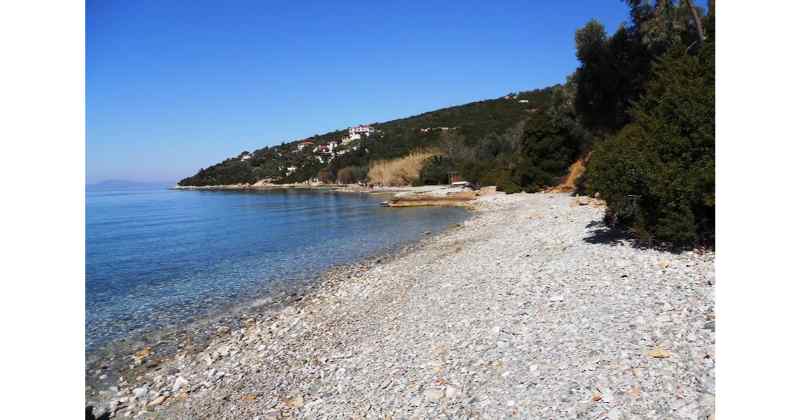 Additional activities/services offered
Overview
Take 7-day Pelion hiking and explore the mythical mountain of the Centaurs. Pelion hiking is an exceptional experience of moderate difficulty, suitable for hikers of all ages. You will be hiking mostly on well-marked and easy-to-follow cobblestone paths, amid olive groves, and through dense beech tree forests. You will visit beaches of unparalleled beauty and admire some of the best Greek traditional architecture of well-preserved Pelion Mansions.
◾ Visit traditional villages and admire some fine architecture of well-preserved Pelion Mansions
◾ Hike in dense forests and along the Aegen seashore
◾ Admire astounding views of both the Pagasitikos Gulf and the Aegean sea
◾ Visit Milies, the starting point of the legendary steam train of Pelion
◾ Experience the beautiful beaches of Pelion on the eastern side of the peninsula among them, Plaka, Mylopotamos, Papa Nero, Fakistra, and Damouchari
24/7 Available Support
Are you not sure about the Pelion hiking itinerary? Do you need more flexibility for your start and departure time? No worries! We offer 24/7 customer support for this walking holidays Greece tour. Send us a mail with your questions at support@gofreedly.com and enjoy personalized attention and assistance.
About this experience
✔ Health & safety measures apply
✔ Private hiking experience
✔ No booking fees

DURATION: 7 days
MEETING POINT: At your hotel in Volos or at the Volos airport
LANGUAGE/S: English, Greek
OPENING SEASONS: All year round
WHO CAN JOIN: Pelion hiking is a private Tour. Only your group will participate. The tour is suitable for trekking groups, hiking clubs, and families
Free Cancellation
Free cancellation available is available for this Pelion hiking experience up to 7 days before the start of the experience
What's included, what's not
✔ Full accommodation (double rooms)
✔ Meals throughout the tour and all picnic lunches
✔ Group transfers from and to the airport
✔ All transportations throughout the trip
✔ Luggage transportations
✔ Tour leader - guide
✔ Entrance fees
✔ All taxes and VAT
✖ Extra drinks
✖ Personal insurance
✖ Trekking equipment
Description - What to expect
Pelion hiking itinerary

◾ Arrival day
You are picked up from your accommodation in Volos or Volos Airport and driven to the seaside village of Kala Nera, to your hotel, 30 km away from the city of Volos. You will meet your guide and instructor and discuss all details of your itinerary.

◾ Day two: Kala Nera – Lechonia – Agios Lavrentios – Agios Vlasios – Agios Georgios
During your first hiking day, you will hike from Lechonia to the picturesque villages of Agios Laurentios, Agios Vlasios, and Agios Georgios. During the entire Pelion hiking, you will be walking on the lush green slopes of Pelion, mostly among olive groves with amazing views of the tranquil Pagasitikos Gulf. All three villages are famous for their traditional mansions and the beautifully located village squares. Your hiking destination for the day is the picturesque village of Agios Georgios, set amid large chestnut trees, to enjoy a delicious Greek lunch at the main village square overlooking the distant blue gulf. After dinner, you will be driven back to your base in Kala Nera.

◾ Day three: Vizitsa – Milies – Ksourichti – Tsangarada – Damouchari
Start your day with a hike to the famous Vizitsa, Milies and Tsangarada villages. From there walk to Damouchari, a beautiful seaside settlement that was the setting for the movie, Mama Mia. You will be hiking across Mount Pelion, with a direction from West to East, viewing for the first time the spectacular and impressive Aegean Sea. All three villages are famous for their traditional mansions and lush vegetation. It is a wonder to trek ancient paths amid apple groves and dense forests! On your way, you will have the opportunity to visit the legendary steam train of Pelion station. Depending on the timing you might be lucky to see the old steam train itself. You will visit the famous library and the old Basilica-style orthodox church that dominates the scene in the village square.

Continue your hike to Tsangarada village, amid chestnut tree forests to view perhaps the oldest surviving and still thriving plane tree in the whole country, more than 1200 years old. Your lunch will be served under its impressively large branches. Then, continue your hike all the way to the beautiful seaside settlement of Damouhari, where you are going to spend the night.

◾ Day four: Damouchari – Fakistra – Damouchari
On the third hiking day, you will be walking on a beautiful trail that will take you to the astonishing cave of Fakistra. All the way to the cave you will be hiking on a trail close to the shore admiring the breathtaking views of the Aegean Sea. At Fakistra beach, famous for its crystal clear waters, you can rest and enjoy a delicious picnic lunch. Swimming in Fakista is a Must! You will spend one more night in Damouhari enjoying its serenity, splendor, and its unique energy.

◾ Day five: Damouchari – Agios Ioannis – Kissos – Chania
You will hike all the way to the village of Agios Ioannis, and from there to Kissos, ending your day's adventure in Chania, the highest village on the mountain. You will be walking through dense beech tree forests and stop for lunch at a traditional tavern in Kissos before your final push to reach the top. Overnight in Chania, enjoying the cool and refreshing atmosphere, close to the top of the mountain.

◾ Day six: Chania – Makrinitsa
Now, it's time to start descending the mountain from Chania all the way to the famous village of Makrinitsa, enjoying splendid views of the city of Volos and the Pagasitikos Gulf. The village itself is full of surprises with its stone-built traditional mansions dominating the scenery. You will stay overnight in Makrinitsa enjoying the relaxing atmosphere of this elegant and cosmopolitan village.

◾ Day seven: Makrinitsa – Volos
Your last Pelion hiking day is an easy walk to the city of Volos, following the path that, according to mythology, Centaurs used to follow on their way to the old port of Iolkos. You will spend the final night of your Pelion hiking tour in the city Volos enjoying a walk along its famous promenade.
Prepare for the experience - Things to know before you go
Participants should have made arrangements for their own personal travel and health insurance prior to the trip
COVID-19 - Update information
✔ Provider complies with local legislation and applicable health recommendations with regard to Covid-19 prevention measures
Latest reviews

Nov 9, 2020

We absolutely loved the kayakking experience organized by Gofreedly and executed by Georgios.
He's a master in organisation, and foresaw everything we could possibly need during the trip, from tents to snacks and... a Greek apetizer from time to time.

He's very good company with great knowledge about the history and nature of the environment.

Thanks for the great experience Georgios and goFreedly team!

Other listings from True Adventure