Kalamata: Sailing Cruise and Farm Experience
Posted on 16/03/2019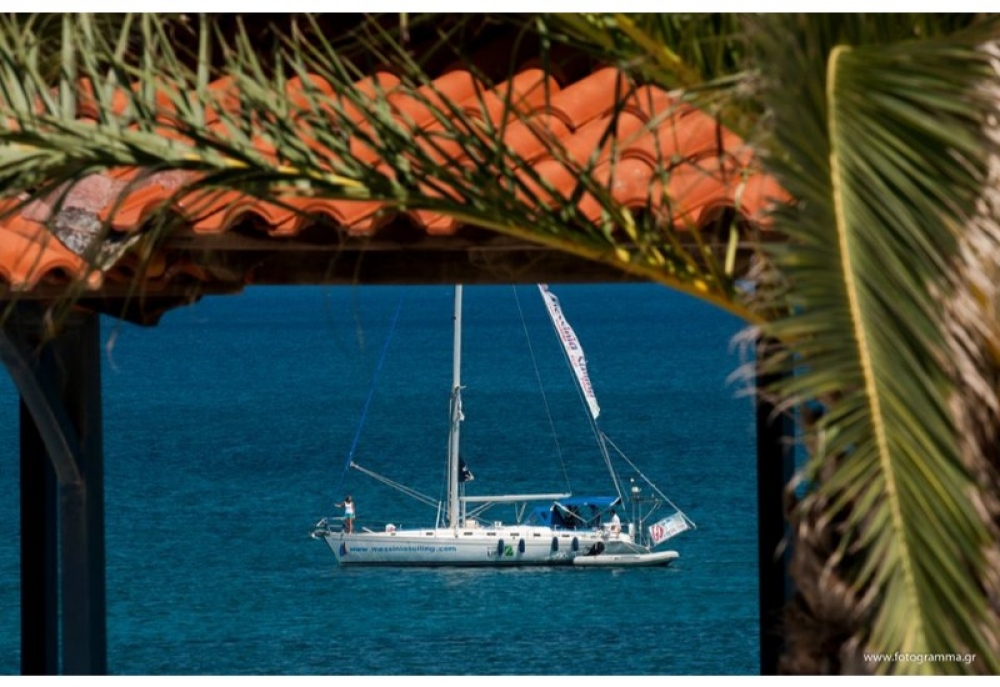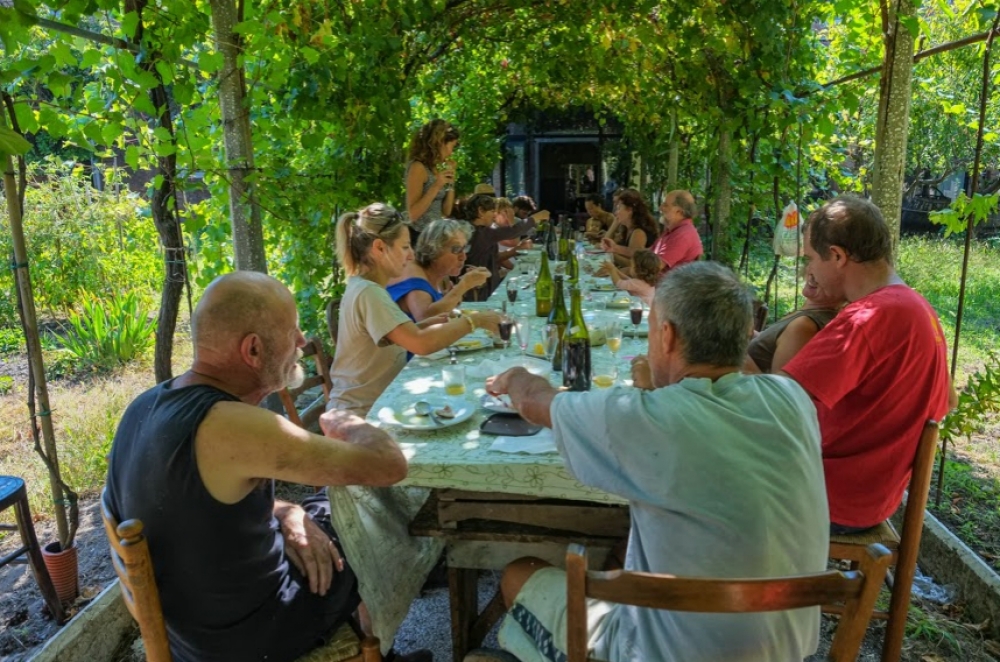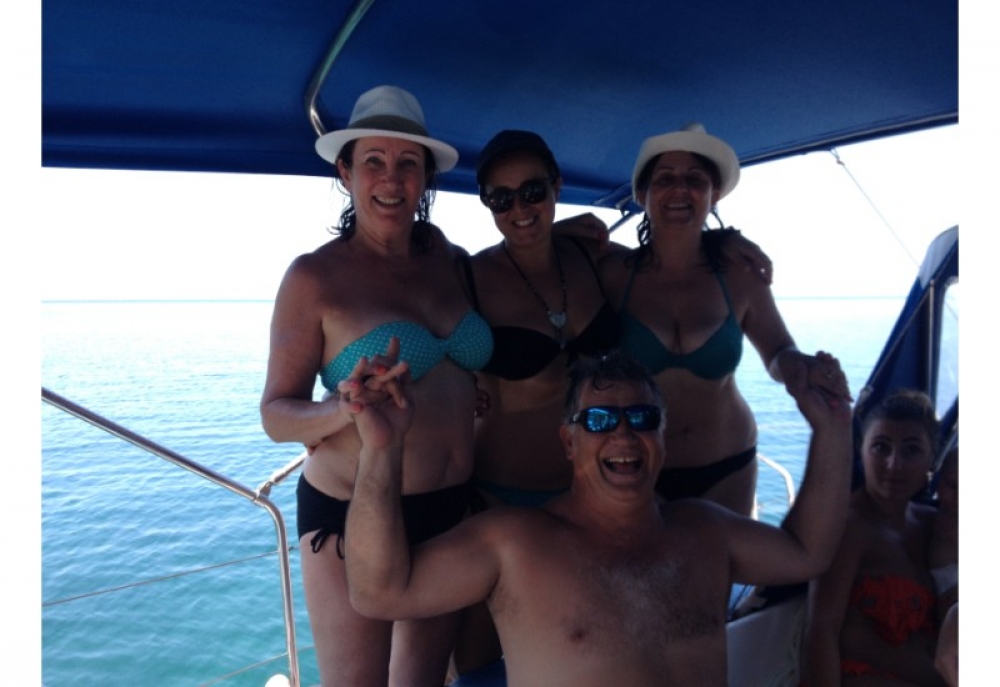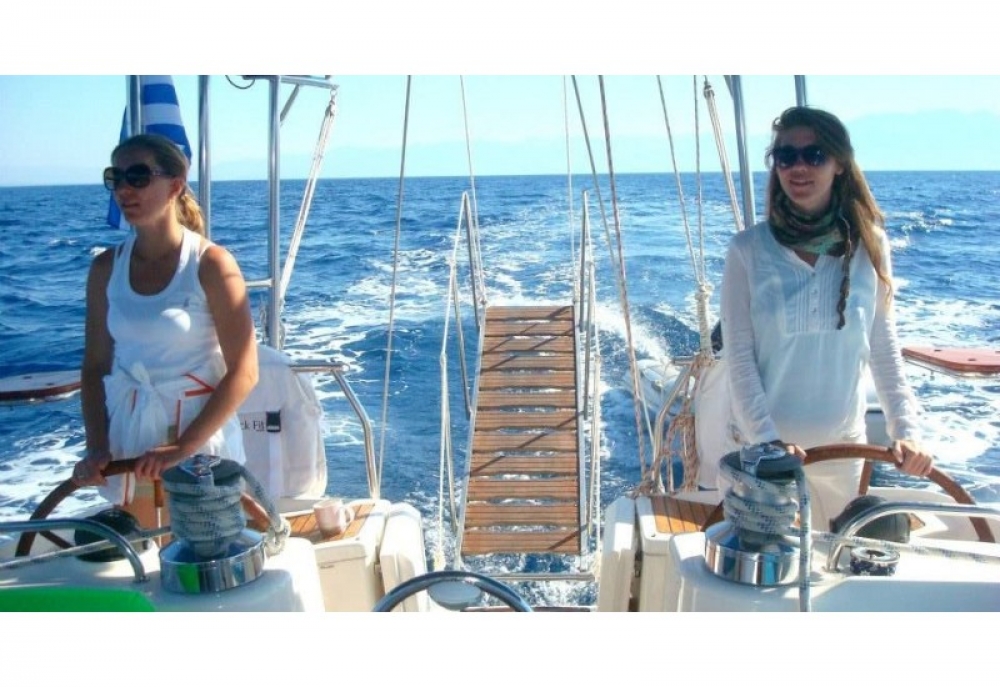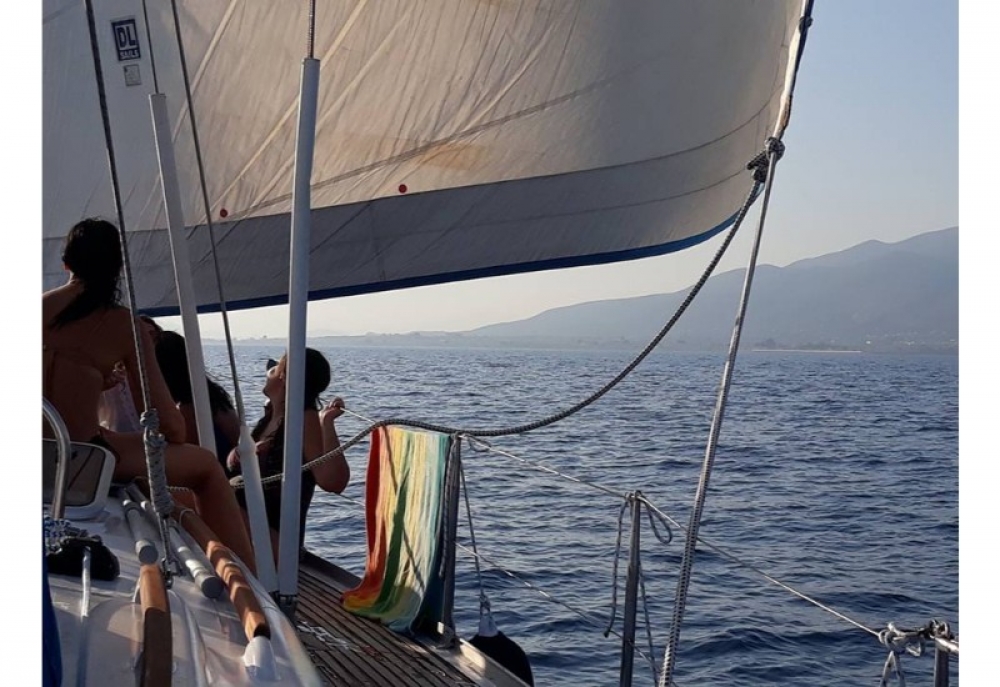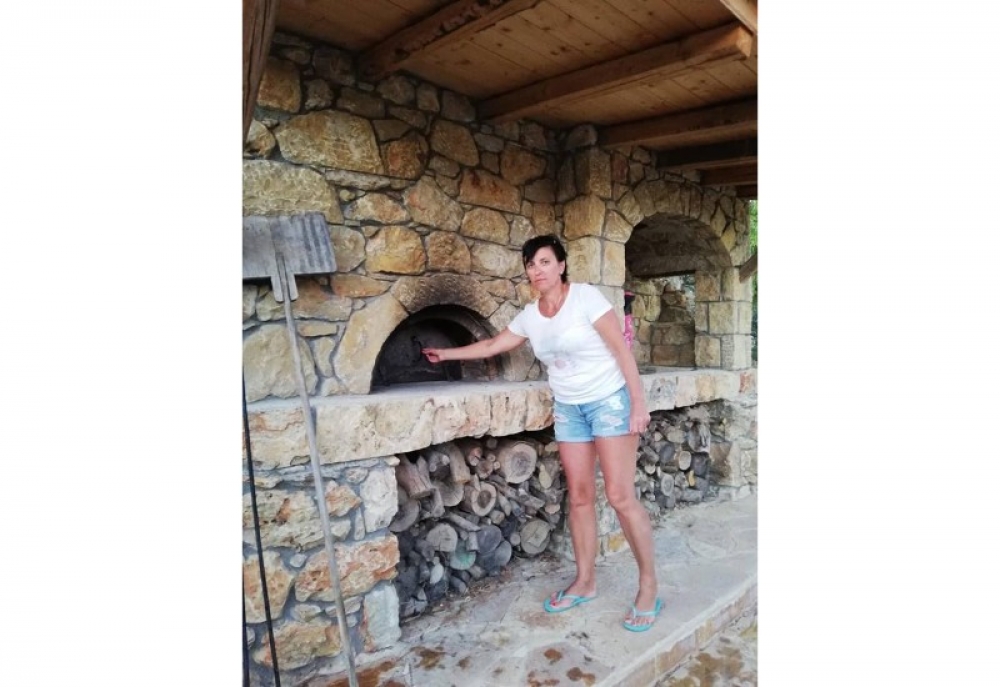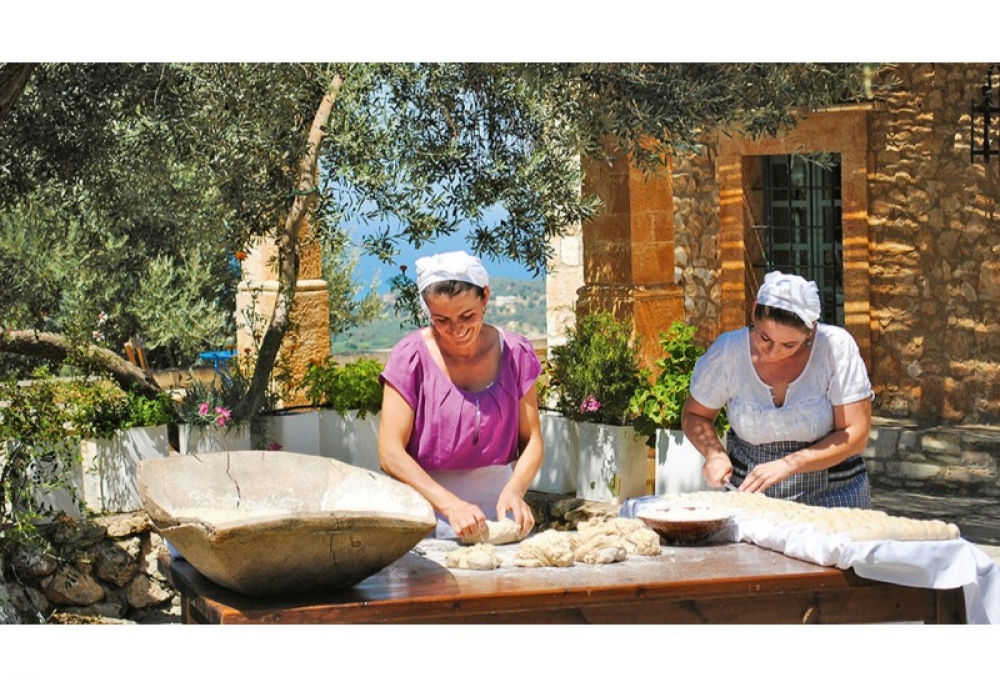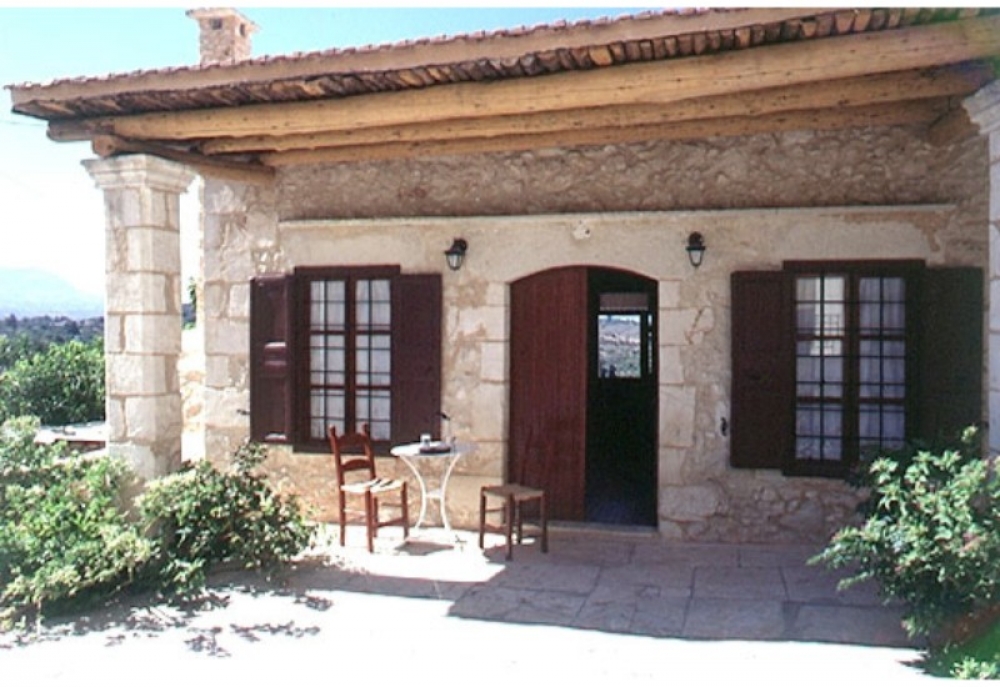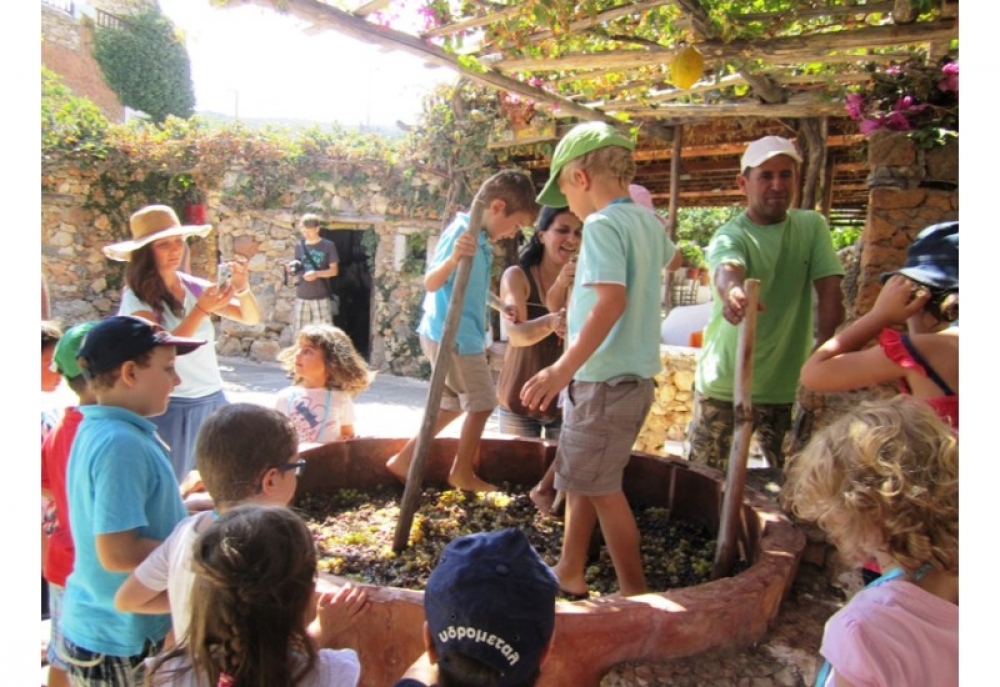 overview
How would you like to combine two fascinating experiences in one? Take an amazing sailing cruise and later on the same day, experience some real farming with cooking class and food tasting included. Peter and Inna, your hosts, will welcome you, make you feel special and let you experience the real spirit of Greek hospitality.
DURATION: 8 hours (4 hours of sailing & 4-hour farm experience)
STARTING TIME: 9.00 am
LANGUAGES: English, Greek, Russian
MEETING POINT: Kalamata main harbor-Berth 23
OPENING SEASON: May to October
WHO CAN COME: This is a private experience for up to 6 guests. Only your group will participate
Highlights
◾ Enjoy a day in the sea and swim in secluded beaches only accessible by boat
◾ Explore traditional fishing villages
◾ Take part in creative activities around the farm depending on the season
◾ Relax and enjoy a hands-on cooking class with amazing views of Kalamata's fertile plain
What is included
✔ 4-hour sailing cruise from Kalamata
✔ Snorkelling equipment
✔ Mineral water, soft drinks and beers
✔ Naturally grown fresh fruits
✔ Cooking class lesson and recipes
✔ Traditional Greek buffet on the farm with local wine
✔ Farming or other outdoor activities
✔ Photos and videos from the activities
✖ Extra drinks
✖ Transportation to the starting point (can be arranged at an extra cost)
What to expect
Sailing trip
After a warm welcome and safety brief, depart from Kalamata port towards the magical, ragged and cliffy coasts of Mani and Kitries fishing village. You will have time to swim in the crystalline azure waters of a secluded beach only accessible by boat, explore a traditional and historical fishing village and visit a sea cave where a seal and wild pigeons are nesting. You may even encounter on our way dolphins, turtles or seals.

Farming and outdoor activities
Your farm is located close to the city of Kalamata, on the top of a hill with an amazing view of Kalamata's fertile plain. After about 1 km relaxing hike through the famous Kalamata's olive groves, you arrive at the farm. Coffee, herbal tea and homemade sweets are offered to all guests on arrival.

Hands-on and ready to take part in a number of activities including:
• Feeding animals, collecting fresh eggs
• Collecting ingredients for cooking class
• Cooking class
• Farm tour and mother nature stories
• Seasonal farm works (Farm life cycle, composting, ploughing, planting, seeding, pruning trees and vines care)

Alternatively, there are outdoor activities you can choose from, including bird watching, hiking and mountain biking. If sailing was too much for you can, simply relax and admire the astounding views.
Not included/Bring with you
Bring with you appropriate for the season clothes
Who can come/Other requirements
Everyone can take part in this Farm and sailing experience. Persons with physical disabilities are welcomed to participate. However, a wheelchair cannot be used on the boat. Children under the age of 18 must be accompanied by an adult. Animals are welcome but they have to stay on deck wearing life jackets. In the farm, they will have to stay in restricted areas. They shall have valid registration and vaccination booklet.
Cutoff time before activity
Additional Info
No previous sailing or farming experience is required.

Other listings from Messinia Sailing-My GReen LIFE