Athens Food Tasting Tour With Lunch
Posted on 13/02/2020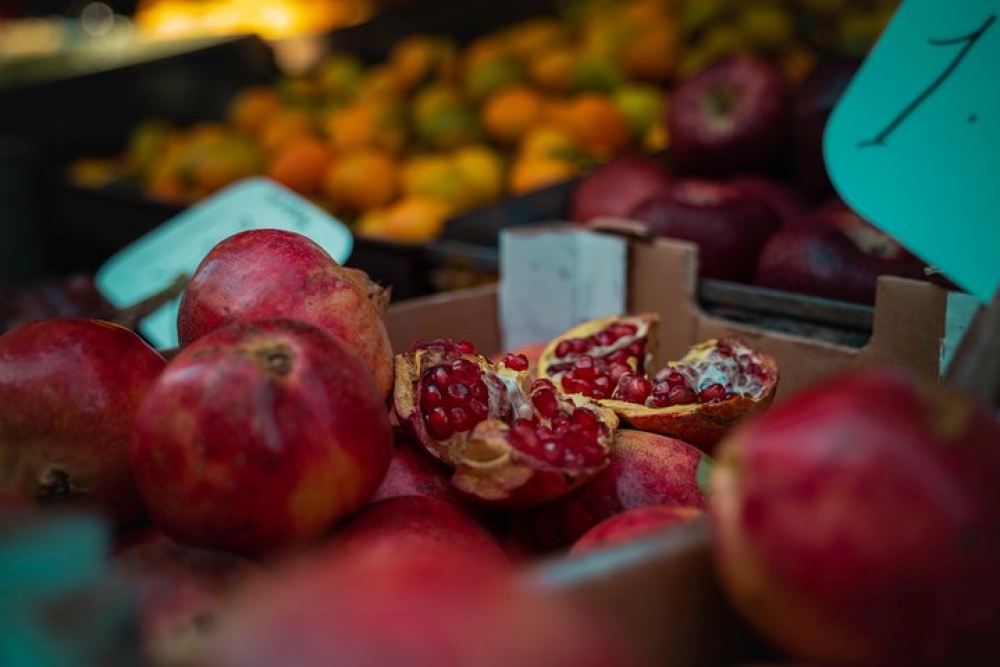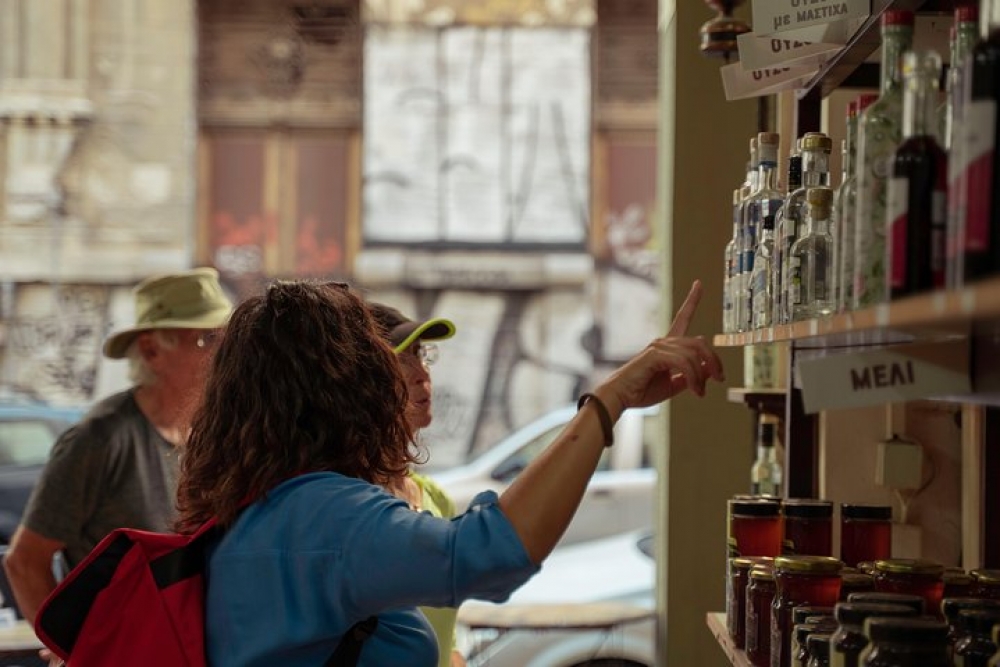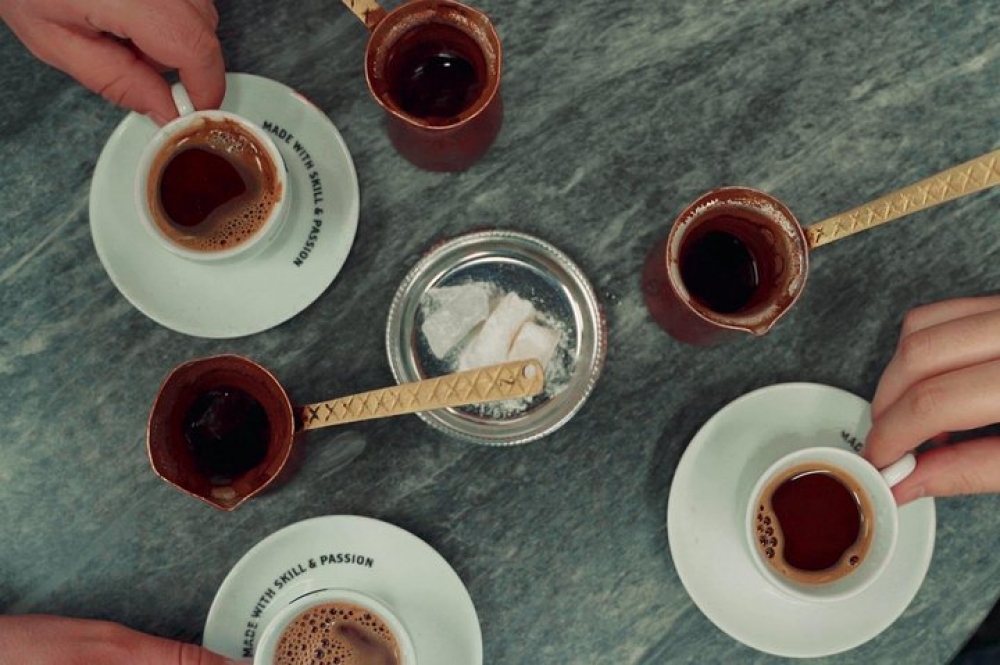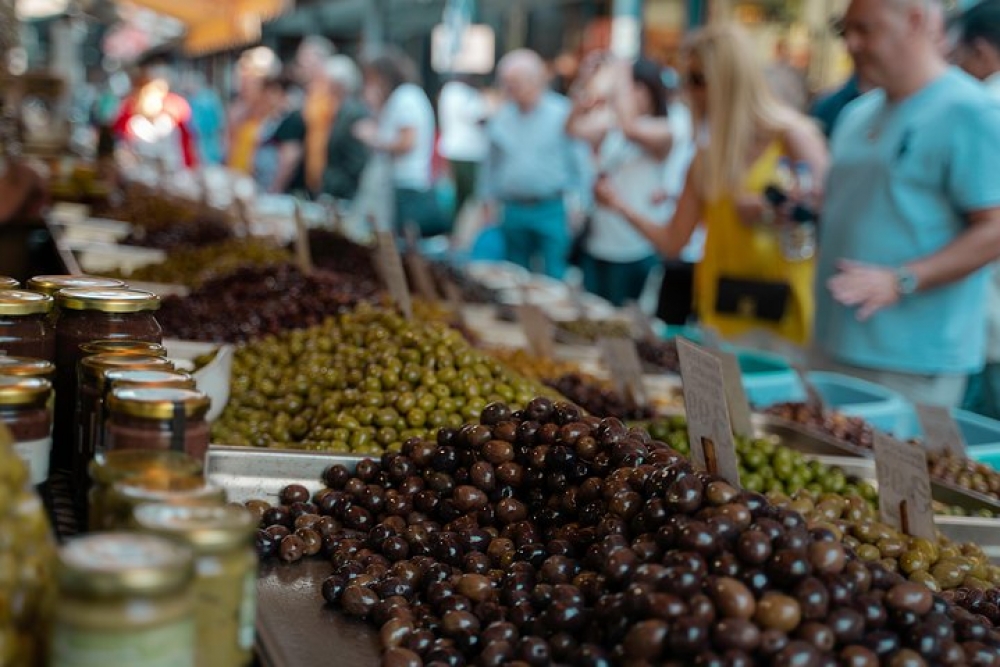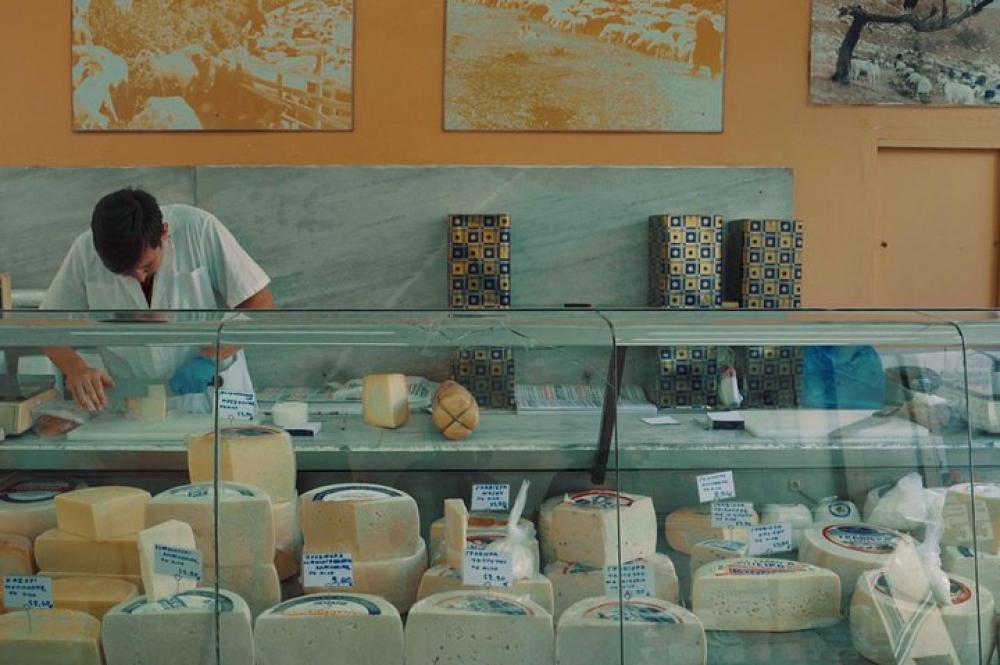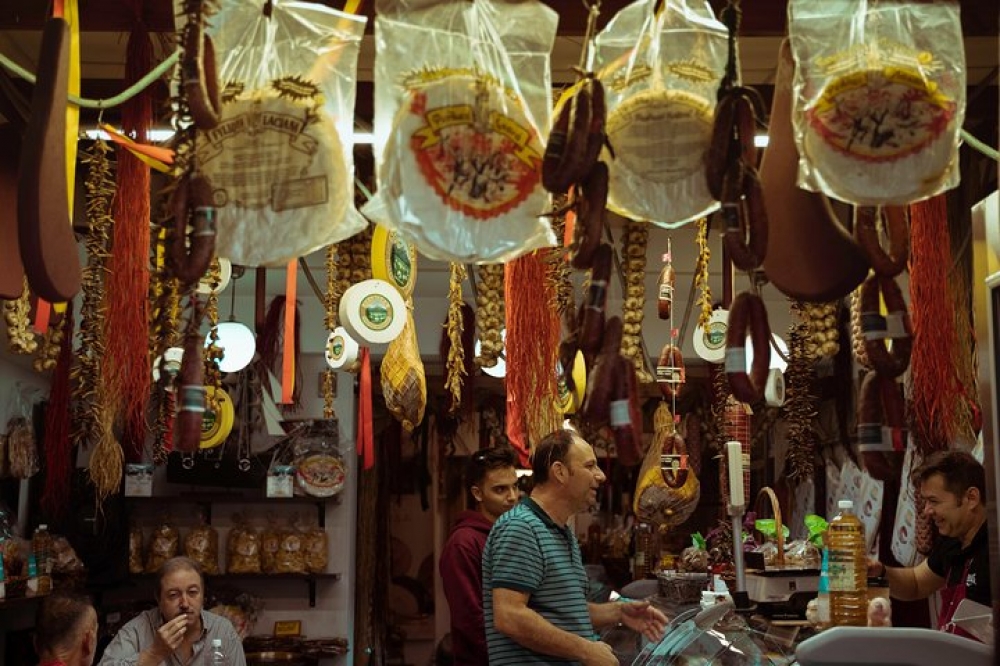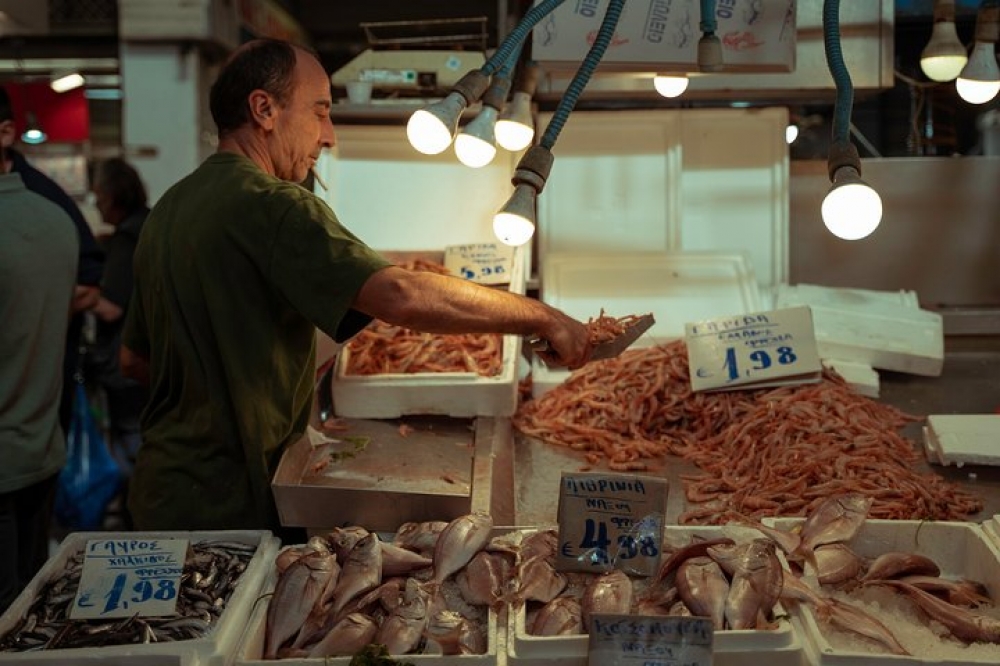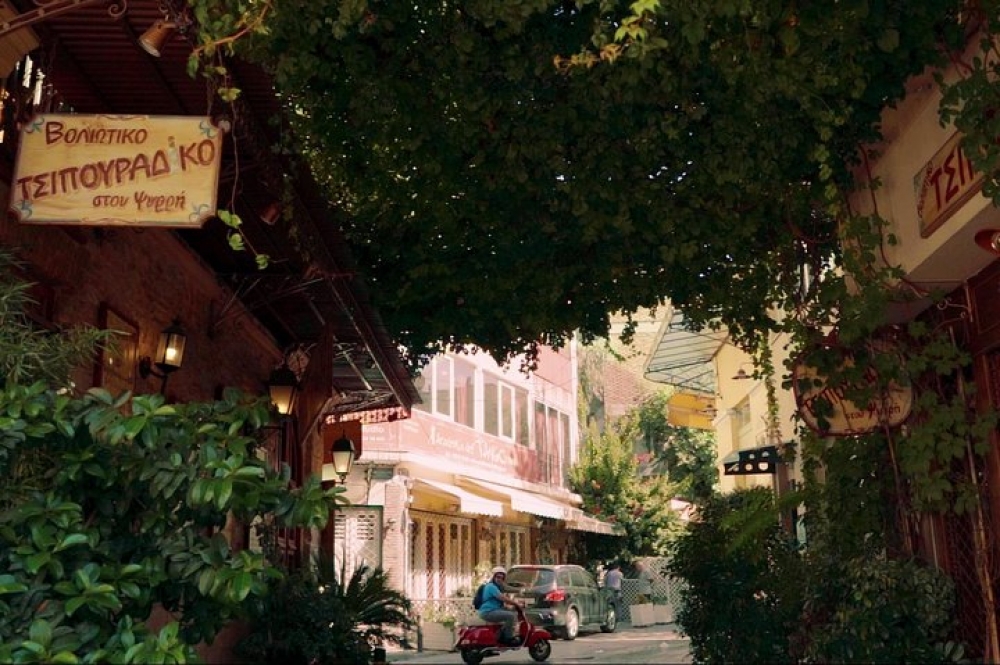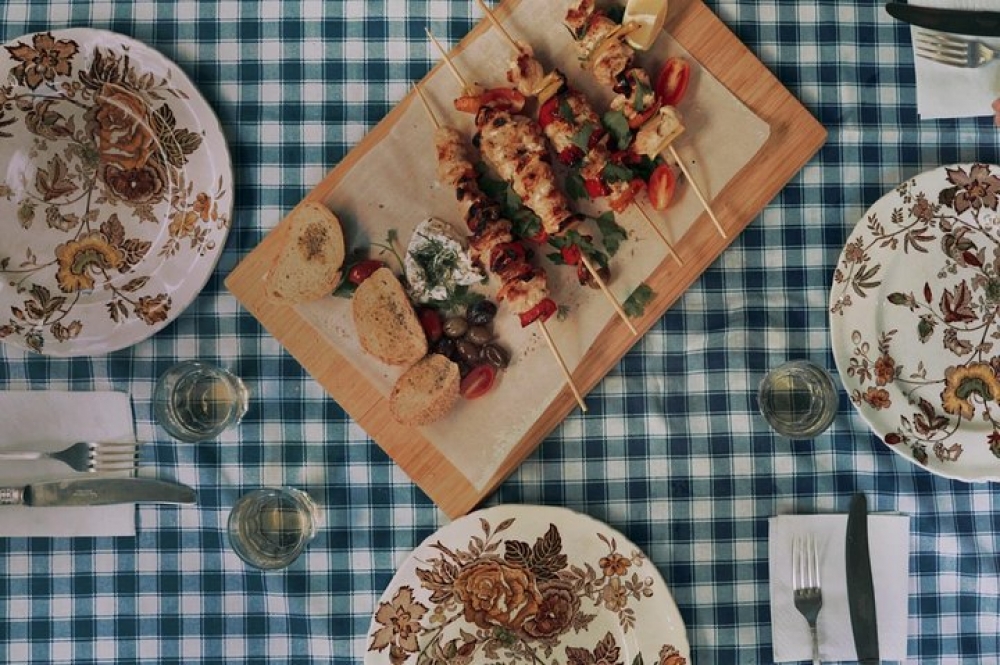 overview
Stroll around the Athens Central Market District with your local guide and enjoy a unique food tasting tour. During your food tour, learn the market's secrets while tasting some of the local produce, all before going back to the Greek Kitchen cooking studio for a well-deserved lunch.
DURATION: 4 hours
STARTING TIMES: 9:30 am
MEETING POINT: The Greek Kitchen, Athinas 36, 2nd floor, 10551 Athens.
LANGUAGES: English, Greek
OPEN SEASONS: All year round (except national holidays)
WHO CAN COME: This activity is suitable for anyone. Children won't be served alcoholic drinks. Tour is not wheelchair accessible
Highlights
◾ Explore some unique Greek tastes, including from fresh produce to unique preserved meats and excellent local liquors
◾ Follow your local tour guide and discover a wealth of tastes as you walk through the busy Athens central market
◾ Walk around the cosmopolitan Psiri and discover great places to eat, drink and shop
◾ Add to your skills with some simple recipes, and enjoy a delicious lunch back at the cooking studio
What is included
✔ A local knowledgeable guide
✔ All tastings during the tour
✔ End of tour lunch
✔ Wine and soft drinks with lunch
✔ Greek liquor tasting
✔ Coffee at a traditional coffee house in the market district
✔ Simple, delicious recipes that will be emailed to you following the tour
✖ Hotel pickup and drop-off
Description - What to expect
Just a small stroll from The Greek Kitchen cooking studio, your tour starts in the famous upcoming neighborhood of Psiri, a place full of charming small cafes, shops, and bars. Walkthrough winding streets and get to know this vibrant and popular with artists and visitors place. Next through lively streets and alleyways move on to Varvakios Agora, the Athens Central Market. You'll see herb and spice sellers and olive merchants and taste some of their amazing products before stopping at a traditional coffee bar for a short break.

Next, you enter the central building of the market with a fantastic display of fresh meat, fish, and seafood brought in daily from all over mainland Greece and the islands. It's not all meat and fish though, Greece produces a vast diversity of fresh fruit and vegetables, always seasonally available for the numerous customers that flock the market. The place is crowded, noisy, and amazingly colorful.

Continue with a greek liquor tasting in a small store hidden at the back of the market and discover some very delicious flavors before you move on to The Greek Kitchen studio to prepare a few simple yet classic Greek dishes and enjoy an included lunch with wine and soft drinks.
Who can come/Other requirements
Guest are expected to be able to walk for a fair distance while exploring Psiri neighbourhood T
Cutoff time before activity

Other listings from The Greek Kitchen