Amsterdam Food Tour: 2.5-hour Self-Guided Food Hunt in the Jordaan District
Posted on 09/05/2021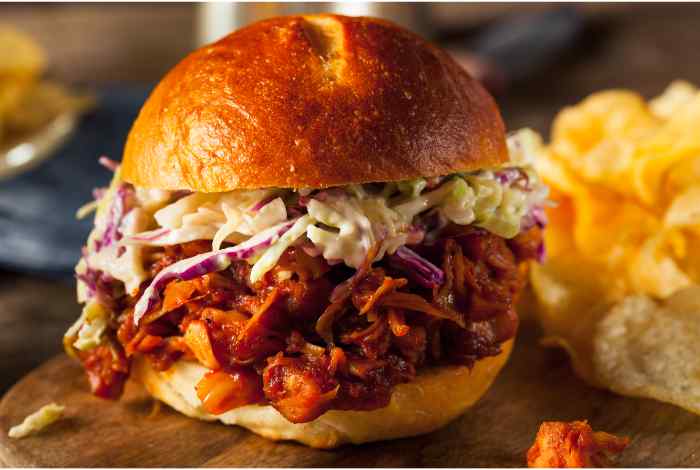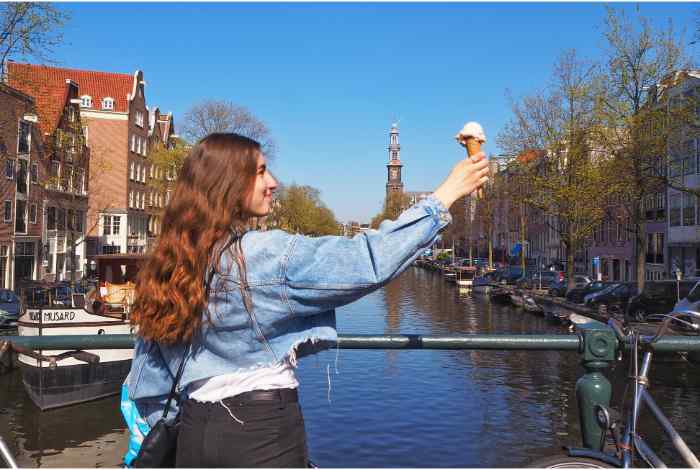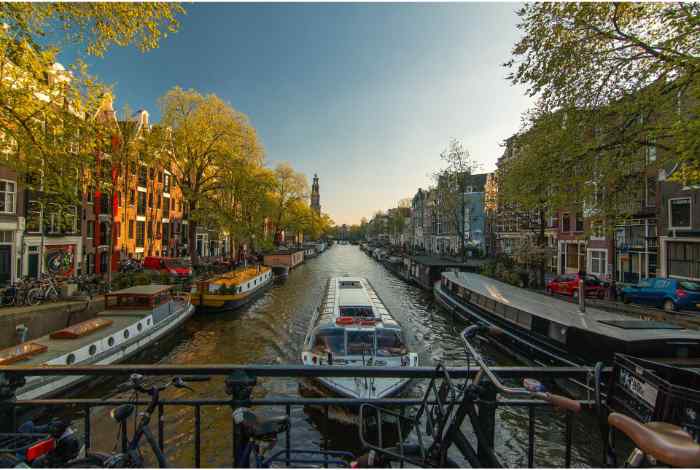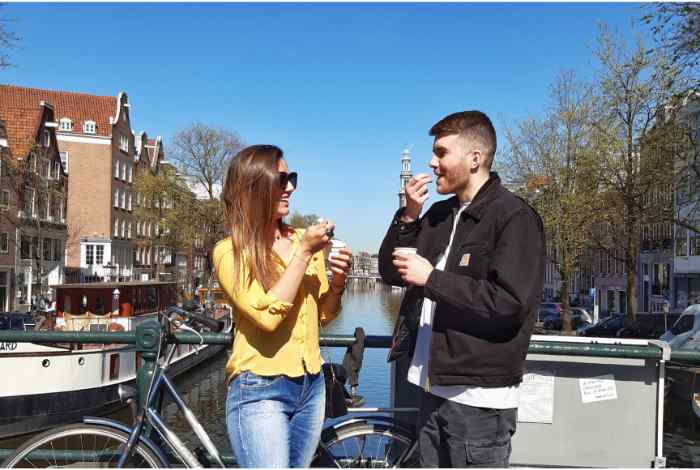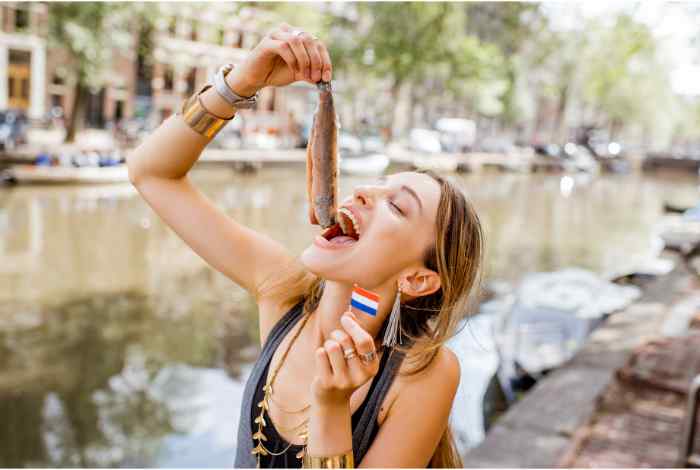 Overview
Take an unusual and playful 2.5-hour, self-guided Amsterdam food tour and discover the sophisticated Jordaan district. Embark on a culinary hunt designed to introduce you to food and tastes from all over the world. In this treasure hunt, the FOOD is the treasure!
◾ Experience a culinary hunt through the famous Jordaan neighborhoods
◾ Enjoy sweet and savory bites from different cultures around the world
◾ Explore Amsterdam in an unusual and fun way
About this experience
DURATION: 2.5 hours
STARTING TIME: 12.00, 12.30, 13.00, 13.30, 14.00 & 14.30
MEETING POINT: At the Restaurant Prins van Oranje, located at Prinsengracht 178
LANGUAGES: Dutch, English, German, Spanish, Italian & French
MOBILE TICKET: Use your phone or print your ticket
OPENING SEASONS: All year round
CUT OFF TIME: 24 hours
WHO CAN COME: Amsterdam food tour is suitable for anyone able to walk a small distance of about 2 km. Wheelchair accessible
Description - What to expect
Step into the footsteps of the famous Jordaan neighborhood in Amsterdam with this exciting treasure hunt! Find the coolest places to eat & taste something special at every place on this fun Amsterdam food tour! Savor delicious snacks and at every stop discover the clue how to find your next destination. Explore this amazing neighborhood in the most playful and tasteful way!

Your Amsterdam food tour starts at Restaurant Prins van Oranje, opposite Anne Frank House. From there, everything will become more clear… or maybe not, in which case you'll have to do your best to find the next bite because you don't want to miss it for sure!

The Jordaan District is a very cool neighborhood, beautifully located next to the canal belt of Amsterdam and less than 10 minutes walk from the famous Dam Square. The whole route takes between two and three hours. So make sure you don't plan too tightly with any subsequent activity.
What's included, what's not
✔ Snacks or drinks at every spot
✔ Directions to the next spot
✔ Remote assistance via WhatsApp
✖ Live guide, it's a treasure hunt!
Bring with you
Help us take better care of the environment by bringing your own (reusable and sealable) cup on this tour!
Language/s
English
French
German
Spanish
Italian
Dutch
Prepare for the experience - Important information
◾ Please be present 15 minutes before the departure of the tour at the meeting point. Reservation in advance is mandatory
◾ Vegetarian options are also taken into account at almost every spot
◾ Please note this tour does not give you any special entrance priority. If other customers are waiting you will need to wait in queue for your turn
COVID-19 - Update information
◾ You must wear a face mask when entering the shops and restaurants during the tour
◾ Follow the instructions at each place you visit, including social distancing, hand wash, etc


Other listings from 360 Amsterdam Tours
Amsterdam, Netherlands

City, Historical and Theme Tours
Amsterdam, Netherlands

Food and Wine experiences