Algarve Buggy Tour: Self-Drive Off-Road Buggy Tour from Algarve
Posted on 03/03/2021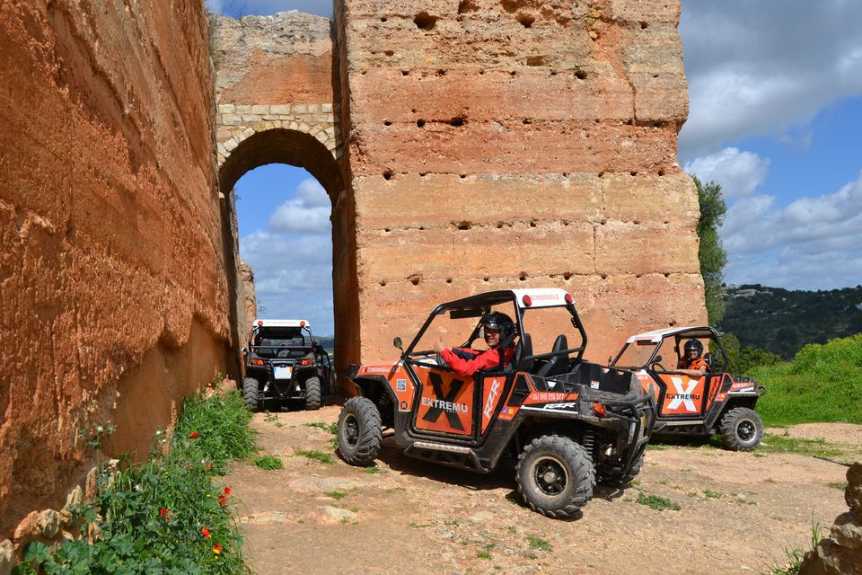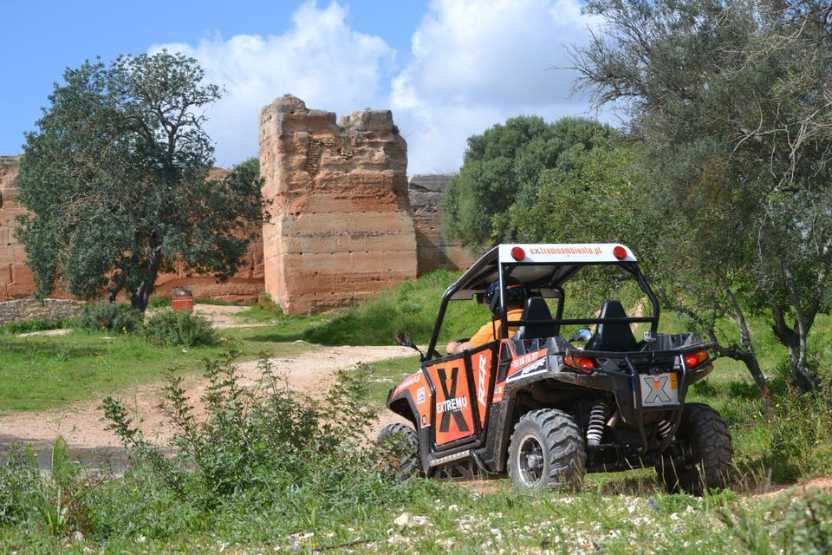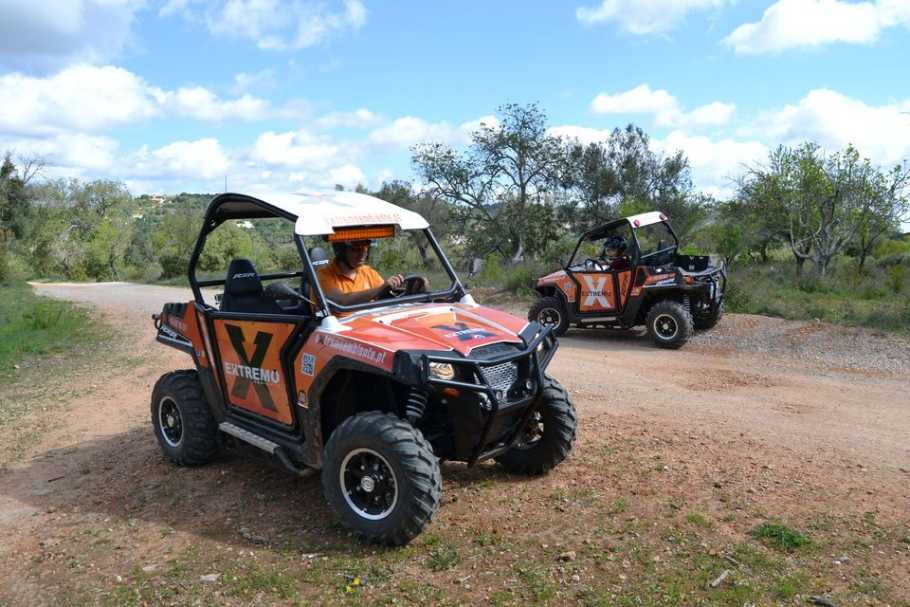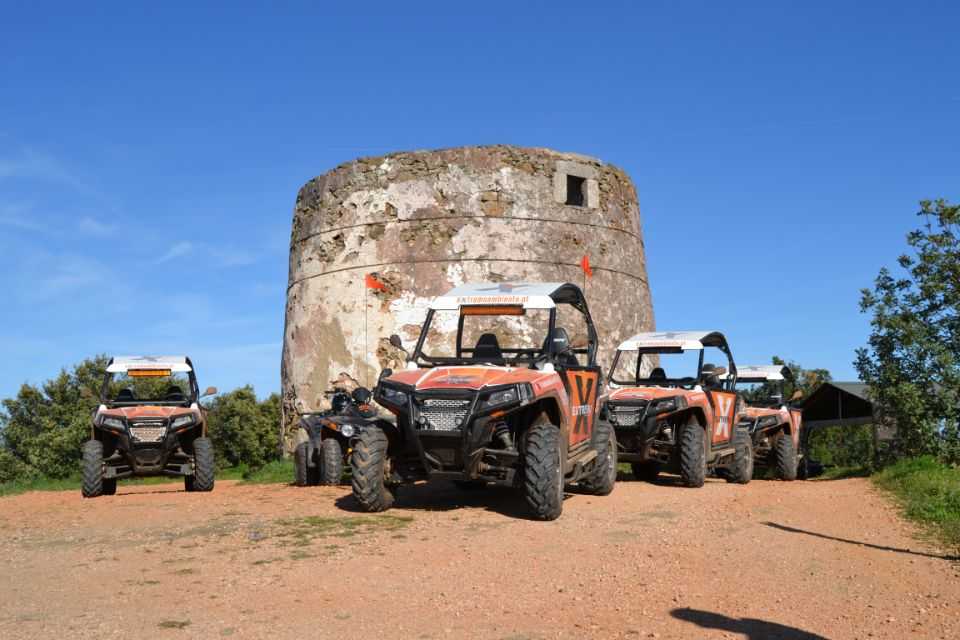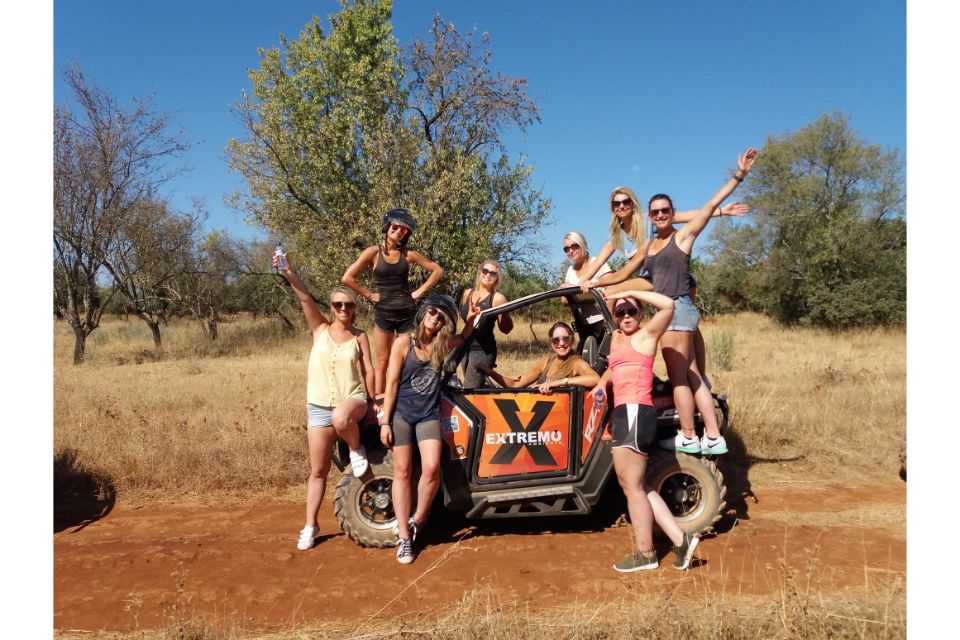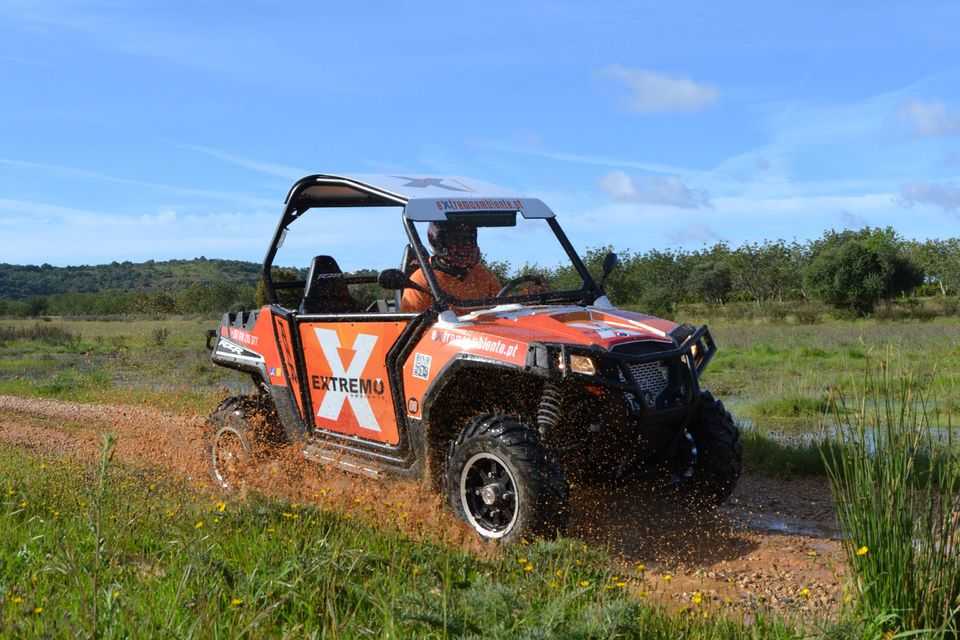 Additional activities/services offered
Overview
Venture off-road on an Algarve Buggy Tour powered by purebred Polaris RZR, 570 CC buggies, and discover the fantastic Algarvian landscape and its spectacular nature, away from the crowded beaches. Drive your powerful Buggy along winding dirt roads and through riverbeds in a fun and exciting guided tour.
◾ Drive away from the crowded beaches and live an off-road experience in Algarve's hills
◾ Feel the power and the unique sensation of driving a Polaris RzR 570CC Buggy
◾ Enjoy panoramic views of the coastline
About this experience
DURATION: 1.5, 3.00 & 4.5 hours
STARTING TIME: Option one: 2.30 pm (1.5 hours), option two: 9.00 am (3-hour ), option three: (4.5 hours with dinner)
MEETING POINT: At your hotel in Albufeira
LANGUAGES: English, Portuguese, German, Spanish
OPENING SEASON: Year-round: May to September, daily. except for Sundays. October to April every Wednesday, Friday & Saturday
WHO CAN COME: Algarve Buggy Tour is suitable for those seeking adventure and know how to drive. Not recommended for pregnant women. A responsible adult must accompany minors.
Description - What to expect
Take an Algarve Buggy tour and be ready for the best self-driving experience on the rugged landscapes of the Algarve. Take control of a powerful Polaris RZR buggy and experience the impressive mountains of Algarve through dirt roads, mud, and rivers. The absolute fun and adventure for you and your co-driver.

During your Algarve Buggy tour, you will be driving away from the beach resorts towards the hills through pristine nature. Marvel at the natural beauty of the region and learn from your guide about the area and its culture. Upgrade your experience to a 3-hour morning tour or try the sunset tour adventure and enjoy a complimentary dinner.
What is included
✔ Pick-up and drop off at hotels between Vilamoura and Armação de Pêra
✔ Polaris RzR 570CC driving with a professional guide
✔ Safety equipment
✔ Support car
✔ Bottled Water
Bring with you
Please bring with you comfortable clothing and shoes (to get dirty), a jacket, and sunscreen
Passport or Citizen Card

Cutoff time before activity
Prepare for the experience - Important information
◾ Algarve Buggy tour requires a security deposit of € 100 per RZR Buggy in cash on the same day
◾ You will need to have with you a driver's license and your identification card with you
◾ This tour requires a minimum of two buggies to operate. Each vehicle can carry up to two people.
◾ Drivers should be at a minimum of 21 years of age, while passengers should be at least seven years and above
COVID-19 - Update information
◾ Before starting the tour, it is mandatory to sign a waiver stating that you are in good health
◾ Social distancing is enforced during the tour
◾ Wearing a mask is mandatory, please brings your own
◾ Temperature checks enforced. If you have a fever higher than 37.5º you won't be allowed to participate
◾ All vehicles are cleaned and disinfected every time after a tour

Other listings from Extremo Ambiente