Kos Diving: 5-hour Kos Scuba Diving Class for Beginners
Posted on 2021-08-10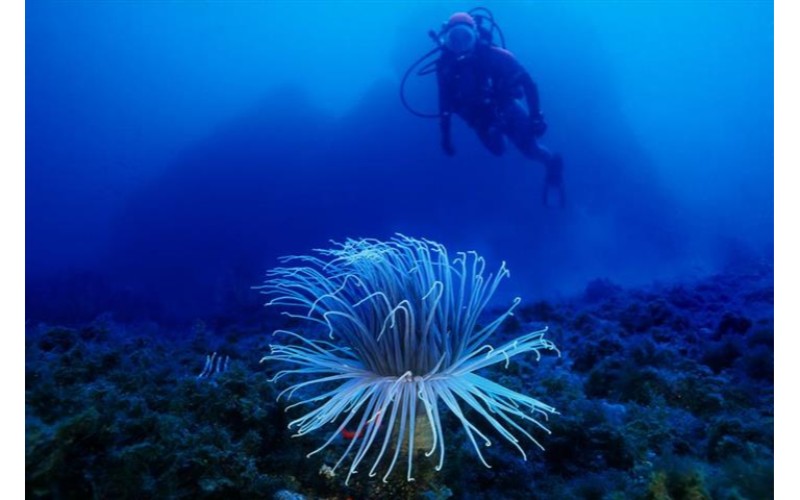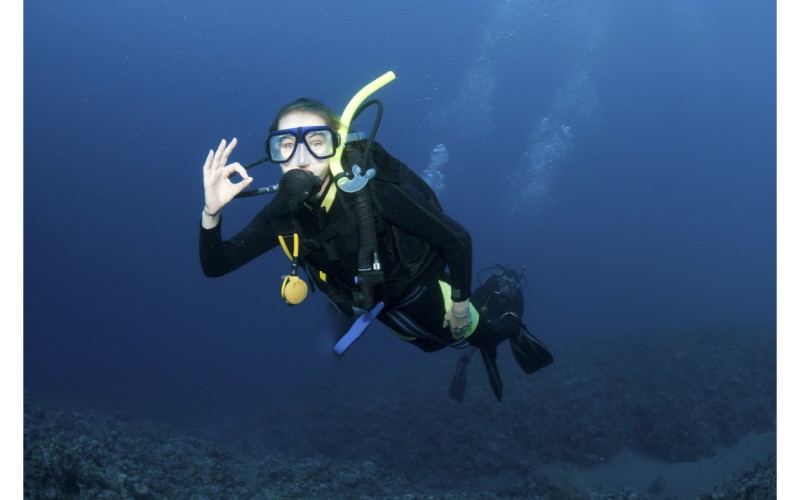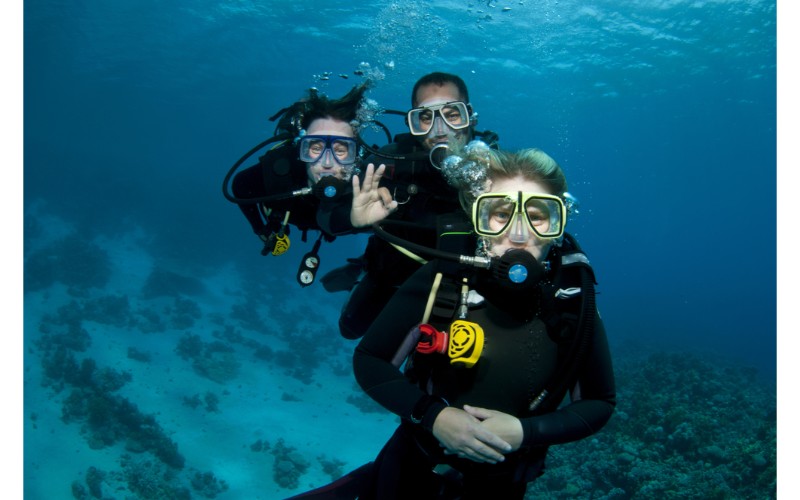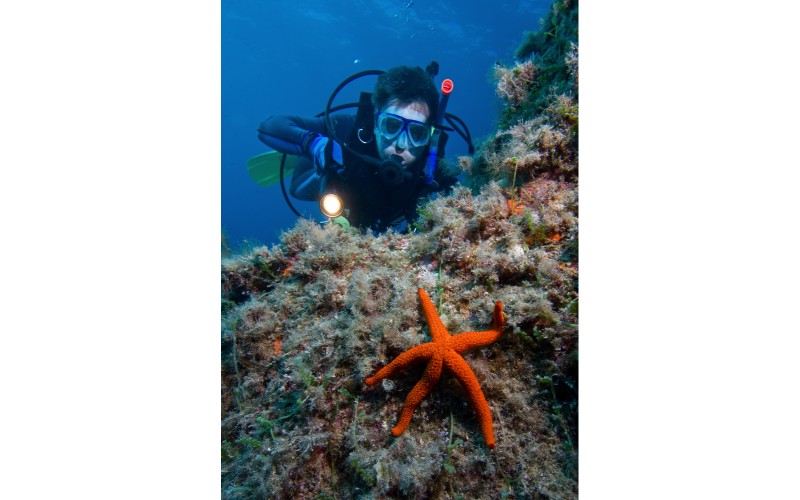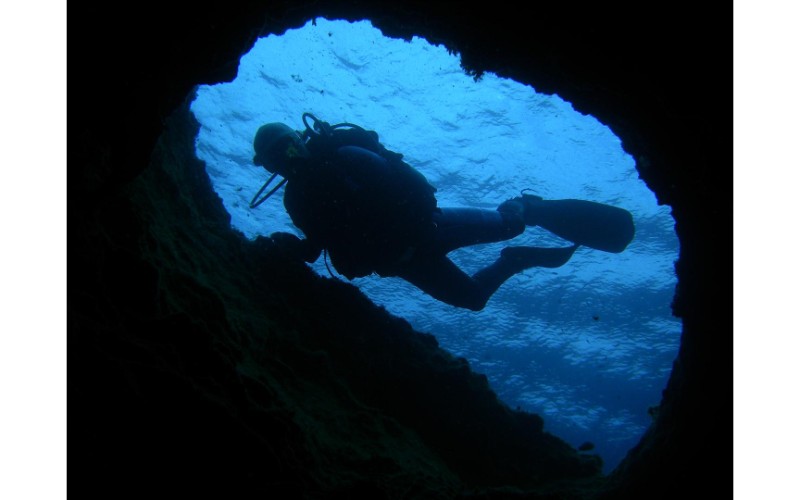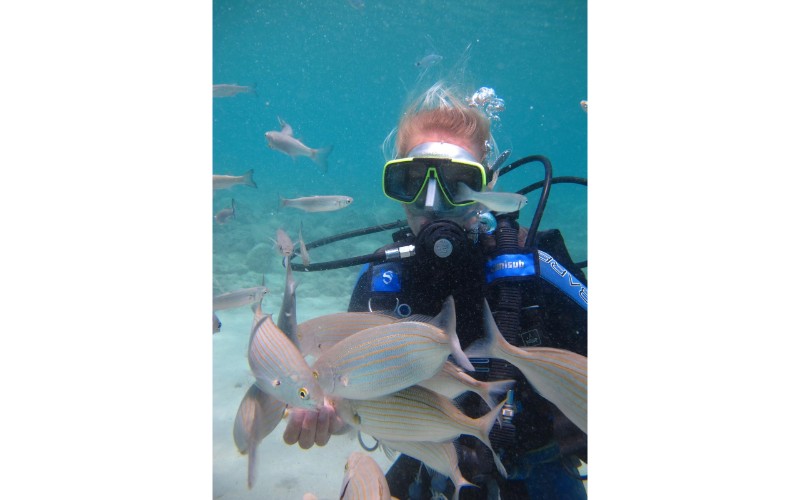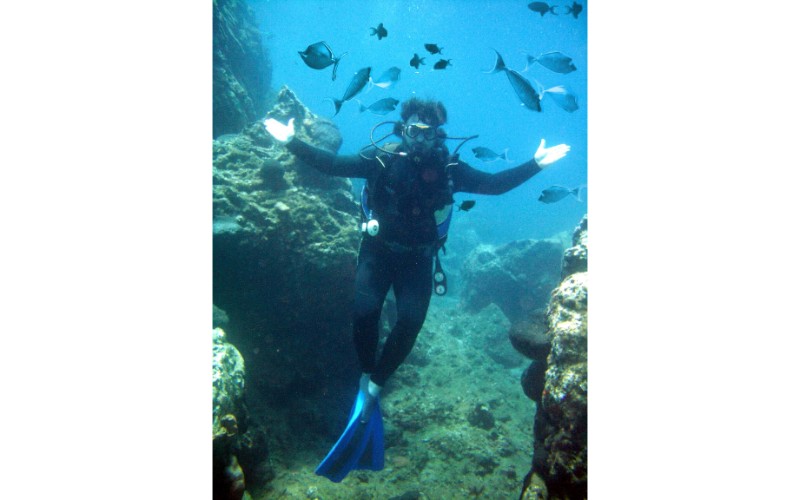 Additional activities/services offered
Overview
Take a Kos diving class and experience the magic of floating and breathing underwater. During your Kos diving experience discover a whole new world and learn from your experienced instructor all the basics for safe and enjoyable diving.
◾ Discover the magical underwater world of the Aegean Sea
◾ Dive in crystal clear waters and connect with nature
◾ Experience floating weightless underwater
About this experience
DURATION: 5 hours
STARTING TIMES: 9.30 am
MEETING POINT: Kos Port - Akti Koundourioti
LANGUAGES: English, Greek, Italian, German
MOBILE TICKET: Use your phone or print your ticket
OPEN SEASONS: All-year-round, except Sundays
WHO CAN COME: Kos diving is suitable for anyone above the age of 10. No prior diving experience is required
Description - What to expect
Fill out a medical statement, and then set sail from Kos Harbour at 10:00 am for your Kos diving experience. Head for the small island of Pserimos, and journey between 2 countries as you explore the waters of the Eastern Mediterranean.

Get an in-depth briefing about your dive, including how to use the equipment to ensure your experience is safe and enjoyable. Then, dive with 2 instructors in a small group of just 4 people for maximum attention. Put on your wet suit, mask, and fins before getting help from your guide to put on the scuba diving equipment. Get into the water and swim with your group to a small beach where the sea is waist-deep. Practice breathing techniques in complete safety, before getting help to breathe underwater with one of your Instructors.

Stay within the confines of the protected bay for gentle dives at a location where the water is never more than 5-6 meters deep. Benefit from the services of your instructors who are always on hand in the unlikely event that you need any assistance. Kokina Bay is perfect for beginner divers, with clear warm waters and lots of marine life to see.

Take a break to relax after your dive, and then opt to take a 2nd dive or participate in a PADI Discover Scuba Diving Program. Alternatively, relax on the sundeck and top up your tan, or go for some gentle snorkeling and swimming adventures.

If you opt for a 2nd dive, learn more advanced techniques to explore and see more of the marine life of the Eastern Mediterranean. Go for a longer and deeper dive that will allow you to experience the sensation of feeling weightless in the water. Dive without stops to get a real connection with nature.
What's included, what's not
✔ Boat and full diving equipment
✔ One dive in a group of max 4 beginners with 2 instructors
✔ Full snorkeling gear
✖ Food and drinks
Bring with you
Please bring with you a jumper for the beginning and the end of the summer season, sunglasses, sunscreen lotion, a towel, a good pair of comfortable non-slip shoes (flip flops not advised)
Have with you some cash for snacks and refreshments and optional extra activities
Cutoff time before activity
Prepare for the experience - Important information
Please note that a medical questionnaire will be completed and anyone with asthma or ear problems will not be allowed to dive without a doctors approval

Other listings from Kos Activities
Kos, Greece

Sailing and boat trips