Lucerne Hiking: Waterfalls & Mountain View Trail Private Hiking Tour
Posted on 2020-10-14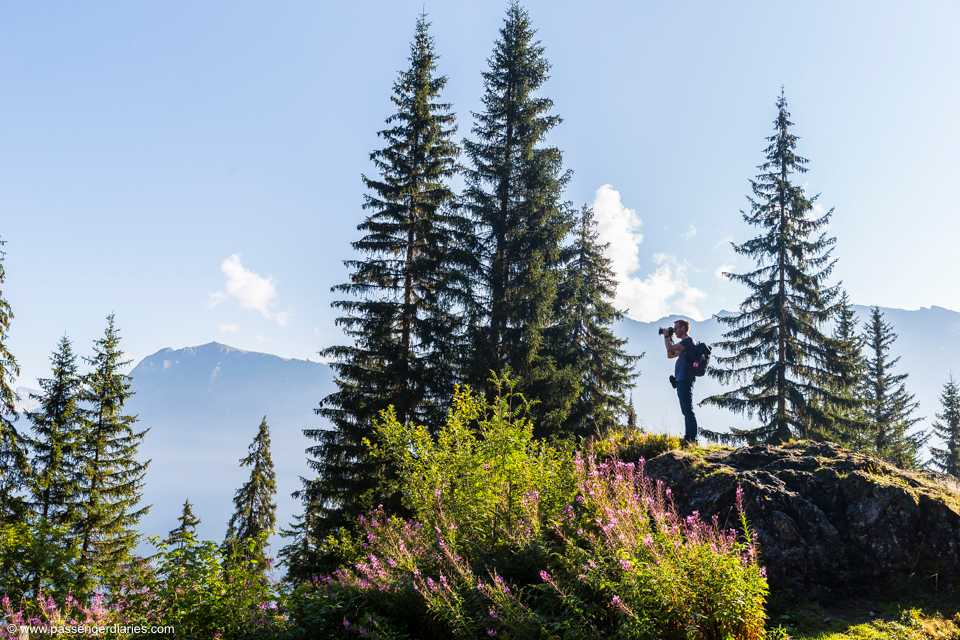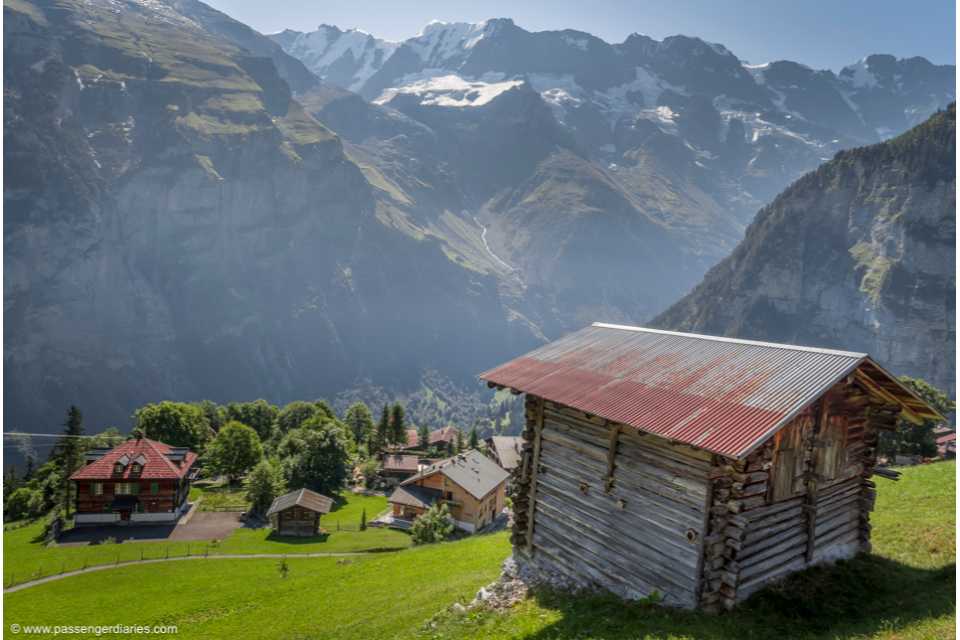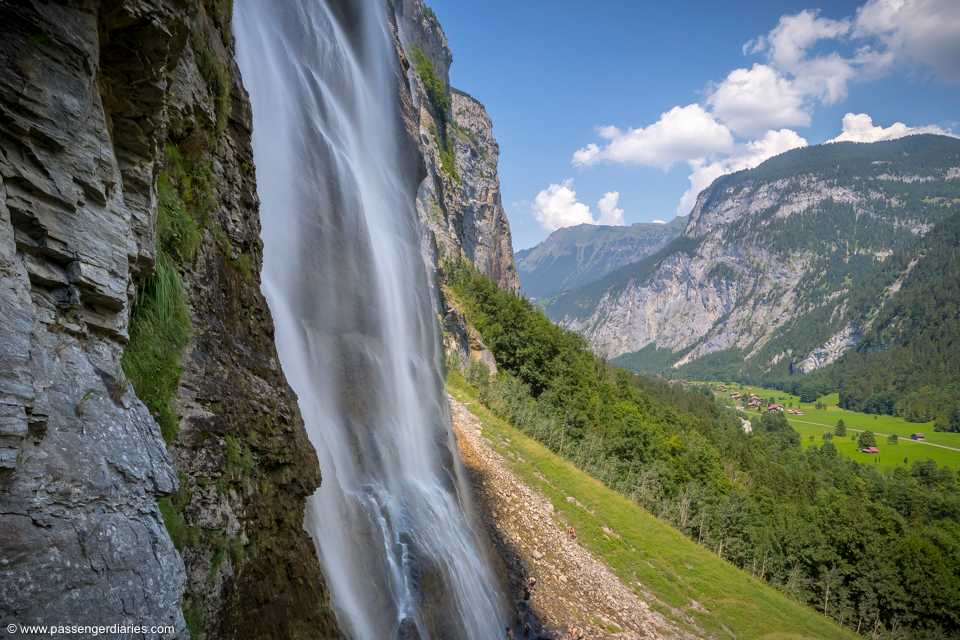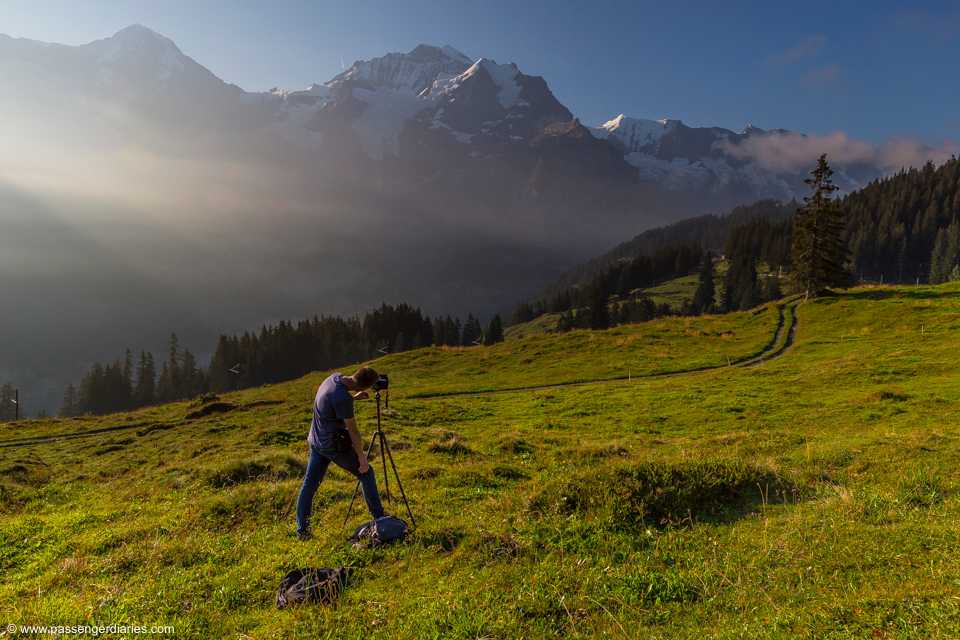 Additional activities/services offered
Overview
Discover the breathtaking beauty of the Swiss Alps with a full-day private hiking tour from Lucerne, Interlaken, or Grindelwald. Take the Mountain View Trail to the car-free alpine village of Mürren, a panoramic hike with fantastic views of the world-famous Eiger, Mönch & Jungfrau. Capture the beauty of some of the most impressive waterfalls in Europe: Staubbach, Trümmelbach, and Mürrenbachfall.
◾ Discover Unesco Word Heritage natural sites
◾ Visit the Traffic-free mountain village of Mürren.
◾ Take cable car rides with stunning views
◾ See the impressive Staubbachfall, Trümmelbachfall, and Mürrenbachfall
◾ Walk the iconic Mountain View Trail
◾ Enjoy jaw-dropping landscapes of the Bernese Alps
◾ Benefit from the instructions of your professional guide-photographer
◾ Learn how to snap panoramic pictures with one of the best mountainous backgrounds
About this experience
DURATION: 8 hours
STARTING TIME: 7.30 am
MEETING POINT: At your hotel in Lucerne, Interlaken, or Grindelwald
LANGUAGES: English, German & Spanish
OPENING SEASONS: April to November
WHO CAN JOIN: A moderate amount of walking is involved. Lucerne hiking is not recommended for those with walking disabilities or using a wheelchair. This is a private tour. Only your group will participate
What's included, what's not
✔ Hotel Pick up/drop off
✔ Professional photographer/guide
✔ All Transportation from Lucerne included (Cable cars & Bus)
✔ Trümmerbach Waterfalls Entrance Fee
✔ Guided Mountain View Trail
✔ Photography Tips
✖ Food and drinks
✖ Travel Insurance
✖ Camera Equipment
✖ Photography shooting along the tour (Optional)
✖ Online Gallery to download all images taken during the tour (Optional)
Description - What to expect
Start your Lucerne hiking with a pleasant ride on a cable car from Lauterbrunnen to an elevation of 4885 ft where the glorious Mountain View Trail begins. The trail is ideal for nature lovers, photographers, hikers, or even casual walkers. This is a panoramic hike with fantastic views of the world-famous icy icons, the Eiger, Mönch & Jungfrau.

The trail takes you off the beaten track over Lauterbrunnen Valley for about two hrs. After an elevation gain of over 400 m, you arrive in Mürren (elevation 5,397 feet). You'll find plenty of viewpoints along the way, perfect to Photograph alpine panoramas with the Jungfrau as the glorious Centrepiece. We can assist you in taking better photographs along this scenic tour and also we will be happy to portrait you and your group with the jaw-dropping background of the Bernese Alps.

Continue Lucerne hiking through Mürren and between a mixture of modern apartments and centuries-old farmhouses before descending with a lovely cable car ride to Stechelberg. Take a 7-minute bus ride to Trümmelbach Falls, which is one of those "must-see" natural wonders. It's a series of 10 pounding waterfalls that have cut through the rock to form immense underground channels and torrents.

Fed by the glaciers of the Eiger, Mönch, and Jungfrau, 20,000 liters of water per second pound their way through the chasm to the valley below. This underground spectacle is made ingeniously and perfectly accessible by a tunnel funicular and a series of illuminated tunnels, galleries, and balconies.

Then, return to Lauterbrunnen by bus to enjoy the beauty of the "Staubbach" Waterfall. Lauterbrunnen's landmark is approximately 300 meters (1000 ft) above the vertical rock face being the third highest waterfall in Switzerland – a natural display of a quality that can only be seen here. From the foot of the waterfall, a path leads up to the Staubbach Gallery. After a short climb takes you right up to, and then behind the curtain of water. After a few switchbacks, you enter a long tunnel and then cling to the edge of the cliff as water swirls in the air all around you. You'll get wet. You'll have fun. The spray fountains, which gave their name to the waterfall, can be observed here up close.
Cutoff time before activity

Other listings from Passenger Diaries Switzerland Tours and Experiences