Lucerne Hiking: Full-day Stanserhorn & Geo-Trial Private Hiking Tour
Posted on 2022-03-29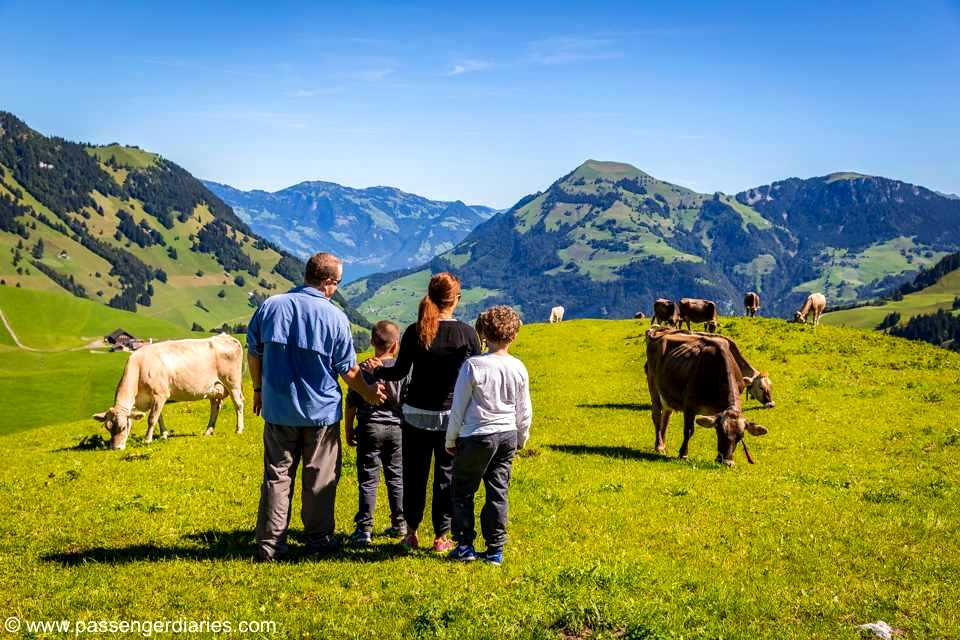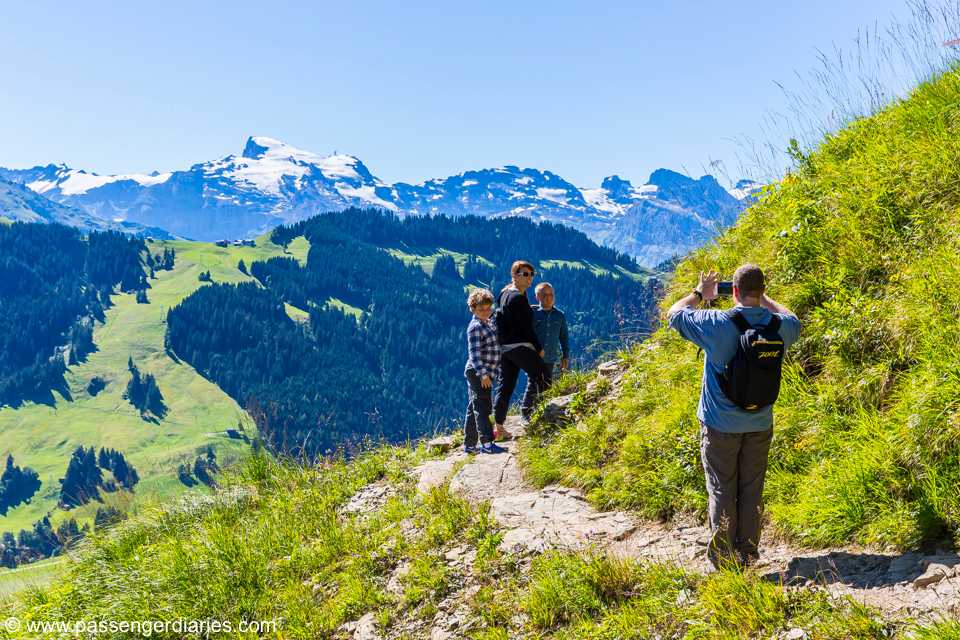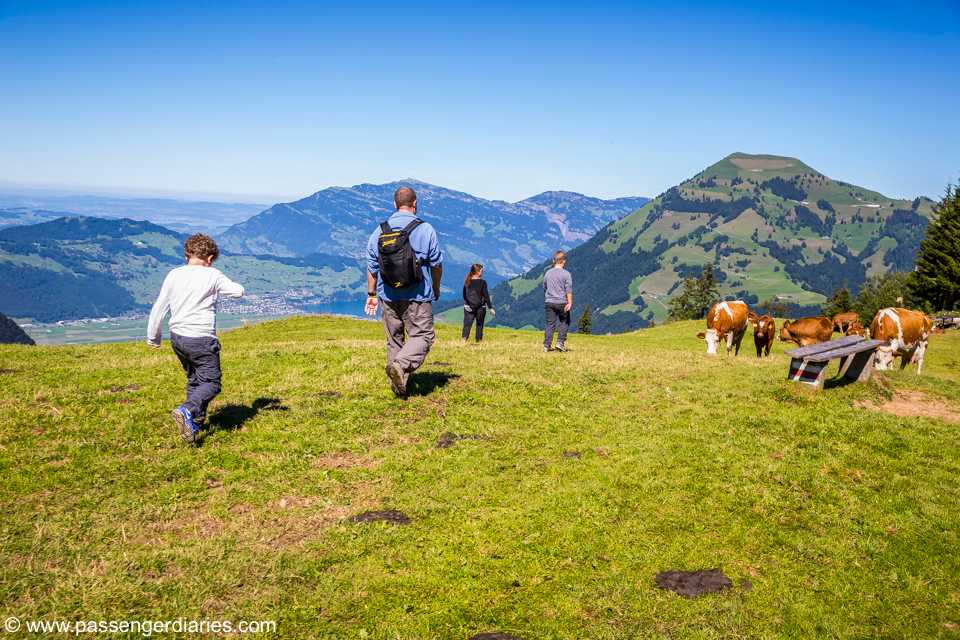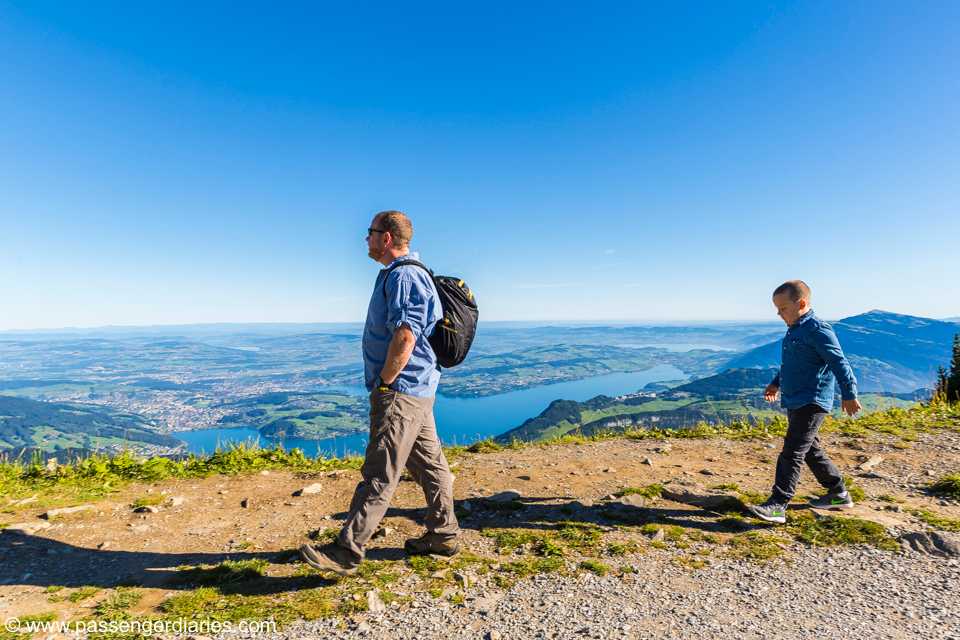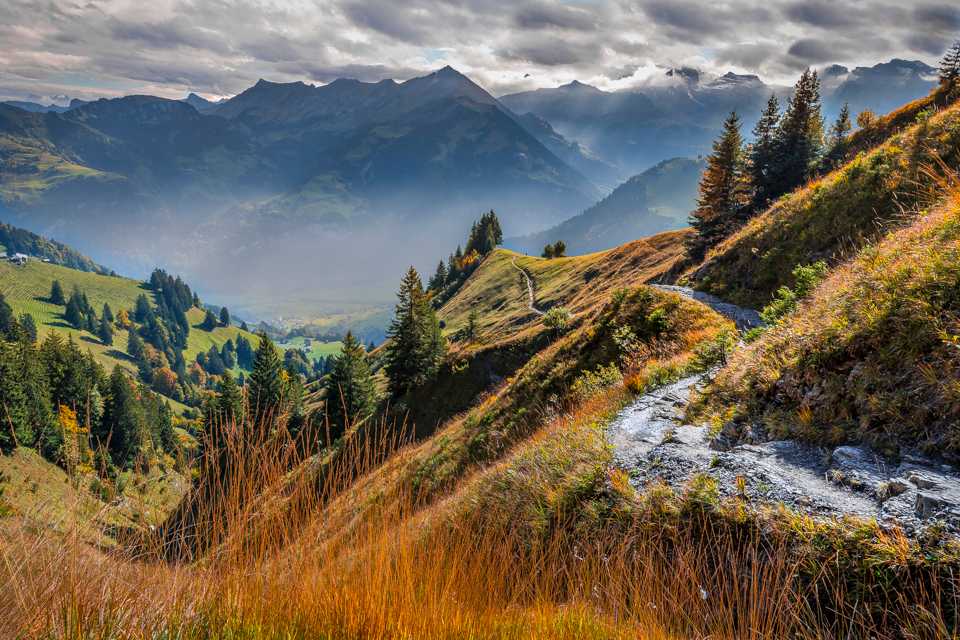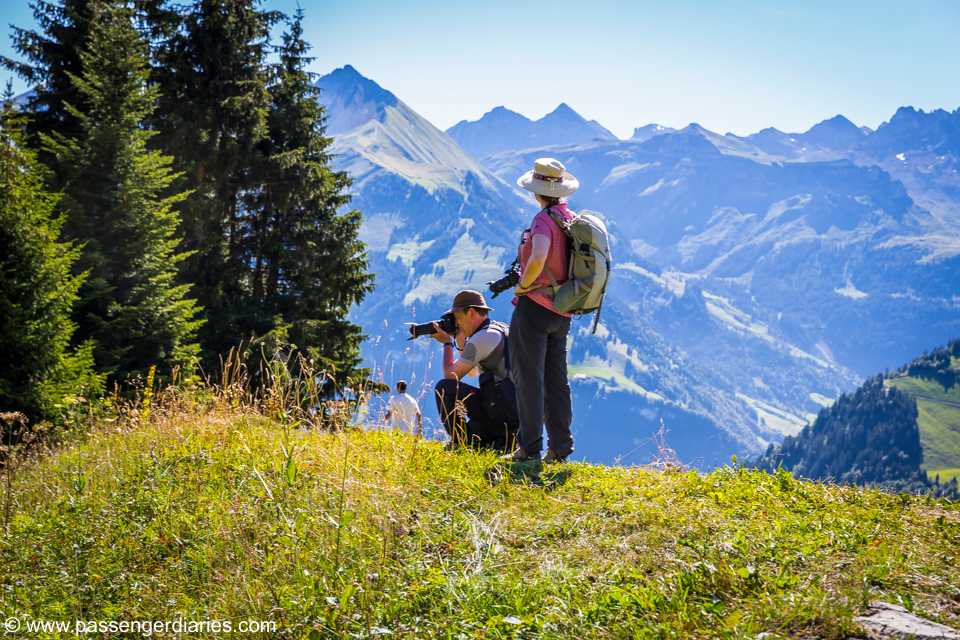 Additional activities/services offered
Overview
Take a private full-day hiking tour from Lucerne and discover the majestic Mt Stanserhorn in the heart of the striking Swiss countryside. This hiking and photo tour to the (6230ft/1900m) high summit includes different transport arrangements and offers some great landscape photography opportunities.
◾ Ride the world's first convertible-style cable car - the Stanserhorn Cabrio
◾ Hike on Geo-trail, one of the most popular Alpine hikes, and explore the beautiful Swiss countryside
◾ Capture with your camera impressive mountain ranges and iconic Alpine landscapes
24/7 Available Support
24/7 customer support is available for this Lucerne hiking activity. Send us a mail with your questions at support@gofreedly.com and enjoy personalized attention and support
About this experience
✔ Health & safety measures apply
✔ Private tour
✔ No booking fees

DURATION: 7 hours
STARTING TIME: 7.00 am & 8.00 am
MEETING POINT: Lucern train station
LANGUAGES: English, German, Spanish
GROUP SIZE: Up to 6 guests per group
OPENING SEASONS: April to October
WHO CAN JOIN: A moderate amount of walking is involved. Lucerne hiking tour is not recommended for those with walking disabilities or using a wheelchair. This is a private tour. Only your group will participate
Free Cancellation
Free cancellation is available for this Lucerne hiking tour up to 48 hours before the start of the experience
What's included, what's not
✔ Professional photography assistance
✔ Your experienced local guide
✔ Geo-trail tour
✔ Landscape photography tips
✖ Food and drinks
✖ Transportation to Stanserhorn from Lucerne
✖ Travel insurance
✖ 2 hrs. Lucerne Walking Photo Tour (Optional Tour Extension)
✖ Lift Ticket to Lucerne Castle (Optional Tour Extension)
✖ Private photography shooting along the tour (Optional Tour Extension)
Description - What to expect
Start your Lucerne hiking tour with a train ride to Stans on the southern side of Lake Lucerne, a ride that will take roughly 20 minutes. Then make a time-jump ride on a wooden vintage funicular from the 19th century right before getting to the top-modern Cabrio cable car. A great way for enjoying jaw-dropping alpine landscapes! The world's first convertible-style cable car, the Stanserhorn Cabrio, is where the fun begins.

Wander from the summit down to the plateau at 1200 to 1600 meters above sea level in the Engelberg Valley through the Geo-Trail towards the holiday destination of Wirzwerli where you will take a gondola ride down to the station. A 10-minute stroll will lead you to the train station and back to Lucerne.

Before you set off for your Lucerne hiking tour get impressed by the flowering meadows, the stunning views of over a hundred kilometers of alpine peaks, the city of Lucerne in the distance, and also Lucerne's own Mount Pilatus rising 2,128 meters into the sky. Admire the lower sprawl of the Bürgenstock and the characteristic double peak of the Mythen among an endless scenery of lakes and mountain meadows.

Marvel at the sights in an unforgettable ride through the valley, and enjoy a panoramic and completely unobstructed view while you float under the open sky with pristine mountain air blowing through your fluttering hair and no ropes above your head – as these are placed on the side of the carriage. The unimpaired view from the roofless upper deck of the gondola is truly memorable.

Explore Lucerne city like a local on an optional 2 hrs. photo walk which includes visits to the Chapel Bridge, Lion Monument, Old City Wall, and Lucerne Castle.
Prepare for the experience - Things to know before you go
Mountains paths are mostly steep, narrow and partially exposed. A sure foot and no fear of heights as well as a good physical condition are required. Solid shoes with slip-proof soles are necessary
COVID-19 - Update information
✔ Provider complies with local legislation and applicable health recommendations with regard to Covid-19 prevention measures

Other listings from Passenger Diaries Switzerland Tours and Experiences