Vikos Gorge Hiking: Full-day Vikos Gorge Hiking Tour
Posted on 2019-06-05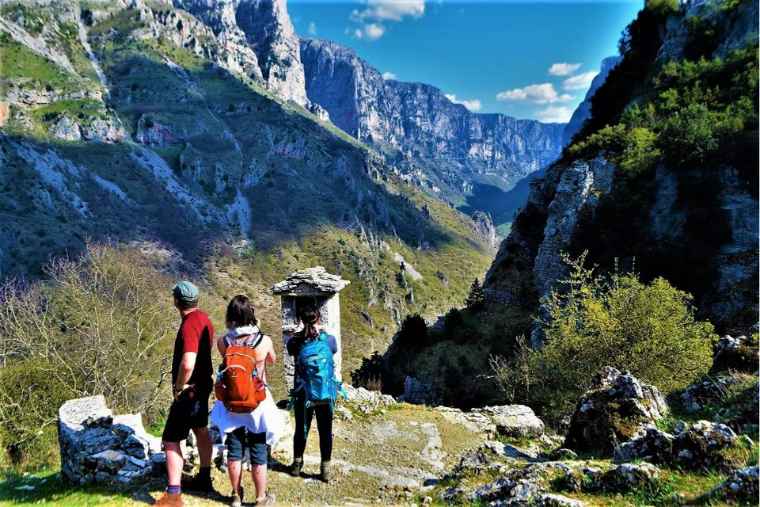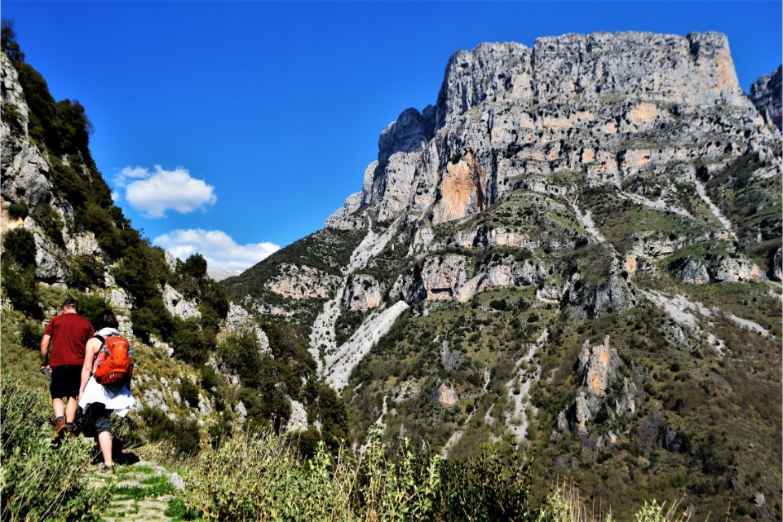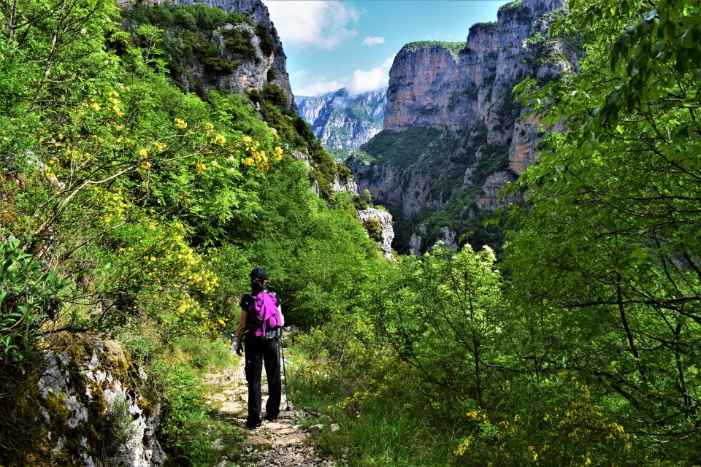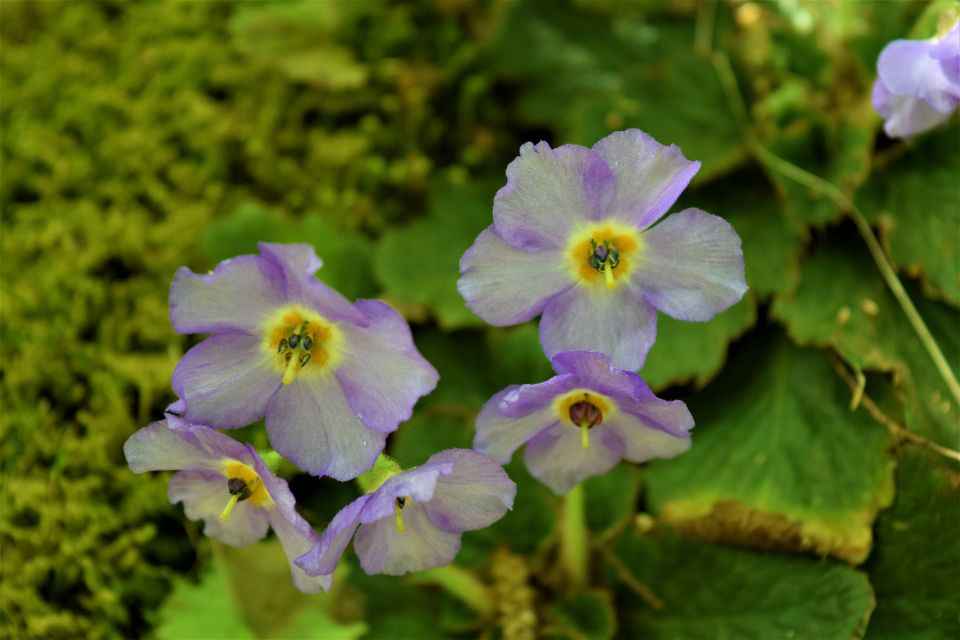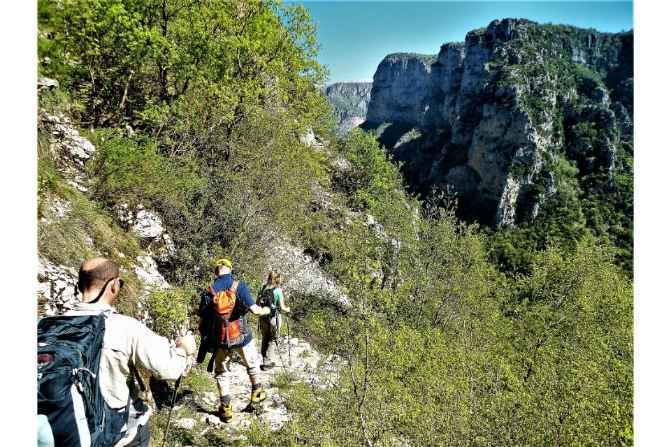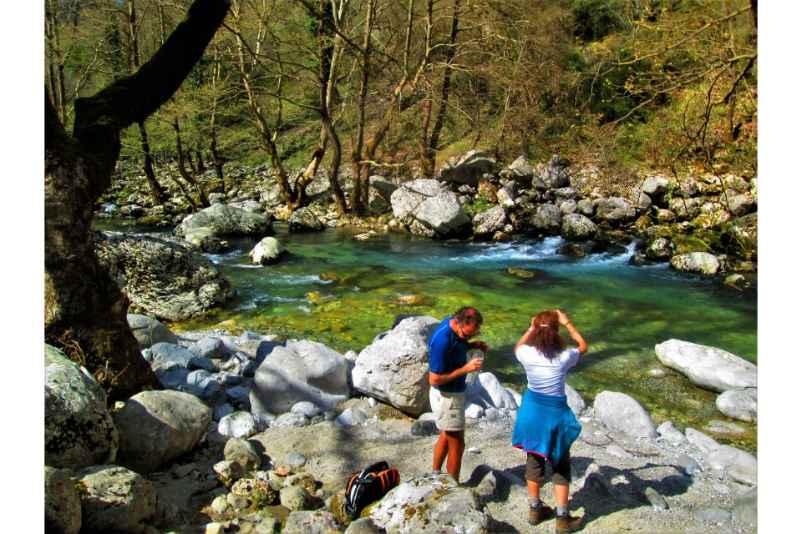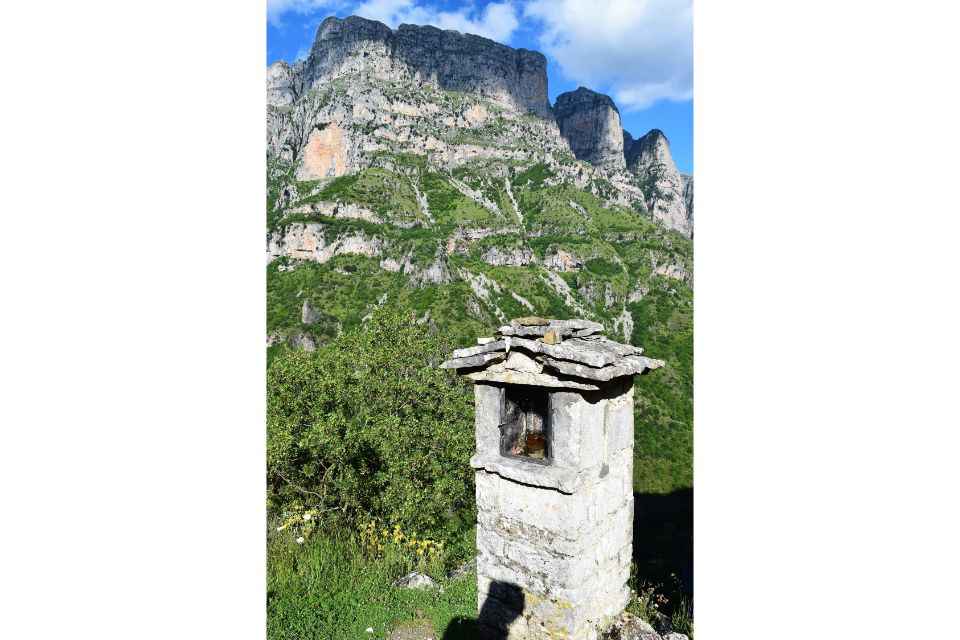 Additional activities/services offered
Overview
Take a Vikos Gorge hiking and enjoy one of the most popular hiking destinations in Greece. Walkthrough striking limestone and dolomite formations dating back to 150 million years ago and vertical walls extending up to a height of 1700 meters.
◾ Hike Vikos Gorge, the deepest gorge in the world
◾ Get stunning views of the impressive landscape
◾ Admire rare flora and fauna along the bed of the gorge
◾ Enjoy a swim in the crystalline waters of Voidomatis River
◾ Discover small stone villages tucked into the folds of the mountains
About this experience
DURATION: 7 hours
STARTING TIME: 9.00 am
MEETING POINT: Monodentri village central square
LANGUAGES: English, Greek, French, German
OPENING SEASON: April to November
DISTANCE TO COVER: 13 km
WHO CAN COME: Vikos Gorge hiking is suitable for anyone in good health above 12
What's included, what's not
✔ Professional English speaking guide
✔ Liability insurance
✔ Local transfers
✔ Pic nic snack (seasonal fruits, energy bar, local pie)
✔ Pair of hiking poles upon request
Description - What to expect
Enjoy a day of hiking Vikos Gorge, one of the most impressive natural wonders in the world, in the Pindus Mountain Range in Greece, and experience untouched and untamed nature.

Your Vikos Gorge hiking starts from the village of Monodendri on the southern rim of the gorge, a picturesque stone village of walled courtyards and fortress-like gates. Follow a signposted path near the open-air theater at the top of the trail, and from there, the way drops steeply to the Voidomatis River. Walk the course of the river through the shade, admiring the impressive walls of the gorge.

After about 4 hours of hiking, reach the Voidomatis River springs, where a refreshing dive is an option for the brave. Continue your Vikos Gorge hiking through the woods for a while, walking uphill to the exit of the gorge at Vikos village. The tour covers a distance of about 13 kilometers in one of the most impressive routes in the world. Upon arrival at Vikos village, you will be picked up for a transfer back to Monodendri.
Bring with you
Bring with you hiking shoes & trousers a hat, sunscreen, bottled water, and a small backpack
Cutoff time before activity