Delphi, Thermopylae and Arachova Private Tour
Posted on 19/03/2019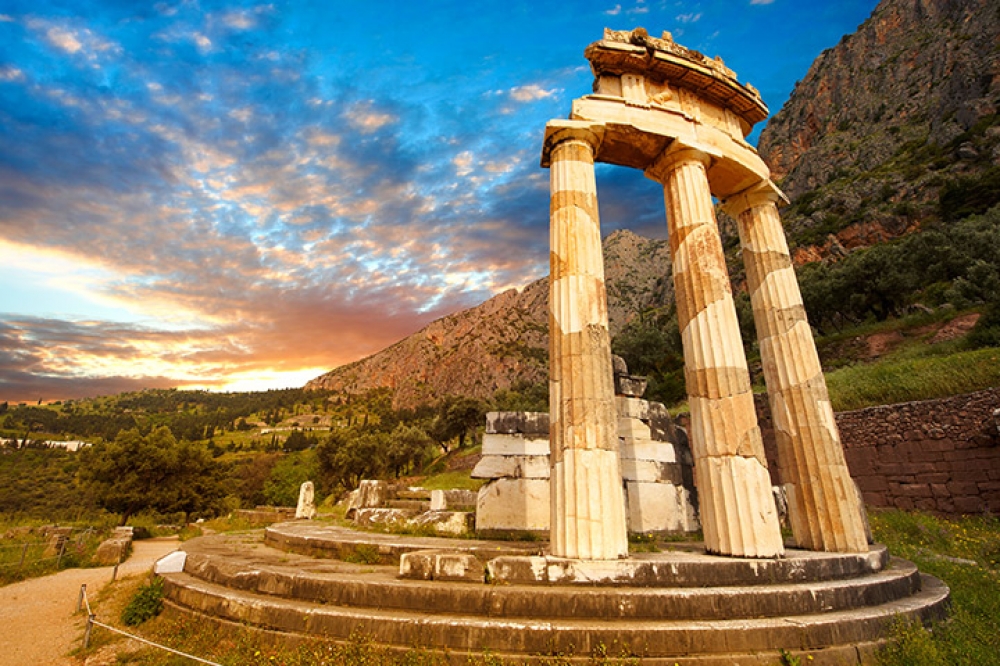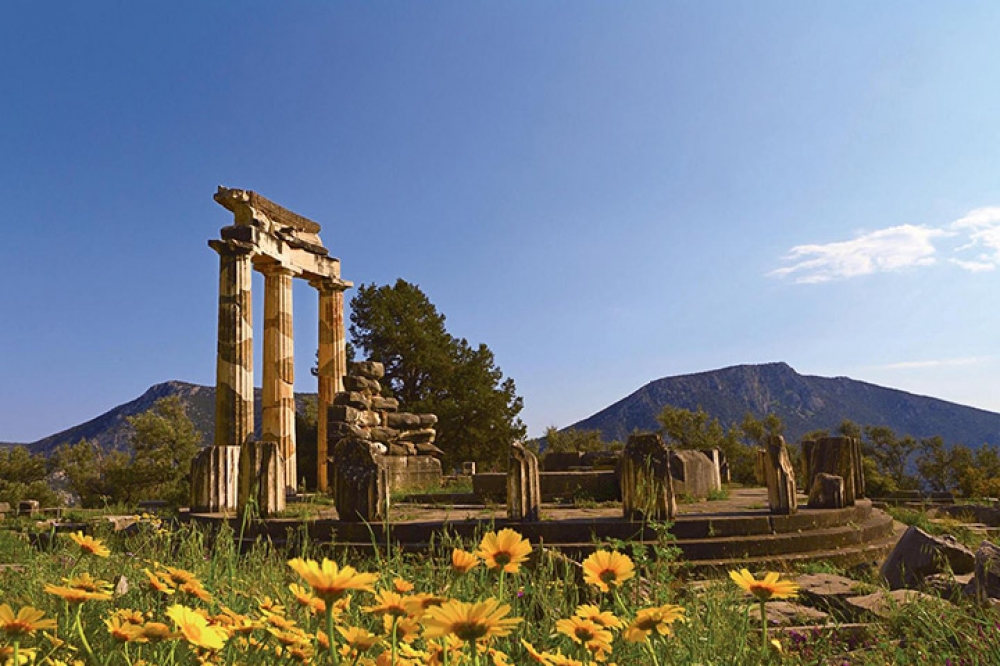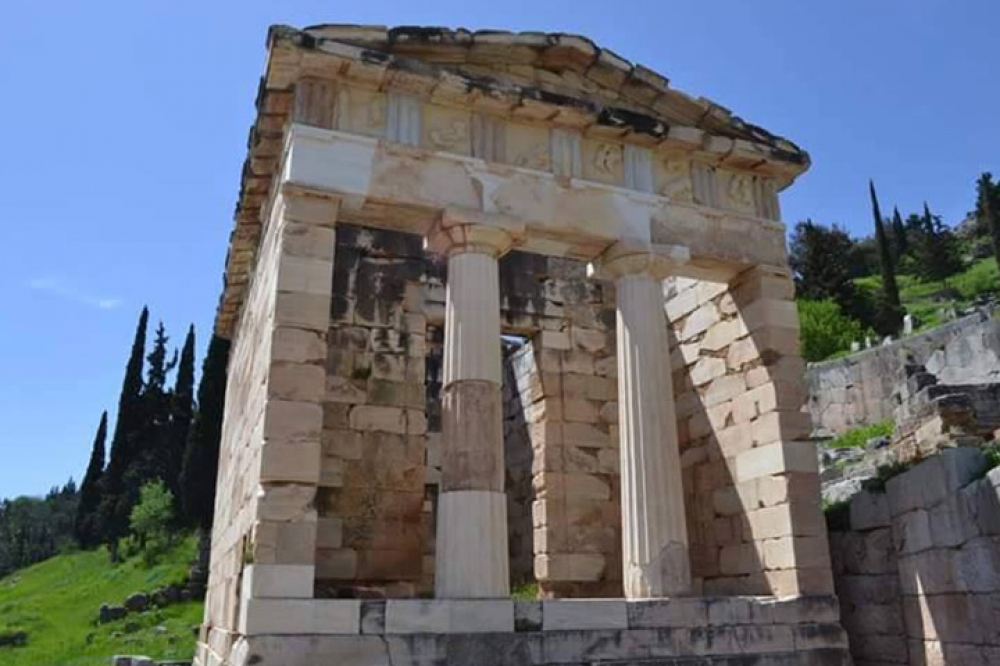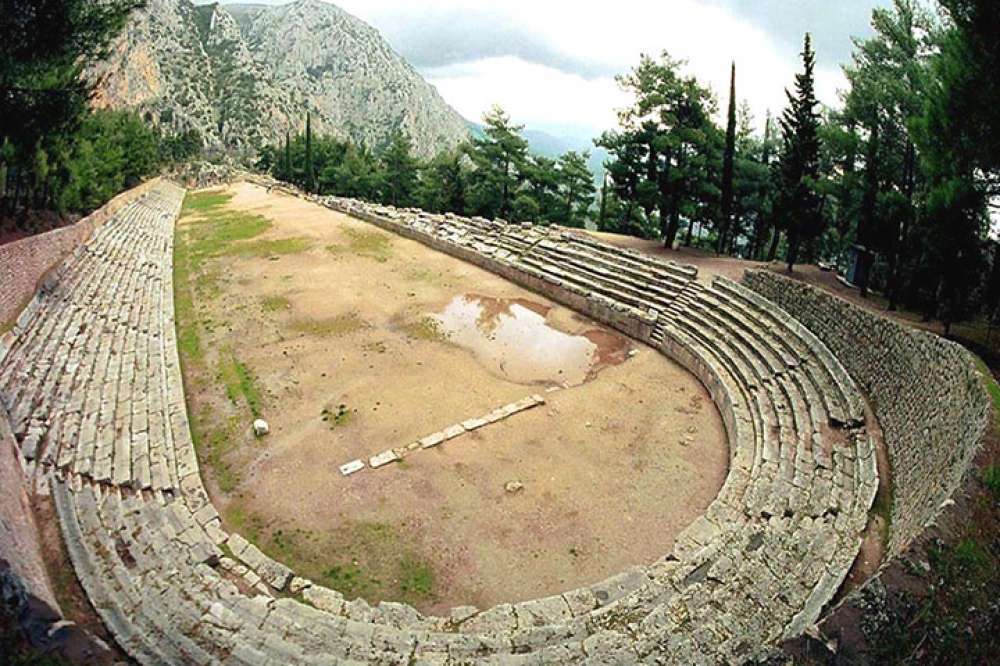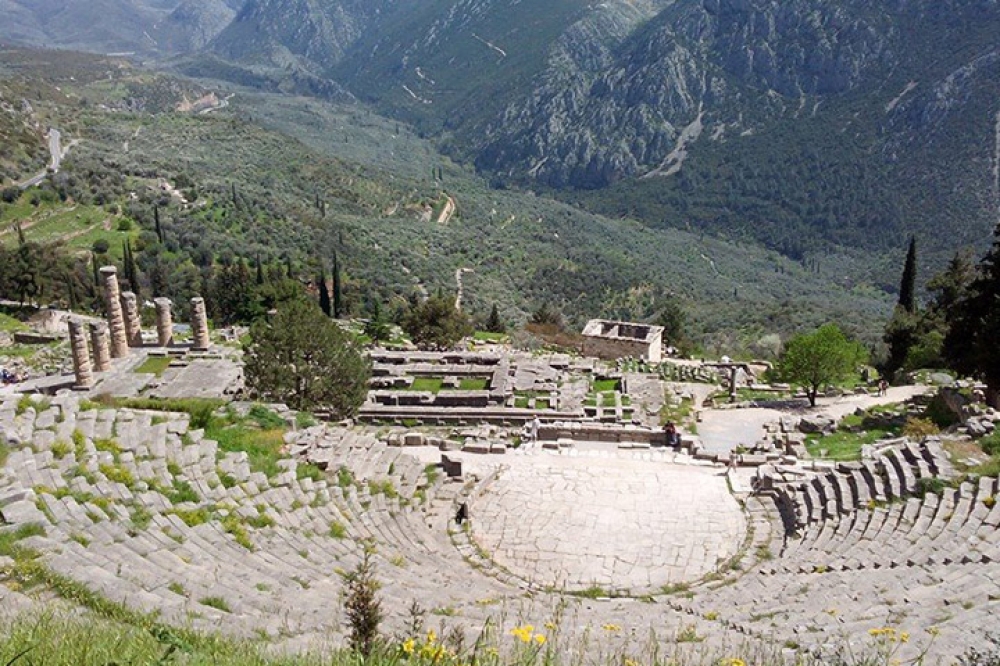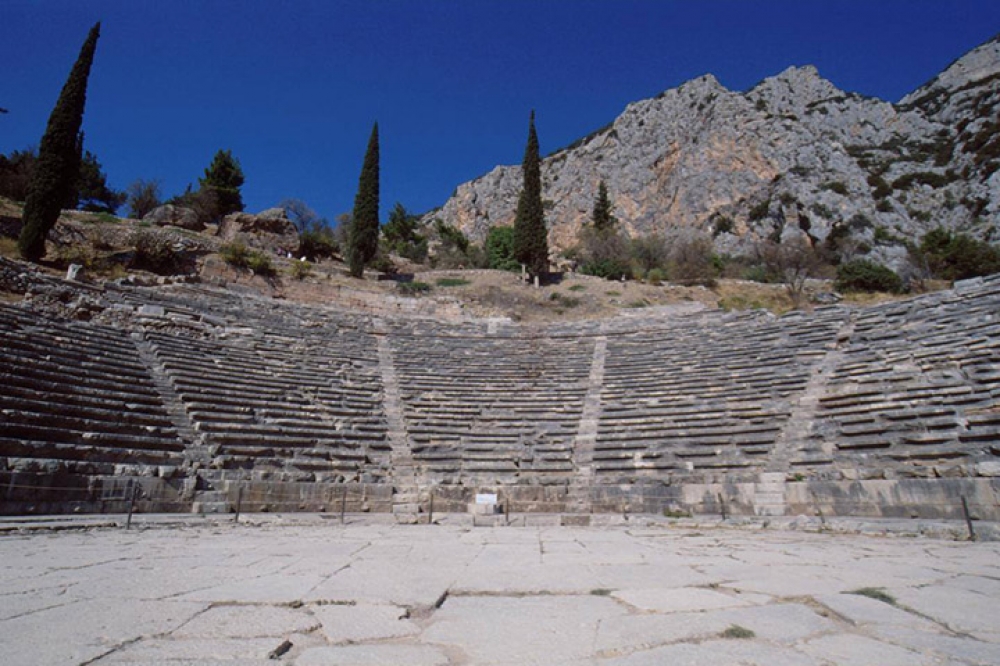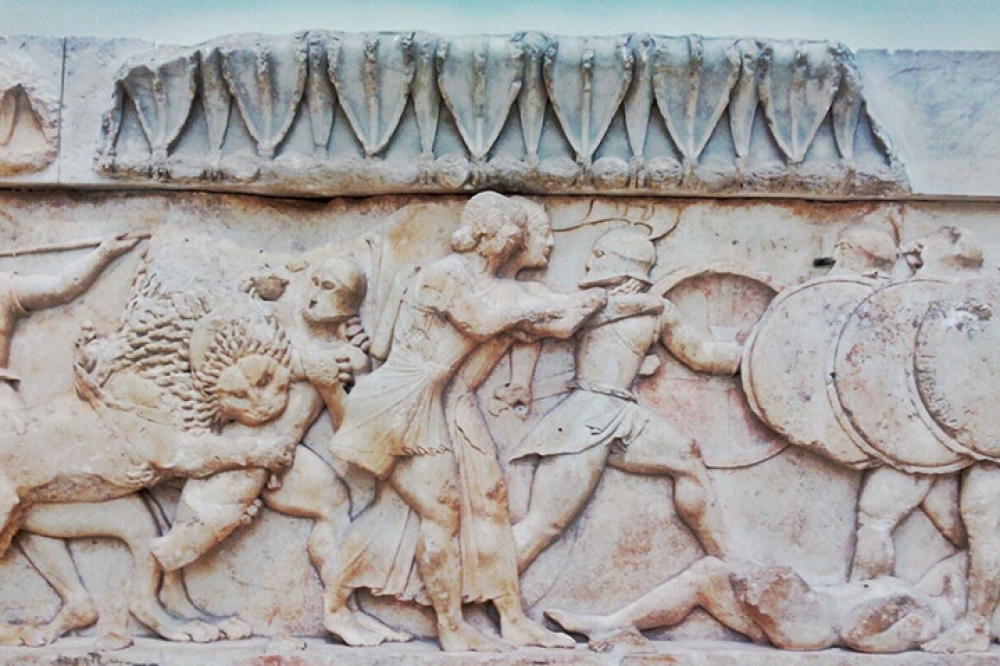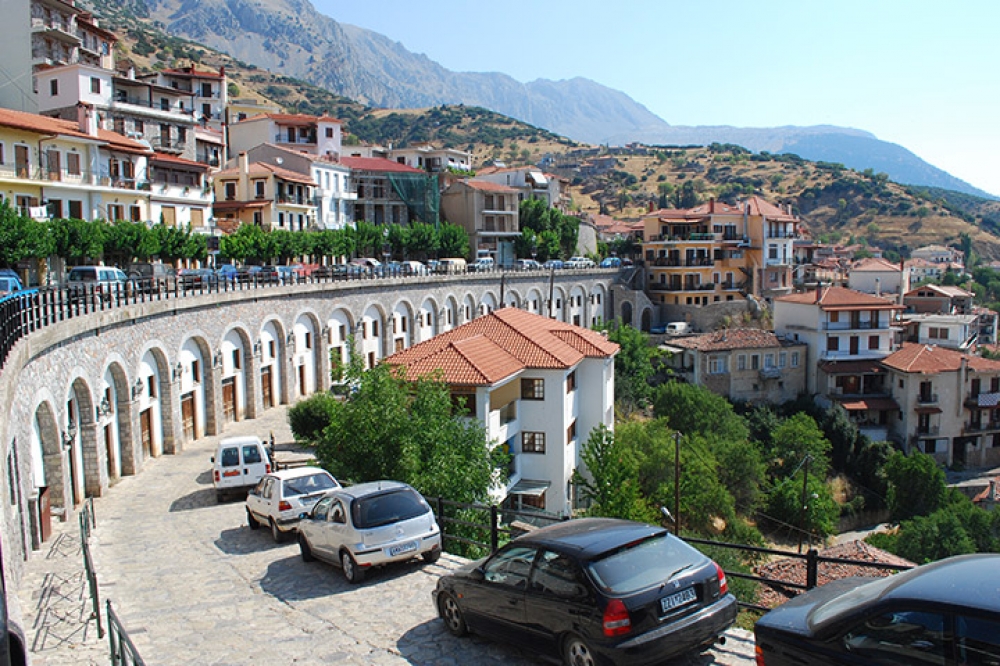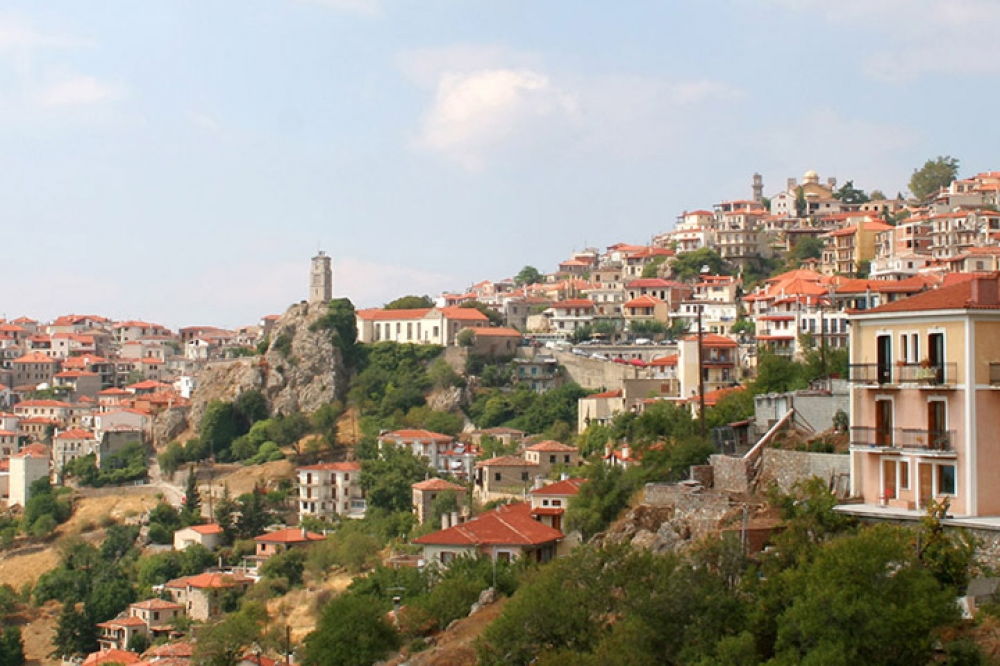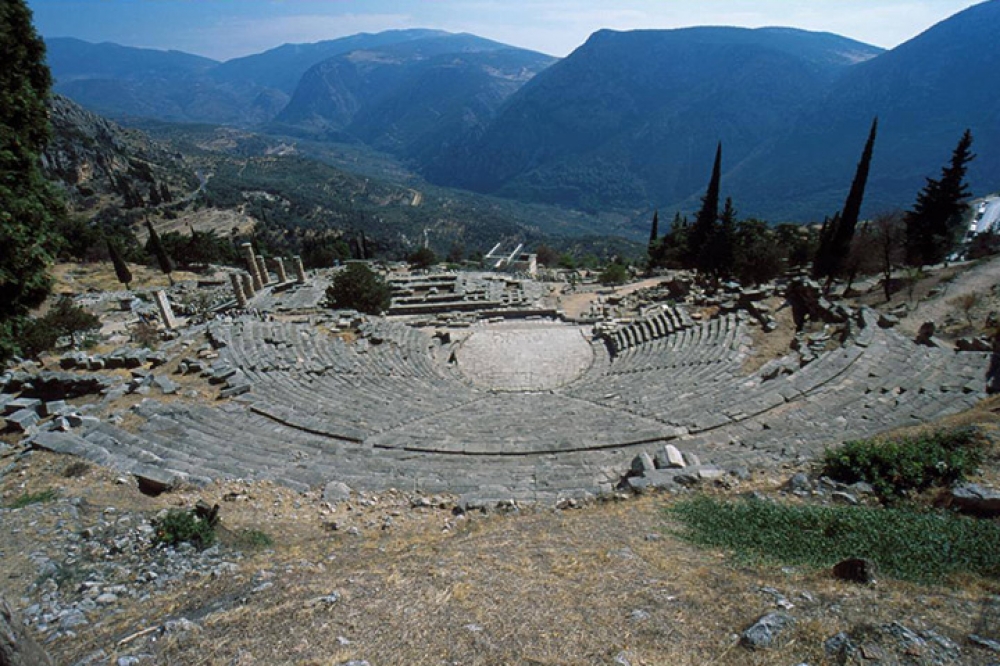 overview
Take a full-day tour on luxury Mercedes Benz Black Edition and explore the astonishing archaeological site of Delphi, the most famous oracle of the ancient world. On route visit the historical Thermopylae and the actual battlefield where Leonidas from Sparta with his 300 brave warriors fought the invading Persians.
What is included
✔ Hotel/port/ designated meeting points pick up/drop off
✔ Round-trip transport by private vehicle
✔ We speak your language
✔ Onboard WiFi
✔ Handmade candies
✔ Refreshment wipes
✔ Bottled water
✔ Coffee and tea
Highlights
◾ Visit the ancient sanctuary of Apollo where the Oracle was once being performed by the high priestess Pythia at Delphi
◾ Drive-by Thebes, the Kingdom of Oedipus, the dancefloor of Ares
◾ Wander around the picturesque stone houses of Arachova
◾ Lunch/Dinner at an amazing family-run taverna serving authentic Greek food overlooking Itea and Amfissa
◾ Admire the statue of King Leonidas and visit the Battlefield of famous Thermopylae
Description
Our first stop is at historical Thermopylae! Paying tribute to King Leonidas of Sparta and his 300 Spartan warriors we will visit the amazing statue which that impresses the visitor with its size and vigour! We will also visit Thermopylae's museum with the reenactment of the battle of Thermopylae in 3D and we will have the chance to gaze upon the famous hot springs, a popular attraction for the locals and many visitors.

At the foot of Mount Parnassos, lies the Pan-Hellenic sanctuary of Delphi, the most famous oracle of ancient Greece. Delphi was regarded as the "navel" of the world. According to mythology, it is here that the two eagles sent out by Zeus to find the navel of the world met. Delphi was for many centuries the cultural and religious centre of the Hellenic world and seat of the Pythian Games, the second most important games in Greece after the Olympics, which were held every four years.

In this tour, we will visit all the sites in Delphi. We will pass by Castalia Spring, visit the archaeological site and see the Theatre, the Athenian Treasury, the Temple of Apollo famous for its oracle Pythia, the Navel of the Earth. We will also visit the Museum of Delphi, with its spectacular collection of artefacts, including the Naxian Sphinx, the unique bronze Charioteer and the Statue of Antinoos.

Before we head on back to Athens we will visit Arahova to wander around the picturesque stone houses for a while and enjoy a delicious lunch at an amazing family-run taverna serving authentic Greek food.
Duration of activity
10 hours
Not included/Bring with you
Private Certified Guide-tour leader (Available Upon Request At Extra Charge)
Food and drinks
Gratuities (Appreciated not expected!)
Who can come/Other requirements
This tour is suitable for anyone. Children must be accompanied by an adult
Where we will meet
Athens International Airport
Centre of Athens
Piraeus port
Corinth Suburban Train Station (Proastiakos)
Corinth
Loutraki
Nafplio
All Hotels, Airbnbs and Apartments from the regions listed above
Cutoff time before activity
Additional Info
This is a private tour for up to 4 persons
Delphi Entrance Ticket: Full 6€, Reduced 3€
Special Ticket Package: Ful 9€, Reduced 5€
Closed on Holidays: Jan 1st, March 25th, May 1st, Oct 28th.
Christmas and Boxing Day: closed
Easter Sunday: closed
Good Friday: open from 12noon to 3:00pm.
Holy Saturday: open from 8:30am to 3:00pm
Easter Monday: open from 08:30am to 3:00pm.
Refunds will not be issued if tour/activity is missed due to late or non-arrival of cruise ship
Infant seats are available on request if advised at time of booking

Other listings from Ancient Greece Tours
Meteora
Historical and Theme tours
Corinthos
Historical and Theme tours
Athens
Historical and Theme tours