Recommended Things to Do and Must-See Attractions in Athens
About Athens
Athens is the capital of Greece. It was also the dominant city in Ancient Greece, which developed a powerful civilization and empire that shaped history with its invention of Democracy, the arts, science, and philosophy.
The city is still overwhelmed by 5th-century BC landmarks, including the Acropolis, a hilltop citadel topped with ancient buildings like the colonnaded Parthenon temple. Athens today is one of the top destinations in Europe and it offers a full range of tours and things to do from city tours to diving classes and from cycling tours to skydiving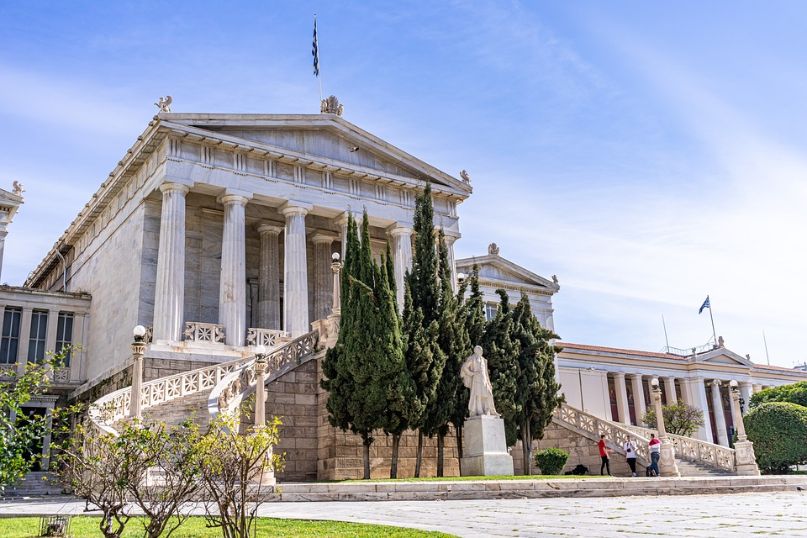 Take an Athens sightseeing full-day tour and explore Athens at your own pace. Benefit from the company of a private driver/guide and see the fantastic ruins of the Acropolis, Temple of Zeus, and more. See the Changing of the Guards at Syntagma Square, just outside the parliament building, and stroll through the vibrant Plaka and Monastiraki neighborhoods.
 Athens Acropolis Tour: Parthenon and Ancient Agora Private Tour
Take a 4-hour Athens Acropolis tour and explore the UNESCO-listed Acropolis, the city's most visited attraction. This 4-hour walking tour makes an early start to avoid the crowds and includes highlights such as the Parthenon, the Theater of Dionysus, the Odeon, and the ancient Agora. 
 Athens Wine Tasting: 6-hour Wine Tasting Private Tour with Lunch
Take an Athens wine-tasting tour and taste outstanding local, award-winning, wines in an ancient wine region near Athens. Try local delicacies that bring out the best in the wines and get to know the Greek culture & traditions. Learn the history of winemaking from the region's winemakers, and enjoy a delicious lunch by the sea.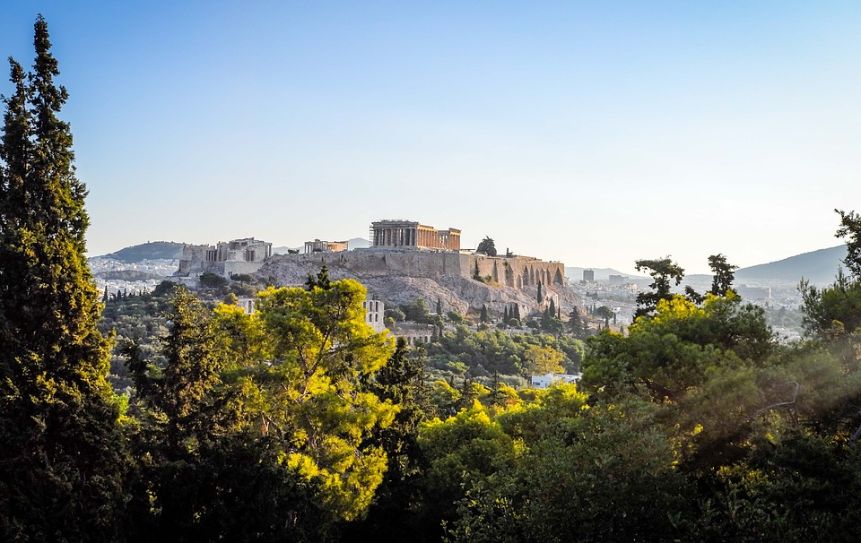 Athens Cooking Class: 4-Hour Cooking Class with Market Visit
Get introduced to the rich Greek culinary tradition and flavors by joining a 4-hour Athens cooking class at the heart of the capital. Start your Athens cooking class experience with a walk to the local market and then under the guidance of your experienced instructor start your hands-on cooking class. 
Join this amazing 5-day ancient Greece tour and get immersed in the country's incredible history, mythology, and culture. Explore charming Athens and admire the imposing Acropolis, see the world-famous Meteora monasteries, visit ancient Greek sites and catch sight of the birthplace of the Olympic Games.
 5-hour Athens Cliff Diving & Snorkeling Experience from Nea Makri
Hop on your boat and ride for 20 minutes to Cape Marathon for an exciting cliff diving experience. Dive into the water from towering rocks and or enjoy snorkeling in the blue waters of Nea Makri, close to Athens.  See the most exciting places of Cape Marathon assisted by your local instructor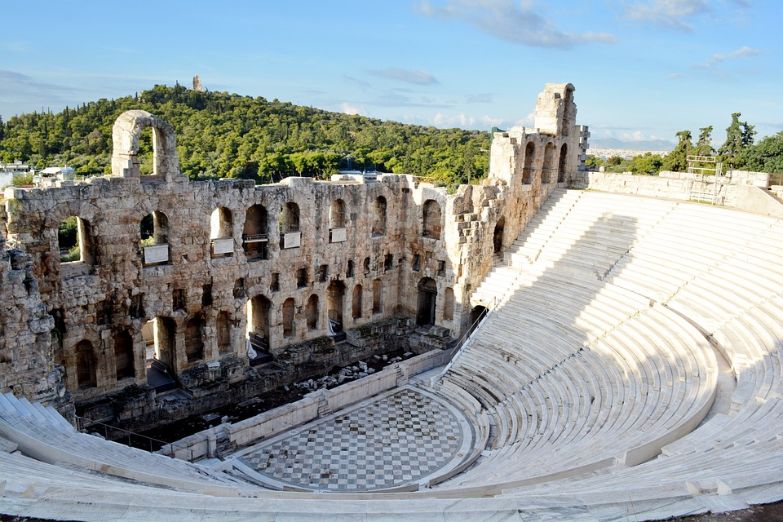 Top Things to Do and Must-See Attractions in Athens
Other Cities and Destinations to Visit in Greece
Santorini - Crete - Corfu - Rhodes - Mykonos - Skiathos - Meteora - Kefalonia - Nafplio