Eos Traditional Guesthouse
Posted on 2020-06-11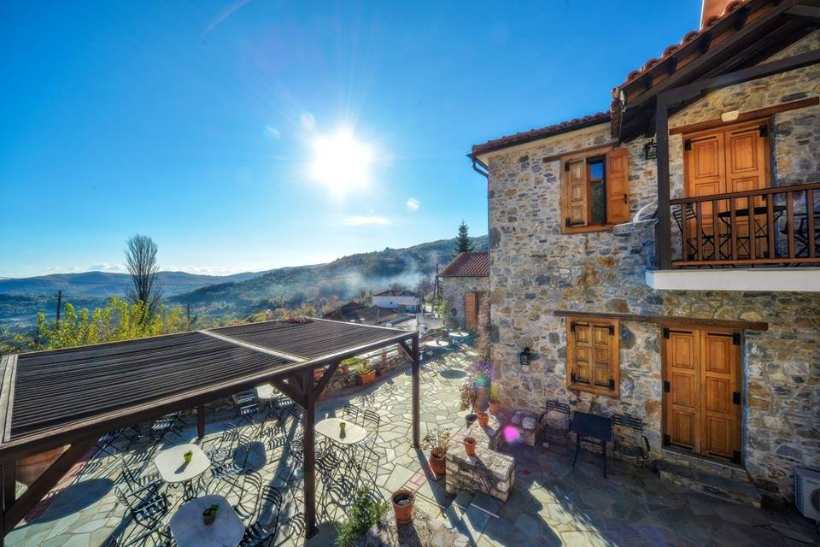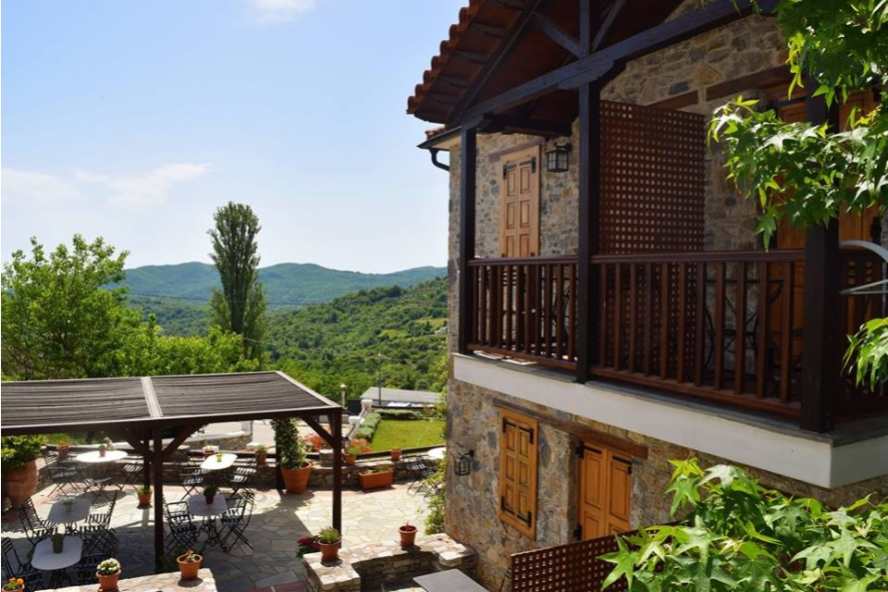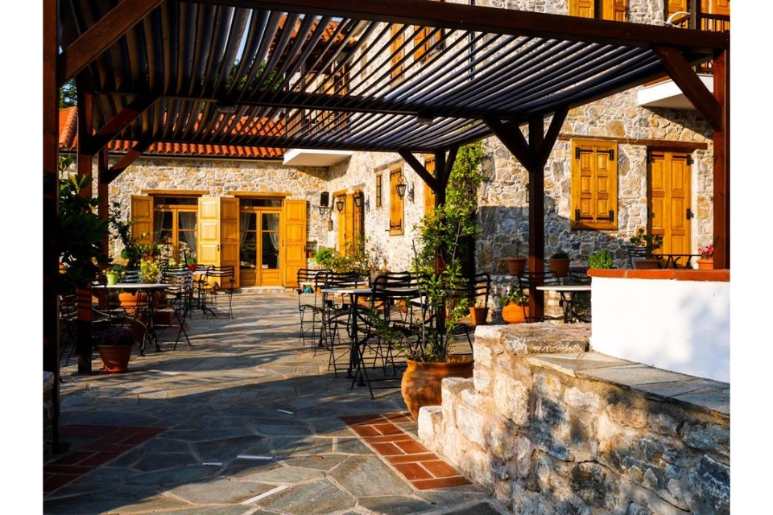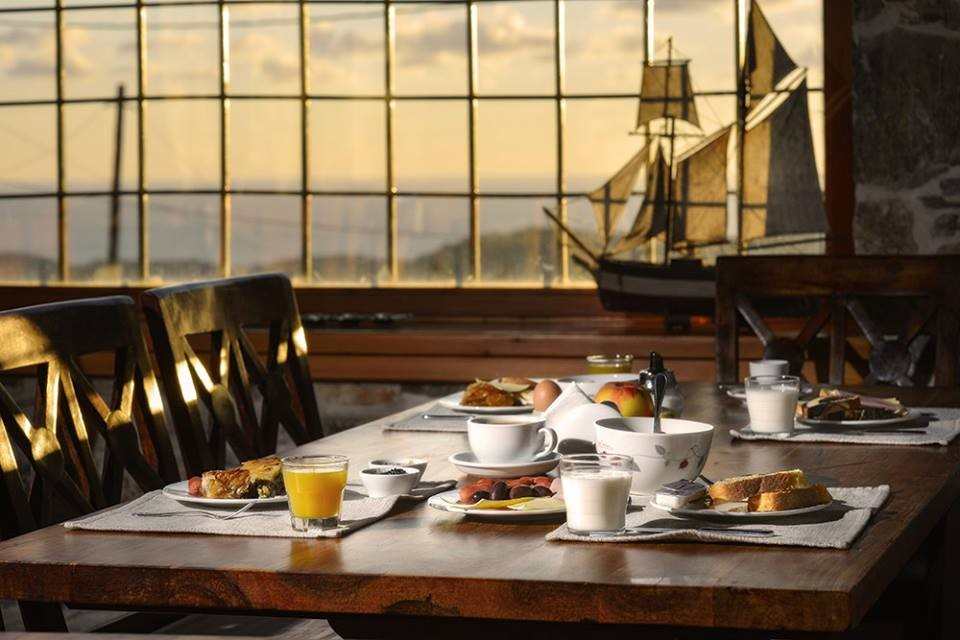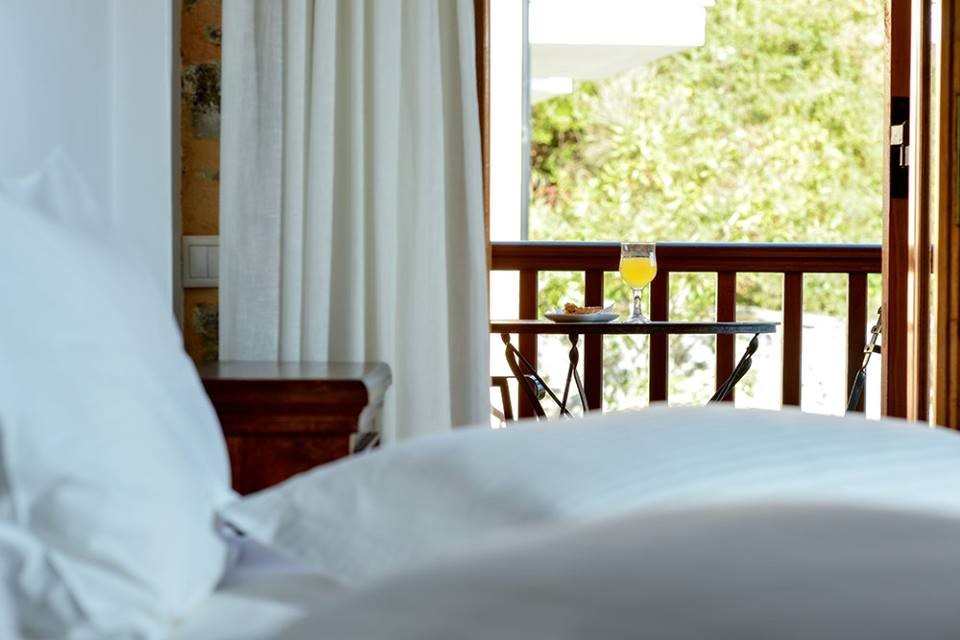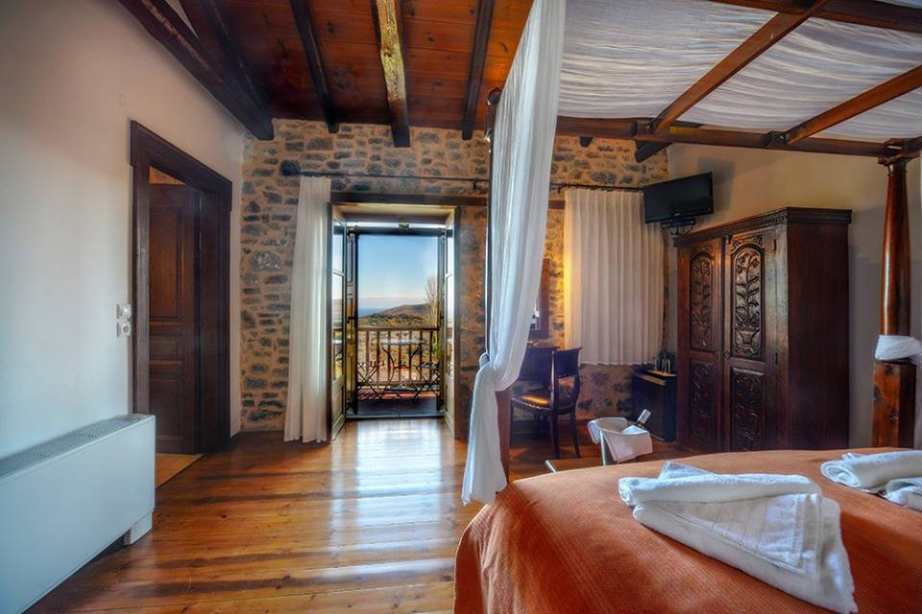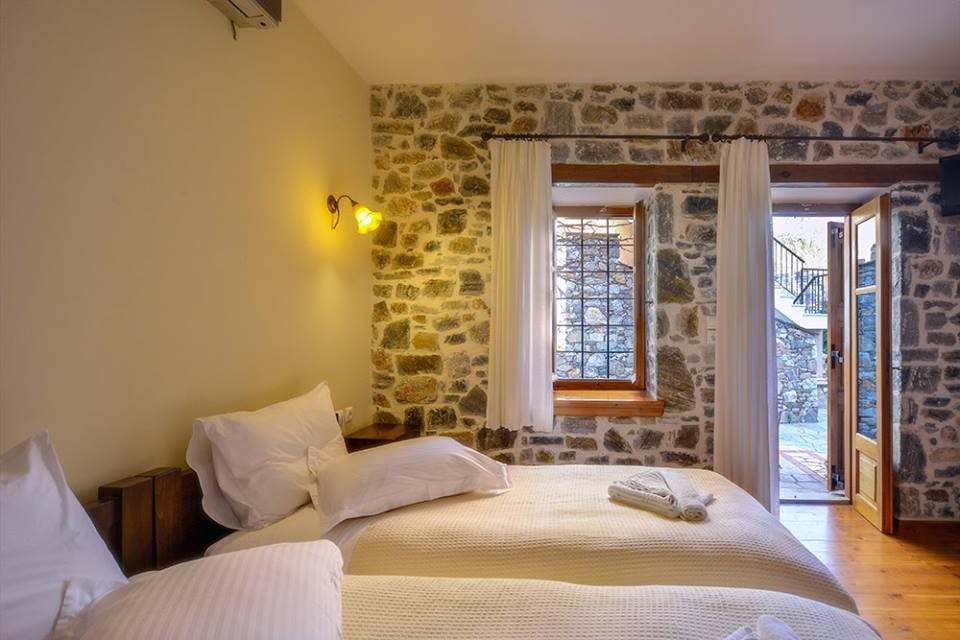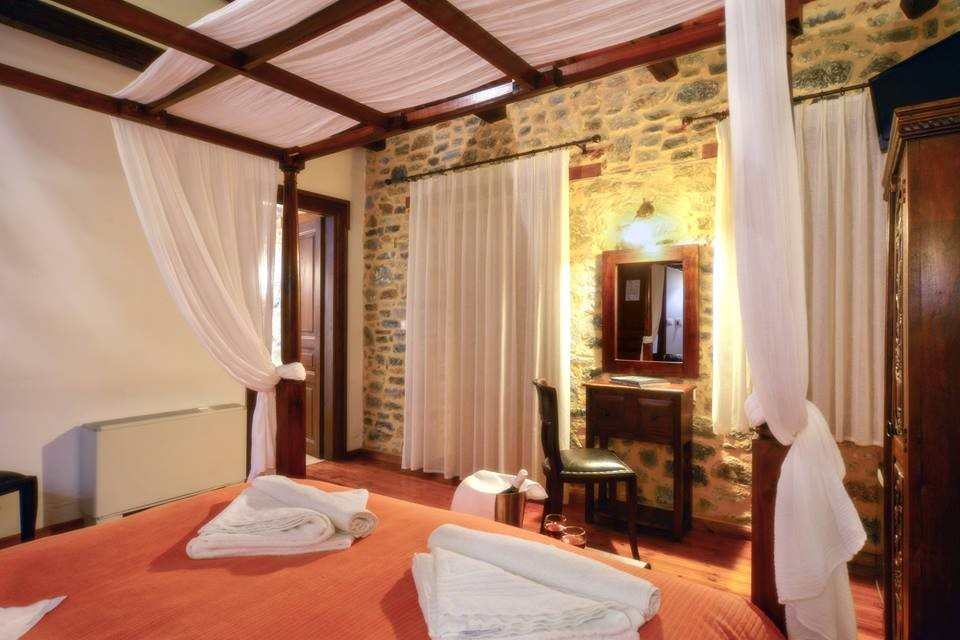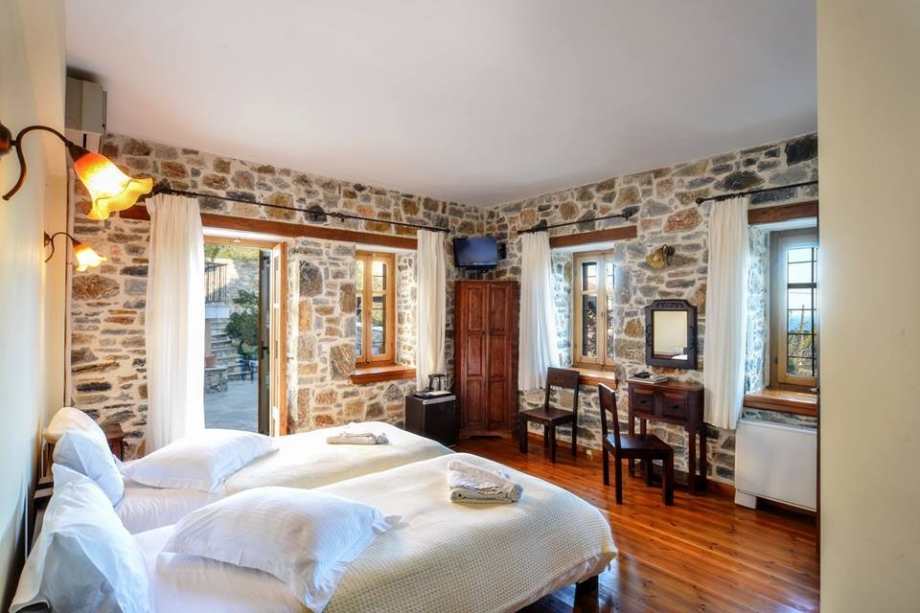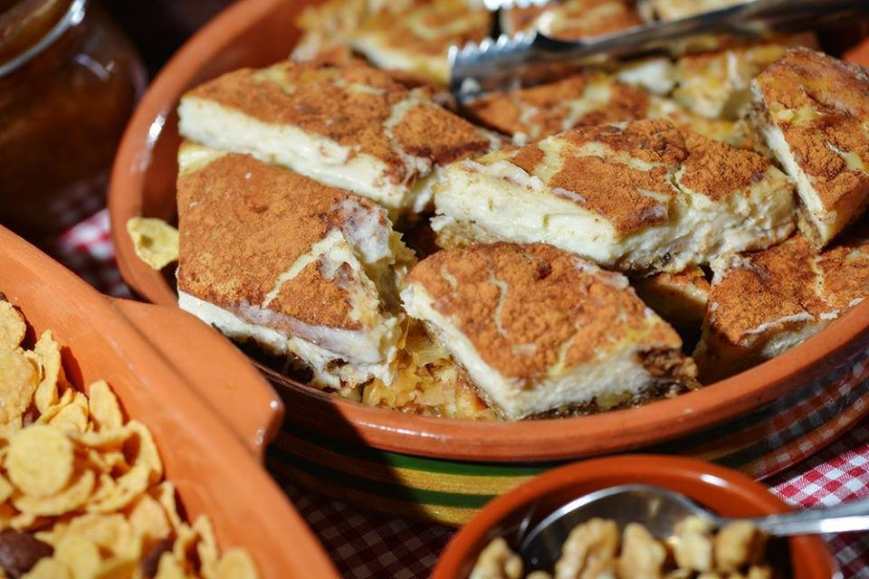 Overview
Eos Traditional Guesthouse, located in the village Skiti in Larissa, is a superb destination for guests for the whole year-round. It comprises two modern complexes carefully harmonized with the local architectural traditions and the environment of the area. Both compounds feature a beautiful panoramic view of the Aegean Sea. The guesthouse features a stone-paved courtyard full of flowers and a comfortable seating area. It is a majestic place, and it combines astounding mountain views with the proximity to many beaches.
The guesthouse offers traditional rooms with stone-built walls and wooden floors and beautiful balconies. Most of the rooms feature a fireplace, an amenity of particular use during the winter months. Depending on the season, homemade breakfast is served at the guesthouse's garden. During the summer, visitors can have fun in the swimming pool.
Services included
Breakfast
Daily cleaning services
Amenities available
Washing machine
Air conditioning
Fireplace
Central heating
Heater
Iron & Ironing Board
TV
Free Wifi
Hot water
Self catering kitchen
Refrigerator
Towels, bed sheets, soap, and toilet paper
Private bathroom
Entire unit wheelchair accessible
Balcony with a view
Garden
Free parking space
Swimming pool
Property rules
Smoking is not allowed
Guests must be quiet for approximatelly between 14.00 and 17.00
Check-in time
Any time from 12.00 am to 6.00pm (You need to let the property know what time you'll be arriving in advance)
Things-to-do/Activities
In cooperation with Trekking Hellas we offer to our guests a range of outdoor activities including mountain biking, rafting and hiking on the beautiful slopes of Mount Kissavos.
Places of interest nearby
You can visit the famous Pinios gorge or the famous mountain of Gods, Olympus

Prepare for the experience - Important information
There is a minimum requirement of two nights