Lapland Experience: 5-Day Wild Lapland Experience & Santa Claus Village
Posted on 2021-11-10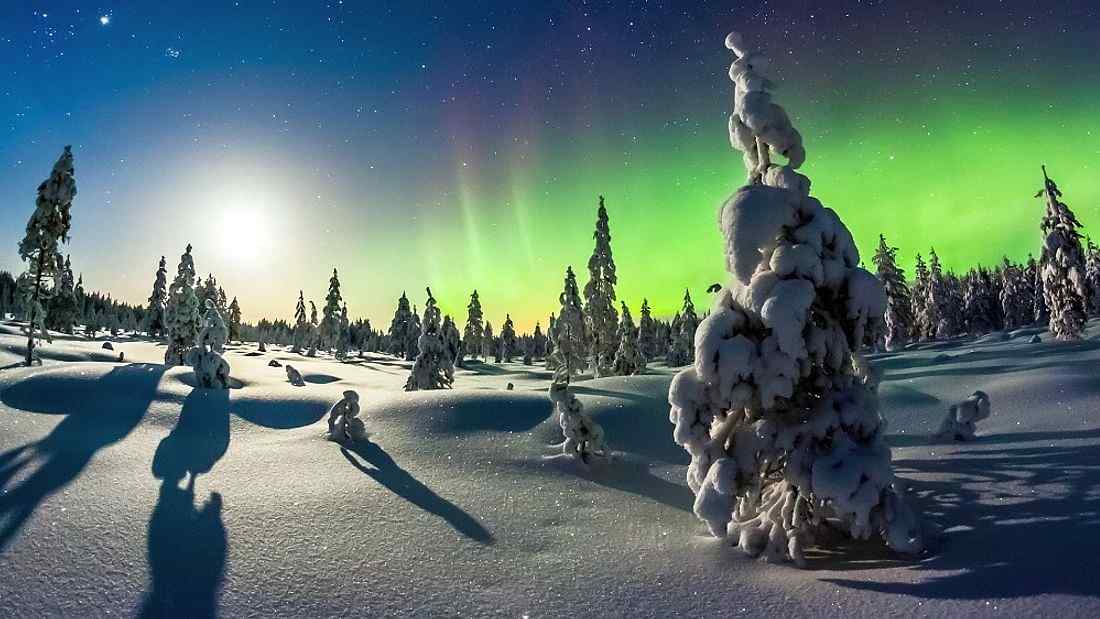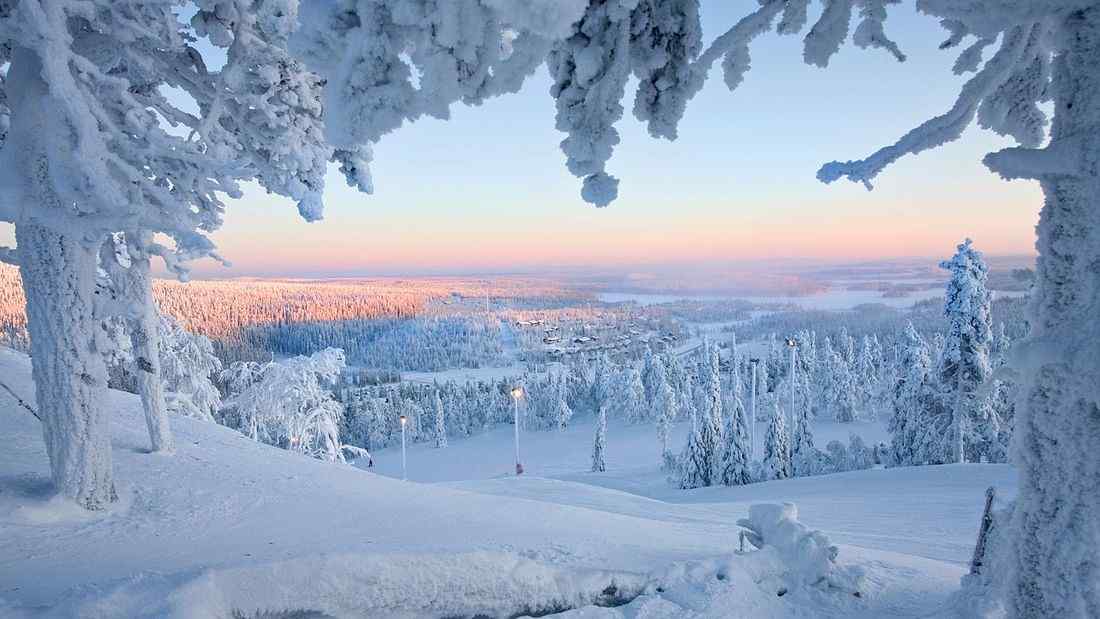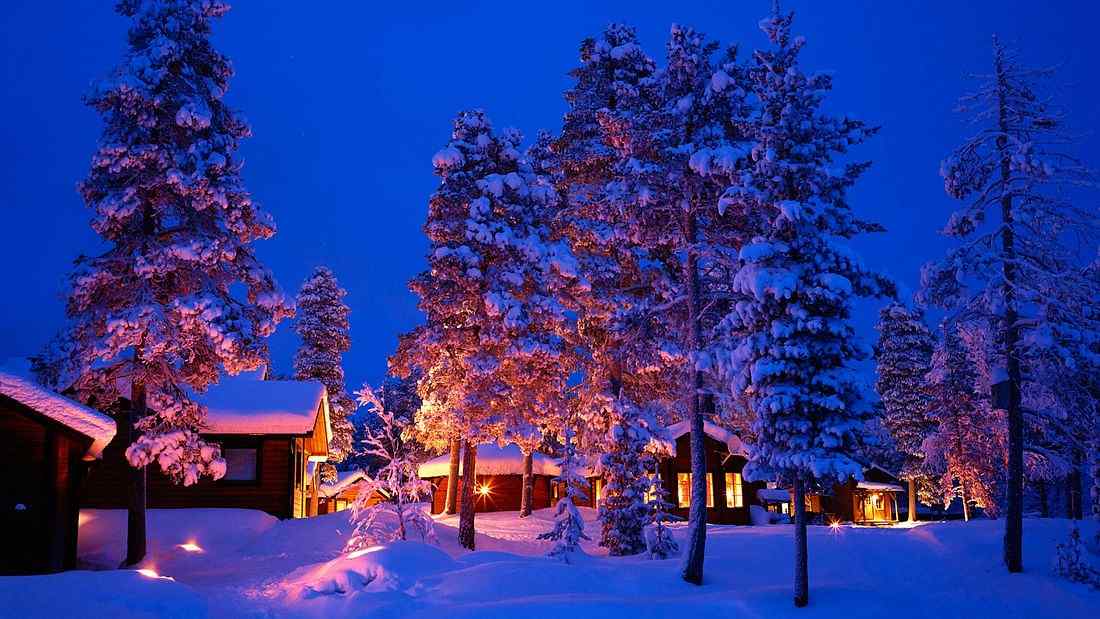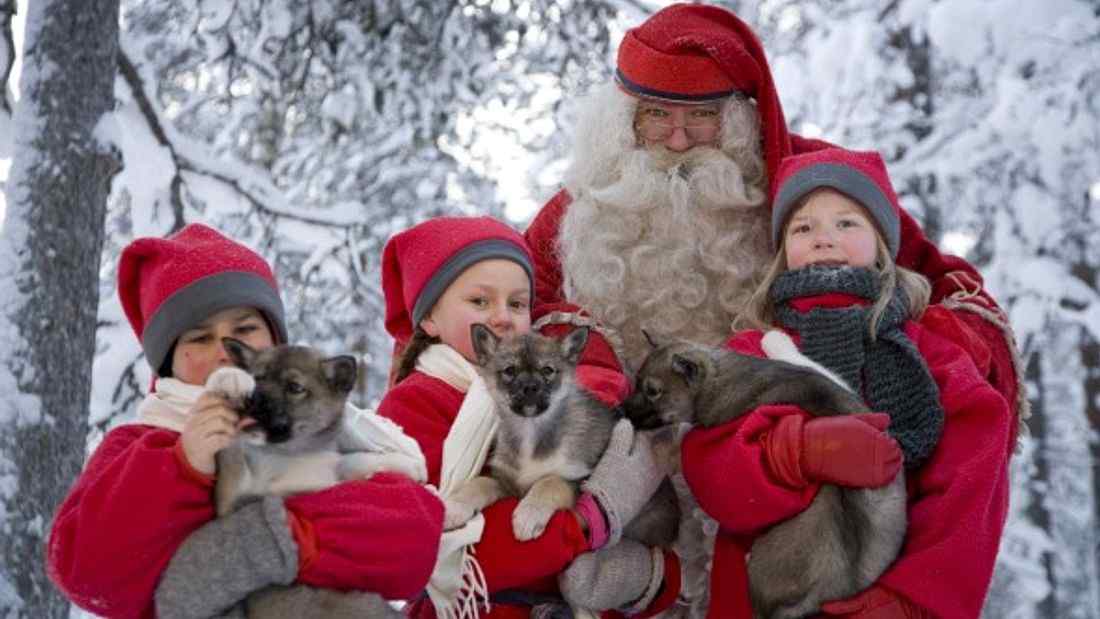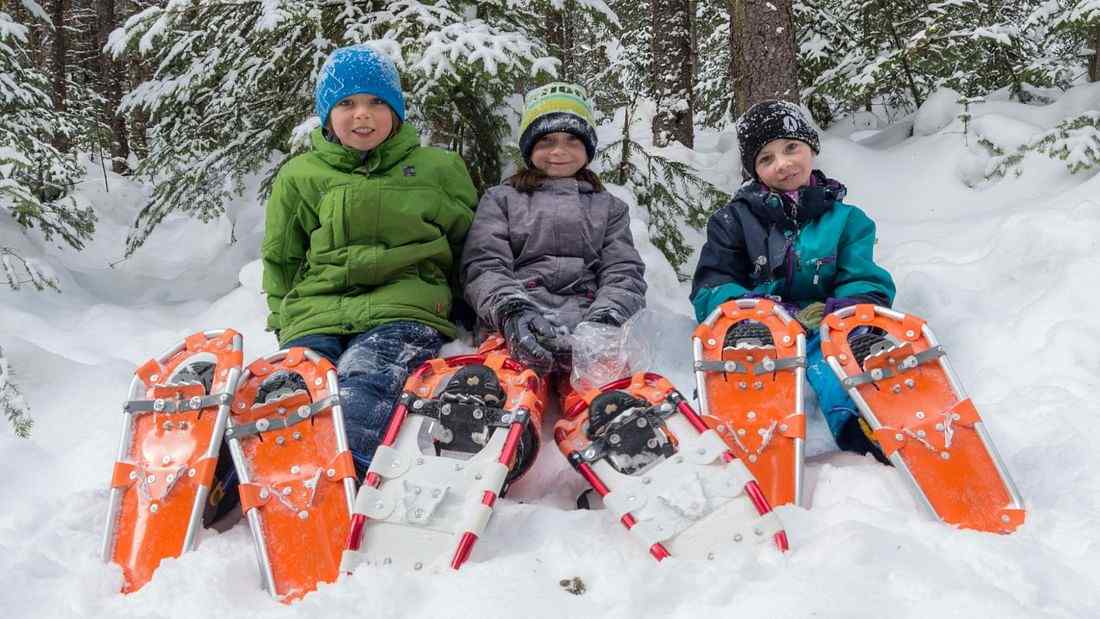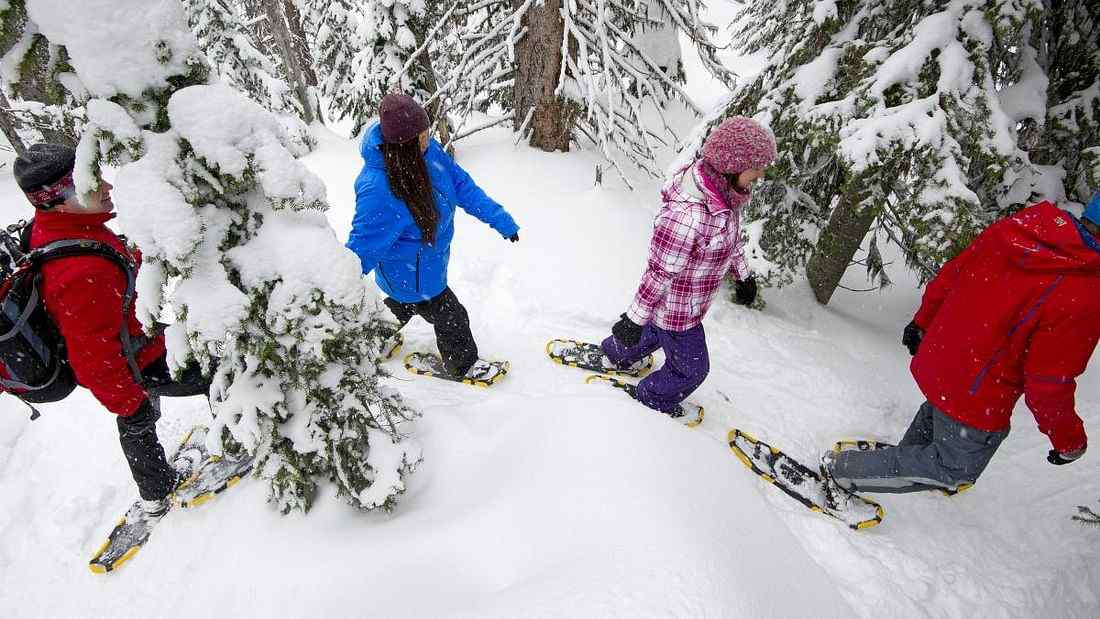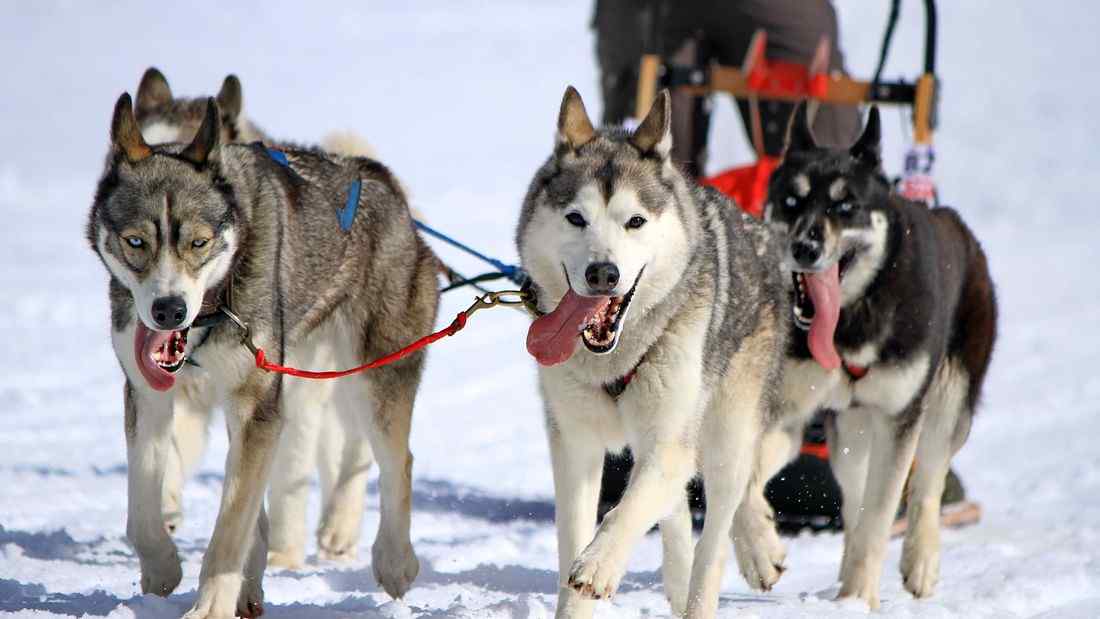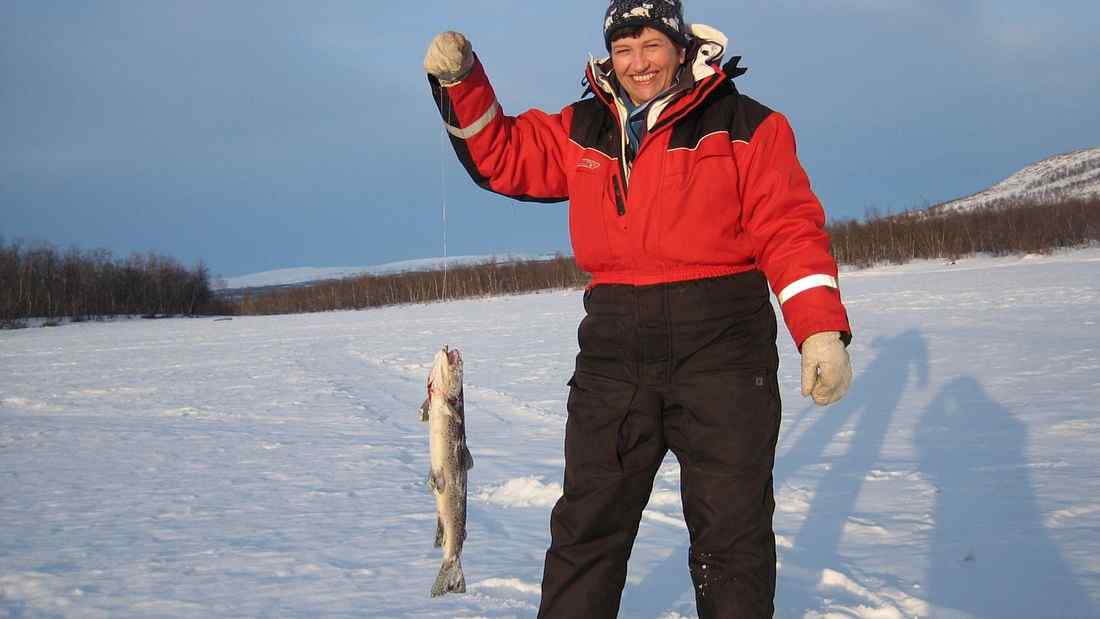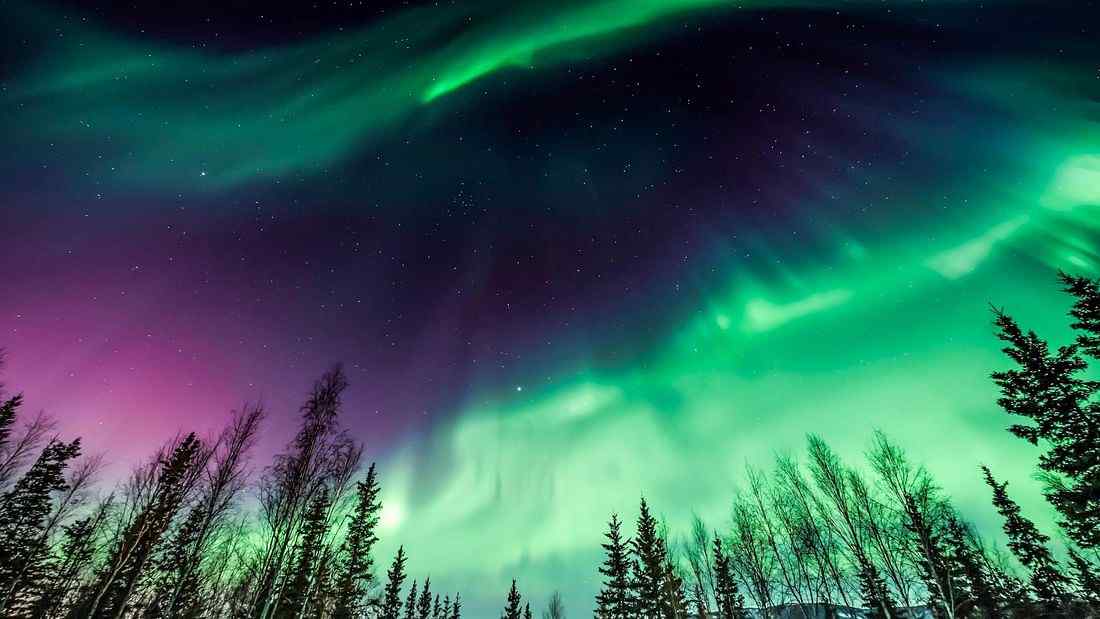 Overview
Finnish Lapland is a place where dreams come true! The peaceful wilderness, the dreamy mystery of the Arctic Circle, and Reindeer running in the virgin forest… are all significant parts of a relaxing vacation. In this great 5-day Lapland experience you are going to live unforgettable moments, visit the authentic Santa Claus Village, try the traditional Lappish food, experience snow-shoeing, and much more!
◾ Meet Santa Claus in person and take some incredible photos of the Arctic Circle line
◾ Enjoy fantastic views of the arctic landscape
◾ Discover the scenic Lapland and experience a campfire BBQ
◾ Hunt for the amazing Northern lights and discover the true Lappish spirit
◾ Enjoy traditional hot drinks and delicious Lappish meals
24/7 Available Support
For this Lapland experience, there is 24/7 support. Please contact us at support@gofreedly.com
About this experience
✔ Live tour guide
✔ Small group tour
✔ Customizable experience

TOUR DURATION: 5 days - 4 nights
PLACE: You will be placed in Pello, close to the famous Eeron Polku trail
MEETING POINT: At your hotel, the airport, or the train station
LANGUAGE/S: English, Finnish (other languages available on request)
OPENING SEASONS: 20 November – 15 December and from 5 January – 20 April, Starting every Monday
WHO CAN COME: This Lapland Experience is private. Ideal for families and small groups of friends
Free Cancellation
Free cancellation is available for this Lapland experience up to 7 days before the start of the experience
What's included, what's not
✔ Hotel/airport pick-up/drop-off
✔ 4 nights accommodation in 3-star hotel, double room with breakfast
✔ Professional guide in English (other languages on request)
✔ Winter Clothes (overall, boots and gloves)
✔ Lunch & snacks mentioned in the itinerary
✔ Santa Claus visit
✔ Husky farm and sled ride
✔ Northern Lights experience
✔ Snowmobile ride in the Lappish forest
✔ Snowshoeing adventure
✔ Arctic ice fishing
✔ Reindeer farm visit

✖ Flights to/from Finland & Rovaniemi
✖ Personal travel insurance
Description - What to expect
Lapland Experience Itinerary

◾ Day 1: Arrival at the Arctic Circle, Santa Claus Village with Husky farm visit and Northern Lights hunt by Snowmobile Sleigh
Welcome to Rovaniemi! Your adventure starts at the Arctic Circle, where you will meet Santa Claus himself. The place gives you a jolly cheerful feeling of Christmas all year round. You will also see the Arctic Circle line right through Santa Claus Village. A white mark indicating the Arctic Circle is painted across the park, where you can cross the line and officially enter the Arctic. Get the Arctic Circle Certificate for the unforgettable travel memory of your lifetime. Lunch will be served at Santa's place, and you will enjoy the taste of a traditional Christmas buffet.

Then, visit a traditional Husky farm and enjoy a short sled ride with your new four-legged friends. A Husky breeder will share stories about dogs' features and lifestyle with you.

Back in Rovaniemi for some free time before your next Northern Lights experience by snowmobile sleigh in a Lappish forest. Seek for a sign of the magnificent lights and enjoy the untouched nature of Finnish Lapland. Your destination is a fireplace where your guide will tell you tales and stories about magical Northern Lights. Serve yourself with reindeer meat Lappish sausages and steaming blueberry tea. Set off to the next destination point in Pello, where you will be accommodated in a wooden hotel.

◾ Day 2: Full Arctic Activities Day with Snowshoeing and Northern Lights
The second day of your tour will start with breakfast at the hotel. Experience hiking to the top of a hill in snowshoes, surrounded by picturesque Lappish forest. Eeron Polku path is a perfect route about 1.6 km long that has been built to honor the Olympic ski champion Eero Mäntyranta. Enjoy a campfire BBQ at the top of the hill with an incredible view.

In the evening, you will have a chance to search once again for Northern Lights in Pello hunting them in a dark forest away from bright urban lights. The professional guide will share his knowledge about this natural phenomenon and prepare a Lappish BBQ to warm you up.

◾ Day 3: Arctic Ice Fishing & Northern Lights
After breakfast, go to experience an authentic local activity at a frozen river. Rivers in Pello are considered a fishing paradise in Northern Scandinavia. Arriving at the best location, you will drill through thick ice with the support of your professional guide and wait for a fish while you enjoy the scenery. The guide will prepare a bonfire where you can cook your catch and enjoy the prepared BBQ with grilled salmon and hot drinks.

Tonight, take another chance to see spectacular Northern Lights with a campfire BBQ.

◾ Day 4: Visit the Reindeer Farm, and Northern Lights
Today you will return back to Rovaniemi, where you will have the possibility to meet local herders and their Reindeer on a traditional farm. Experience the reindeer husbandry culture, feed the reindeer, and enjoy a short sled ride! After lunch, prepare yourself to spend the last evening surrounded by Lappish forest and hunt for the Northern Lights.

◾ Day 5: Departure day
After breakfast, spend free time on your last day shopping or enjoying the wonderful atmosphere of Christmas before the departure to the airport or train station.
Prepare for the experience - Things to know before you go
◾ Remember to take your driving license (or a photocopy) with you for the snowmobile experience
◾ Dress appropriately for the weather
COVID-19 - Update information
◾ Safety measures
All areas that clients touch are frequently cleaned
The number of visitors is limited to reduce crowds
◾ Participants requirements
You are required to bring and wear a mask

Other listings from Nordic Unique Travels