Pelion: Organic Herbs and Plants Farming Tour
Posted on 21/10/2019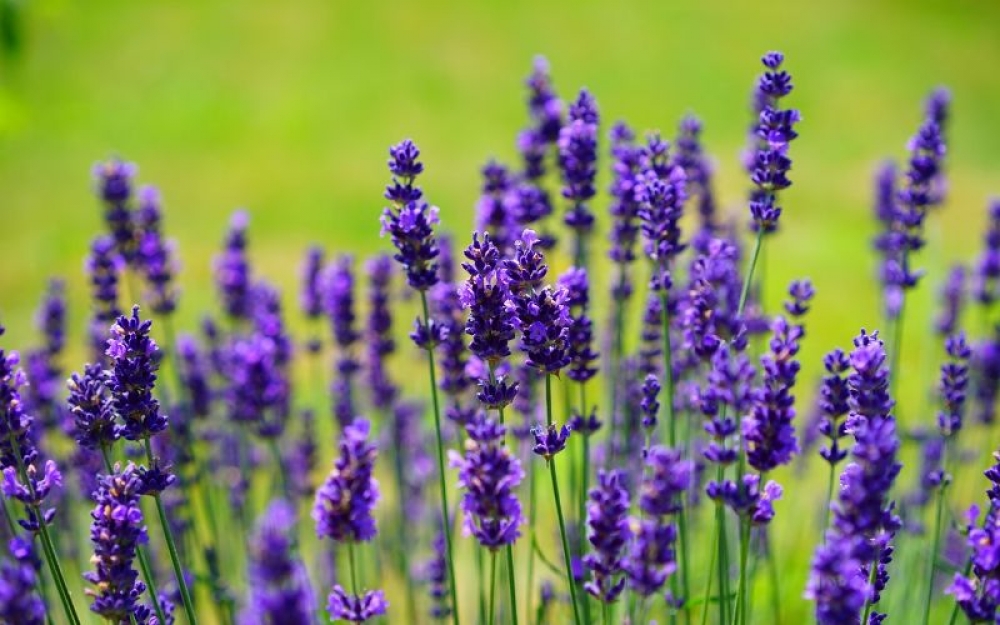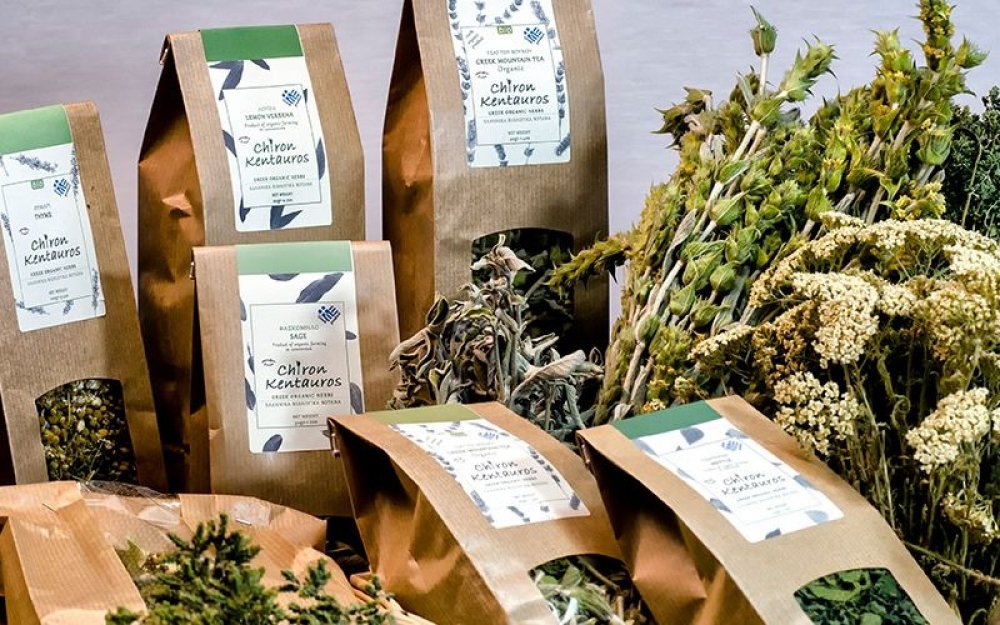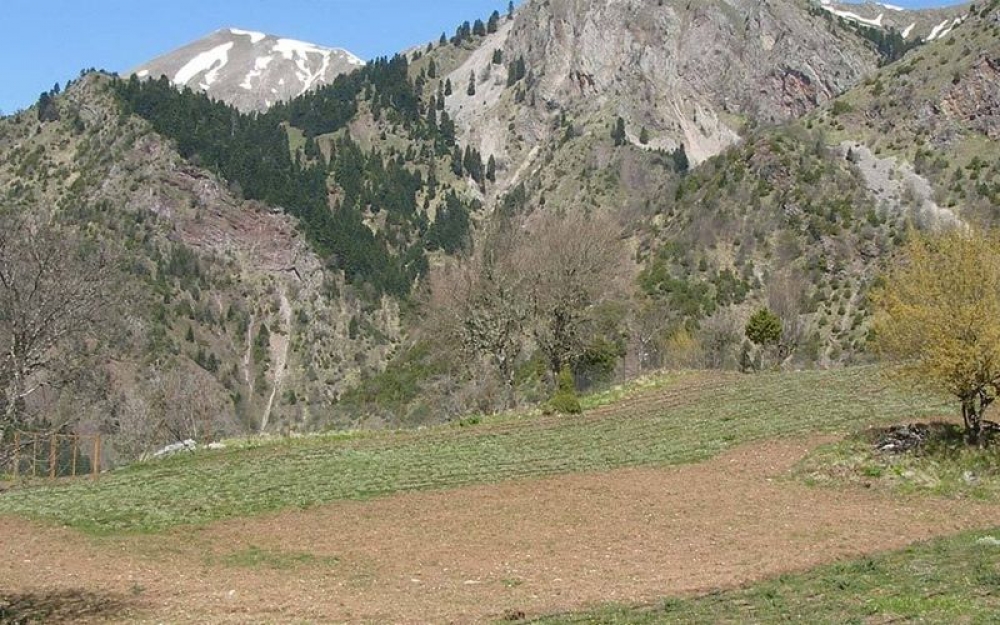 Additional activities/services offered
overview
Enjoy a profound organic herbs and plants farming tour on Mount Pelion, the mythical residence of Chiron Centaur, teacher of Hippocrates, father of medicine. The tour is designed to offer you an exceptional view and knowledge of the medical properties of locally grown herbs.
Highlights
◾ Stroll among herbal plants to identify and learn about their properties
◾ Guided tour at Chiron's herbal workshop
◾ Botanical teas tasting experience
What is included
✔ Guided tour of the herbal garden
✔ Visit the plants processing workshop
✔ Herbal teas testing
✔ A pack of herbs
✖ Pick up and drop-off service
What to expect
After a short hike starting from the entrance of the picturesque village of Drakeia, we reach our Chiron Herbal Garden, located amidst a dense forest with beautiful views of Mount Pelion landscapes on one side and the tranquil blue Pagasitikos Gulf on the other.

We will take you around the garden teaching you to recognise different herbs and explain the medicinal properties of its one of them. Depending on the season you will be encouraged to take part in planting, weeding or harvesting in the garden. You will be astonished by the intensity of natural plant fragrances.

We continue with a guided tour of our herb and plants processing workshop. You will have the chance to see for yourself our traditional processing techniques, shorting out, drying and packaging of a whole range of herbal products. The tour guide will explain the properties and uses of different remedies and will answer your questions. During the tour in our workshop, you can try a variety of organically grown, full of aroma, herbal teas.
Duration of activity
3 hours
Who can come/Other requirements
This tour suitable for everyone. Especially appropriate for families
Where we will meet
At the entrance of Drakeia village
Language/s
English
Greek
German
Spanish
Starting time
Flexible on request
Cutoff time before activity
Opening seasons
All year round