Pelion Hiking: Mount Pelion Herbs and Flowers Hiking Tour
Posted on 2021-01-26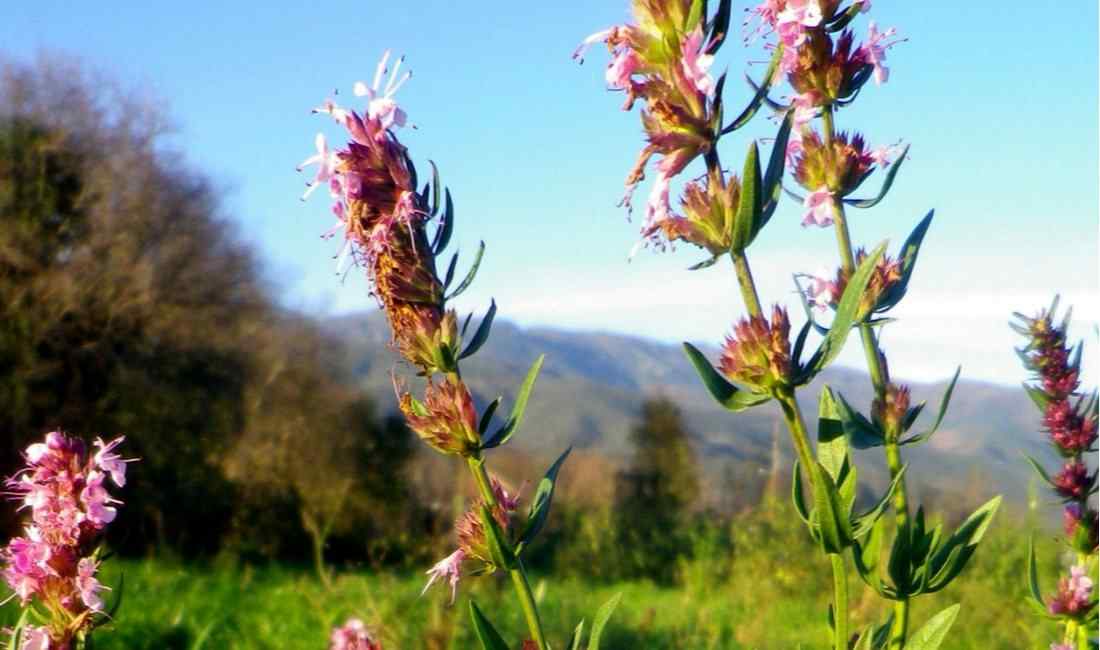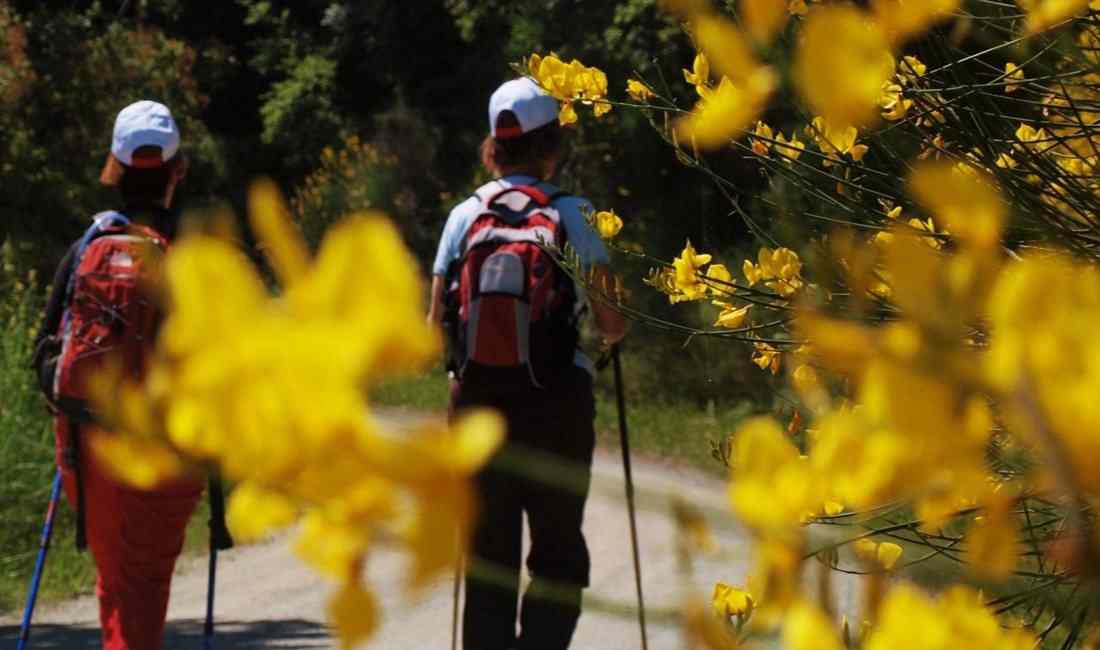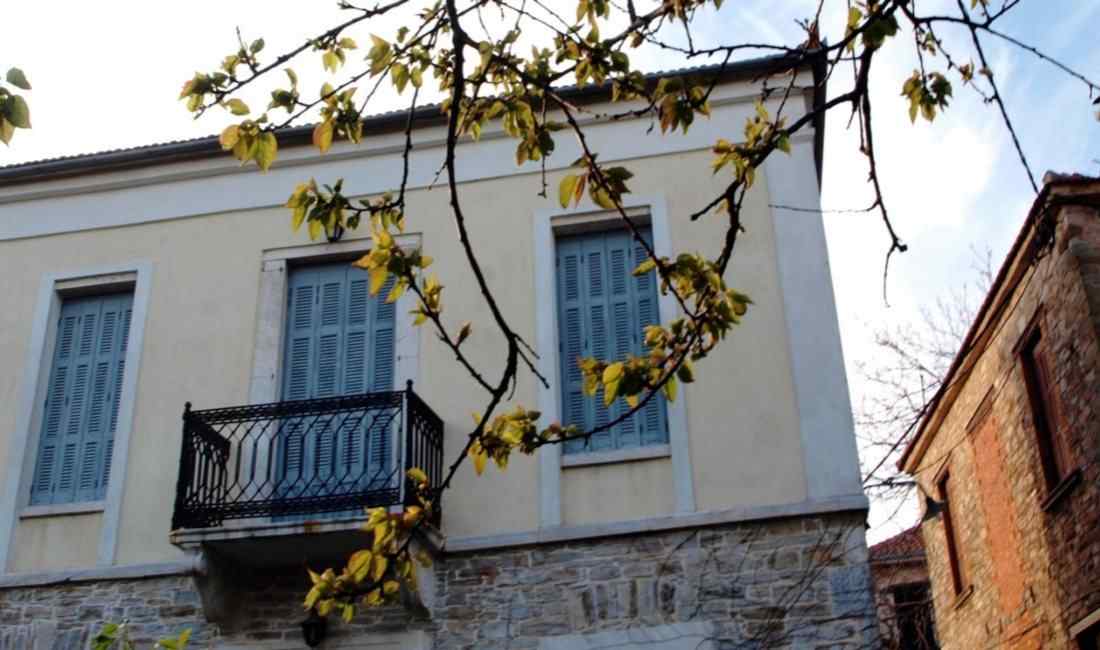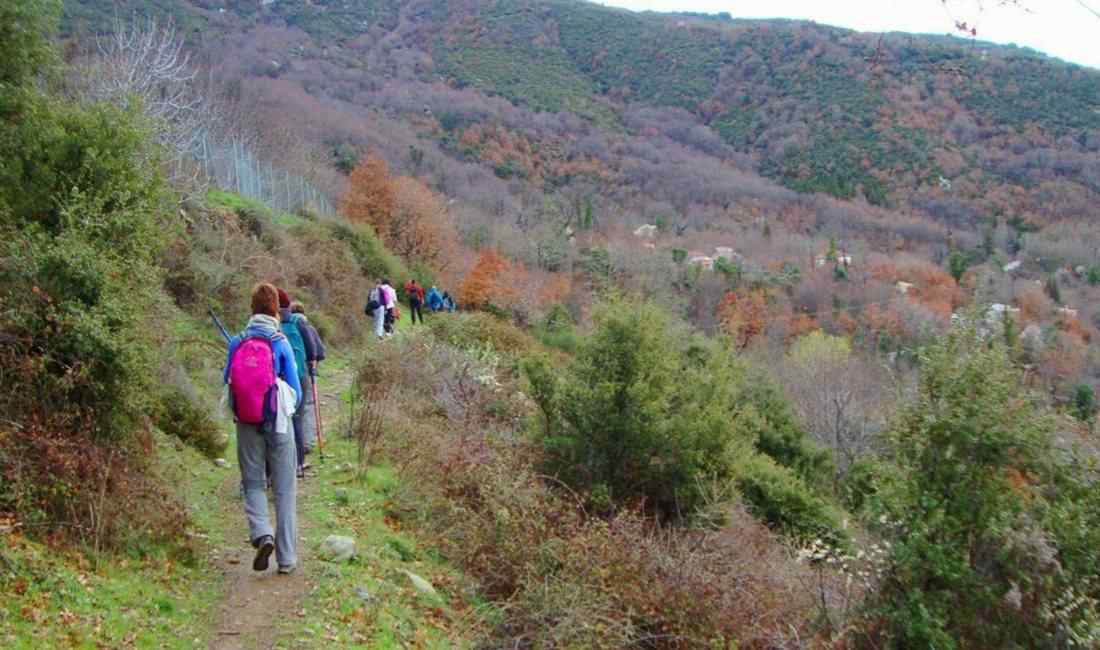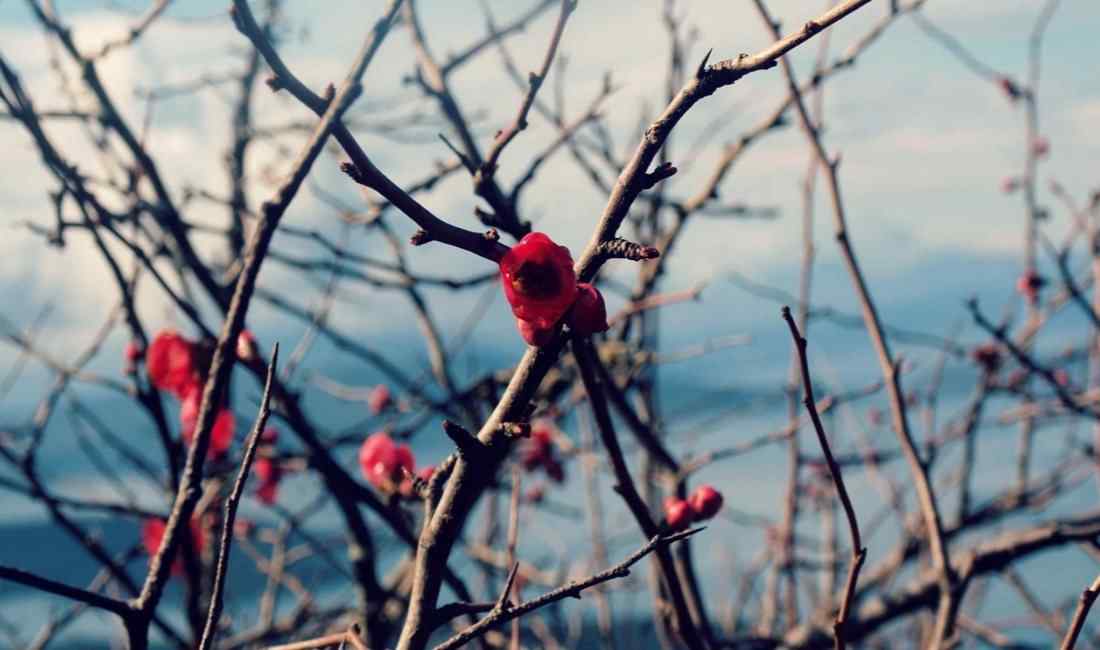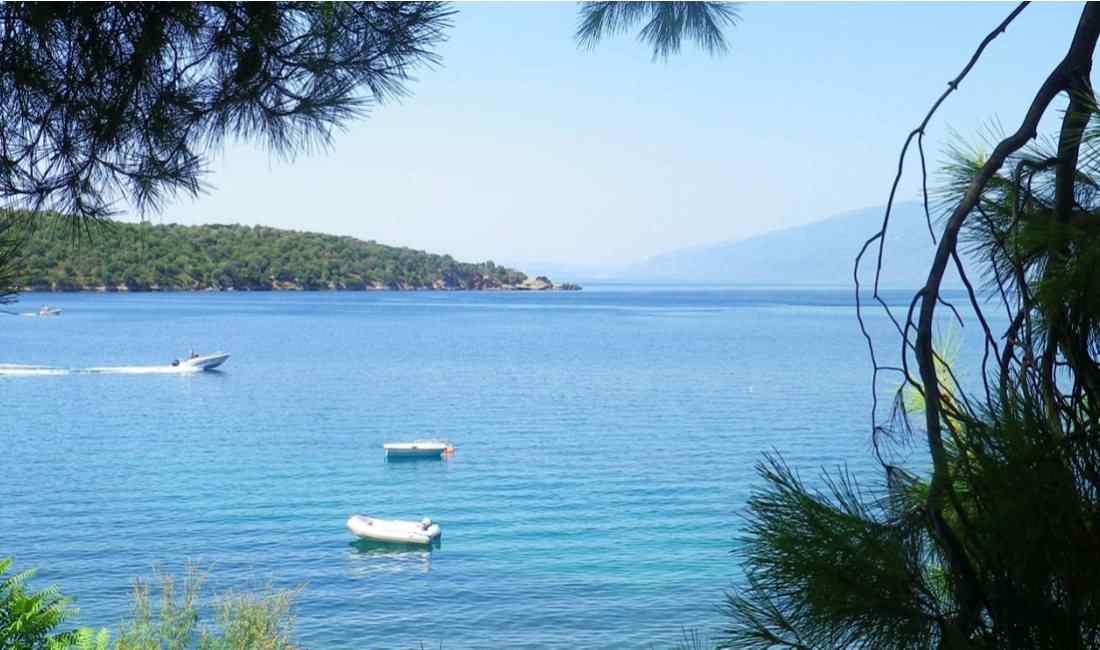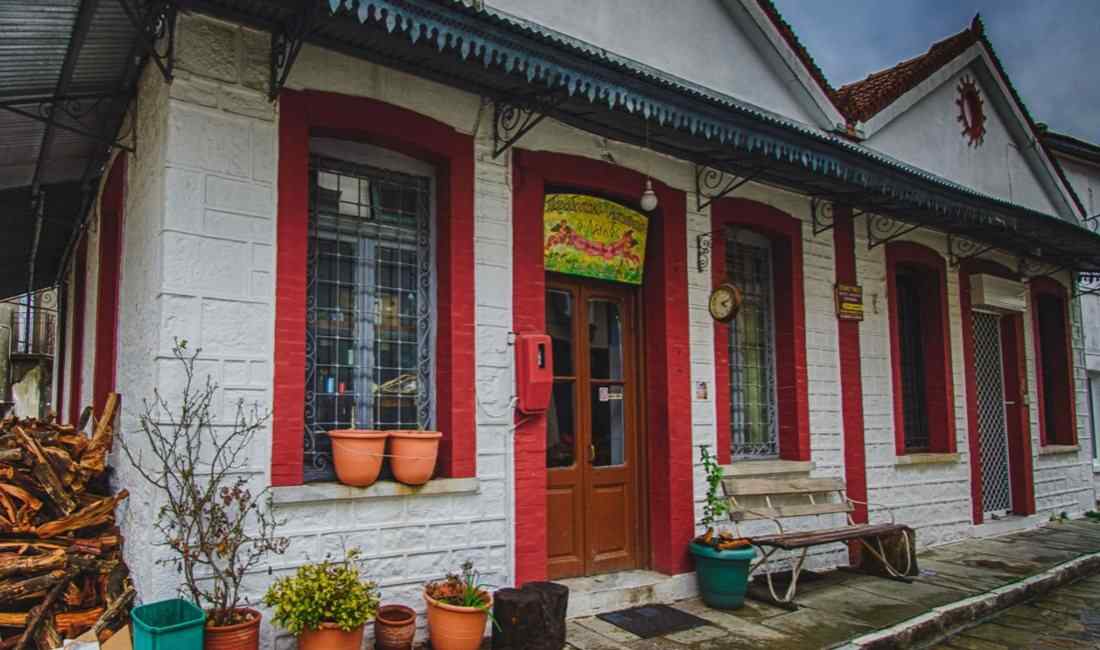 Additional activities/services offered
Overview
Enjoy a relaxing hiking tour on Mount Pelion and explore abundant nature. Your hiking tour will take you along old village stone paths to the beautiful seaside village of Milina. You will experience the divine tranquillity and magnificence of Pelion mountain, discover its endemic flowers and herbs and become acquainted with ancient myths about the Centaur Hiron.
About this experience
DURATION: 3.5 hours
MEETING POINT: At Lafkos main square at the shop "Sillogi Zafeiriou", right next to the church
LANGUAGE/S: English, Greek
DEPARTURE TIME: 10.30 am
OPENING SEASONS: March to October
WHO CAN COME: Pelion hiking tour is suitable for everyone with average fitness and children above the age of ten
What's included, what's not
✔ An expert guide - botanist
✔ Homemade snack and energy drink
Description - What to expect
Meet your guide at the main square of Lafkos village at 10:30 am for a short briefing about the hike and a questions and answers session about your Pelion hiking tour. Then, head downhill towards the beautiful sea-side village of Milina, hiking through evergreen olive groves.

Throughout your hiking tour, you will have the opportunity to discover a wealth of flowers and herbs that grow in the area and you will get to know about their therapeutic properties as well as their use in cooking. After an easy gentle hike, you will reach the village of Milina and take photos of its beautiful promenade.

Have a short break to rest and enjoy a snack and a drink. Depending on the season and the weather you may spend some time at the beach and swim in the crystal clear waters. Your return back will take you through a different equally spectacular path. You will end up in one of the traditional cafes in the village of Lafkos to enjoy a cool drink at about 2.00 pm.
Bring with you
Bring with you good shoes for hiking, a hat, sunscreen, batons and a bottle of water
Cutoff time before activity