Benagil Sea Cave Tour: Private Boat Tour from Armação de Pêra
Posted on 10/05/2020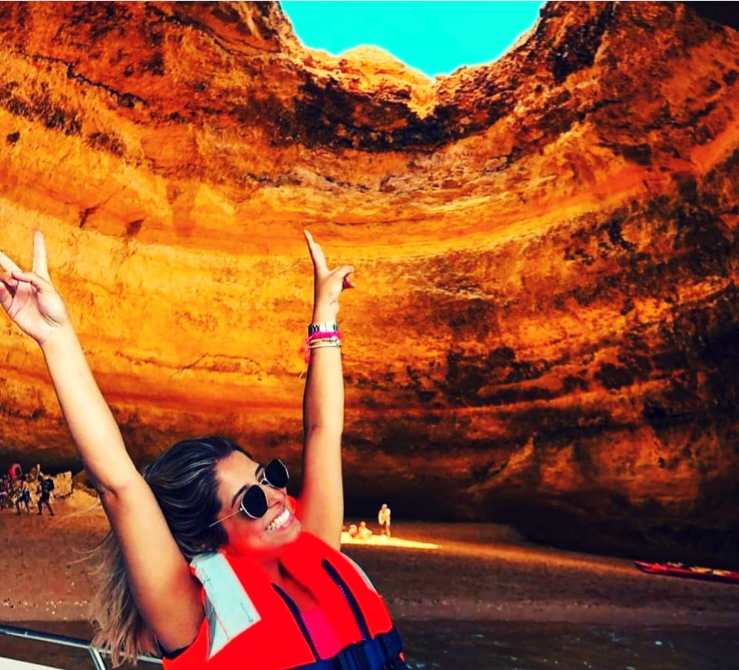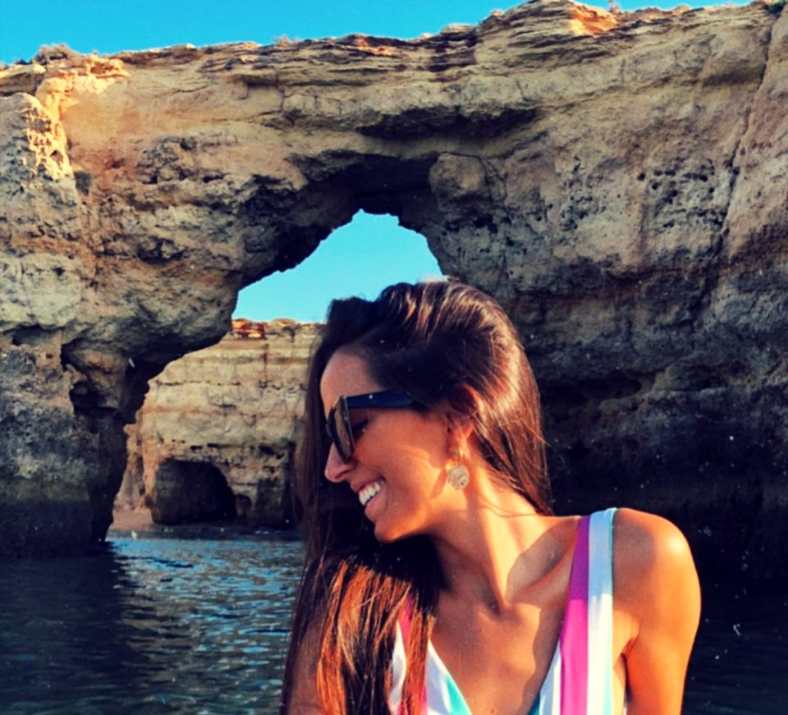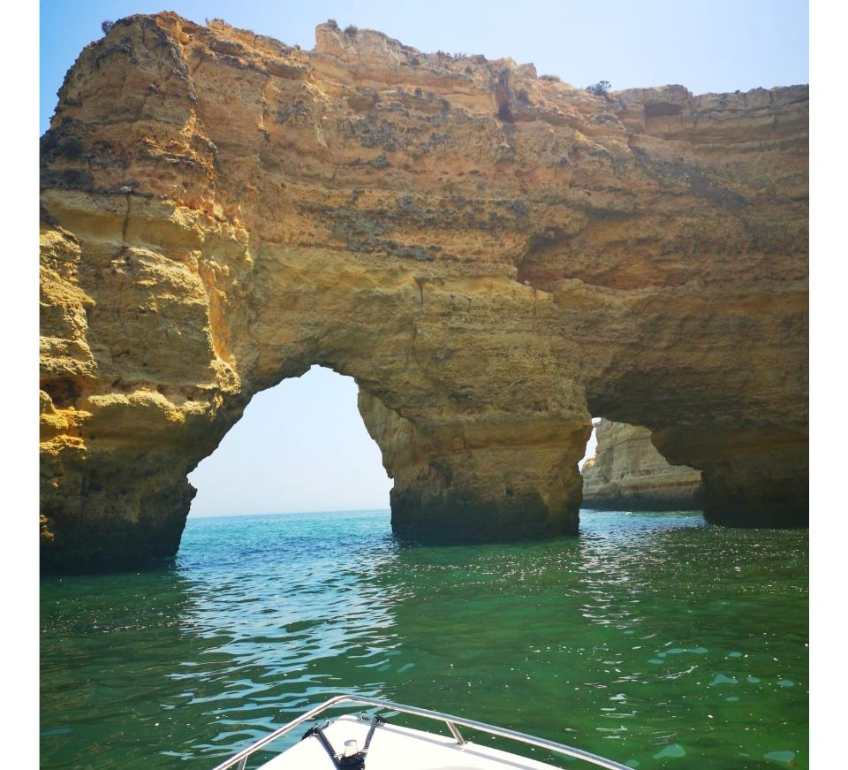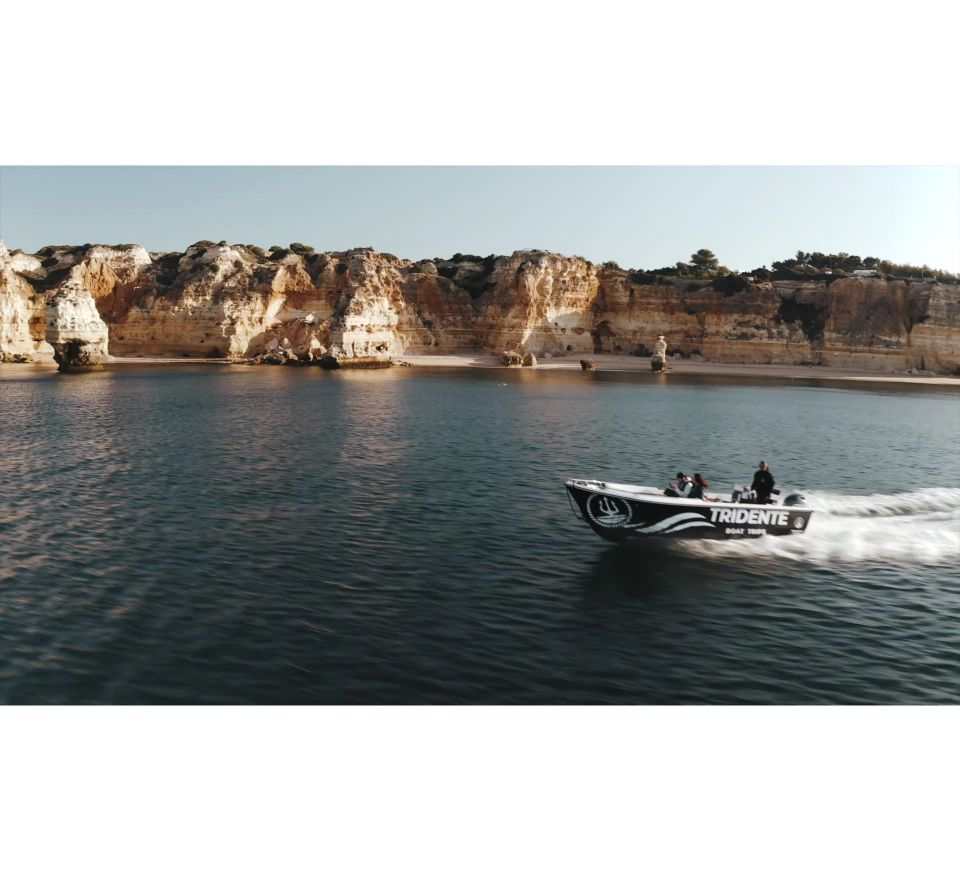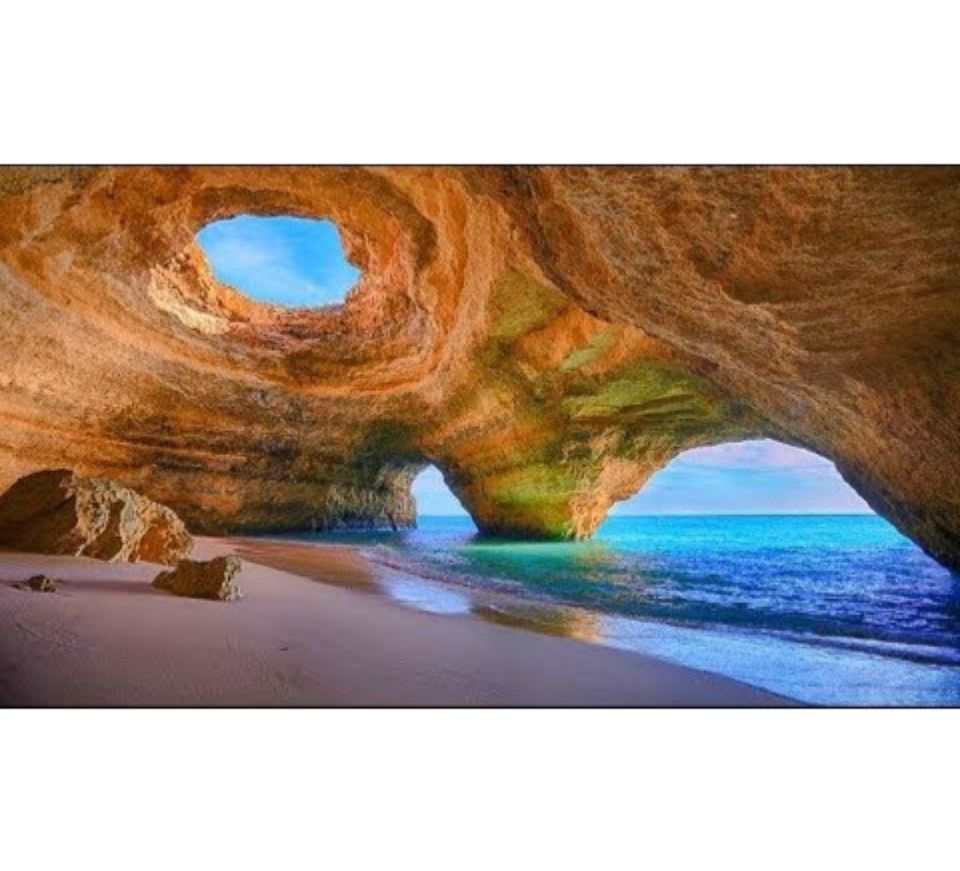 Overview
Take a private Benagil sea cave tour from Armação de Pêra and explore the world-famous Benagil Cave and a series of other caves and exotic beaches along the Algarve shoreline. Benefit from the knowledge and experience of your guide to enter with the boat inside stunning caves and marvel at wild beaches.
◾ Enjoy amazing views of the Algarve coastline and the stunning rock formations
◾ Visit the world-famous Benagil sea Cave and admire the spectacular scenery
◾ Admire beautiful wild beaches along the way and take some amazing snapshots
About this experience
DURATION: 1 hour
STARTING TIME: 7.30 am
MEETING POINT: Armação de Pêra beach behind Holiday Inn Algarve Hotel
LANGUAGE/S: English, French, Portuguese, Spanish
OPEN SEASON: All year round
WHO CAN COME: Benagil sea Cave Tour is private for a maximum of ten guests. Only your group will participate
Description - What to expect
Embark on a 1-hour private Benagil sea cave tour onboard a newly acquired boat and see this natural wonder from a close distance as well as ten more caves along the way from Armação de Pêra. Ride along the stunning Algarve coastline exploring incredible scenery and breathtakingly natural rock formations. Discover amazing cliffs and some of the best wild beaches along the way, including Praia da Marinha, Captains' Grotto, and Arco da Albandeira.

Once at the colossal sea cave at Benagil, you will enter the cave with the boat to have a close look and marvel at this natural spectacle and what is considered perhaps the best cave in the world. While still on the boat, take your time for some impressive selfies and capture with your camera the unique beauty of this almost unreal place.
What is included
✔ 1-hour boat tour
✔ Safety equipment such as life jackets
✔ Waterproof jackets in case of bad weather
✔ Insurance
✖ Hotel pick-up & drop-off
About the boat
Boats are new and will give you the utmost comfort to make this experience unforgettable. The boat has a capacity for ten people and is of the ideal size to enter inside the caves
Cutoff time before activity
Prepare for the experience - Important information
Please check-in 15 minutes before departure

COVID-19 - Update information
◾ Sanitizing dispensers are available
◾ Social distancing is kept throughout the tour
◾ Face masks required during the tour
◾ All touch areas cleaned and sanitized daily before and after the tour

Other listings from Moments Watersports