New York City Biking: Highlights of Central Park Bike Tour
Posted on 2020-12-16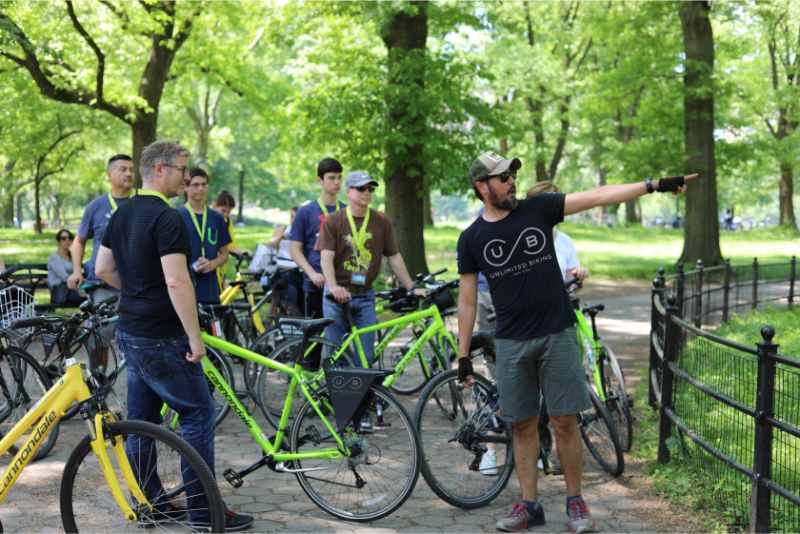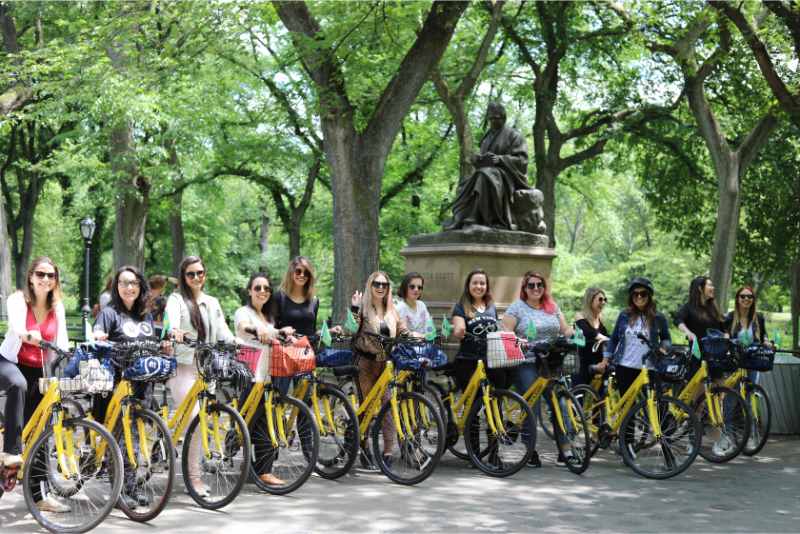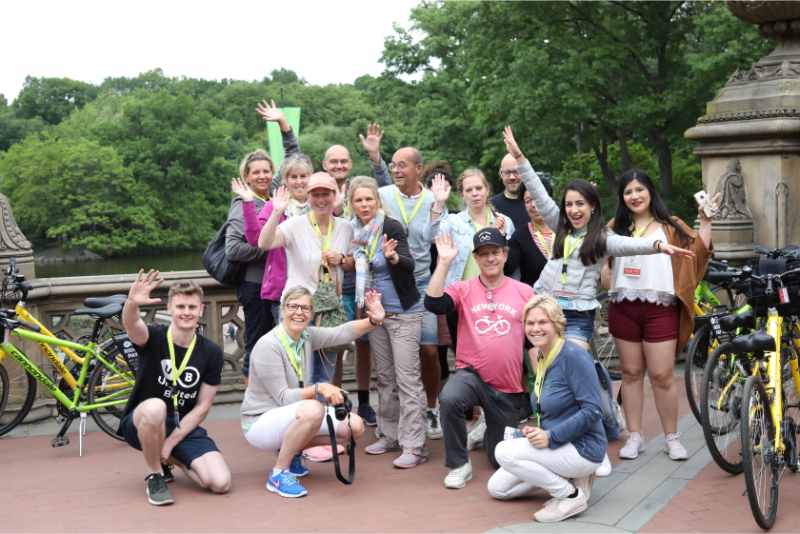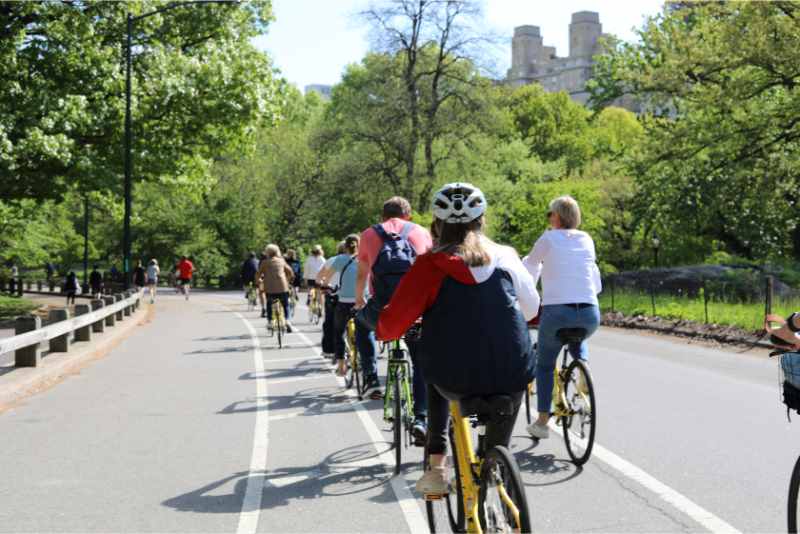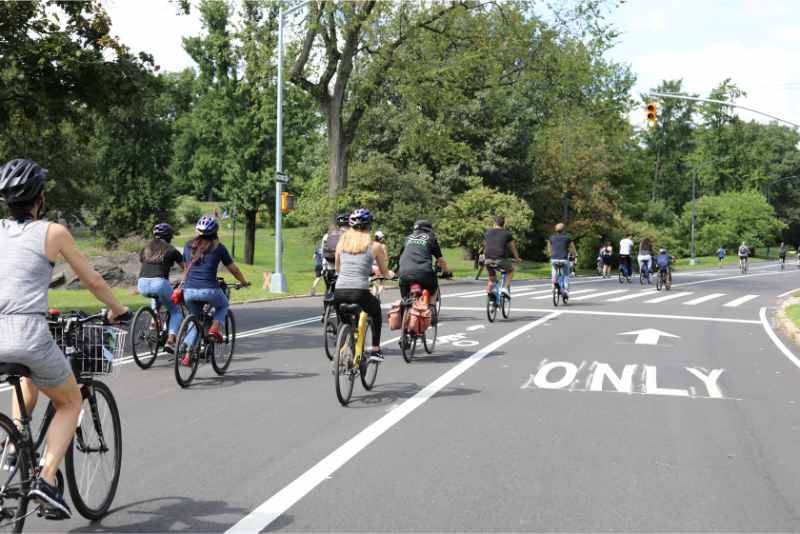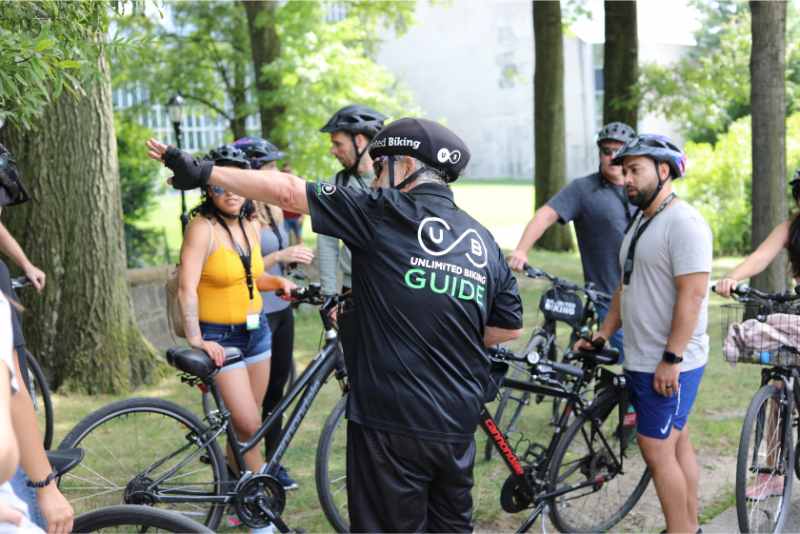 Additional activities/services offered
Overview
Take a fun biking tour in Central Park, one of the most iconic landmarks in New York City. Measuring 843 acres, Central Park is larger than all of Monaco! Follow your guide on a 2-hour biking tour in Central Park and enjoy the beautiful urban landscape located right in the center of one of the largest cities in the world.
◾ Stroll along the shade of the American Elm Trees on Literary Walk
◾ Visit the Bethesda Fountain and Terrace for a lakeside view of the classic rowboats
◾ Stop for a break among the skyline views on the 15 acres of Sheep Meadow
◾ Continue your biking tour cycling around the scenic Jacqueline Kennedy Onassis Reservoir
◾ Stop for a sing-a-long at Strawberry Fields and the John Lennon Memorial
About this experience
DURATION: 2 hours
STARTING TIME: English speaking guide, 9.00 am, 12.00 pm, 4.00 pm (April to October) & 9.00 am ( November to March)
MEETING POINT: 56 W 56th Street (between 5th and 6th Avenue) New York, NY 10019.
GROUP SIZE: Maximum 8 guests
OTHER LANGUAGES: Dutch (9.00 am), Spanish & French (10.00 am) all year round
WHO CAN COME: This biking tour in Central Park NY is suitable for anyone able to ride a bicycle
What's included, what's not
✔ Bike tour with licensed New York City tour guide
✔ Bike Rental
✔ Helmet and basket
✔ Illustrated Map
✖ Food and drinks
Description - What to expect
Located in the heart of Manhattan, Central Park offers a peaceful mixture of lakes, forests, and trails along with amazing sculptures, architecture, and artistic renderings. Meet your experienced licensed guide and get provided with everything you need to embark on your fantastic biking tour of Central Park.

This guided biking tour in Central Park includes various stops near essential attractions while your guide provides an in-depth narration of the park as you stop for photo opportunities at famous sights and hidden gems throughout the biking tour. Visit iconic locations such as the Bow Bridge, Strawberry Fields, Literary Walk, Alice in Wonderland Statue, Kerb's Boathouse, and more. Central Park has been the setting for hundreds of movies and TV shows – see where some of the most famous scenes were shot.
Cutoff time before activity
Prepare for the experience - Things to know before you go
◾ Please arrive at the meeting point 15 minutes before the activity starts
◾ All guests must be able to ride their own bicycles. Attachments such as double trailers and tagalong bikes are not permitted for the safety of the group
◾ No guest under the age of 18 will be given a bike without an adult over the age of 18 present
◾ Please bring one government-issued photo ID to be retained as a deposit for all rentals and a credit card to be kept on file for the security of bikes
◾ Dress for the weather and don't forget your camera!
COVID-19 - Update information
◾ All staff and guests entering the store will be required to wear a face mask or face covering
◾ All staff will be wearing gloves when handling equipment
◾ All bikes and equipment are sprayed down before and after each use
◾ There is a limit of guests allowed into each location at one time, dependent on the space

Other listings from Unlimited Biking