Valia Calda Mountain Shelter - Pindos National Park
Valia Calda Mountain Shelter - Pindos National Park
Lodges & Cottages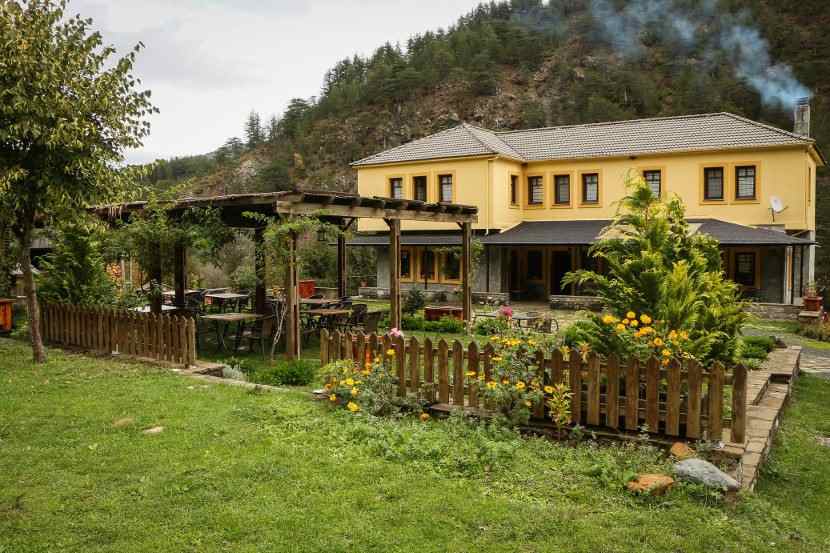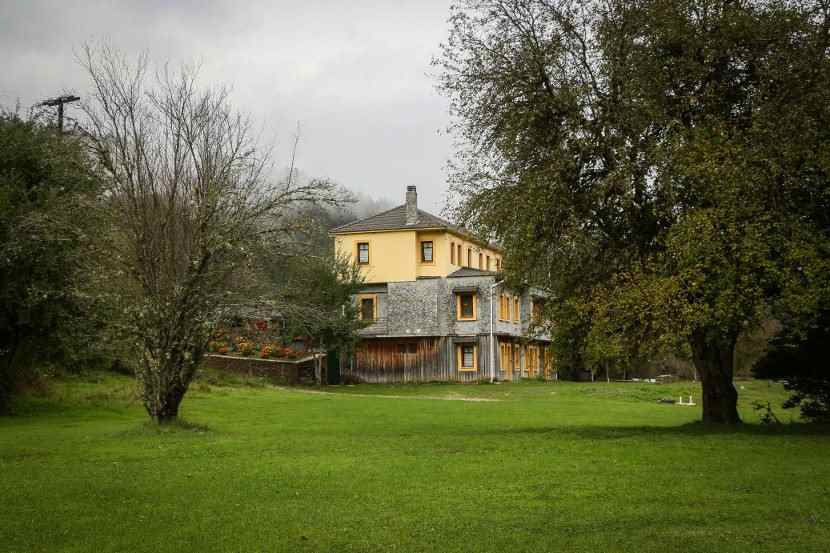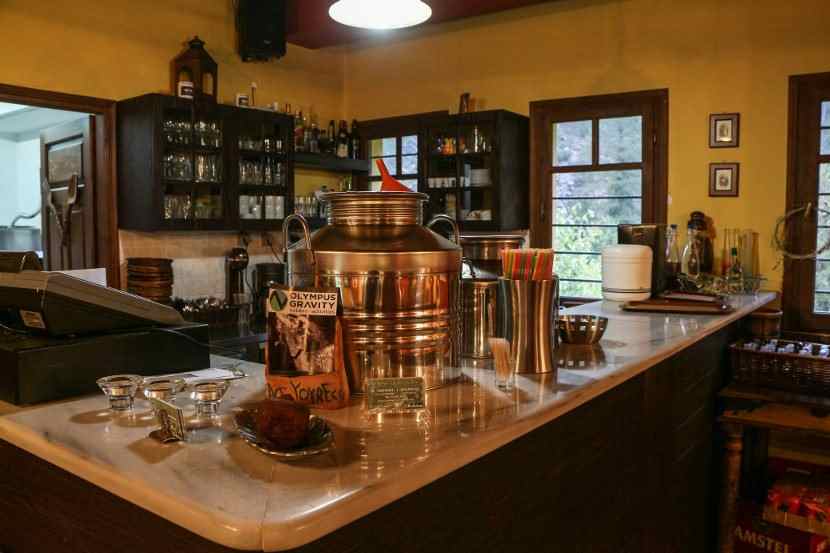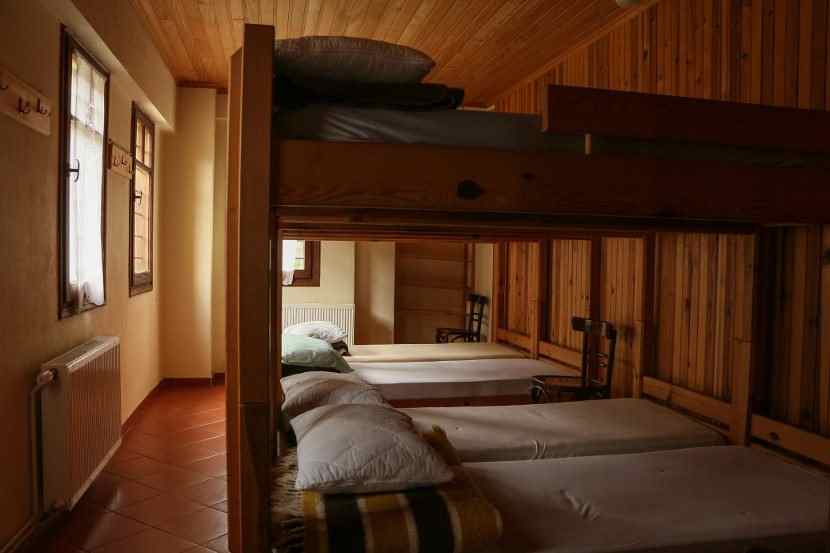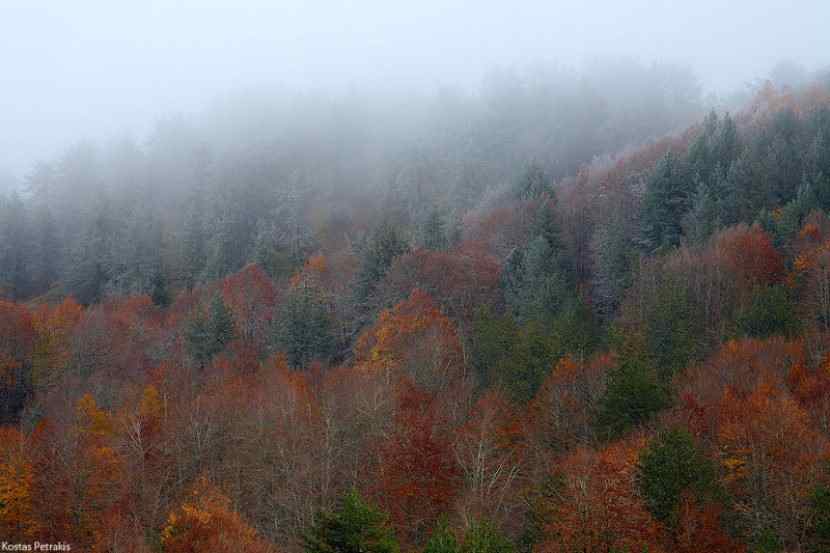 Overview
Valia Calda Mountain Selter is located at the heart of Valia Calda National Park, in Pindos mountain range, one of the most important wildlife ecosystems in Greece, home to thick forests of beech and black pines trees. Pindos National Park hosts more than 17 species of mammals, among them some rare and endangered ones like the brown bear, wolf, and wild cat.
Free Cancellation
Free cancellation is available up to 7 days before the start of the experience
About the property
Valia Calda Selter/refuge is a two-level building with lovely architecture that respects the natural environment. On the floor level are the reception, the restaurant, and the dining room. On the upper floor, five dorms sleep up to 50 guests. Valia Calda Selter is a heaven on earth for nature lovers and outdoor activities enthusiasts.
Optional things-to-do/Activities
Valia Calda National Park is a paradise for trekking and hiking. Admire the high, impressive mountain ranges, the forested slopes, and the stunning natural landscape unfolding before your eyes. Hit amazing trails in a genuinely unspoiled nature that will heighten your senses.

Visitors are likely to spot in the mountains of Valia Calda brown bears ambling down to Arkoudórema, looking for wild berries and nuts. The Valia Calda reserve is a unique ecosystem and safe refuge to several mammals (wolf, fox, wild hog, and mountain antelope), rare bird species (the golden eagle and the black stork), as well as reptiles.