Karystos: Discover Scuba Diving Course - 2020
Posted on 11/04/2020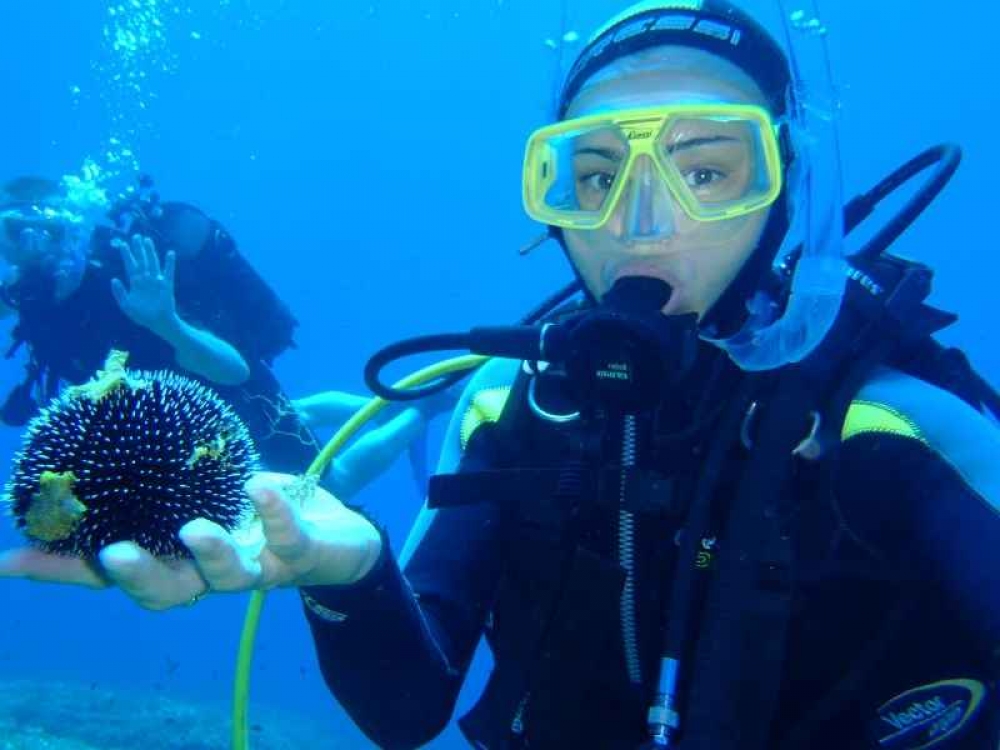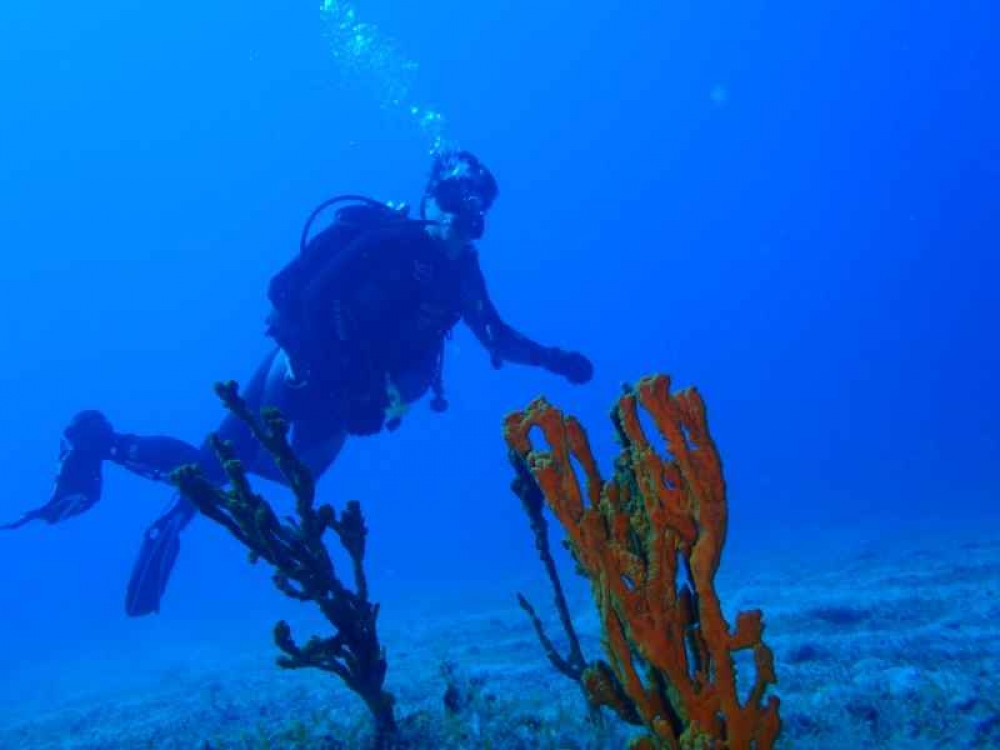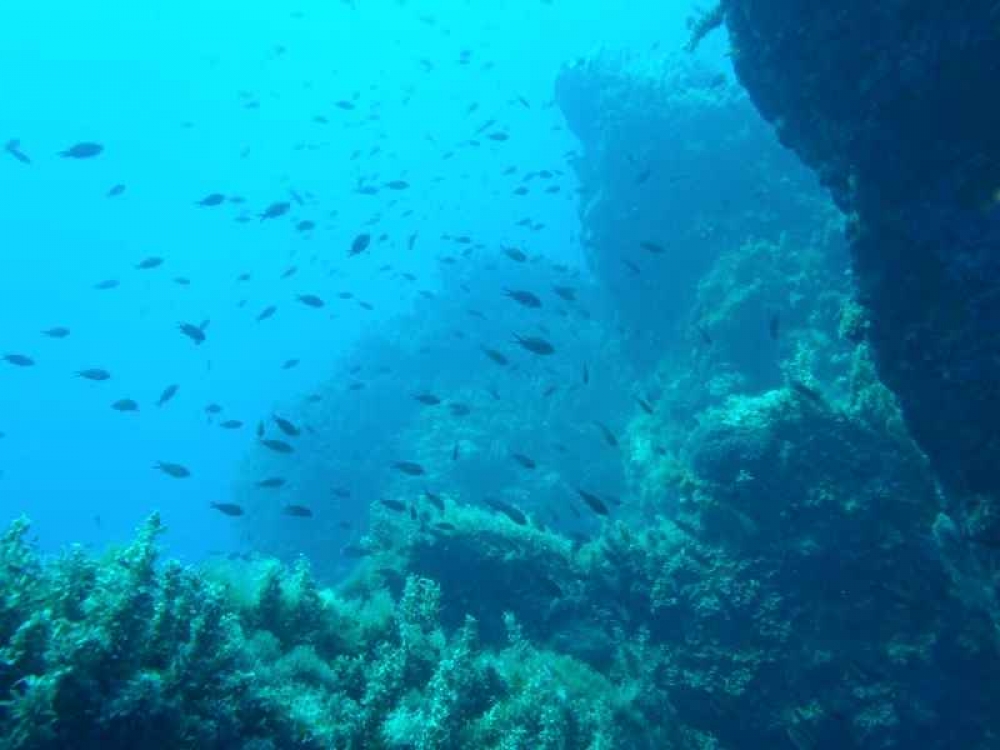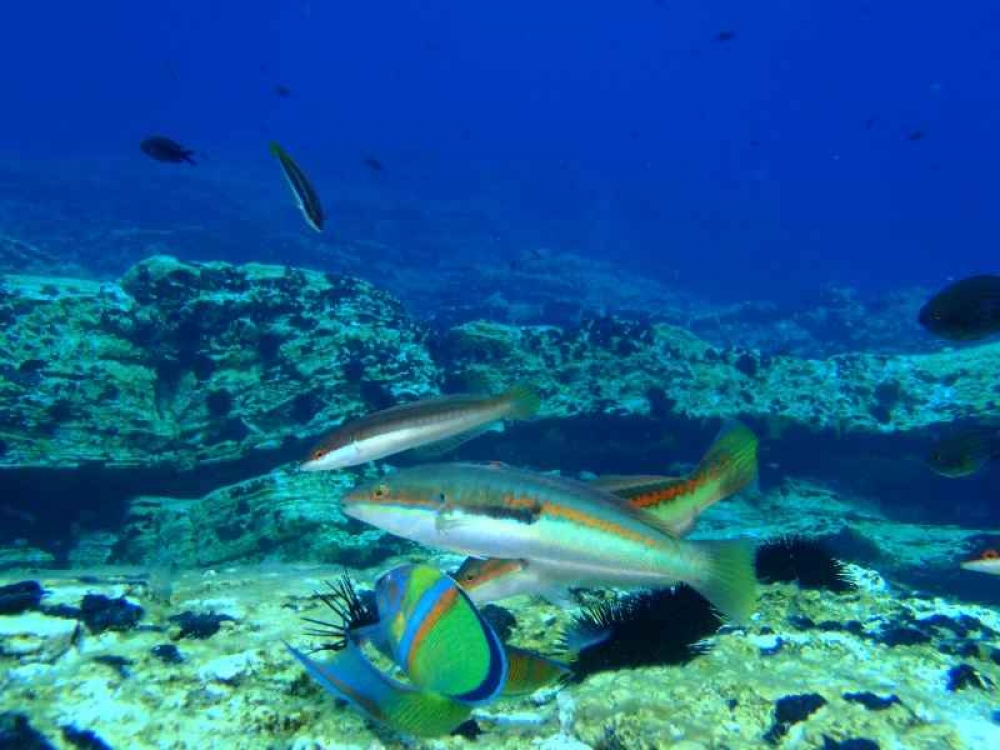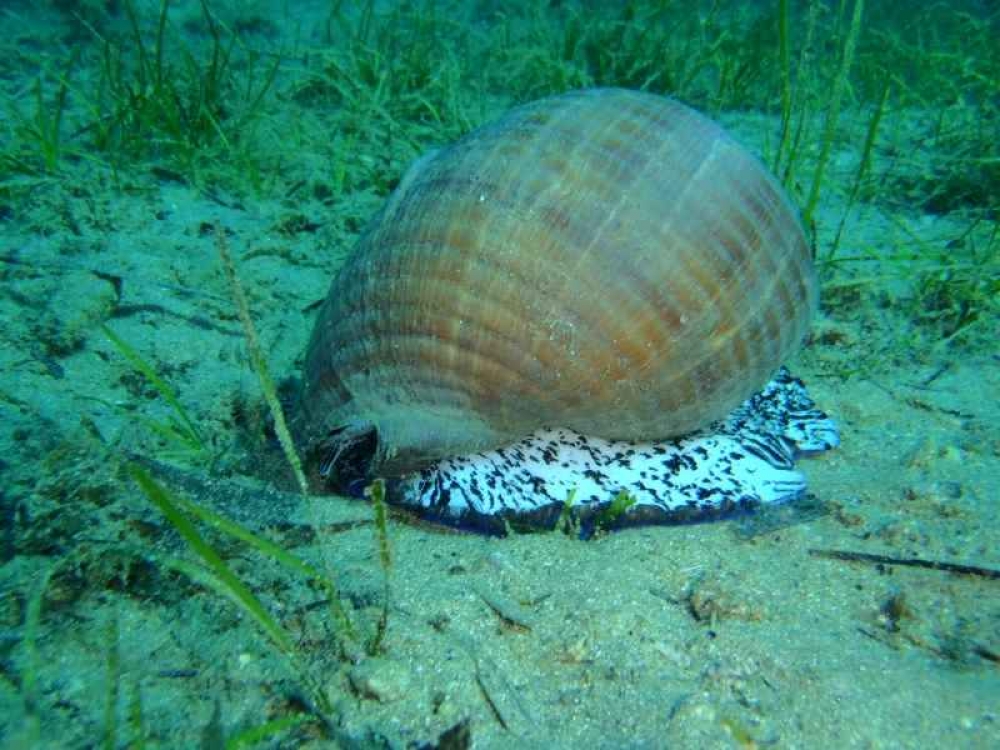 overview
Have you ever wondered what it's like to float weightless and breathe underwater? Take your discover scuba diving course and discover the thrills of diving in beautiful Karystos, Greece, under the guidance of your experienced instructor.
DURATION: 3.5 hours
STARTING TIME: Flexible
MEETING POINT: Dikelas Dive Center in Karystos
LANGUAGES: English, Greek
OPENING SEASON: April to October
WHO CAN COME: You must be at least ten years old, have the necessary swim skills, and be comfortable in the water. No previous diving experience is required
Highlights
◾ Learn basic diving skills required for open water diving
◾ Dive safely in a small group, accompanied by an experienced guide at all times
◾ Try scuba diving in open water without needing a diving license
What is included
✔ All diving equipment
✔ Transport to and from the diving site
✔ Light snack
✔ Pictures
✔ Casualty insurance DAN
What to expect
Learn the basics of scuba diving, including how to use your equipment underwater and get your first experience in breathing through the regulator.

Your experience starts with filling out necessary forms (medical statement, liability releases, etc.). You are going to watch a short video introducing you to the basics of scuba diving before you select the right equipment that fits your body. The gear includes mask, snorkel, fins, a buoyancy compensating jacket (BCD), scuba tank, a scuba regulator to breathe from, and the instruments to monitor depth and air supply, wet suit (mono sort) and a weight system.

When all is well, we will drive you to the diving spot, and after a short briefing, you are good to go. Start your practice in shallow waters to familiarise yourself with breathing and floating underwater until you feel comfortable enough to move in deeper water, always under the watchful eye of your instructor. At this point, the fun part of the experience begins. You will be astonished by the feeling of weightlessness while you get acquainted with the colorful inhabitants of the marine world.
Cutoff time before activity
Additional Info
If you are on continuous medication, please consult a doctor before you take a diving course
No flying within 18 hours of completing the program is allowed