Tandem Paragliding in Madrid- 2020 Top-Rated Experience
Posted on 05/03/2020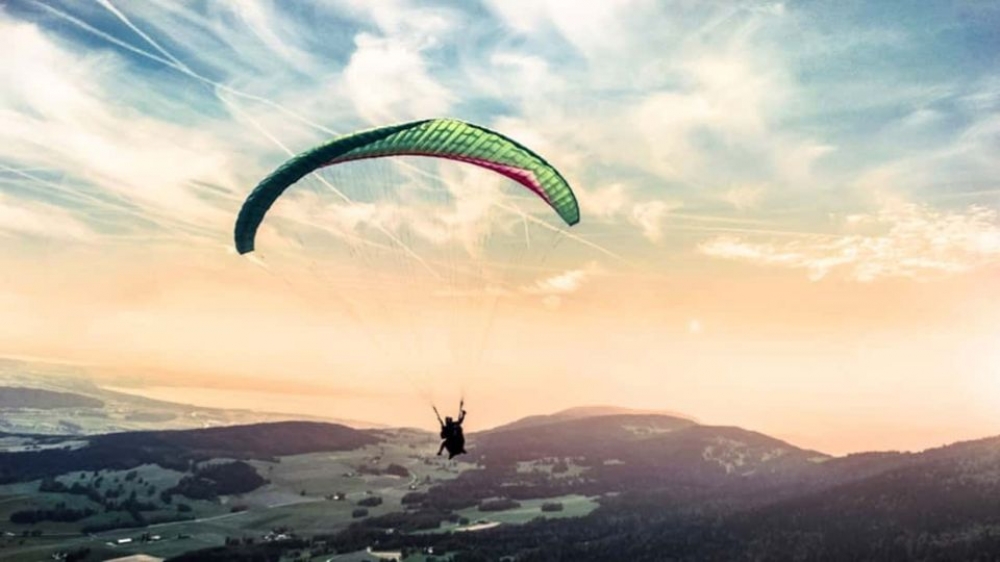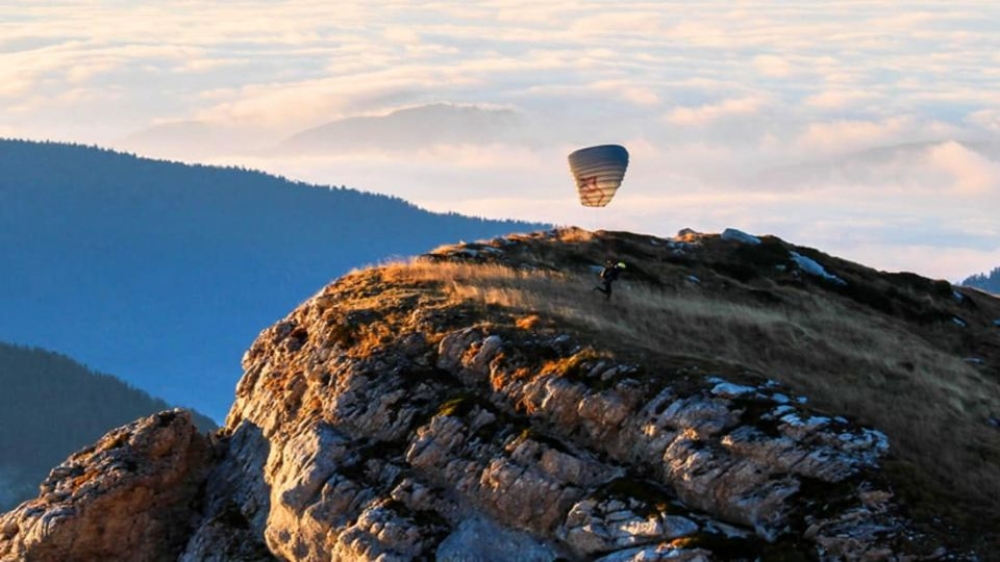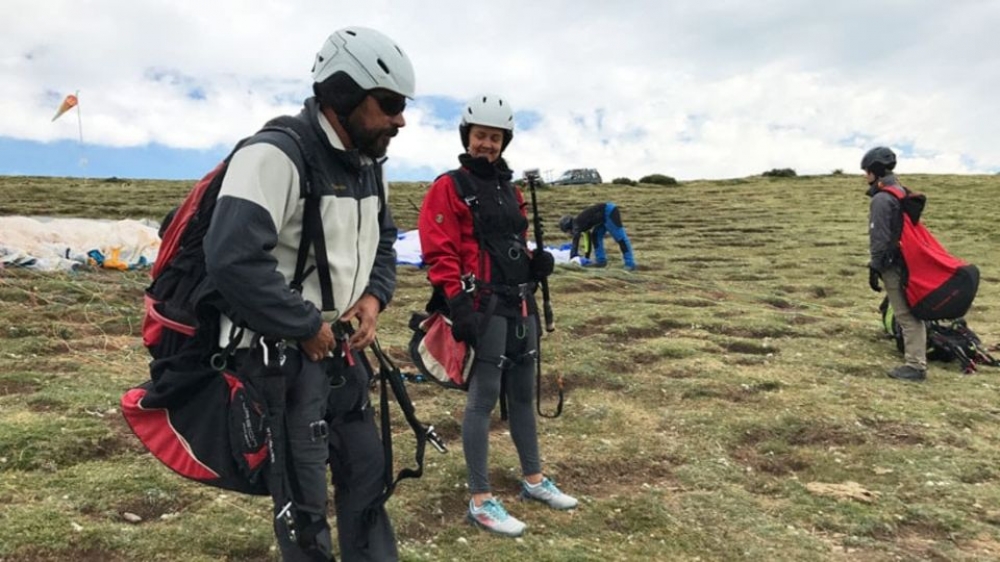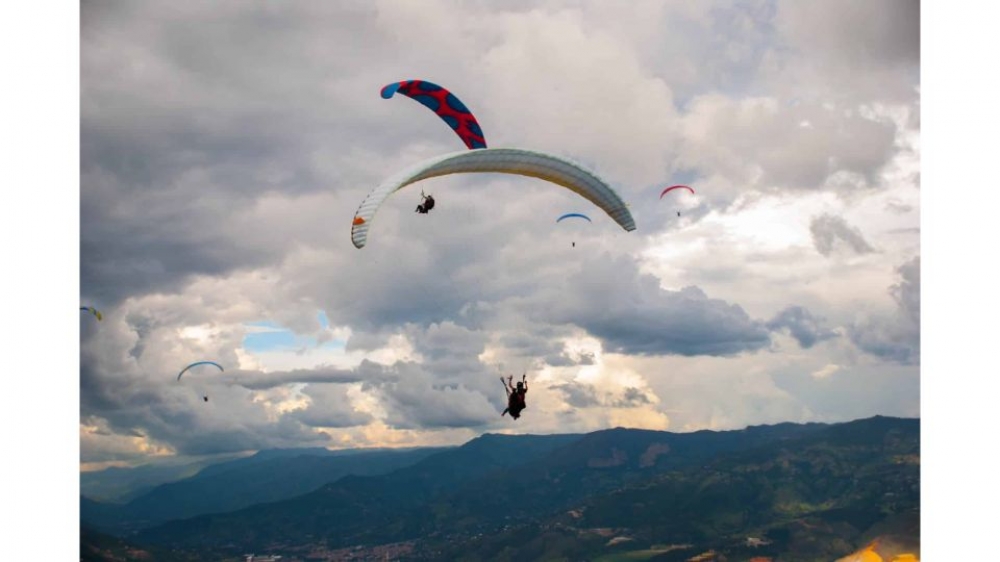 Additional activities/services offered
overview
While in Madrid, try a tandem paragliding flight and soar up in the sky to enjoy a once-in-a-lifetime experience. Get some brief instructions from your pilot and feel the adrenaline rush as you take off for an amazing 20-minute flight over the stunning Madrilenian countryside.
DURATION: 3 hours (20 minutes)
MEETING POINT: At your hotel
LANGUAGE/S: English, Spanish
OPENING SEASONS: All year round
WHO CAN COME: Anyone above the age of 10 can try this activity. No experience is required
Highlights
◾ Listen to your instructor and feel safe as you soar up in the sky to enjoy flying near Madrid
◾ Live a memorable experience paragliding like a bird over Guadarrama mountains
◾ Enjoy some remarkable bird's eye views of the amazing landscape just under your feet
What is included
✔ Pickup and dropoff service
✔ Certified Paragliding guide-pilot
✔ Introductory course on the techniques and safety of paragliding
✔ Paragliding Tandem Flight (20-30 minutes approximately)
✔ Paraglide, harness and all gear required
✔ Accident Insurance and Civil Liability Insurance
✖ Food & Drinks
Description
Try paragliding in Madrid and soar up in the sky in the company of an experienced instructor in charge of the flight. With no specific experience or skills required, you will be able to enjoy a 20-minute flight and experience the unique sensation of freely suspended and floating in the air.

Paragliding is a fun experience, and it doesn't give you vertigo, but it still will give you a good dose adrenaline rush. Take-offs and landings are gentle, and all you have to do is sit back and relax, enjoying a fantastic bird's eye views as you smoothly descending to your landing spot.

The warm and mild climate in Spain makes it possible to practice paragliding flights all year round. Ávila and Madrid mountain area offers stunning landscapes to discover from the clear sky.

After arriving at the lunch location, get fitted with your paragliding equipment, and receive a short safety briefing by your instructor. Then, all you have to do is run for a couple of meters, and you are up in the air, experiencing a unique feeling of freedom and acceleration.
Who can come/Other requirements
Please dress appropriately according to the season. Bring your sports shoes or hiking boots
Activity not recommended for people with heart or bone problems, excessive overweight, or pregnant women
Minimum height 1,25 m, maximum weight 100 kg
Cutoff time before activity
Additional Info
The day of your flight you must not consume alcohol or drugs at any moment before the flight


Other listings from Ole Outdoor