Mt Fuji Full-Day Food Tour by Bullet Train with Lunch
Posted on 31/10/2020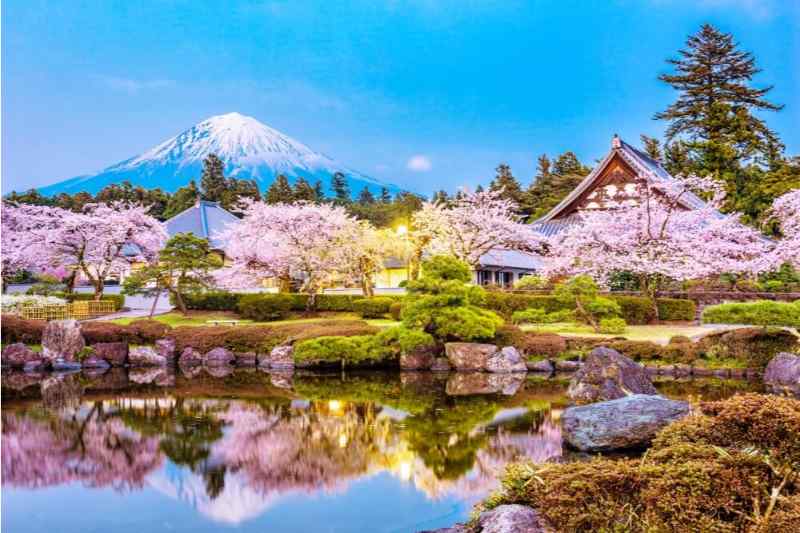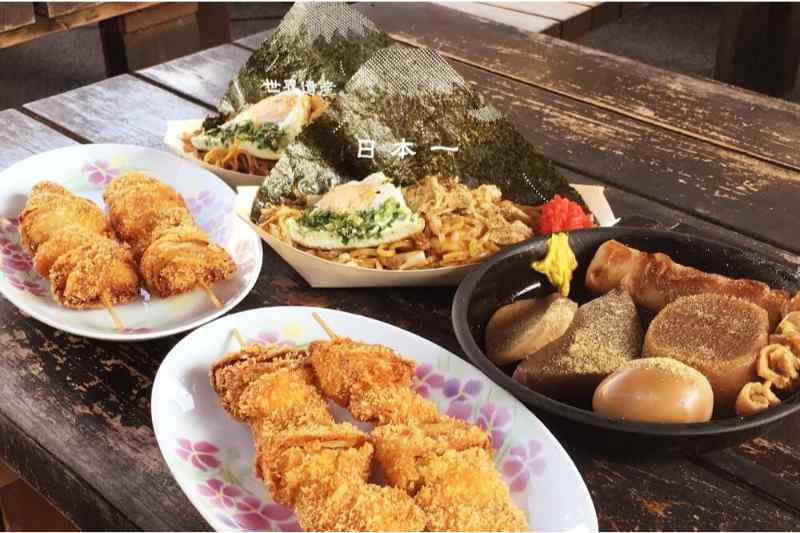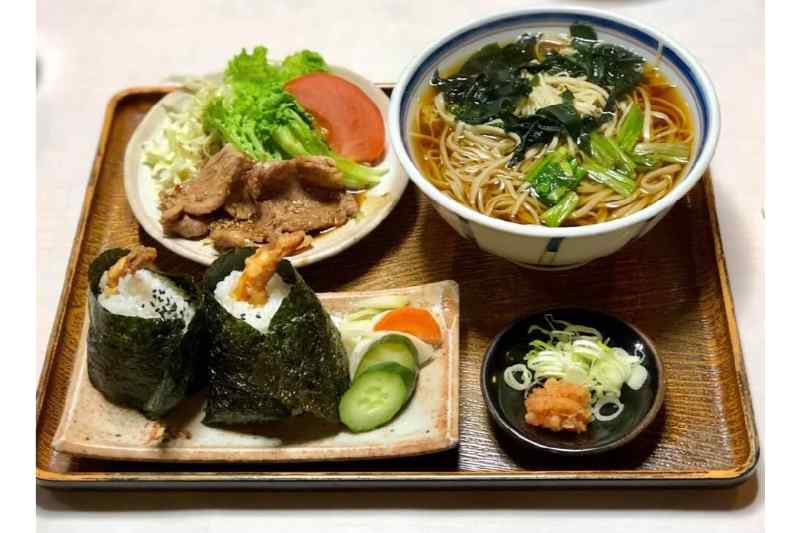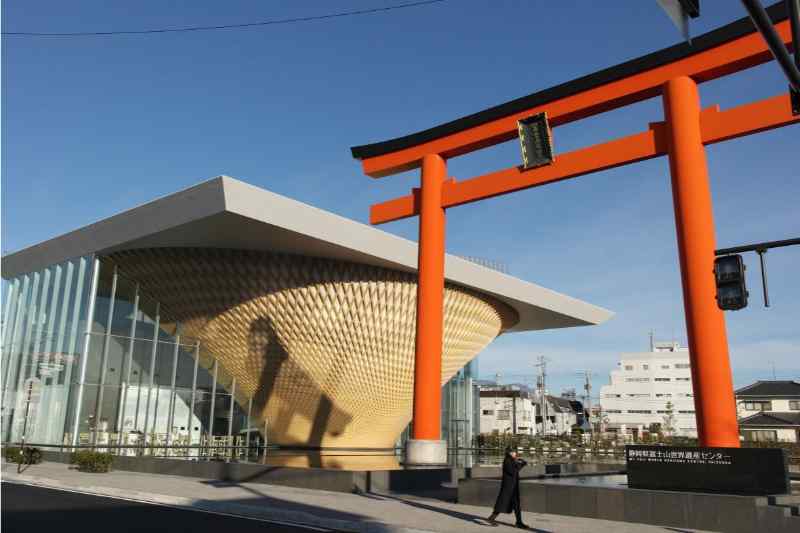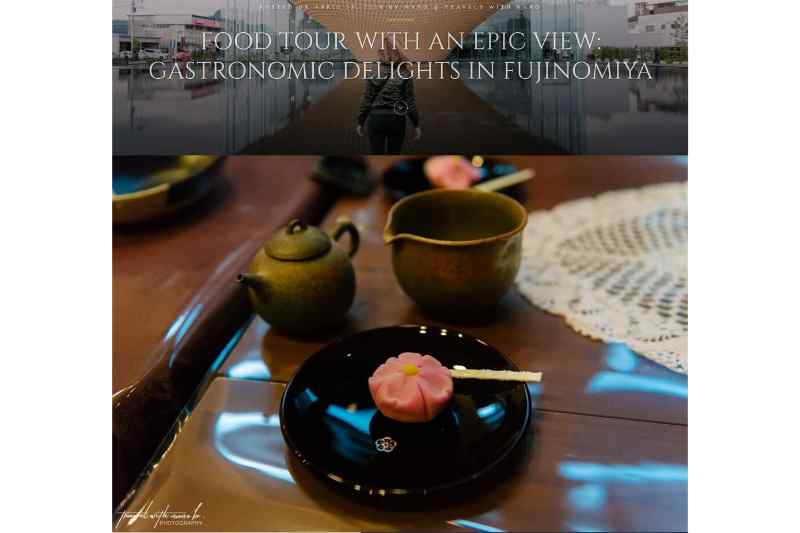 Additional activities/services offered
overview
Take a guided food tour to Mt. Fuji using Japan's Bullet Train from Tokyo, Kyoto, or Osaka and combine a unique food tasting experience with a remarkable sightseeing tour. Visit Fujinomiya, the town that rests at the foot of impressive, snow-capped Mt. Fuji, and enjoy an all-inclusive tour including regional specialties at five restaurants and shops.
◾ Enjoy a bullet train ride from Tokyo, Kyoto, or Osaka with Bento Lunch and snacks on the train included
◾ Follow your guide and visit the Mt. Fuji Cultural Center and a local shrine with panoramic views of Mt Fuji
◾ Enjoy an all-inclusive food, sake, and tea tasting experience in Fujinomiya
◾ Try a delicious Japanese lunch in an 80-year-old restaurant
◾ Listen about the region's food traditions and learn how to make a traditional "Wagashi" sweet
Good to know before you go
DURATION: 7 hours
STARTING TIME: 9.15 am
MEETING POINT: The Tour will begin at a major station in the city of your choice and then at the entrance to the Mt. Fuji World Heritage Cultural Center in Fujinomiya
LANGUAGES: English, Japanese
MOBILE TICKET: Use your phone or print your ticket
OPENING SEASONS: All year round, Thursday to Saturday
CUT OFF TIME: 1 week
WHO CAN COME: Mt. Fuji food tour is suitable for all. Guests should be able to walk a moderate distance
What is included
✔ Your English-speaking guide
✔ Travel arrangements and a guided bullet train trip from Tokyo, Kyoto, or Osaka
✔ Bento Lunch and snacks on the train
✔ Visit 5 local shops and restaurants to try the regional specialties
✔ Lunch in an 80-year-old restaurant using local ingredients and green tea tasting
✔ Local shops and sightseeing tour
✔ Learn to prepare Local Wagashi, traditional sweets, from a confectionery master (optional)
✔ Return travel to your starting city
✖ Hotel pickup/drop-off
✖ Transportation costs
✖ Additional drinks or food
Description - What to expect
Enjoy a full-day Mt. Fuji Food tour in the charming town of Fujinomiya, just at the foot of the most famous mountain in Japan. The natural environment of Mt. Fuji is the perfect setting for delicious food, sake, soba noodles, and green tea. This is a perfect day trip for Tokyo, Kyoto, or Osaka.

Meet your guide and together journey by Bullet Train and Local trains to arrive in Fujinomiya and enjoy a classic train bento and snacks on your way. Start your tour at the new Mt Fuji World Heritage Cultural Center and spend some time exploring the Centre.

Fujinomiya has long been a well-known Japanese travel destination as it rests at the base of one of the famous ascent routes of Mt. Fuji. Many climbers begin their adventure at the famous shrine in the center of town.

During the tour, enjoy snacks at the yummy "Omiya Yokocho" (local food and drinking alley) and try a healthy "soul food" called Oden prepared in a regional style. Experience a wonderful lunch at a local restaurant with history, making soba and tempura specialties for over 80 years. Then discover more about this town by visiting the Fujisan Sengen Shrine.

Continue with a visit to a family-run Wagashi (sweets) shop to see their impressive desserts. Pick up a few and sit down to enjoy your tea at a local shop. End your tour with a walk around the town to get a feeling for the real hospitality of Japan.
Important Info
◾ Please wear comfortable walking shoes for the tour
◾ Dietary options are available (please advice during booking)
◾ A copy of your passport information is required for all participants aged 10 and over
◾ The minimum drinking age is 21 years
◾ Changes to the exact itinerary may occur due to weather conditions and other unforeseen
circumstances
COVID-19 - Update information
✔ Personal protective equipment is worn by staff
✔ Masks required
✔ Hand sanitizer available to travelers
✔ The number of visitors is limited to reduce crowds

Other listings from Arigato Travel KK