Venetikos River Rafting Experience in Greece
Posted on 23/02/2019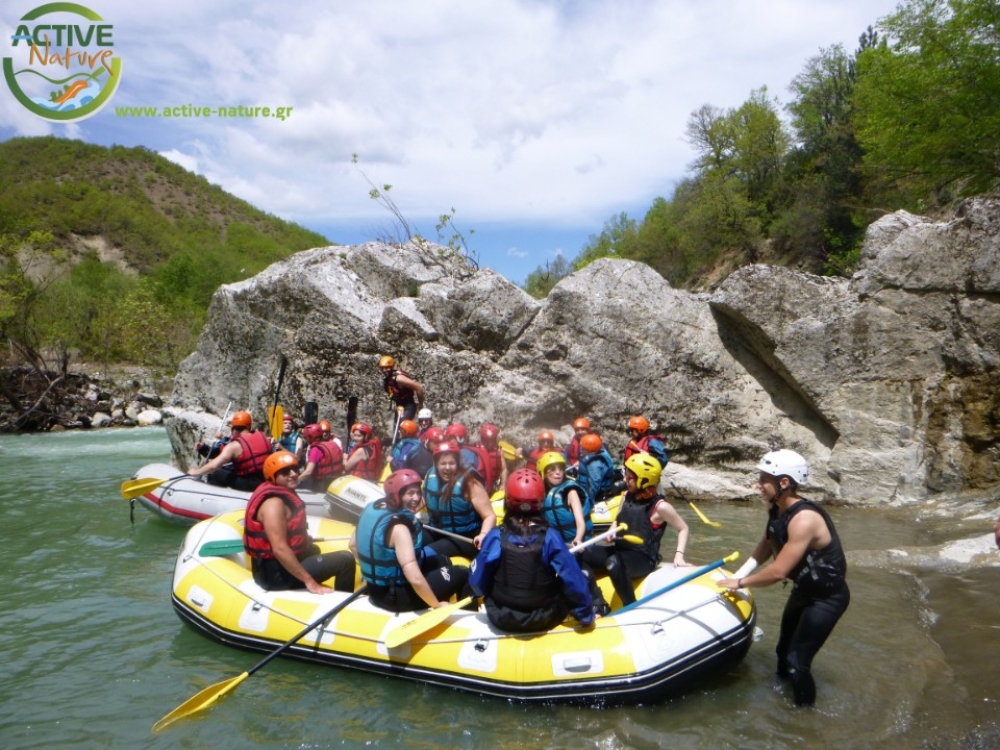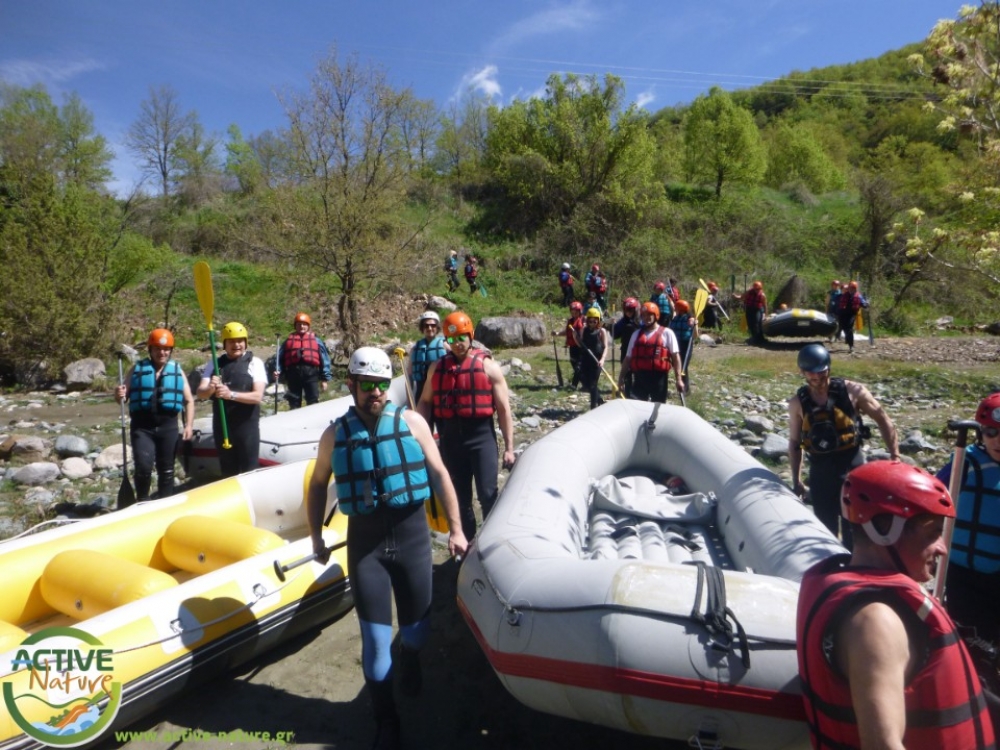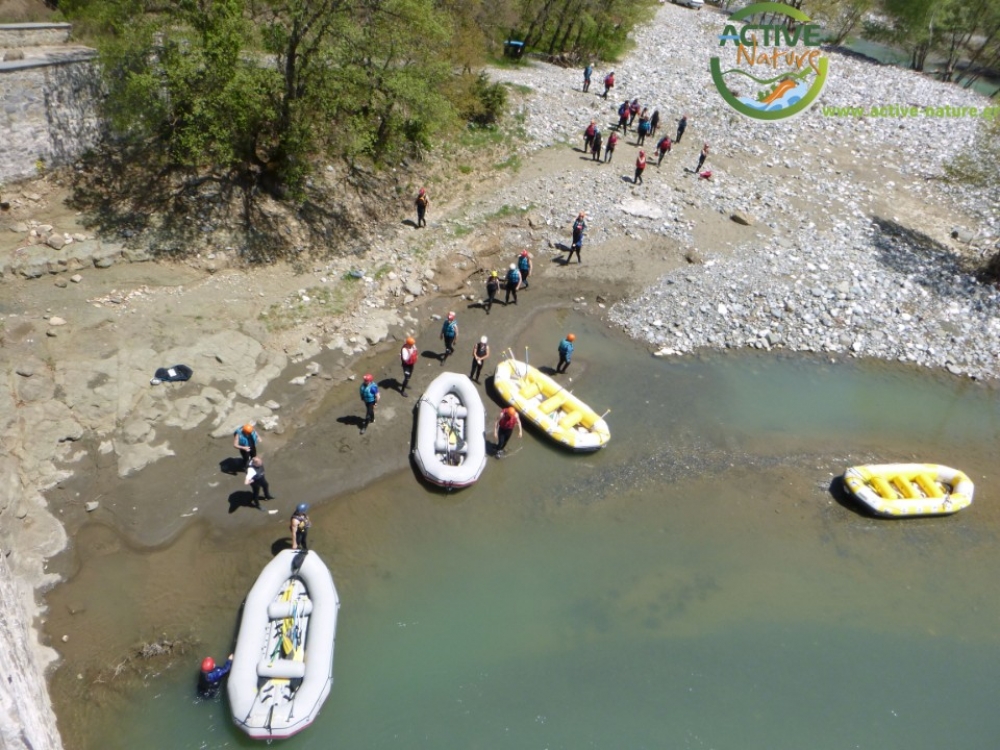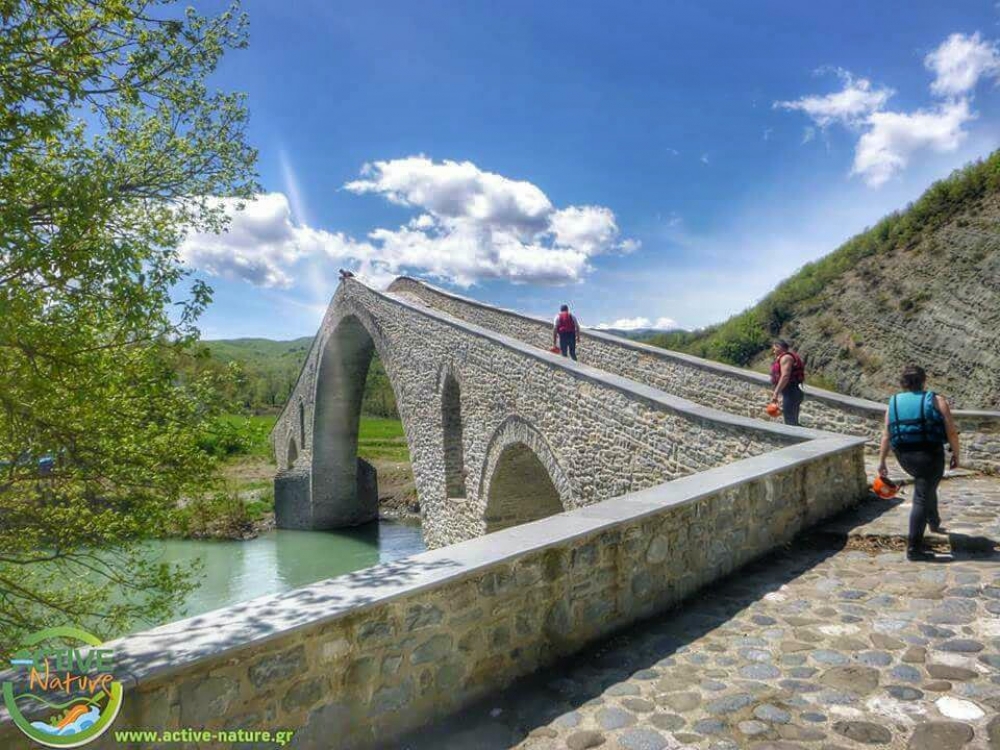 overview
Experience rafting in one of the longest rivers of Greece and get stunned by its exceptional beauty. Venetikos river is a tributary of Aliakmonas and ideal for a medium difficulty rafting experience.
What is included
✔ Transfer to our starting point with minibus
✔ Rafting boats
✔ Neoprene shoes and suits, helmet, and rafting lifejackets
✔ Paddles, waterproof anoraks and gloves during winter
✔ GoPro video camera and photos of your adventure
✖ Swimsuit and a towel
✖ Second underwear
✖ Second pair of athletic shoes which will get wet
✖ Small backpack for personal items
Description
We start our 2.5 hours descent of Venetikos river at the bridge between the villages of Trikomo and Monachiti. This is a rapid 3rd-degree descent with some amazing views of the surrounding landscapes. The scenery is majestic and becomes even more impressive when we meet the four stone, 16th and 17th century, bridges which stand imposing, uniting the banks of the river. We will do some beautiful passings under impressive multiple-arched bridges, admiring the skilful craftsmanship, to end our beautiful descent next to our base.
Who can come/Other requirements
Venetikos rafting route is suitable for beginners and no previous experience is required. Children above the age of 8 are welcome to participate. Good physical condition is recommended
Where we will meet
https://goo.gl/maps/6Kp7vWtMubK2

Cutoff time before activity
Reviews

Yannis
Jun 19, 2019

It has been a beautiful and unique experience rafting Voidomatis river in the Pindos range. It's one of the best rivers I have ever been to. Our host, Christos, was very helpful and informative and the whole activity was performed very professionally. We descended down Voidomatis from Papigo bridge to Kleidonia Bridge on a 1.5-hour amazing ride. Highly recommended outdoor experience if you are in Greece.

Other listings from active-nature
Papigo, Greece
Rafting Kayaking and Canoeing
Ioannina, Greece
Rafting Kayaking and Canoeing
Ioannina, Greece
Rafting Kayaking and Canoeing