Des Roses Hotel in Platanias, South Pelion
Des Roses Hotel in Platanias, South Pelion
Guesthouses & Villas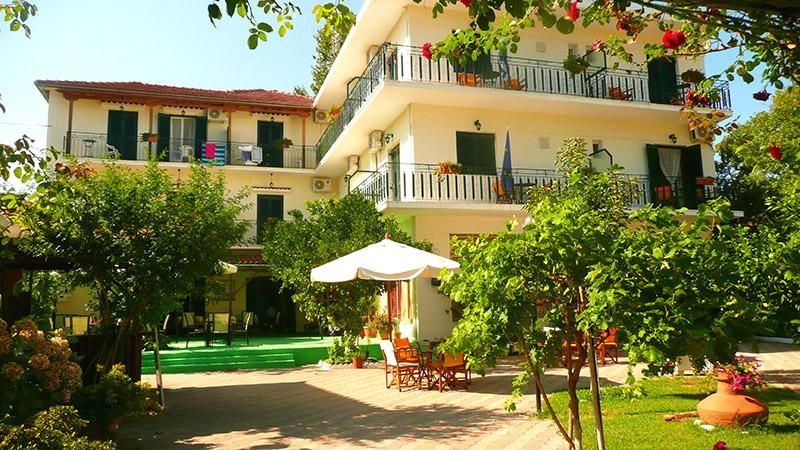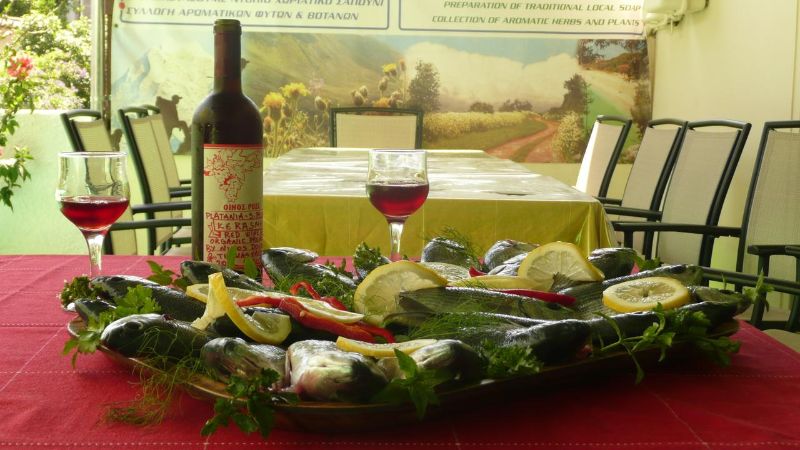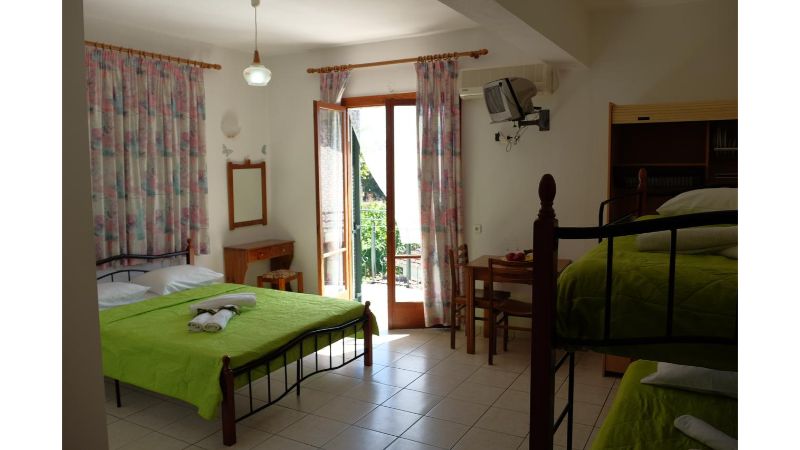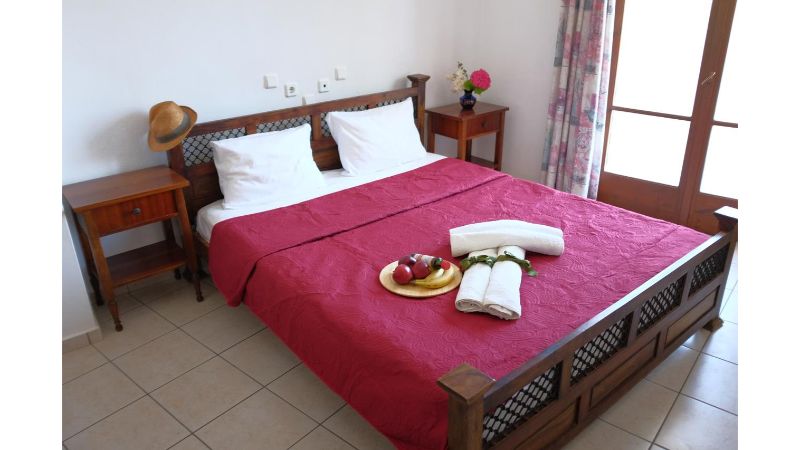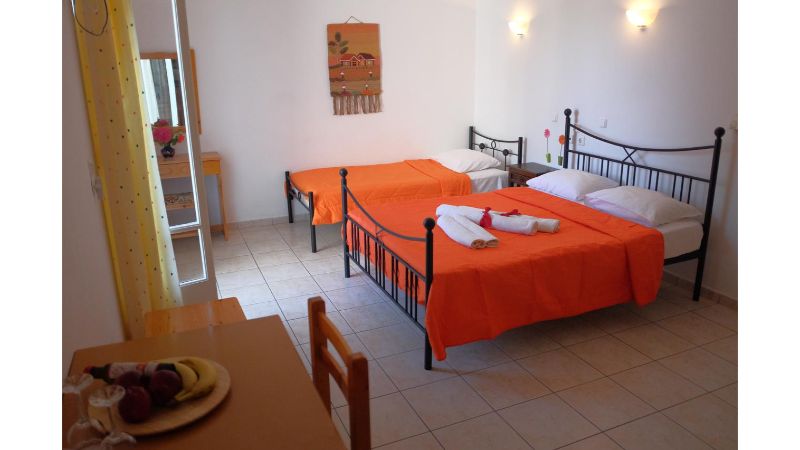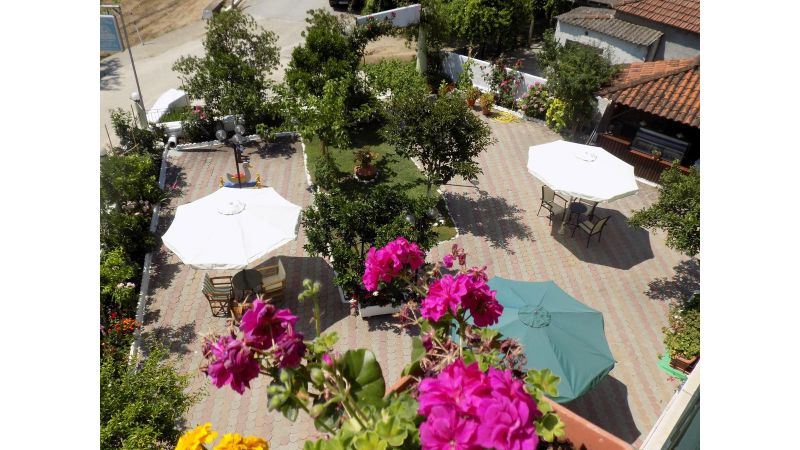 Overview
Des Roses Hotel is located in the beautiful seaside resort village of Platanias in South Pelion. Des Roses is a family-run hotel and offers well-equipped rooms and delicious homemade breakfast. The hotel built within a beautiful flower garden has beautiful views of the Aegean sea.
Free Cancellation
Free cancellation is available up to 7 days before the start of the experience
About the property
Des Roses rooms are bright and spacious and they include a fully equipped kitchen, a TV set, refrigerator, ceiling fans, and a private bathroom. They also feature big balconies with beautiful views. Guests will be served homemade breakfast with marmalades, omelets and local pies, local cheese, fresh juice, and drinks. Alexandria restaurant prepares and serves Mediterranean dishes based on old regional recipes.

In the garden, guests can make use of BBQ facilities or simply sit and relax in a tranquil ambiance. Des Roses hotel, in addition, features a carefully designed playground where children can play and have fun.
Included servises & amenities
Breakfast and free WI-FI are included in the price
Optional things-to-do/Activities
◾ The area is ideal for trekking. You can try a beautiful hiking tour here
https://www.gofreedly.com/listing/wh8rj6vd-pelion-mountain-herbs-and-flowers-hiking-tour
◾ Soap making workshops are organized by the owners upon request
Places of interest nearby
Hotel guests can have easy access to the island of Skiathos and the beautiful Pelion villages