Etna Tour: Full-Day Etna and Taormina Tour from Catania
Posted on 28/01/2021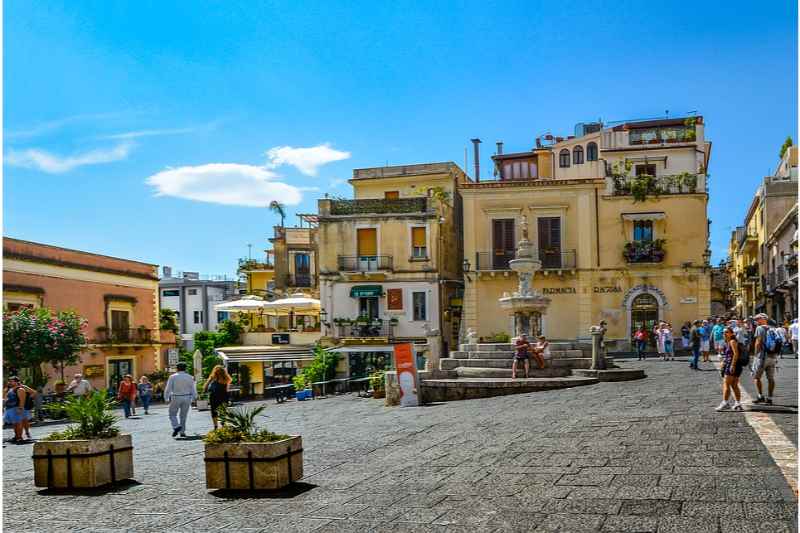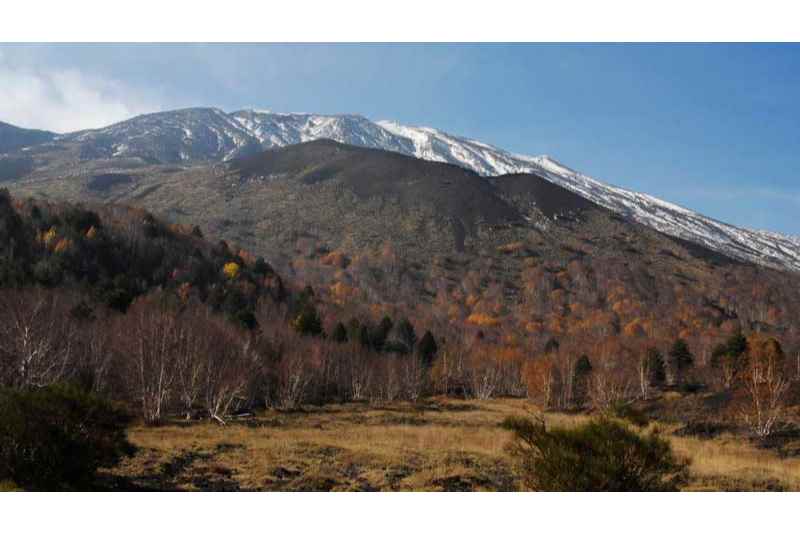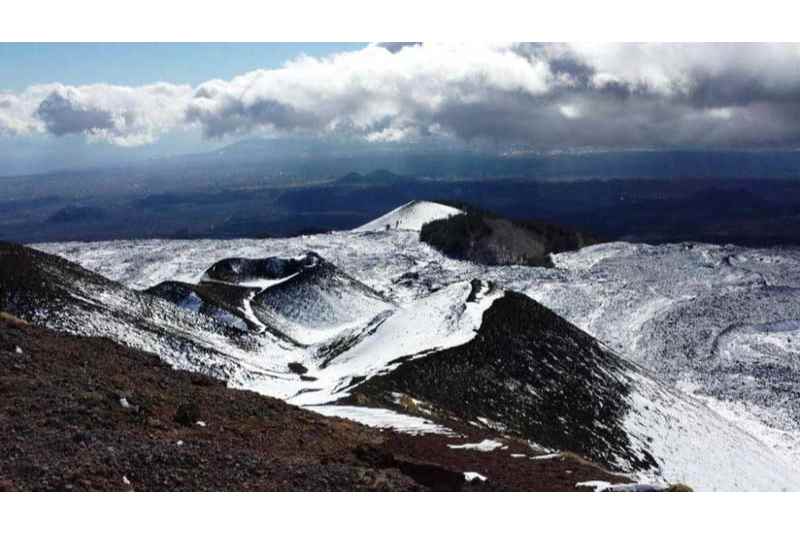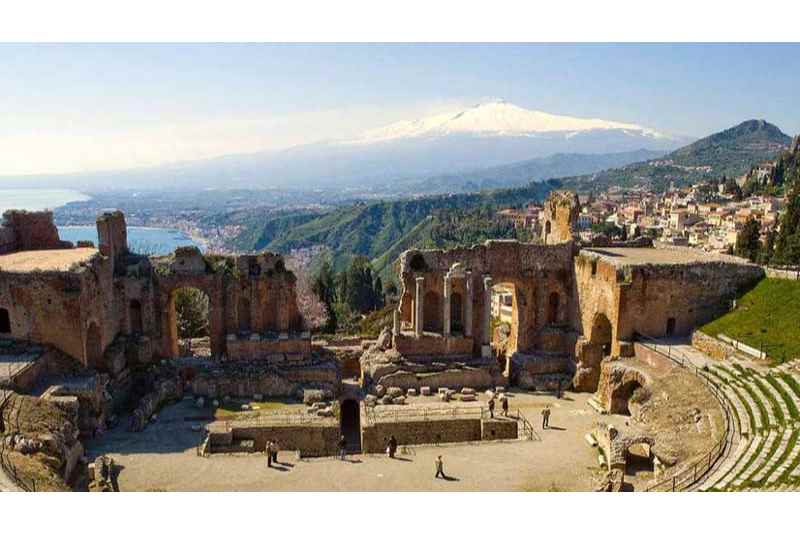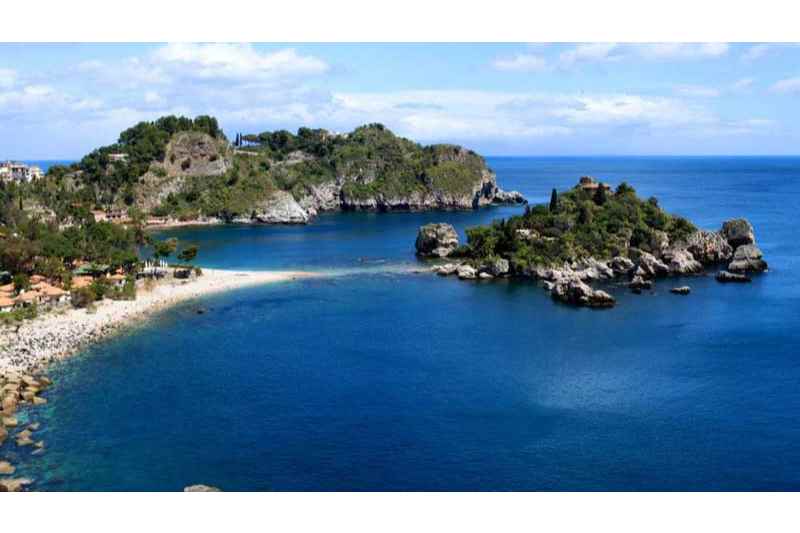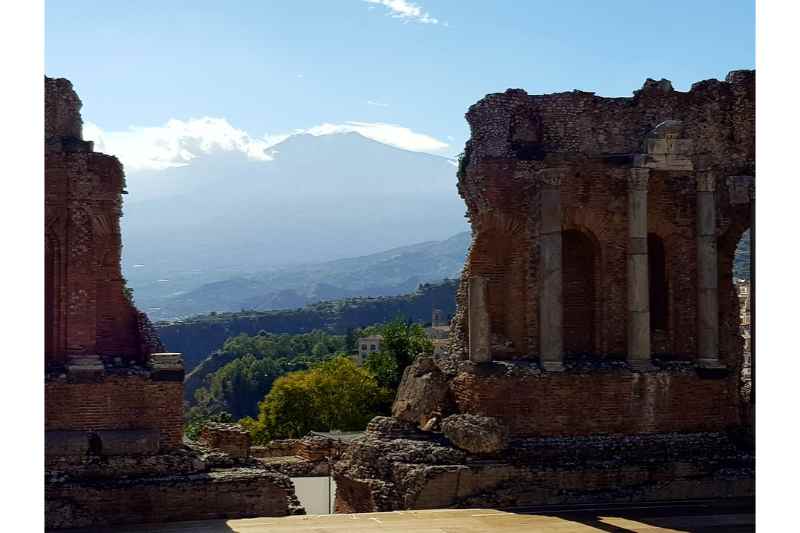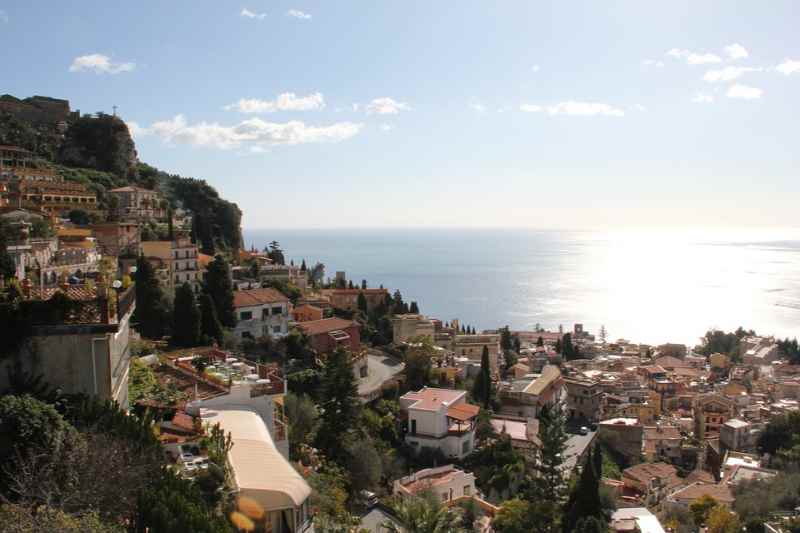 Additional activities/services offered
overview
Take an Etna full-day tour and explore the stunning landscape of Etna Volcano and the nearby beautiful town of Taormina. Stop at a local farm to taste traditional products while listening to your guide learning all about the dramatic geological history of the famous Etna volcano. Admire the beautiful sea-side town of Taormina and its numerous architectural jewels.
◾ Visit the impressive Silvestri crater and look into the depths of the volcano
◾ Trek on natural paths in Etna Park and enjoy views of the Bove Valley
◾ Explore a lava cave with all safety equipment provided
◾ Enjoy sampling delicious local products in an organic farm
◾ Enjoy an afternoon exploring the beautiful town of Taormina
Good to know before you go
DURATION: 9 hours approximately
STARTING TIMES: 8.30 am
MEETING POINT: At your hotel in Catania
LANGUAGE/S: English, French, German, Spanish, Italian
OPEN SEASON: All-year-round, daily
WHO CAN COME: Etna tour is suitable for anyone able to walk a small distance
Description - What to expect
Start your Full-day Etna tour with a pick up from your hotel in Catania and head out into the lunar landscape of one of the world's most active volcanoes. After arriving at Rifugio Sapienza, (1920 m) hike up to 2000 m on the paths of Parco Dell Etna accompanied by your guide giving you an overview of the dramatic geological history of the Volcano and how its eruptions have affected the land and the communities around it.

Then, follow the line of the old Silvestri craters down into a cave of lava formed during the eruption of 1792 and enter with a helmet and headlamp to see how lava flows are created. From here, visit a local organic farm and sample traditional products including honey and wine. On your way to Taormina, make a stop at the spectacular wildlife reserve of Isola Bella.

Upon arrival in Taormina have your lunch and explore on your own the highlights of this beautiful historical town. Admire architectural jewels including Palazzo Corvaja, the Teatro Antico, Piazza IX Aprile, the Torre dell Orologio, the Cattedrale Fortezza, the Old Abbey, and the Palazzo Duchi di Santo Stefano.
What is included
✔ Hotel pick-up and drop off for Catania
✔ Multilingual guide
✔ Trekking shoes (on request)
✔ Equipment for cave visit
✔ Sampling of local products
✖ Lunch
✖ Optional visit of Greek Theatre
Bring with you
Please bring your comfortable walking shoes, a hat, sunglasses and a bottle of water
Cutoff time before activity
Important Info
◾ Departure and arrival times are subject to change for up to a maximum of 30 minutes, even without prior notice, for technical reasons, traffic, or other causes beyond our control
◾ In case of changes in time and/or itinerary for circumstances beyond our control, no refund is given
◾ The cable car up to 2,500 meters costs an additional 30€ per person
◾ The cable car with off-road bus and volcanic guide up to 2,900 meters (central craters) costs an additional 66€ per person
COVID-19 - Update information
◾ Customers must keep their distance in vehicles, as established by Italian law
◾ All areas that customers touch are frequently cleaned
◾ Vehicles are equipped with alcohol-based hand sanitizer
◾ Use of individual safety devices (mask/face-covering clothes) is mandatory during the transfer

Other listings from Kemedia
Catania, Italy
Day trips and Excursions
Catania, Italy
Day trips and Excursions