Santorini Wine Tour: 4-hour Santorini Wine Tour Paired with Gourmet Food
Posted on 2022-03-08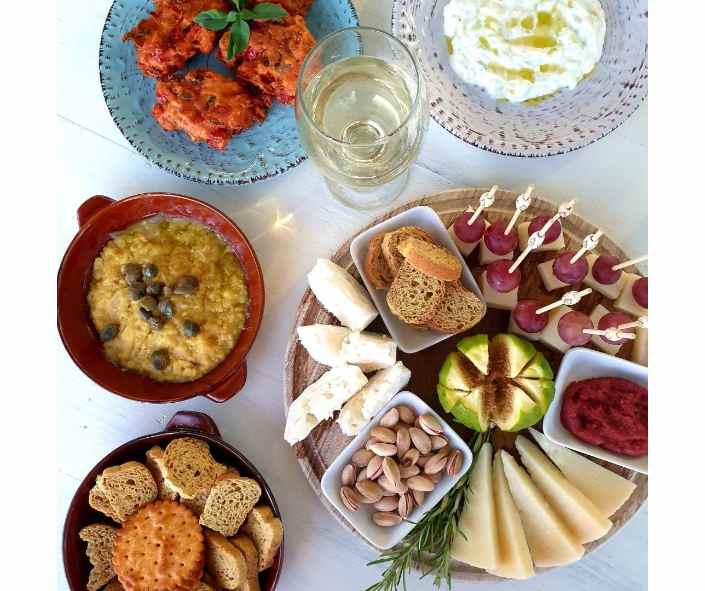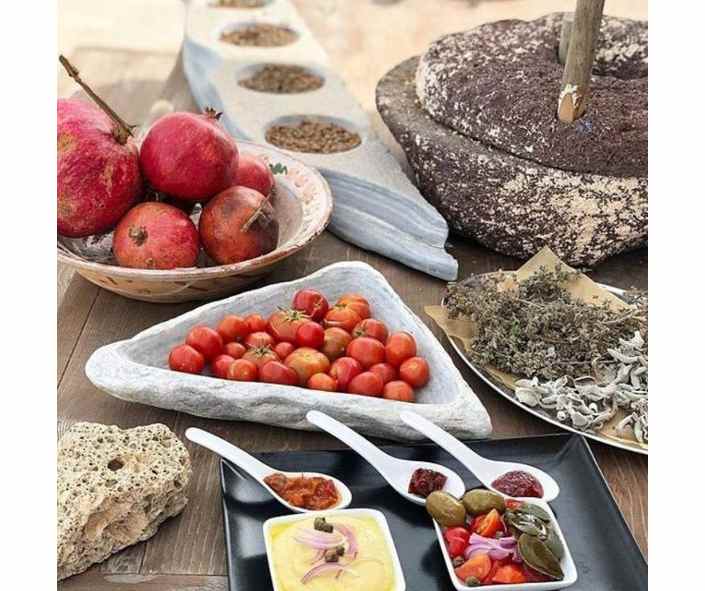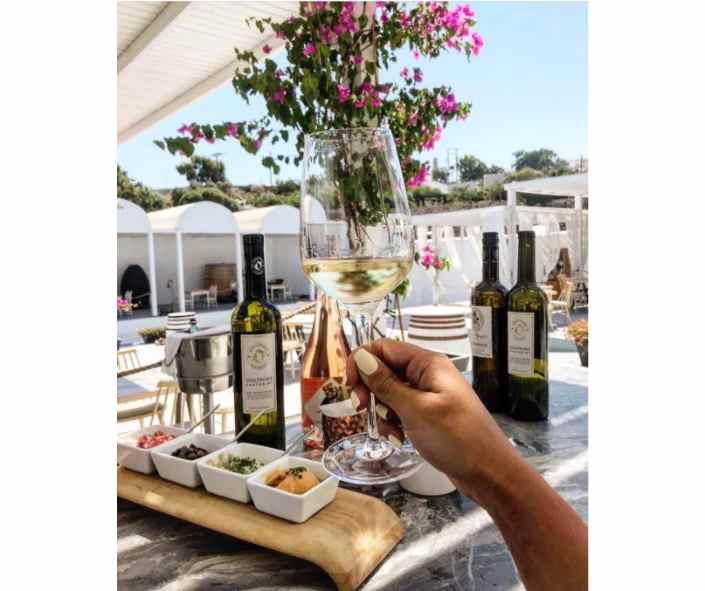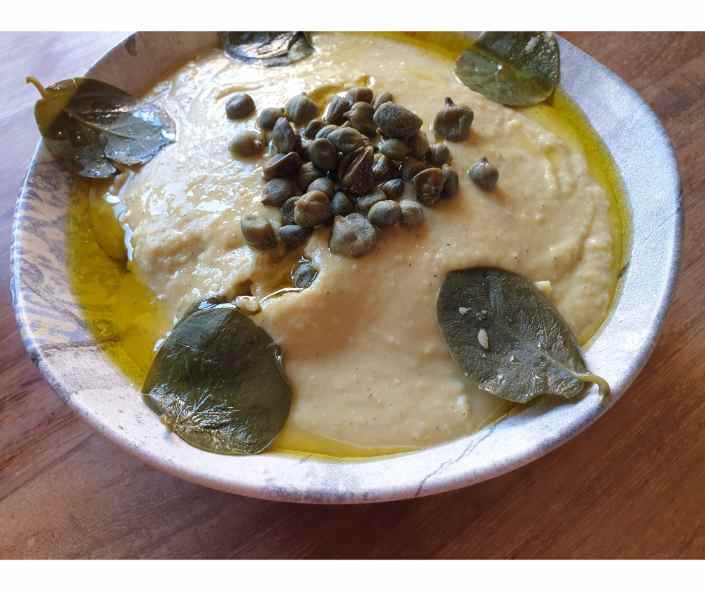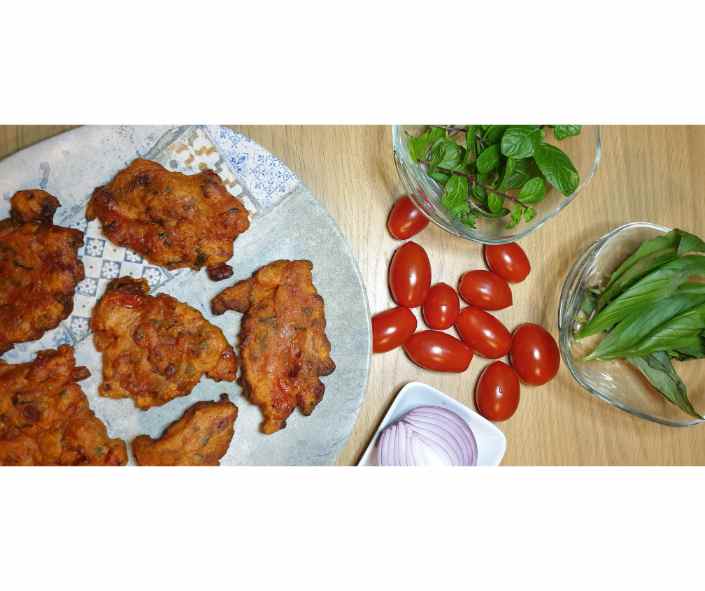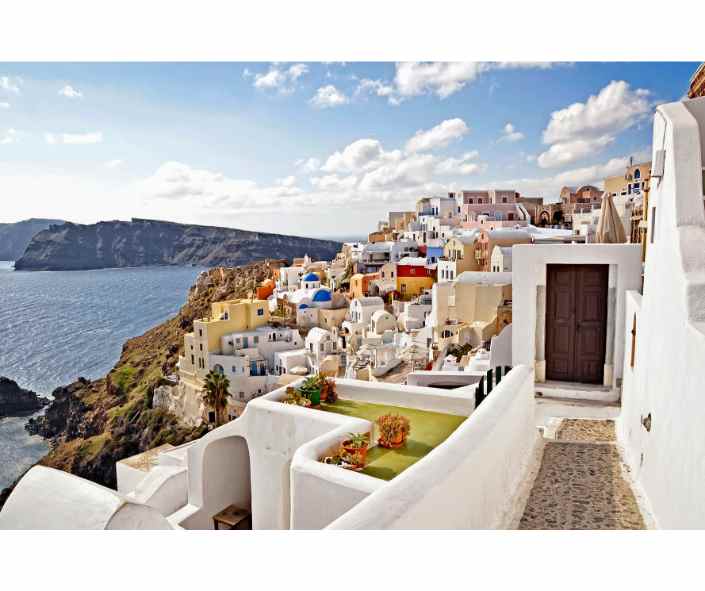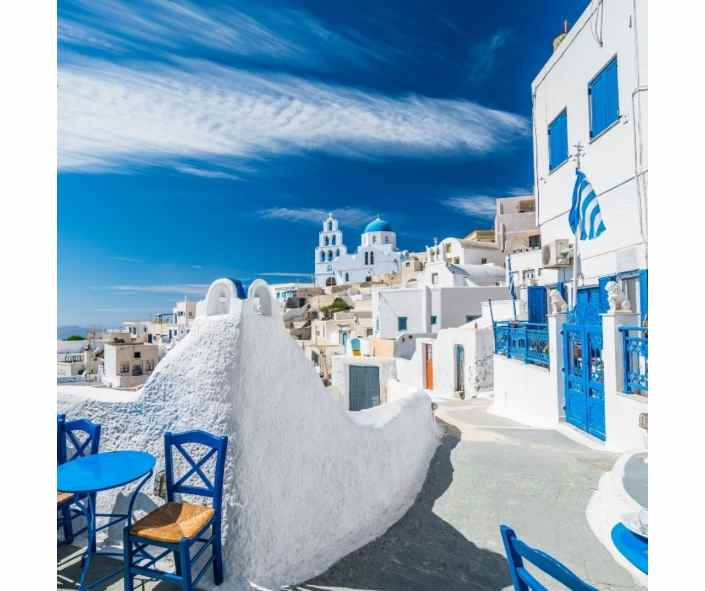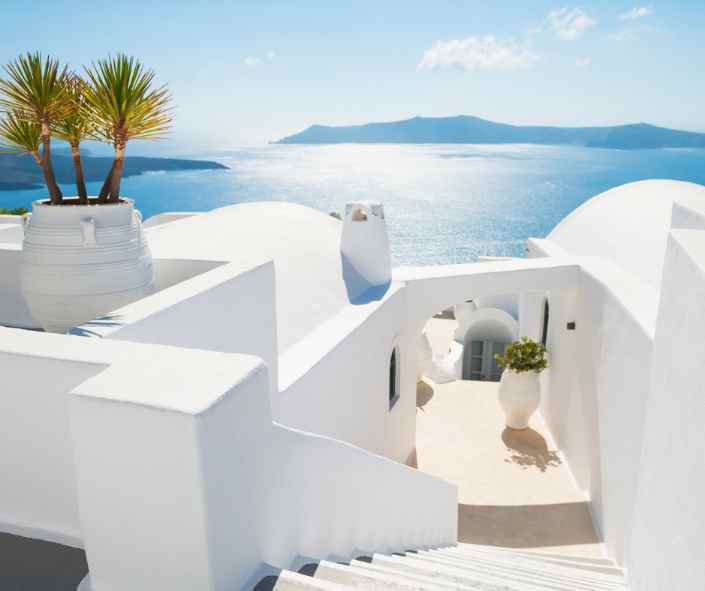 Additional activities/services offered
Overview
Seize the opportunity to discover Santorini's best with a hands-on wine tour paired with gourmet food. Unearth the island's best products and incorporate your knowledge in a culinary class to create mouth-watering dishes.
◾ Get acquainted with the traditional agriculture and viticulture of the Cycladic island, exploring a cave winery and a farm.
◾ Pull together Greek dishes with guidance in a Santorini food and wine tour with your charming chef's help.
◾ Intensify the haute cuisine experience with homemade Santorinian wine and a striking view of the Aegean.
About this experience
✔ Health & safety measures apply
✔ Private tour
✔ Best-in-class experience
✔ No booking fees

DURATION: 4 hours
STARTING TIME: 10.00 am & 3.00 pm
MEETING POINT: We will pick you up from your hotel or the port (please tell us your accommodation during the booking)
LANGUAGES: English, German, Greek
OPEN SEASONS: May to October
WHO CAN COME: Santorini wine tour is private. Only your group will participate
Free Cancellation
Free cancellation is available for this Santorini wine tour up to 48 hours before the start of the experience

What's included, what's not
✔ Pick up/ drop off service
✔ Transportation
✔ Local guide leader
✔ Wine tasting and self-cooked meal
✔ All taxes and tasting fees
Description - What to expect
Adore a gourmet food experience with the wine tour in Santorini from an underground cave winery to a southern farm. Enthuse your sommelier within, in a fully discursive expedition with a degustation of three of the island's wines.

Disentangle the reasons why regional crops have such a different taste from other Greek islands and the exact role that the volcano has played in Santorini's agriculture. Savor exceptional local products - fava beans, cherry tomatoes, white eggplants, and "chloro" cheese just to name a few.

Learn how to make the traditional dishes Santorini is known for with your guide's step-by-step approach and take some of that wisdom back home. Tour around the ultimate food and wine source in Santorini, the countryside. Wine and dine the Santorinian way.

◾ Santorini Wine tour Itinerary
Winery Tour: Starting the Santorini wine tour, a fine winery welcomes you to explore the traditional winemaking methods and try wines like Assyrtiko, Athiri, and Aidani. Learn about the "kouloura" (basket) method. Indulge in a three wine degustation.

Farm Tour: A Santorinian farm awaits you to guide you through the tastiest products one can find here. Cherry tomatoes, white eggplants, local cucumbers and yellow fava beans are the most distinctive ones.

Cooking Class: Gather all the picked vegetables and legumes, and follow the local cook's instructions to create a Santorinian salad, a fava paste, and tomato fritters in an organic market.

Enjoy your meal: After your hard work, sit and enjoy your creations and, of course, Santorinian wine.
Bring with you
For this Santorini wine tour please wear comfortable walking shoes, and bring with you a hat, sunblock and most importantly your best good mood!
Prepare for the experience - Things to know before you go
The drinking age in Greece is 18 years Please inform us about special dietary requirements
COVID-19 - Update information
✔ Provider complies with local legislation and applicable health recommendations with regard to Covid-19 prevention measures

Other listings from Santorini Experts