Kalarrytikos River Rafting Adventure
Posted on 16/01/2019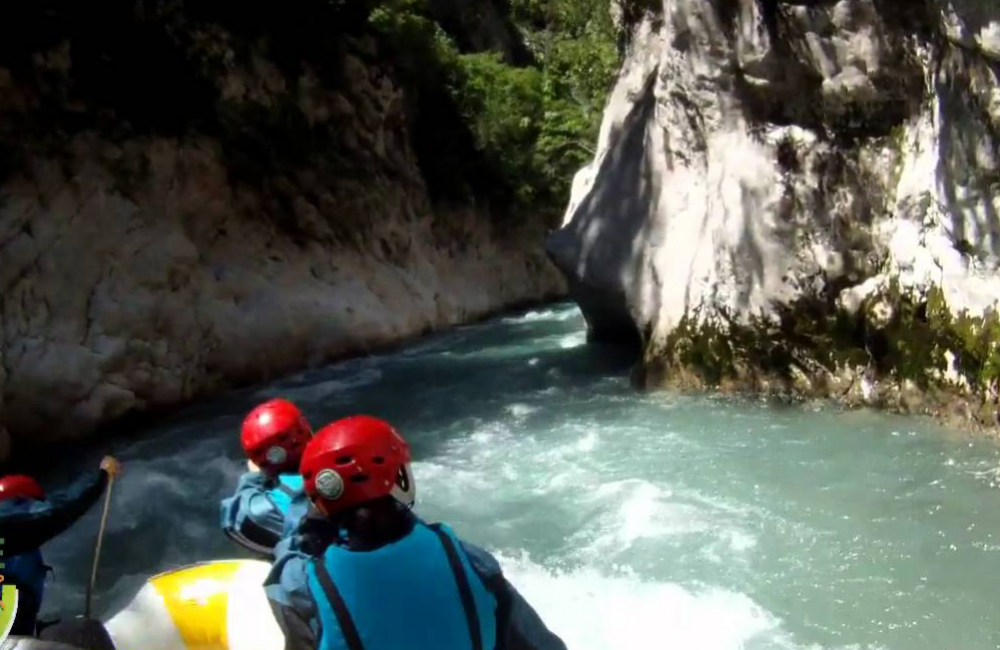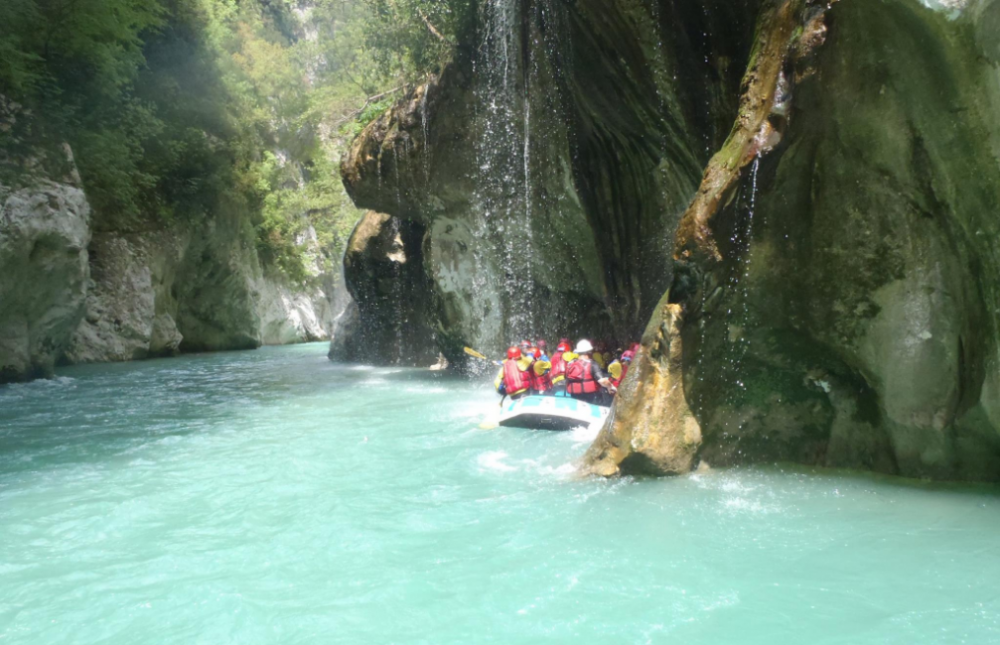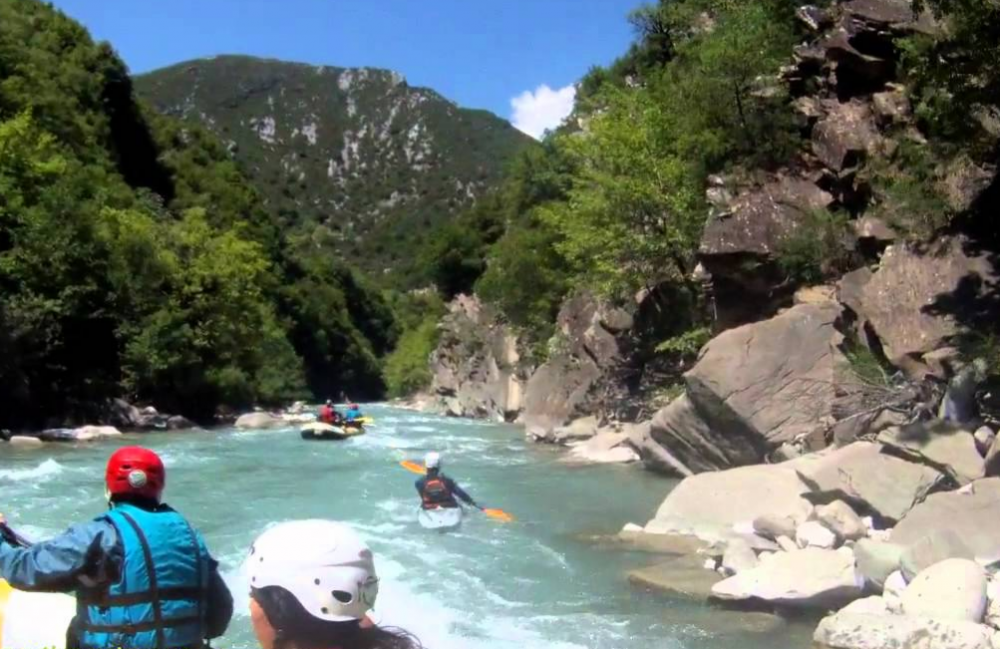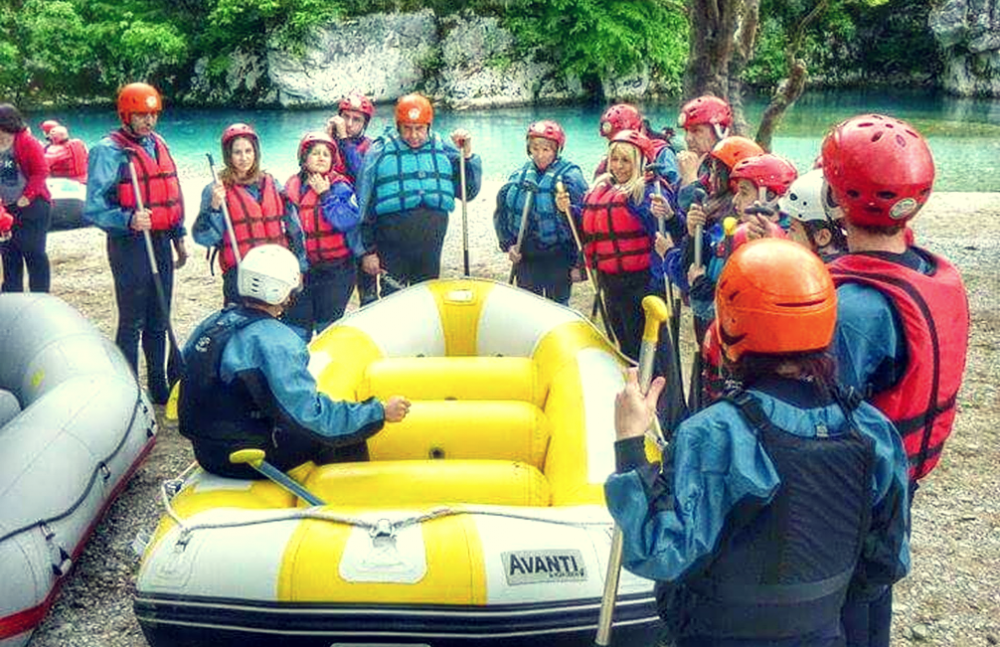 overview
Enjoy an adrenaline rafting adventure in Kalarrytikos river, ideal for adventurous and experienced rafters. Kalarrytikos is boasting some of the most difficult route passages graded third and fourth level. The ride takes you through an alpine wild landscape, down a narrow canyon with wavy rapids, many springs and waterfalls as well as the beautiful Arachthos Gorge.
DURATION: 3.5 hours
DISTANCE COVERED: 18km
LANGUAGES: English, Greek
WHO CAN COME: Suitable for experienced rafters. Children above 14 can participate
STARTING TIME: 10.00 am
MEETING POINT: At Plaka bridge (https://goo.gl/maps/m9jqcNTHp212)
CUT-OFF TIME: 2 days
What is included
✔ Transfer to our starting point with minibus
✔ Rafting boats, neoprene shoes and suits, helmet, rafting lifejackets, paddles, waterproof anoraks, gloves during winter
✔ GoPro video camera and photos of your adventure
✖ Swimwear and towel
What to expect
You will start our adventure from Gogkou bridge for a rafting experience full of adrenaline and excitement. Kalarrytikos is a river ideal for rafting with a fairly abrupt slope. The ride starts at Gogkou bridge and continues in an alpine landscape, down a narrow canyon, wavy rapids and interesting passages graded as 3rd and 4th level. Along the way, you will have a break for a swim near the spectacular waterfall of Klifki.

Our swim will be followed by hot tea and chocolate to boost our energy supply. We will continue our experience rafting through some impressive waterfalls as we exit Arachthos canyon. After 3.5 hours in total of rafting, we will end at the bridge of Plaka, the largest arch bridge in Greece.

Other listings from active-nature
Papigo, Greece
Rafting Kayaking and Canoeing
Grevena, Greece
Rafting Kayaking and Canoeing
Arachthos river, Greece
Rafting Kayaking and Canoeing