Hot Air Balloon Ride in Madrid- Top-Rated Experience
Posted on 03/03/2020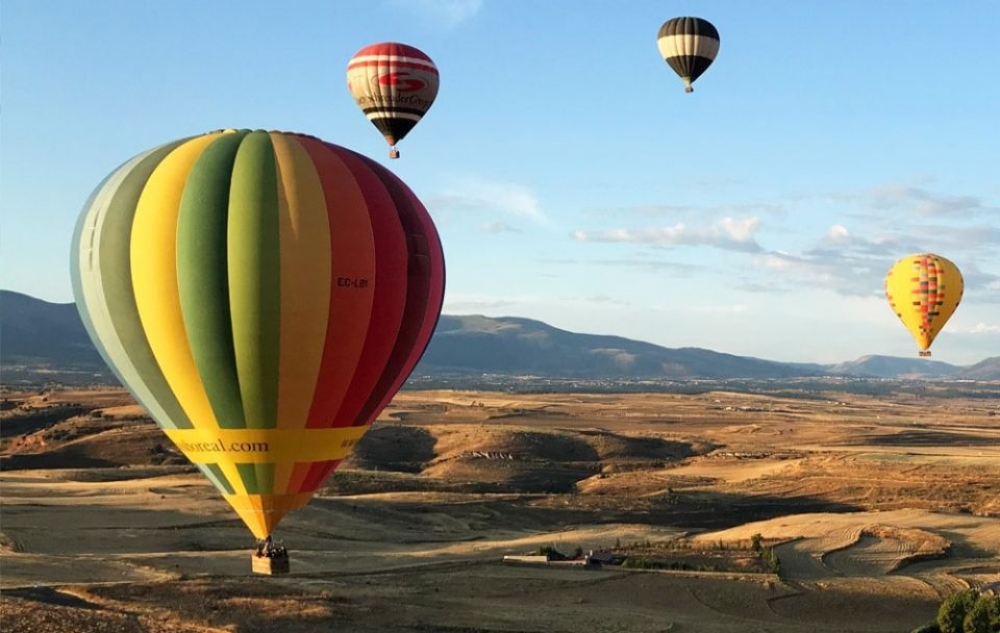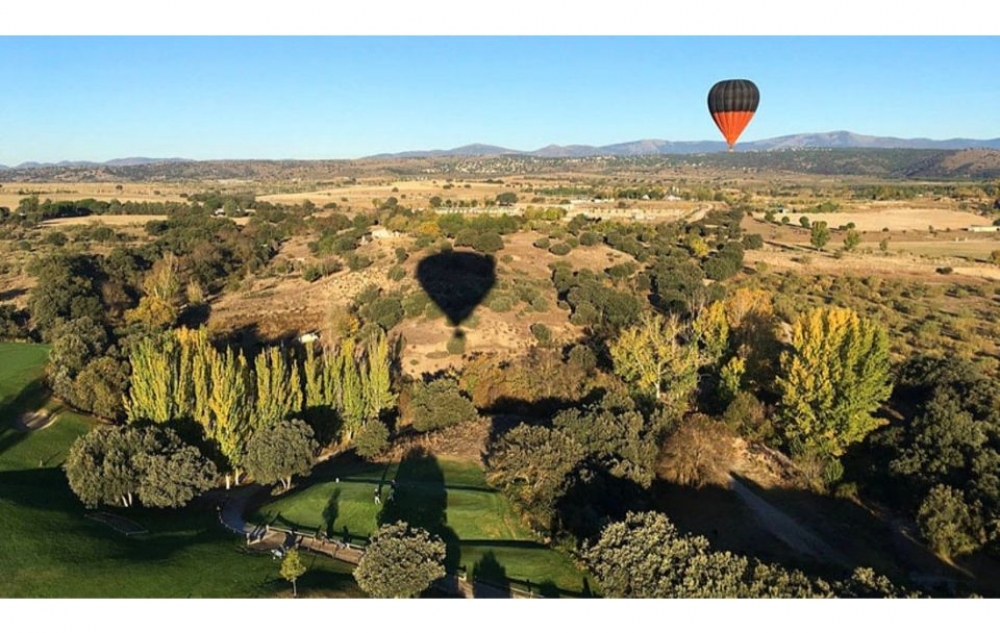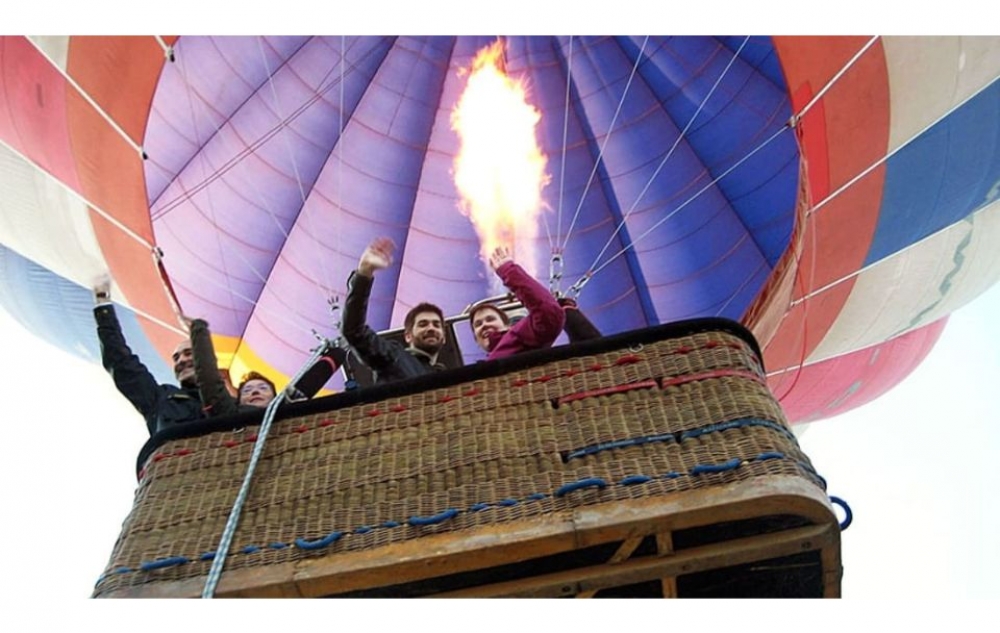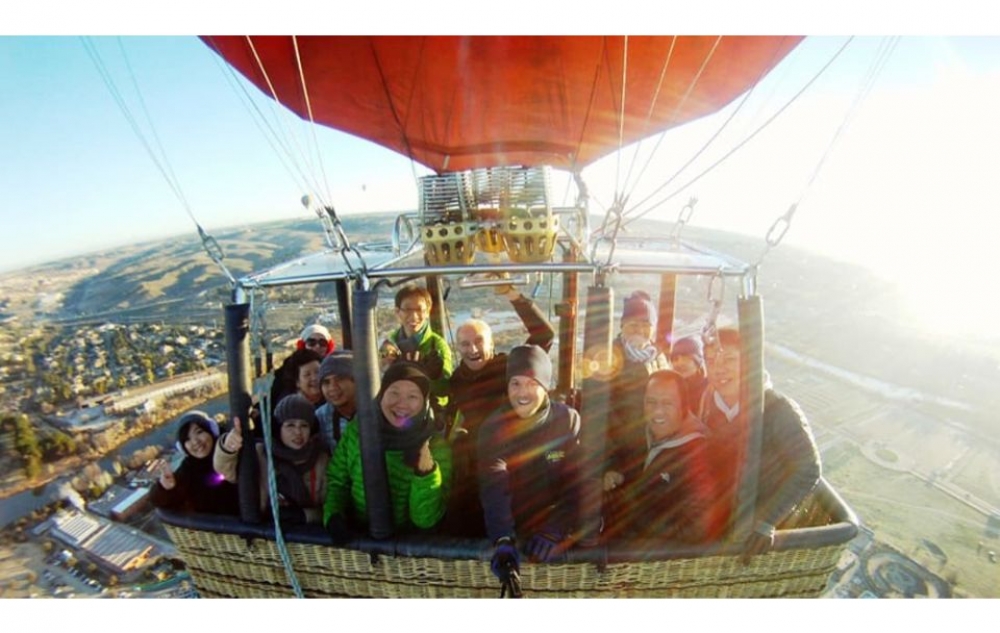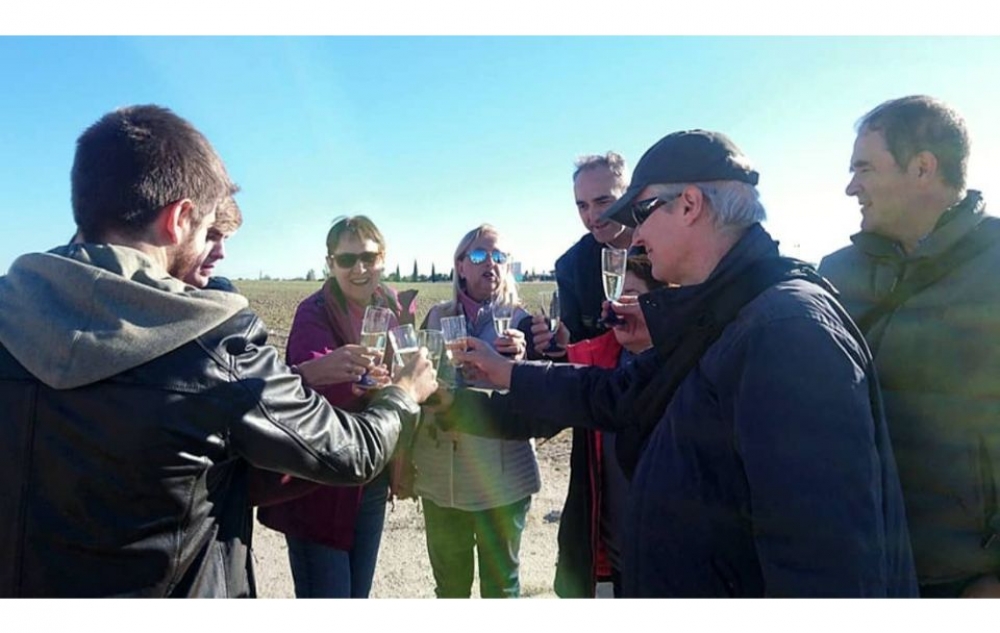 overview
Take a 1-hour hot air balloon ride over Guadarrama Regional Park in Madrid and experience a unique bird's eye view of the city skyline at one side and to mountains on the other side. End your hot air balloon ride with a traditional breakfast and be awarded a Balloon Flight Certificate with a traditional Cava toast
DURATION: 3 hours (1-hour flight)
MEETING POINT: At your hotel or directly at the Abba hotel, Avenida De America 32, Madrid
LANGUAGES: English, Spanish
OPENING SEASON: All year round
WHO CAN COME: The activity is suitable for anyone above the age of seven. Not recommended for pregnant women and people suffering from vertigo
Highlights
◾ Take a hot air balloon ride in the Guadarrama Regional Park area with superb birds-eye views of Madrid skyline
◾ Fly with expert pilots and experienced hot air balloon professionals
◾ Enjoy a delicious breakfast and be awarded a Balloon Flight Certificate
What is included
✔ Hotel pickup /dropoff service
✔ Round transfer trip from Madrid to Launch field location
✔ Certified pilot and balloon flight instructor
✔ 1-hour balloon flight
✔ Accident Insurance and Civil Liability Insurance
✔ Photos of your flight
✔ A traditional picnic including a selection of Iberian cold cuts, cheese, sweets, juice and mineral water
✔ A toast with Cava and your Balloon Flight Certificate
What to expect
Ballooning is the oldest form of flying. Since the very first flights in 1783, the hot air balloon has remained virtually unchanged, although its technology and materials have, of course, like the skills of its pilots, advanced significantly with the times. Today, riding a balloon is no longer a flight into the unknown, but, quite the contrary, it is now one of the safest ways of flying.

You will board your hot air balloon and fly over the Guadarrama Regional Park area with superb views to the Madrid skyline at one side and Madrid mountains on the other side. The peaceful countryside area is perfect for balloon flying, and you are going to enjoy a unique relaxing feeling, free of fears or shocking impressions, cradled in nature's light and sounds as dawn breaks.

Your hot air balloon ride begins early in the morning, about 8:30 am in the winter, and 7:30 am in the summer when the air and winds are most stable. The whole activity takes approximately 3 hours, including inflating the ballon, boarding, flying (about an hour), landing, packing the ballon, and taking you back to your launch field.

End your hot air balloon ride with a traditional breakfast and be awarded a Balloon Flight Certificate with a traditional Cava toast following the aeronautical tradition.
Not included/Bring with you
Please bring with you casual, outdoor or sportswear according to the season
Cutoff time before activity
Additional Info
The activity is insured according to the European Regulations
Pilots are professionals with trade qualifications issued by EASA (European Aerial Safety Agency) and extensive experience
Balloons meet the most stringent airworthiness regulations established by the European Aviation Safety Agency (EASA). They can accommodate from 8 to 16 passengers in compartmentalized baskets upgraded for touristic flights
The activity won't be carried out if bad weather conditions prevail on the day of the flight

Other listings from Ole Outdoor