Rafting Voidomatis River Experience - 2020
Posted on 27/07/2019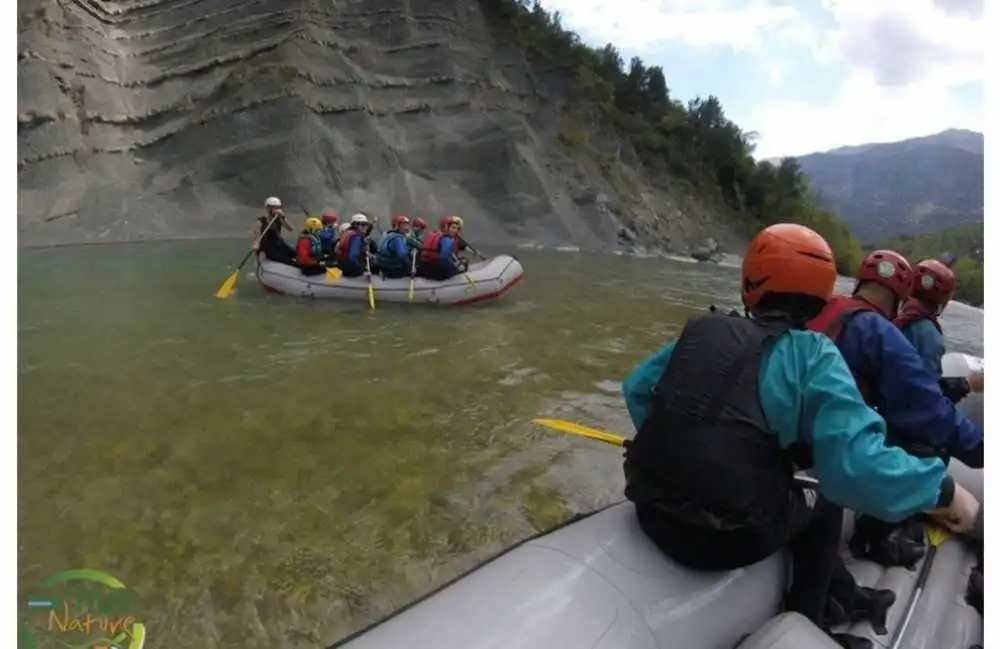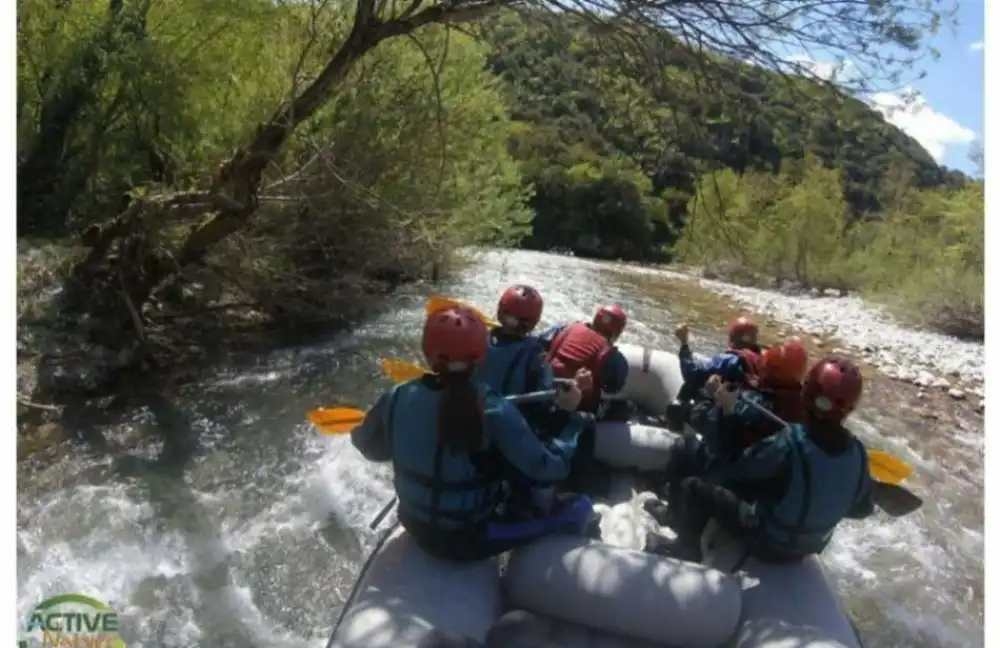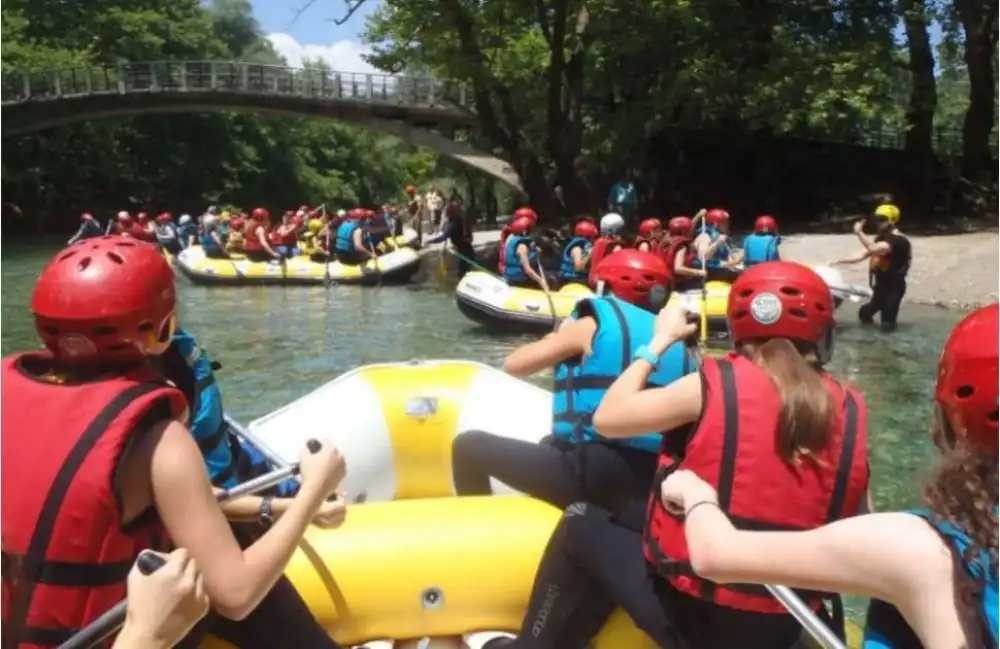 overview
Enjoy a spectacular rafting experience in the Voidomatis river, one of the clearest rivers in Europe. Rafting Voidomatis is a must-do experience for travelers in the Vikos and Zagoria region of Greece.
DURATION: 3 hours in total
LANGUAGES: English, Greek
WHO CAN COME: Rafting is suitable for anyone five years and above
STARTING TIME: 10.30 am and 2.30 pm
MEETING POINT: Kledonia bridge, Kledonia village
CUT-OFF TIME: 12 hours
Highlights
◾ Admire the lush vegetation and the towering rocks rising from both sides as you are rafting down Voidomatis river
◾ Drink from the crystal clear waters of the river as you are given instructions from your group leader
◾ Enjoy a plunge from the rocks into the inviting transparent waters of Voidomatis
What is included
✔ Transfer to our starting point with mini-bus
✔ Neoprene suits, neoprene shoes, helmet and rafting lifejackets
✔ Waterproof anoraks and gloves during winter time
✔ GoPro video and photos of your adventure
What to expect
You will be rafting the Voidomatis river, one of the clearest rivers in Europe. It is a gentle river suitable for everyone, with unparalleled beauty with its riverside forests of willow, poplar, and plane trees.

Voidomatis river is part of Vikos National Park, which comprises one of the most significant ecosystems in Greece. The geographical isolation of the area, the relatively small human impact, and the large variety of natural habitats, in combination with microclimatic conditions, favored the growth of rare plant species, many of which considered endangered.

You will start your rafting descent from Aristi bridge. The duration of your rafting experience is approximately 1.5 hours. The distance to cover is 7 km. In the middle of the Rafting route, we will stop to visit the monastery of Saints Anargiron, a 16th-century impressive building. Continue Rafting until you cross the Voidomatis canyon to end your trip at the bridge of Kleidonia.
Not included/Bring with you
Please have with you your swimwear and a towel

Who can come/Other requirements
Voidomatis rafting route is especially suitable for beginners and no previous experience is required. Children above the age of five are welcome to participate.

Other listings from active-nature
Grevena, Greece
Rafting Kayaking and Canoeing
Kalarrytikos River, Greece
Rafting Kayaking and Canoeing
Arachthos river, Greece
Rafting Kayaking and Canoeing