Uffizi Gallery: 1.45-hour Uffizi Gallery Guided Tour With Skip The Line Ticket
Posted on 2020-02-24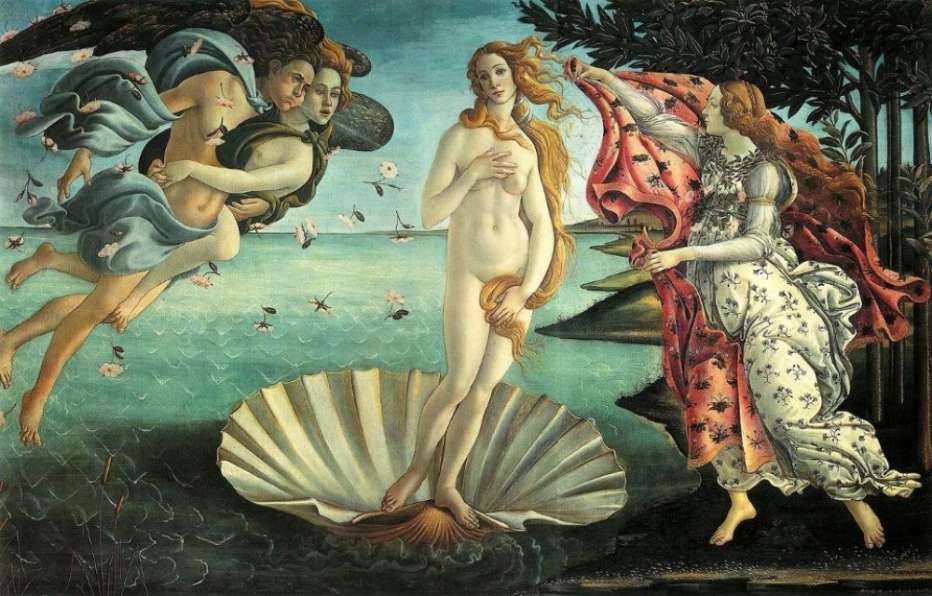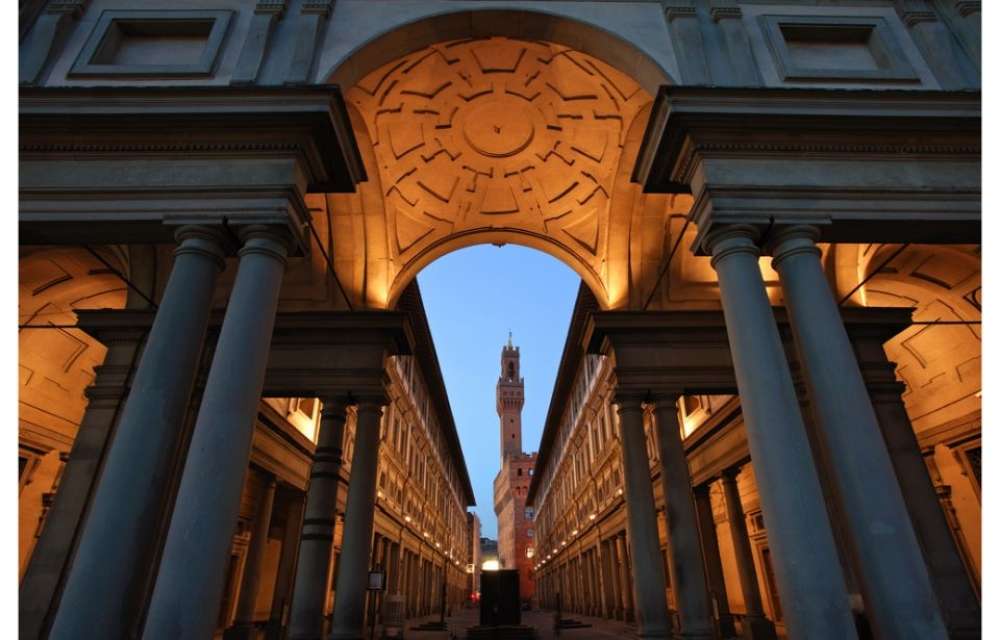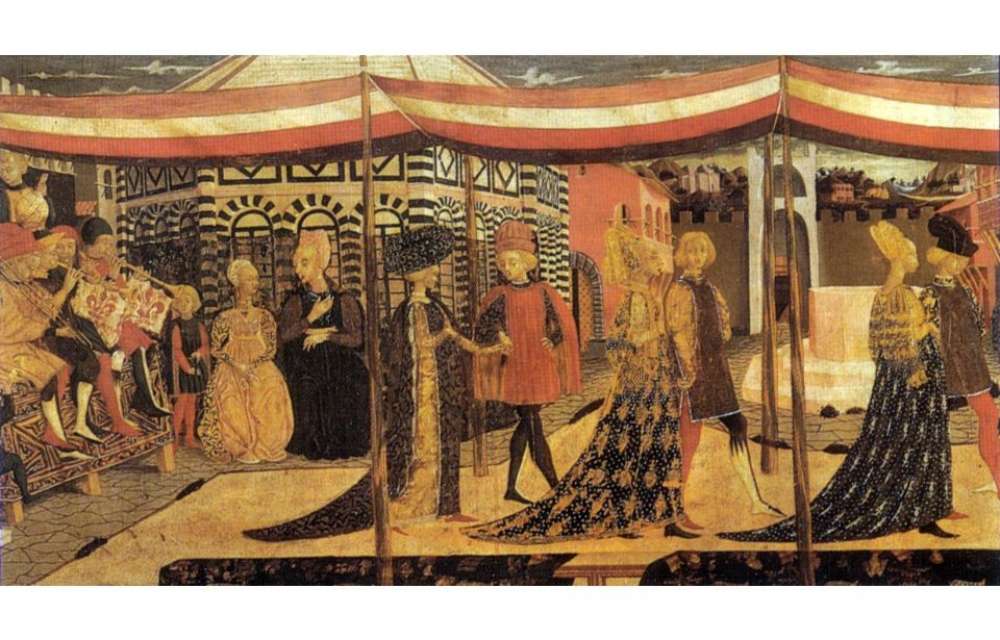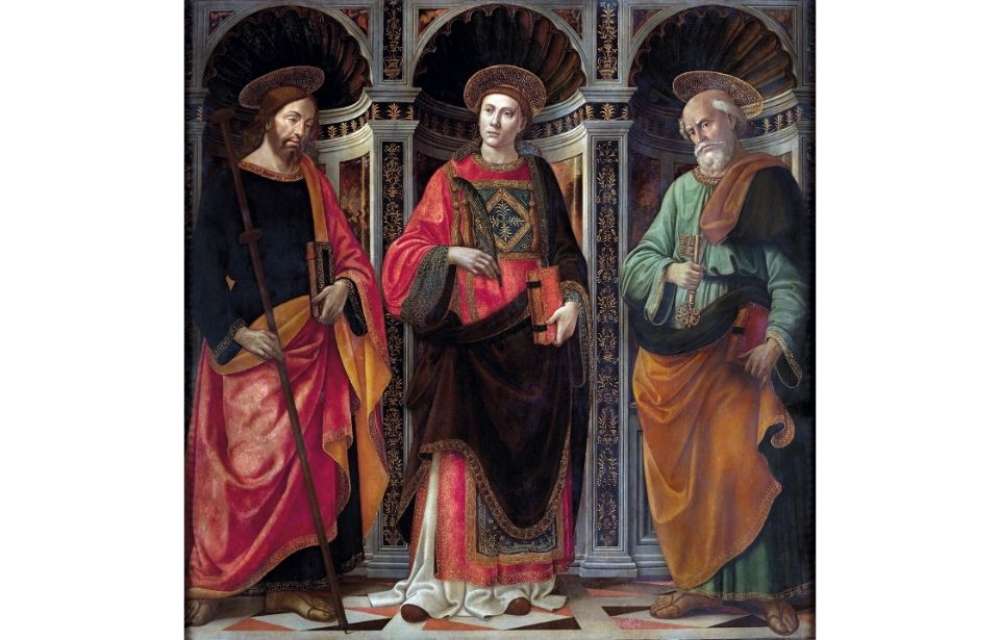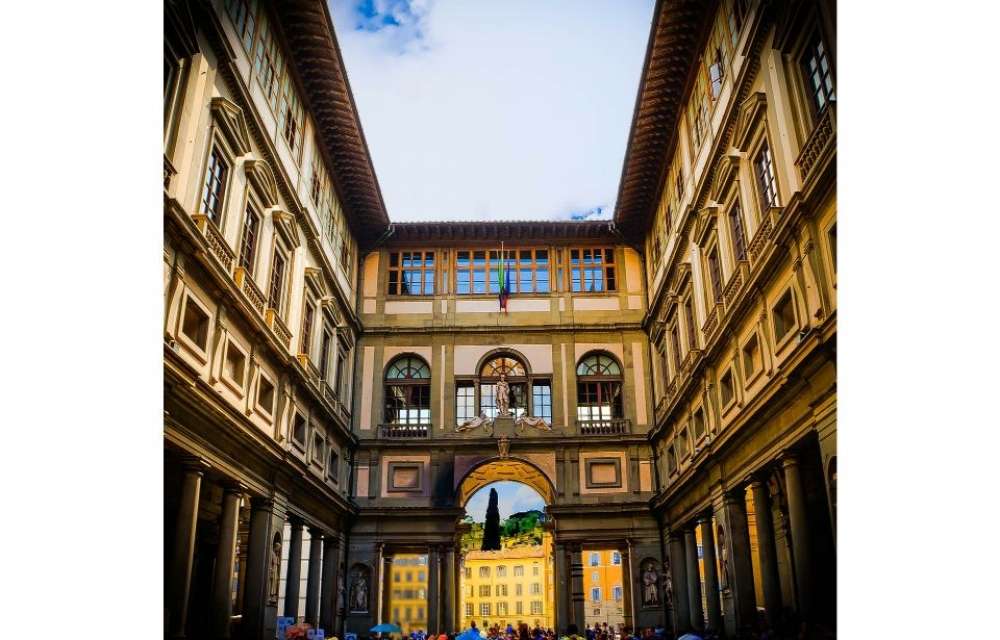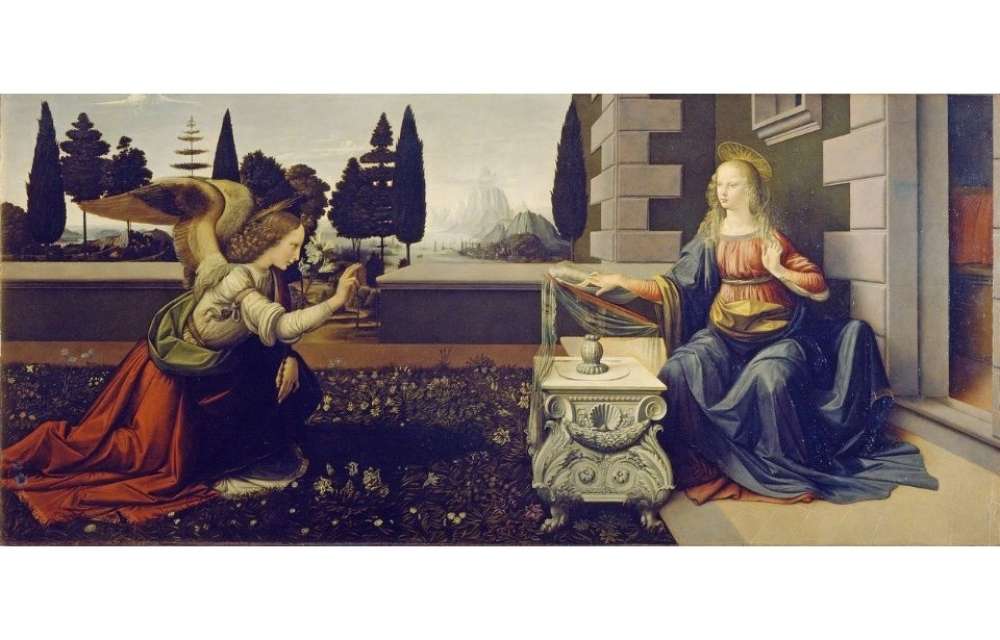 Overview
Join a small-group tour and skip-the-line of the main entrance with your priority access ticket to visit the renowned Uffizi Gallery in Florence with a professional guide. Admire the beauty and classical masterpieces by Michelangelo, Rafael, Botticelli, and other Renaissance great artists. After your guided tour, continue exploring the museum at your time.
◾ Get inspired by the magic atmosphere of the Uffizi Gallery
◾ Admire classical masterpieces of Leonardo da Vinci, Caravaggio, Giotto, Botticelli and more
◾ Get insights on the art collections from your professional guide
◾ Skip the long lines and stay on in the Uffizi Gallery as long as you want to explore further at your own time
About this experience
DURATION: 1.45 hours
STARTING TIME: 4.00 pm
MEETING POINT: Ciaoflorence Sales Office - Via Cabour, 36 Red
LANGUAGES: English, Spanish
OPENING SEASON: All year round, daily, except Mondays
WHO CAN COME:This Uffizi Gallery tour is suitable for everyone
What's included, what's not
✔ Professional guide
✔ Small-group tour
✔ Uffizi Gallery Skip-the-line ticket
✔ Earphones for bigger groups

Description - What to expect
Thanks to an amazing woman, Anna Maria Luisa de'Medici, an incredible collection of over 2,200 artworks that initially belonged to the most powerful dynasty of Florence, is now open to visitors from all over the world. This is a unique experience for those who want to immerse themselves in Florence's artistic background and history.

Visiting the Uffizi Gallery can be a daunting experience. Still, thanks to your guide, you will be able to admire all the principal masterpieces and, what is more, to understand the development of Italian art during the centuries. Starting from Giotto and Masaccio, the real innovators of our history, you will be involved in an exciting celebration of beauty, admiring such masterpieces as Botticelli's Birth of Venus, Leonardo's Annunciation, and Michelangelo's Tondo Doni, to name a few.

You will be guided through the huge rooms and bright hallways of the Uffizi Gallery, stopping from time to time to take in the breathtaking sights of Florence that you can admire from the panoramic windows and terraces of the Gallery.

At the end of your Uffizi Gallery guided tour, you can remain in the Gallery until closing time to continue exploring the museum at your time.
Cutoff time before activity
Prepare for the experience - Things to know before you go
◾ Comfortable shoes suggested for this tour
◾ Children up to 6 years are joining for free
◾ In order to confirm the tour in Italian, French or German a minimum of 4 guests are required
◾ Please note that on the busiest days the entrance into the Uffizi Gallery may experience some short delays

Other listings from Ciao Florence Tours & Travels