Santorini Virtual Tour: 1-hour Live Santorini Sunset Walking Tour
Posted on 2022-03-09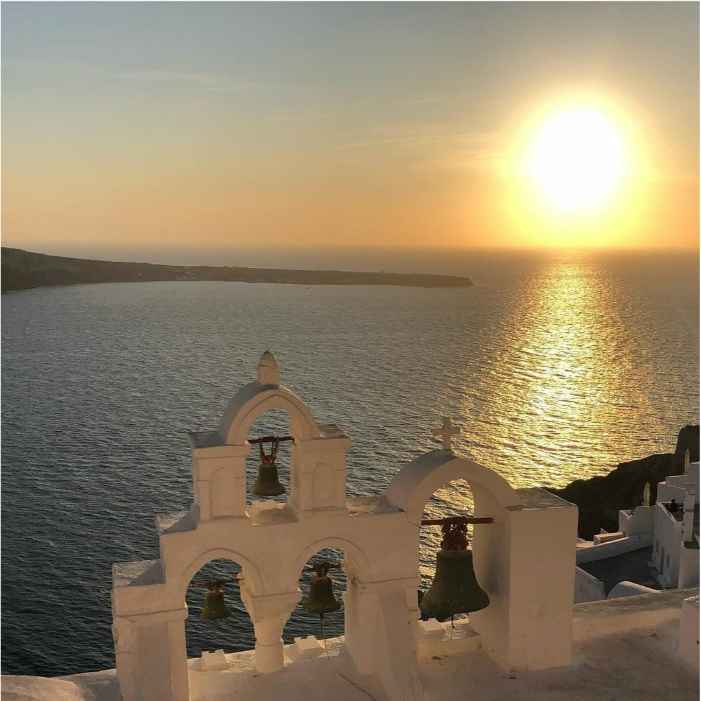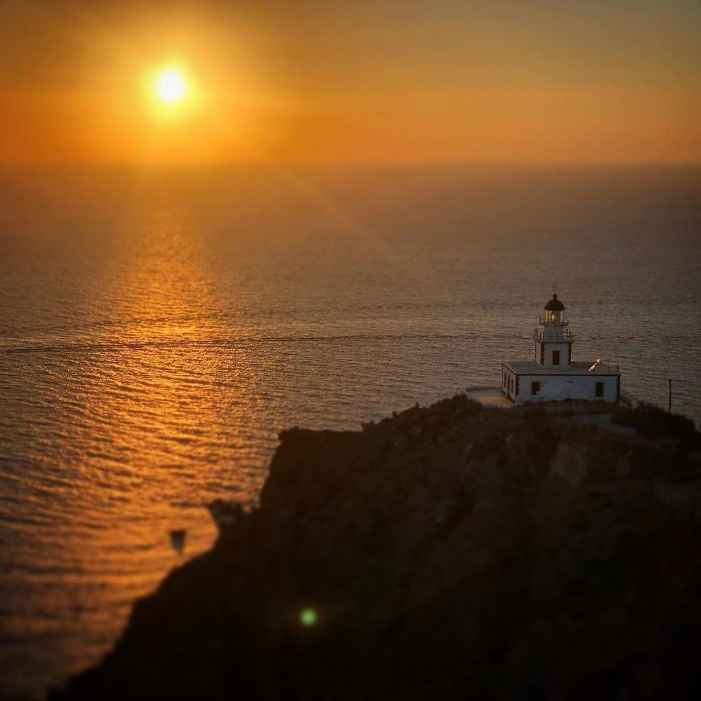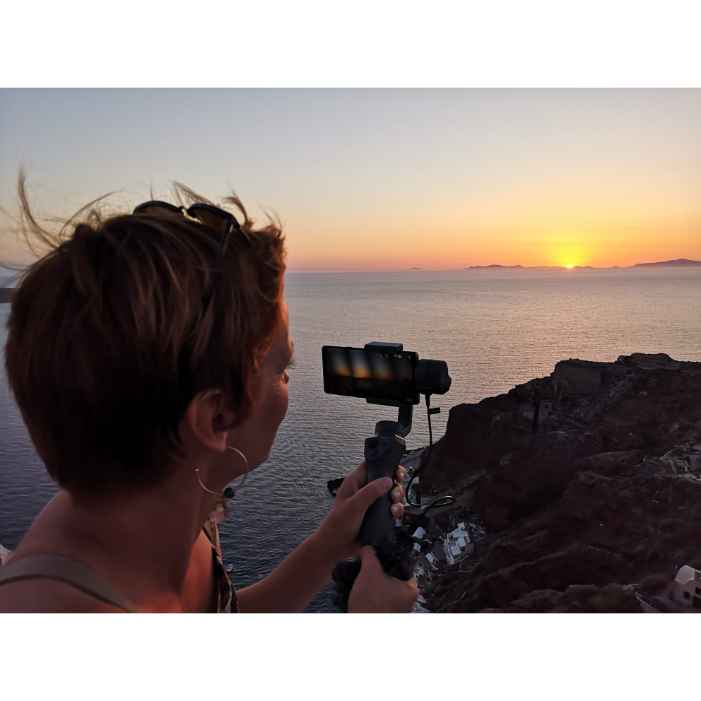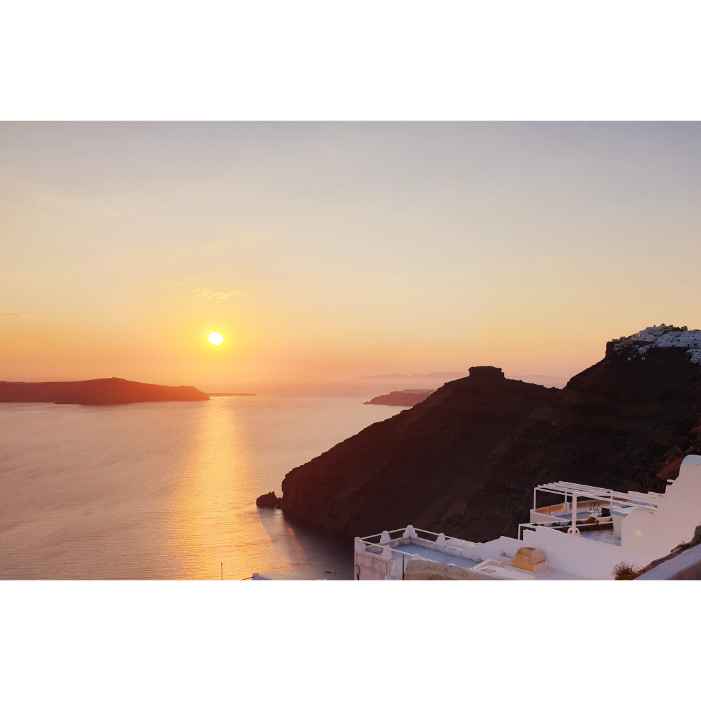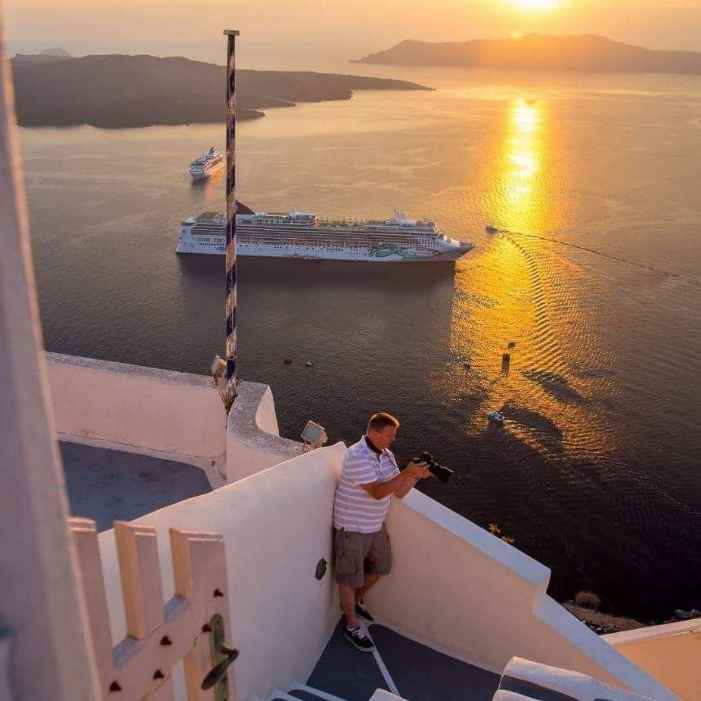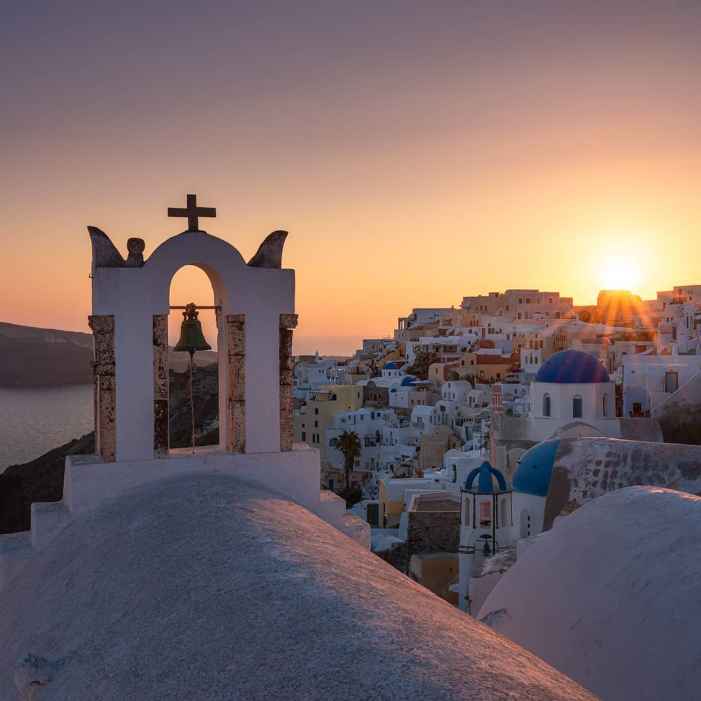 Additional activities/services offered
Overview
Get ready for an epic virtual getaway from the comfort of your home. Join a Santorini Virtual Tour and let yourself marvel at the charms of Santorini. Walk around cobbled streets and whitewashed little houses. Indulge in a Santorini sunset live experience and let the feelings of awe pour over you.
◾ Visit the Cycladic island from your own home with this Santorini Virtual Tour
◾ Join a local guide and stroll around the island to enjoy the most sought-after views
◾ Take in the world's most renowned sunset and experience Santorini sunset live
◾ Connect with your team and guide in real-time and roam virtually to explore the island
◾ Immerse in an interactive virtual tour and browse through soul-soothing landscapes
About this experience
✔ Live virtual tour
✔ Best-in-class experience
✔ No booking fees

DURATION: 1 hour
STARTING TIME: 5.30-6.30 pm depending on the season (local time)
LANGUAGES: English, German, Greek (please tell us your preferred language during the booking)
OPEN SEASONS: year-round
WHO CAN COME: This Santorini virtual tour is suitable for anyone and particularly for families and groups of friends
Free Cancellation
Free cancellation is available for this Santorini virtual tour up to 24 hours before the start of the experience
What's included, what's not
✔ One hour of live sightseeing with a local guide
✔ Real-time connection
✔ Live video walk through Oia
✔ Sunset live from Oia castle
Description - What to expect
Roam in Greece's most picturesque island with a Santorini Virtual Walking Tour. Wander through charming streets and enjoy the favorite attractions on the island. Walk around to fully take in the slowly fading away sun rays with the Santorini sunset live experience. Meet your guide at the most Instagrammable metropolitan blue-domed church in Oia. Make sure you capture the moment! Browse through spectacular landscapes and head to the island's caldera. Tune in with your guide to learn more about the island's volcano and the mind-boggling scenery it left behind.

Follow your guide through winding streets and observe the traditional whitewashed houses to understand the local life better. Be immersed in conversations with your local guide to dive deeper into your Santorini sunset live experience. Catch a glimpse of the Ammoudi port and enjoy Santorini from above in its full majesty. Enjoy a Live video walk through Oia in a real-time connection. Gaze at the sunset and be in awe with a wondrous Santorini live sunset virtual tour. Take a mental picture, relax and cherish the beautiful memories forever.

Santorini Virtual Tour Itinerary
◾ Start your Santorini Sunset Virtual Tour
Meet your tour guide at the island's most Insta-friendly church and let the exploration begin. Get ready to explore and be amazed by Santorini's most enthralling island features.
◾ Learn about Santorini's Caldera and Volcano
Tune in with your local guide and find out about the island's history. Learn how a catastrophic natural phenomenon affected and shaped the island's reality up to the present.
◾ Wander in Santorini streets & merge with locals
Get lost in Santorini's narrow alleys and take in the local charm and culture. Learn the facts and figures of life on the island and make the most out of your Santorini Sunset Virtual Tour.
◾ Gaze at the breathtaking Santorini sunset
Treat yourself to the Santorini sunset live experience at the old castle of Oia. Leave the tour with the most calming and stress-relieving picture in mind.
Prepare for the experience - Things to know before you go
Connect through Zoom. You will receive your meeting code after the booking confirmation

Other listings from Santorini Experts