Murano and Burano Tour: Half-day Murano & Burano Islands Luxury Boat Tour from Venice
Posted on 2022-04-06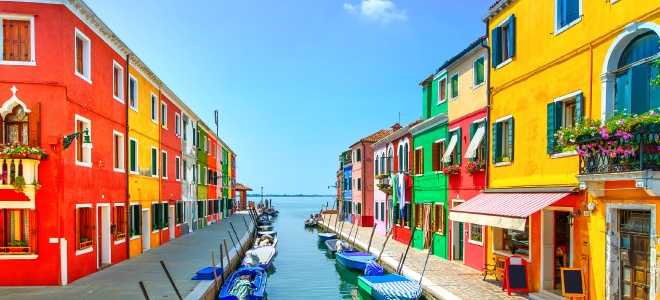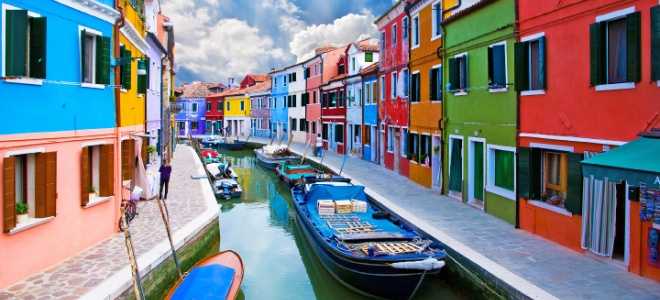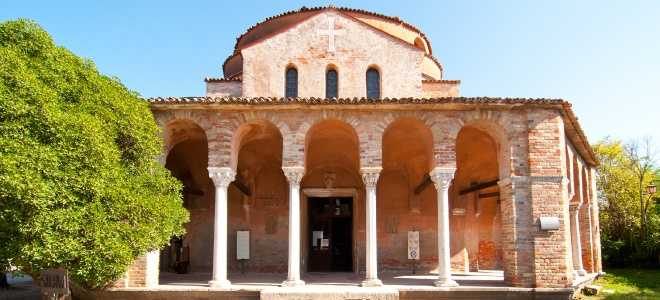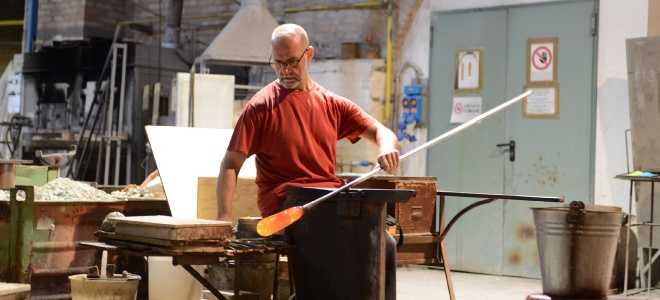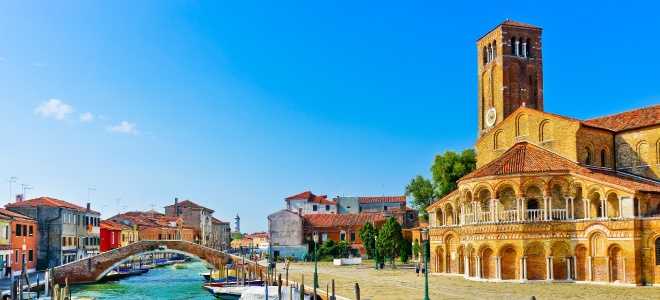 Overview
Enjoy a half-day small-group Murano and Burano tour in the Venetian Lagoon by luxury speedboat. Follow your expert hostess and watch glass being blown at a Murano glass factory. See the colorful houses and admire beautiful handmade lace on Burano island.
◾ Enjoy a half-day Murano and Burano tour from Venice
◾ Tour two of the most well-known islands in the Venetian Lagoon by luxury speedboat
◾ See glassblowers at work at a factory on Murano and admire the colorful houses on Burano
About this experience
✔ Health & safety measures apply
✔ Best-in-class experience
✔ No booking fees

DURATION: 4.5 hours
STARTING TIME: 10.00 am (be there 15 minutes before departure)
MEETING POINT: The kiosk in front of Hotel Gabrielli (arrive strictly 15 minutes before departure)
LANGUAGES: English & Italian
OPENING SEASONS: All year round
WHO CAN COME: This Murano and Burano tour is suitable for all (Children 0-5 years old can join free of charge)
Free Cancellation
Free cancellation is available for this Murano and Burano tour up to 24 hours before the start of the experience
What's included, what's not
✔ Half-day luxury boat tour
✔ Your professional guide
✔ Pick up and drop off from central Venice
✖ Food and drinks
Description - What to expect
Climb on your luxury motorboat and set off across the Venetian Lagoon for a Murano and Burano tour. Your first stop is the island of Murano, a series of small isles dissected by a wide canal. Follow your knowledgeable guide around the island and learn about its prosperity in the 1400s and 1500s, when it was the center of glassmaking in Europe. Visit the highlight of your tour, a glass factory, to watch a glassblower creating beautiful pieces of glassware, a Murano tradition that dates back to 1291.

Next to your Murano and Burano tour, visit Burano, the island known for its lace production, going back to the 16th century. Visit local shops to taste the typical local sweet called bussolà and the town museum to admire high-end lace on display and admire the island's brightly-colored fishermen's houses. Your Murano and Burano tour ends with your return boat ride to Venice.
COVID-19 - Update information
✔ Provider complies with local legislation and applicable health recommendations with regard to Covid-19 prevention measures

Other listings from Bucintoro Viaggi