Crete Wine Tour: 3-hour Rethymnon Wine Tasting Tour
Posted on 08/09/2020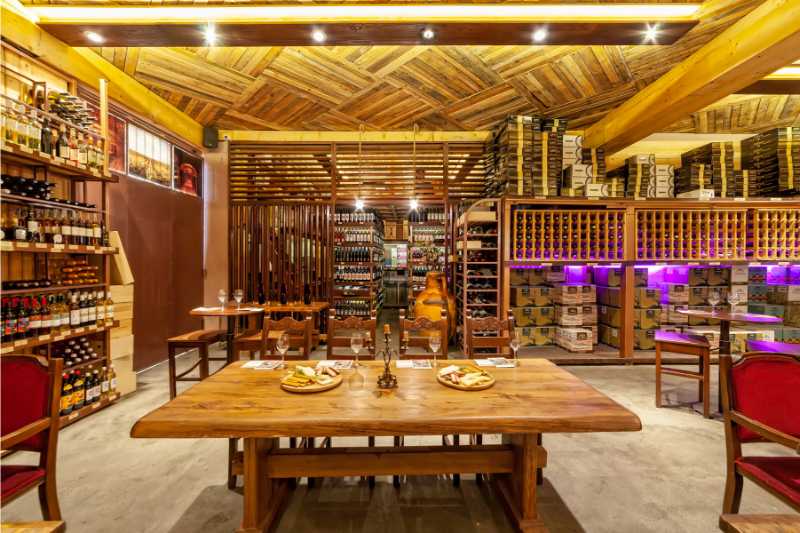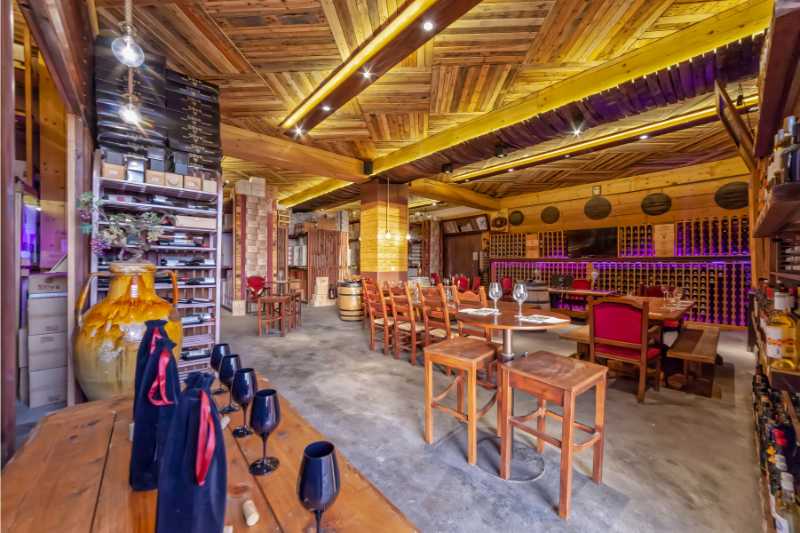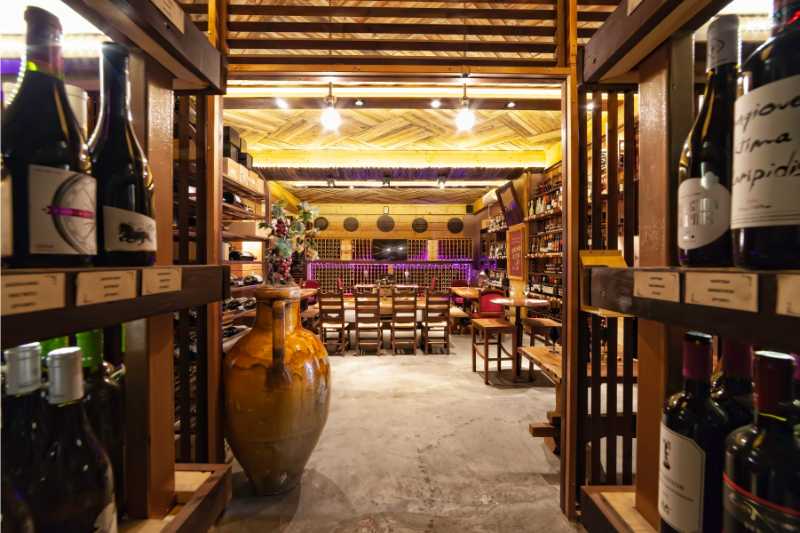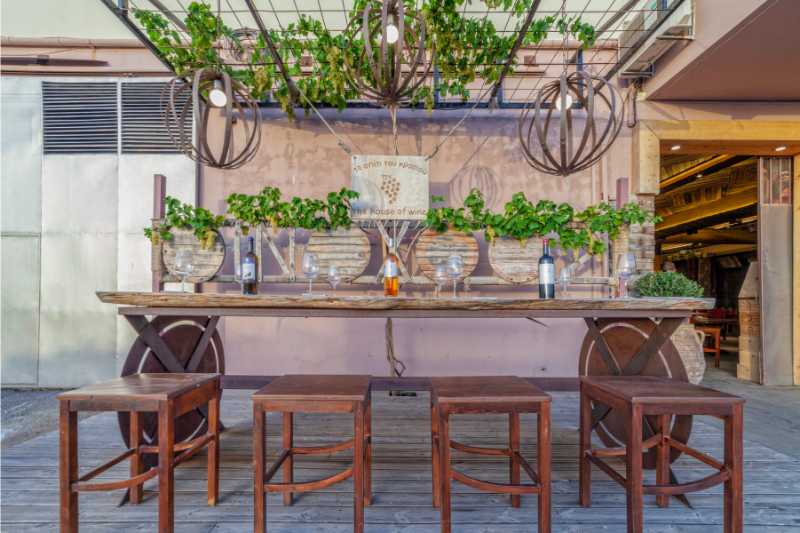 Overview
Take a Crete wine tour and explore the best tastes and aromas Crete has to offer. Taste 11 different premium quality wines and learn all about winemaking in Crete and how culture and tradition have contributed to the development of healthy viniculture in the whole of the island. End your tour with a delicious full-course meal.
◾ Enjoy a tasting of 11 different wines (75ml per glass)
◾ Experience pairing of traditional food with wine
◾ At the end of your tour play a blind wine tasting game (the winner receives a bottle of wine)
About this experience
DURATION: 3 hours
STARTING TIME: 7.00 pm
MEETING POINT: 3rd km, National Road Rethymno-Chania-Rethymno
LANGUAGES: English, Greek
OPEN SEASONS: May to October (daily except weekends)
WHO CAN COME: Crete wine tour is suitable for adults only. Children won't be served wine
Description - What to expect
While you are visiting Rethymnon, take the opportunity for an exclusive Crete wine tour experience. Try local varieties of wine at the Cretan House of Wine. Explore exquisite flavors and delicate aromas within every glass. Learn about the wine qualities of the region and how viniculture has shaped and contributed to Cretan traditions.

Start your Crete wine tour by tasting 11 different Cretan wines (each of 75ml per glass)
White Wines: Vilana, Vidiano, Thrapsathiri, Plito, Dafni, Moschato Spinas, Malavazia Di Candia Aromatica
Red Wines: Liatiko, Kotsifali, Mantilari
Sweet Wine: Naturally sweet wine of biological agriculture from Liatiko

Next, enjoy a pairing of traditional food with wine, including specialties such as:
Apaki: Pieces of smoked pork
Dakos: Rusk with tomato and white cheese
Tigania: Pork with Cretan herbs fried to olive oil
Dolmadakia: Vine leaves stuffed with rice
Kalitsounakia: Traditional herb pie
Graviera: Aged yellow cheese

At the end of your Crete wine tour, play a blind wine tasting game with a bottle of wine as a reward to the winner of the contest.
What is included
✔ Tasting of 11 different wines
✔ Meal (4 starters, 1 main dish, and a dessert)
✖ Hotel transfer
Cutoff time before activity

Other listings from Platanos Tours