Bloukrans Bridge Bungy: Full-day trip to Bloukrans Bridge the World's Highest Bridge Bungy
Posted on 2022-03-07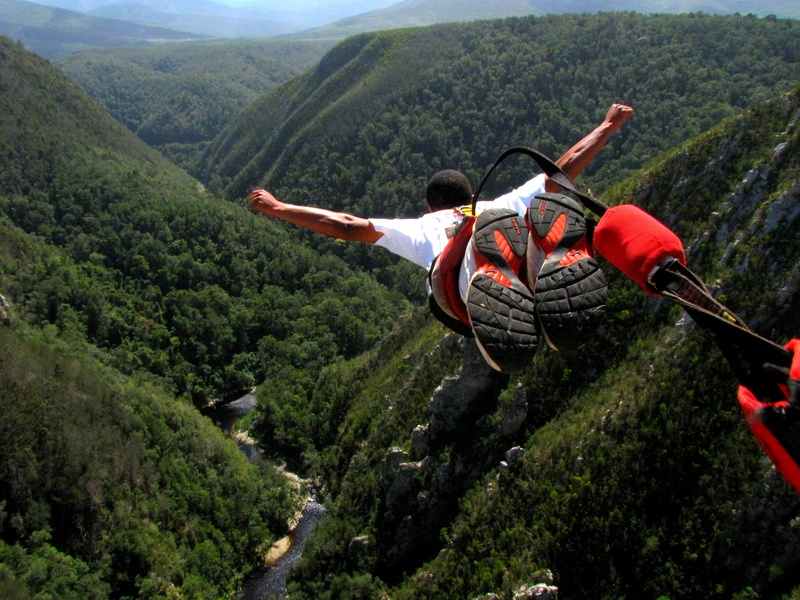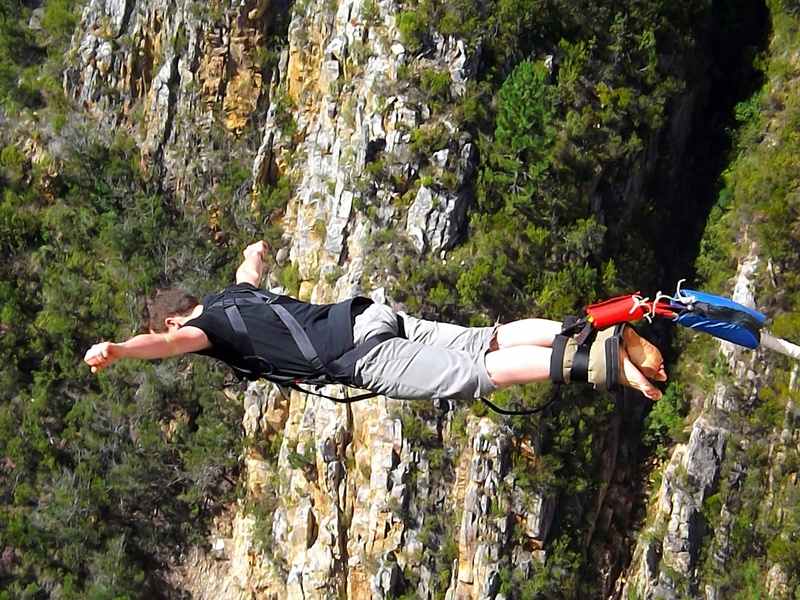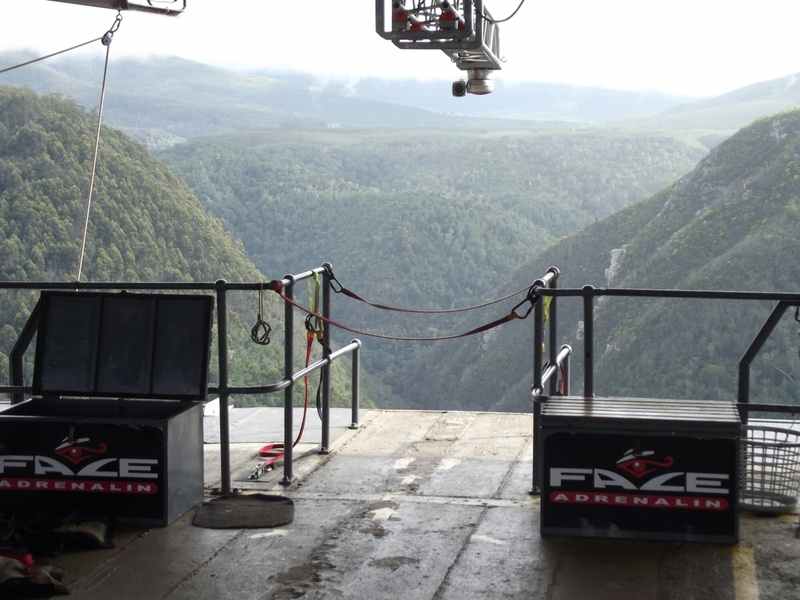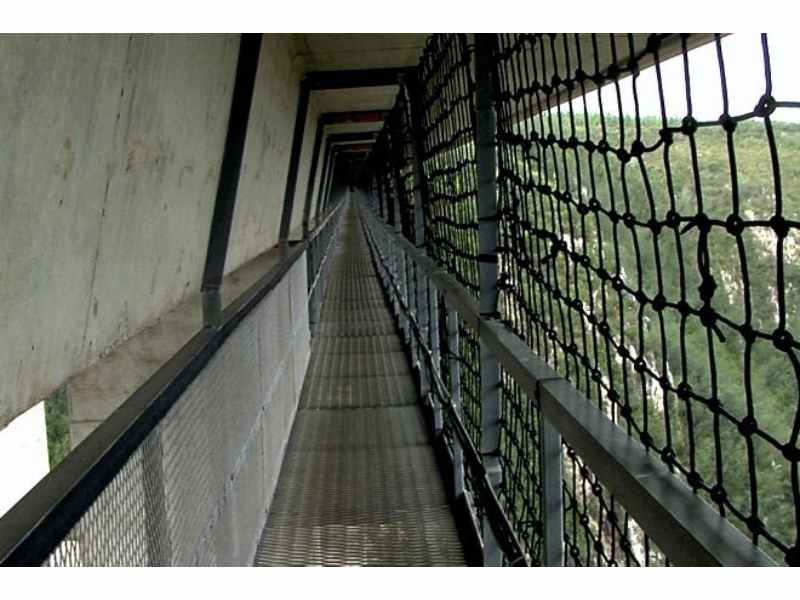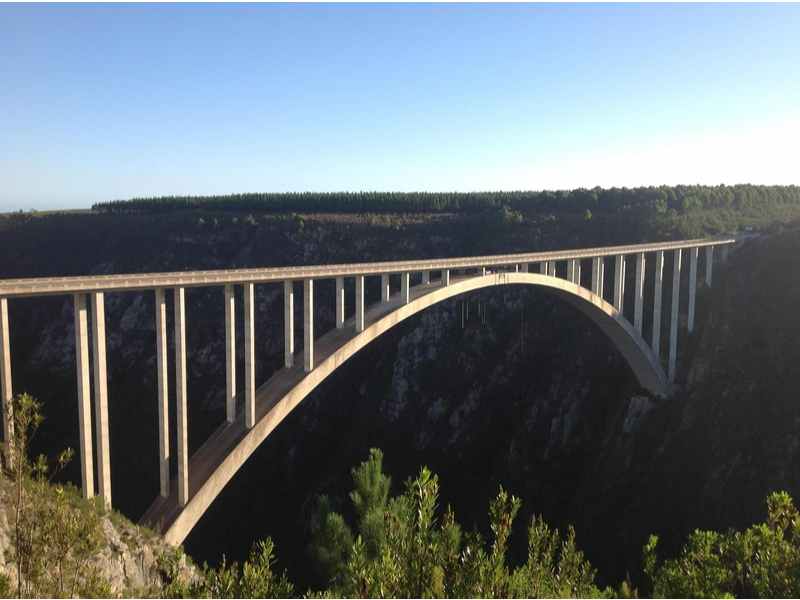 Overview
Travel to Bloukrans Bridge on a day trip and enjoy the world's highest bridge Bungy jump. Bloukrans Bridge Bungy offers adrenaline hunters a jump from 216 meters and has been recognized as the world's highest commercial Bungy jump.
◾ Experience the ultimate adrenaline rush as you Bungy jump from the top of the bridge
◾ Take Incredible photos as you jump from Bloukrans Bridge
◾ Enjoy Pendulum Bungy technology for a smooth and safe Bungy jump
About this experience
✔ Health & safety measures apply
✔ Small group experience
✔ No booking fees

DURATION: 8-9 Hours
STARTING TIME: 9.00 am
MEETING POINT: Port Elizabeth & Surrounding Area (tell us your accommodation during the booking)
LANGUAGES: English
MOBILE TICKETING: Use your phone or print your voucher
OPENING SEASON: All year round
WHO CAN COME: Bloukrans Bridge Bungy is suitable for the fearless in good health and ready to experience the highest ever jump
Free Cancellation
Free cancellation is available for this Bloukrans Bridge Bungy up to 24 hours before the start of the experience
What's included, what's not
✔ Pick up & drop off from accommodation
✔ Transportation to the site
✔ The world-famous Bungy jump
✖ Videos and pictures
✖ Meals & refreshments
Description - What to expect
This full-day Bloukrans Bridge Bungy tour starts from Port Elizabeth (or on the Garden Route) in the morning along the breathtaking coastline towards the famous Bloukraans Bridge, in the heart of the Garden Route. you are going to see the highest Bungy bridge in the world! This is a definite must for anyone with an appetite for adrenaline.

The tour includes a hotel pick up & drop off, all ground transportation with an experienced guide/driver, and a Bungy jump off the 216-meter bridge.
Who can come/Other requirements
◾ Bloukrans Bridge Bungy is not suitable for pregnant women and people with medical conditions including high blood pressure, heart conditions, neurological disorders, epilepsy, acute or chronic knee or back disorders, conditions of the skeleton, muscles, or nervous system, or osteoporosis.
◾ All participants must weight between 35 kg. and 150 kg.
About the area
Located in the Tsitsikamma Region, construction on the bridge was completed in 1893 and the Bloukraans river below forms the border between the Eastern Cape and Western Cape Provinces.

There have been a number of world records associated with Bloukrans. In 2003, Bloukrans Bungy was recognised as the world's highest commercial bungy jump. In 2008 the bridge was part of two more world records. Veronica Dean performed 19 bungy jumps in one hour and Bill Boshoff performed 101 bungy jumps in a 24 hour period.
COVID-19 - Update information
✔ Provider complies with local legislation and applicable health recommendations with regard to Covid-19 prevention measures

Other listings from Afroventures Tours & Safaris