Tromsø Ice Domes: Overnight Stay with dog Sledding & Snowshoeing Included
Posted on 2021-10-06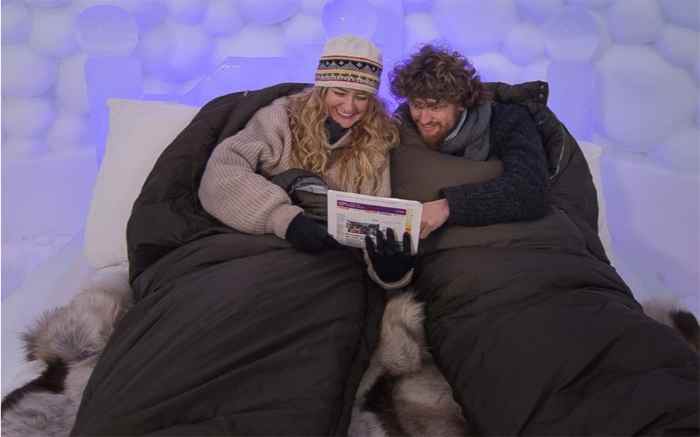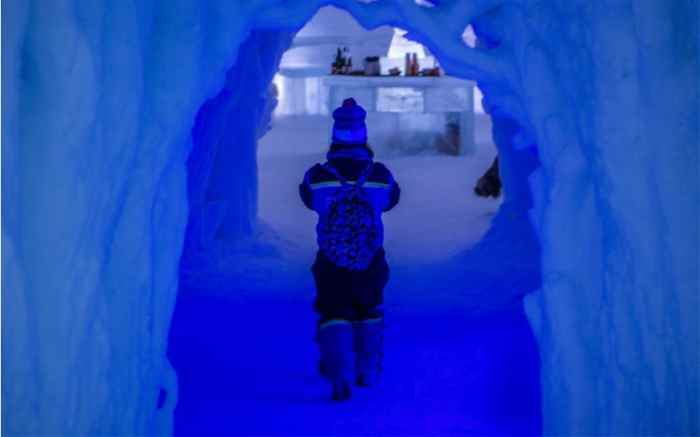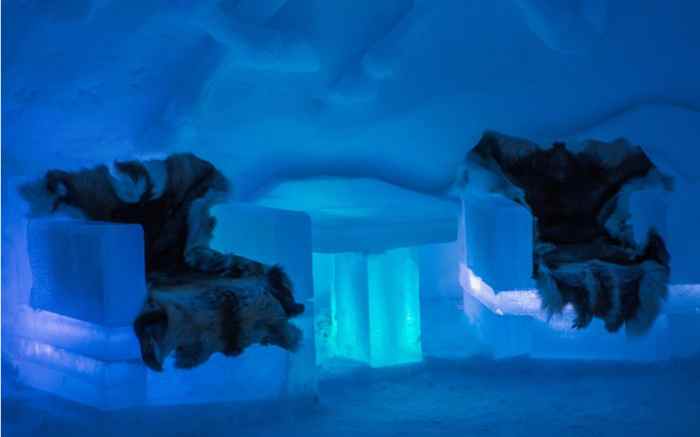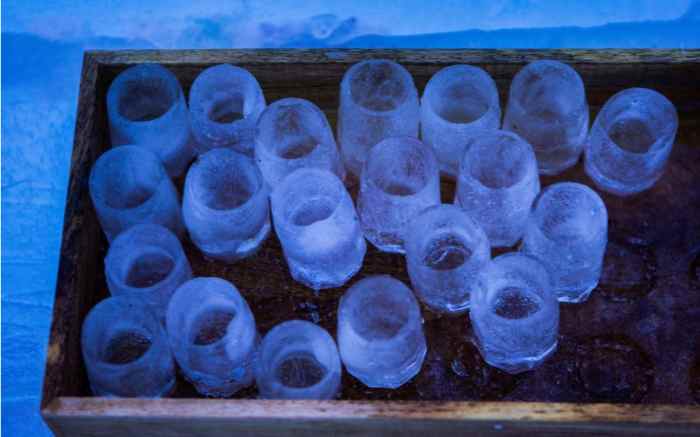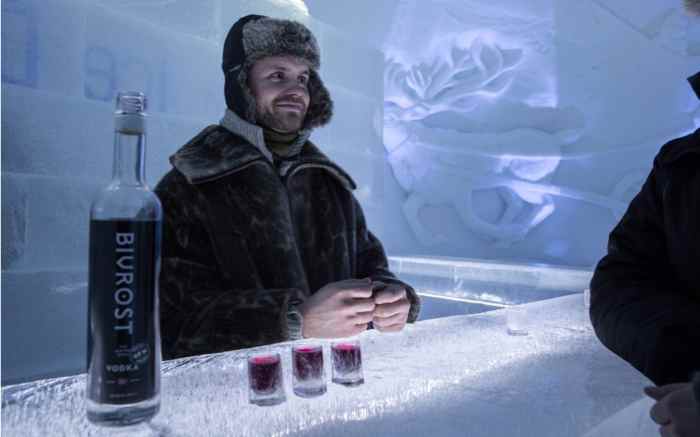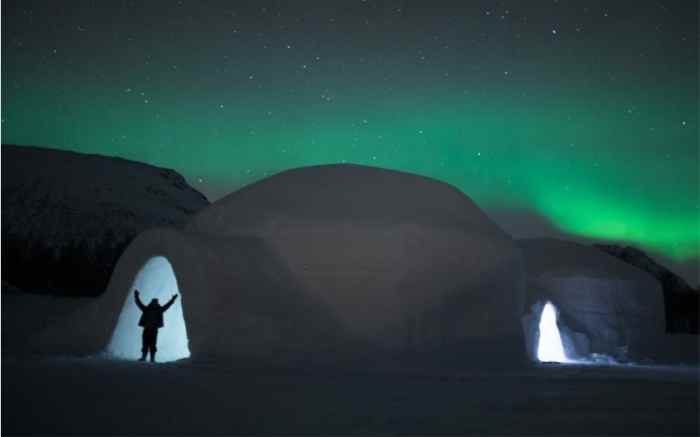 Overview
Take a Tromso ice domes tour and live a once-in-a-lifetime experience. Stay overnight in one of the incredible ice rooms and combine your experience with fantastic winter activities including dog sledding and snowshoeing.
◾ Experience staying in a hotel entirely made out of snow and ice
◾ Enjoy snowshoeing under the northern lights
◾ Drive your own team of huskies and marvel at the arctic landscape
◾ Enjoy a meal that was cooked over an open fire in the wilderness
About this experience
TOUR DURATION: 2 days with an overnight stay
DEPARTURE: 5.00 pm (return the following day at 4.00 pm)
MEETING POINT: Outside the Magic Ice Bar, Kaigata 4, Tromsø
LANGUAGES: English, Norwegian
OPENING SEASONS: December to February
MOBILE TICKET: Use your phone or print your ticket
WHO CAN COME: Tromso Ice Domes tour is suitable for everyone
Free Cancellation
Free cancellation is available for this Tromso ice domes experience up to 72 hours before the start of the tour
About the lodge
Tromso Ice Domes is a unique ice structure built new every autumn in Tamok Valley. Reindeer skins and a polar expedition sleeping bag will be waiting for you to keep warm under your ice roof! Whether you join us for half a day or stay the night, it will be an unforgettable experience.

Tamok means 'trout' in the Finnish and Sami languages- a very appropriate name given the abundance of this fish in the river running through the valley. The surrounding mountains are over 1200m in altitude and contribute to keeping the valley cold during the two-month-long Polar Night. In winter, it is common to have about 7 degrees celsius less in Tamok than in Tromso, making it the ideal place for keeping the Ice Hotel in good shape throughout the winter.
What's included, what's not
✔ Pickup and drop-off at Tromsø
✔ Overnight stay in a double room & use of the ice hotel
✔ Guide available during your entire stay
✔ Guided snowshoeing and northern lights trip including dinner cooked over an open fire
Ice drink at the ice bar
✔ Breakfast & Lunch
✔ Dogsledding excursion
✔ All necessary equipment including warm clothes
Description - What to expect
Your Tromso Ice domes experience starts with a pick-up from downtown Tromsø and a comfortable drive to your destination. A guide will be at your disposal from the moment you arrive at Tromso Ice Domes until you depart the following morning. Learn about the construction process of the ice hotel and the impact the snow has on the survival of arctic animals.

There will be time to walk around freely and ask the experienced guide questions, as well as admire the unique snow and ice art carved by professional artists. You will be shown to your ice suite, where you will spend the night. The double beds in the ice rooms are surrounded by an ice frame and you will sleep in expedition sleeping bags on a comfortable mattress covered by reindeer skins.

In the evening your guide will take you on an adventure in the surrounding area of Tromsø Ice Domes. A nice walk on snowshoes away from civilization and closer to true Scandinavian nature. Away from the city, in the darkness of the valley, you will have a much better chance to spot the Northern Lights and if spotted, the guide will be more than happy to help you make a memorable photograph. The destination of your snowshoe hike is a camp where the guide will show you how to make a fire and you may help to grill dinner.

Then it is time for your magical night at the Ice Domes! After waking up in this winter wonderland with the entire ice hotel at your disposal, your guide will serve you a traditional Norwegian breakfast, followed by a dogsledding tour where you will have a chance to drive your own team of huskies. Upon completion, you will be served a hot meal before your departure for your return trip back to Tromso.
Cutoff time before activity
COVID-19 - Update information
◾ All areas that customers touch are frequently cleaned

Tour Supplier
Aurora Alps, part of the Norwegian Travel Company

Other listings from Gofreedly Bookings Ltd