Mount Pelion: 3-hour Via Ferrata Adventure in Mount Pelion
Posted on 2019-03-30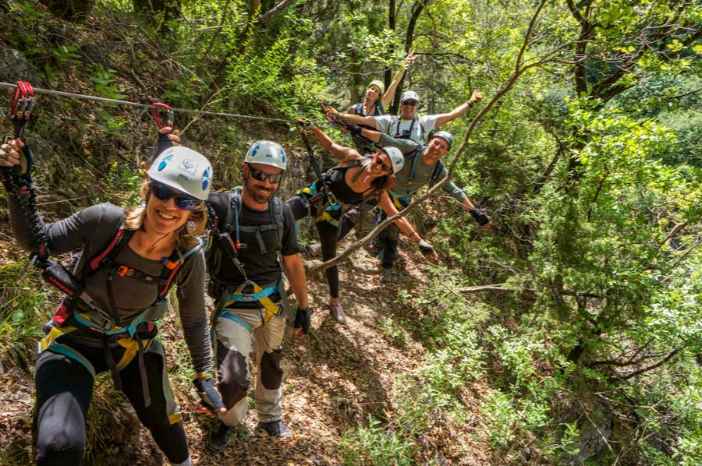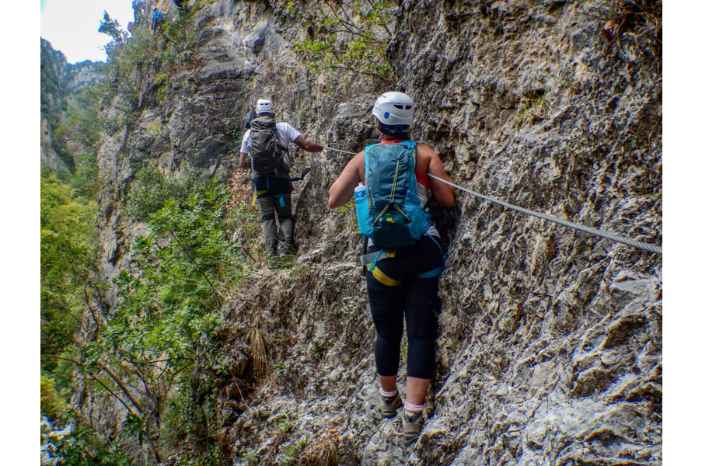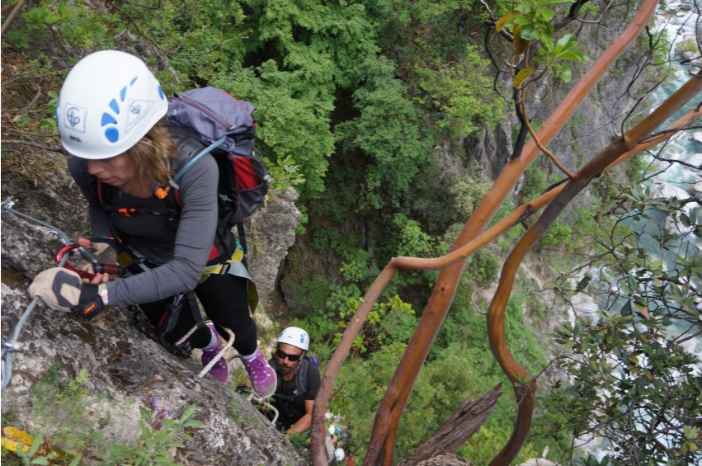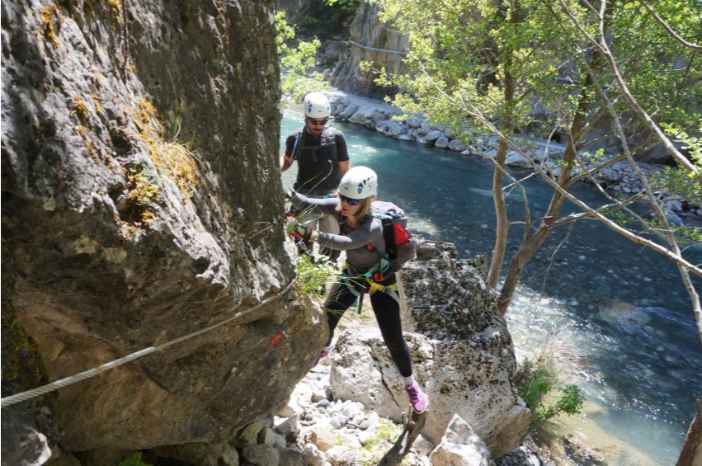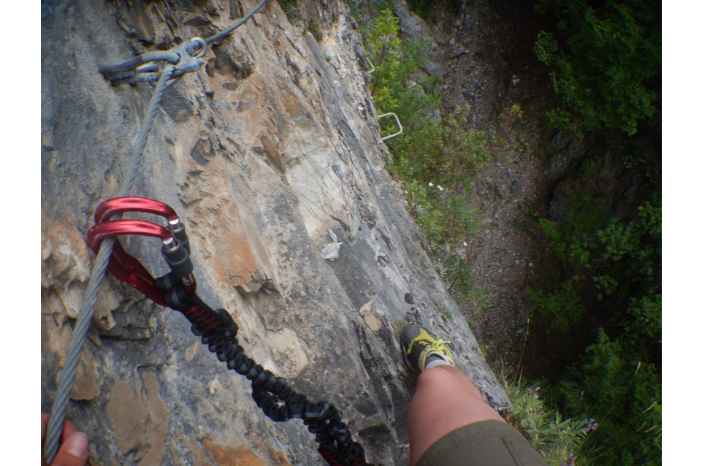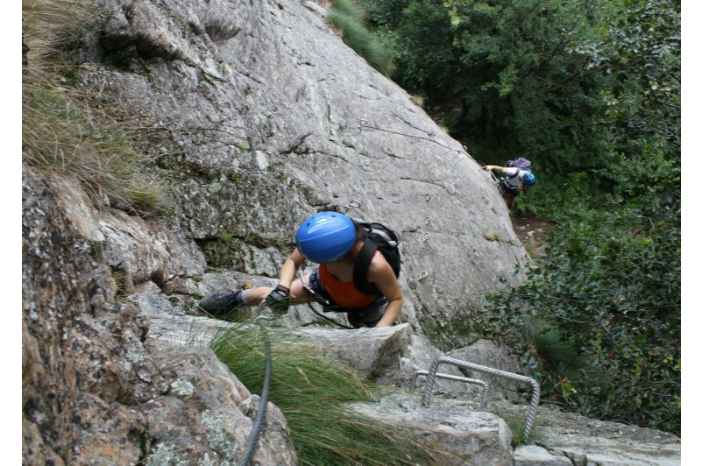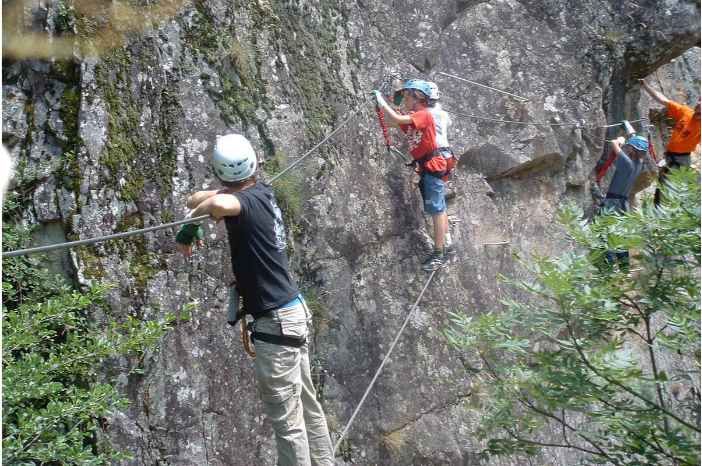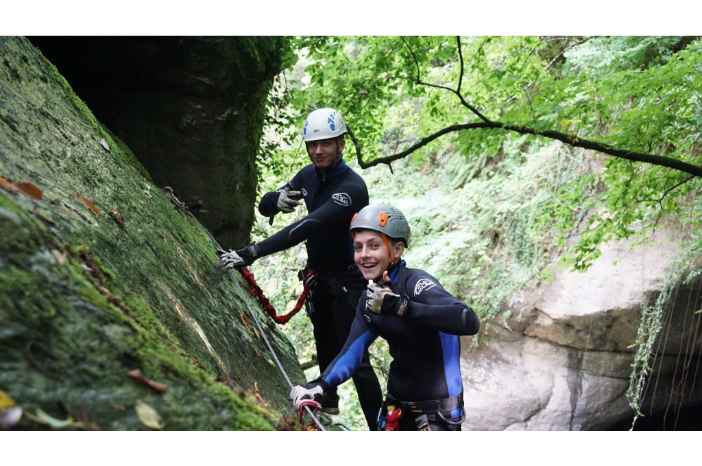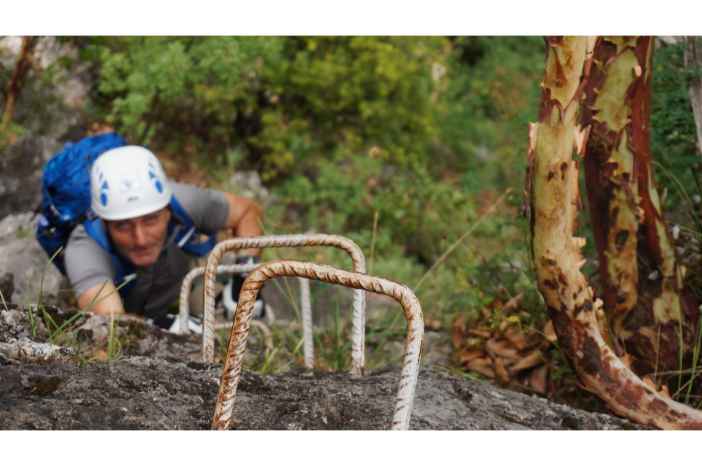 Additional activities/services offered
Overview
Try an impressive adrenaline rush Via Ferrata adventure on Mount Pelion in central Greece. Feel the energy and test your limits in the lush forests of Pelion. During your Via Ferrata experience discover hidden gorges, rappel down cliffs, slide down waterfalls and swim in magical pools.
◾ Try an adrenaline rush Via Ferrata adventure on beautiful Pilion mountain
◾ Explore impressive canyons and hidden gorges
◾ Slide, rappel and jump down rock and into crystal-clear waters
About this experience
✔ Health & safety measures apply
✔ Small group experience
✔ No booking fees

DURATION: 3 hours (includes hiking to the starting point and 20 min training session)
STARTING TIMES: 2.00 pm
MEETING POINT: At the entrance of Zagora village, in Pelion mountain
LANGUAGES: English, Greek
OPEN SEASONS: April to November
Free Cancellation
Free cancellation is available for this Mount Pelion Via Ferrata up to 48 hours before the start of the experience
What's included, what's not
✔ Your experienced instructor
✔ Helmet, wetsuit neoprene and harness
✔ Special canyoning backpack
✔ Waterproof container
✔ A small snack
Description - What to expect
Mount Pelion Via Ferrata is a route designed and opened by Hellas Canyon, in one of the most beautiful spots of a Pelion canyon. This unique route, parallel to powerful waterfalls and natural pools, is a heaven-like experience.

The route is fully secured with 148 iron steps and handles to help participants reach the finish line at 300m. Once at the top we take a rest and a snack is offered while you are relaxing under a lush beech tree forest overshadowing the canyon. This is a magnificent natural park for an unforgettable adventure in the mountain of Pelion.
Bring with you
Comfortable clothes, sports or hiking shoes, water, a small backpack, a snack (a swimming suit and a towel are optional)
Who can come/Other requirements
◾ Mount Pelion Via Ferrata is an easy route designed for beginners and teenagers
◾ Requirements: Good physical & mental health, average body weight, comfortable in swimming and in heights.
◾ No use of alcohol is allowed during the activity
◾ Children must be accompanied by an adult
COVID-19 - Update information
✔ Provider complies with local legislation and applicable health recommendations with regard to Covid-19 prevention measures