Taygetos Trekking: Trekking Tour on Mount Taygetos from Sparta
Posted on 22/03/2019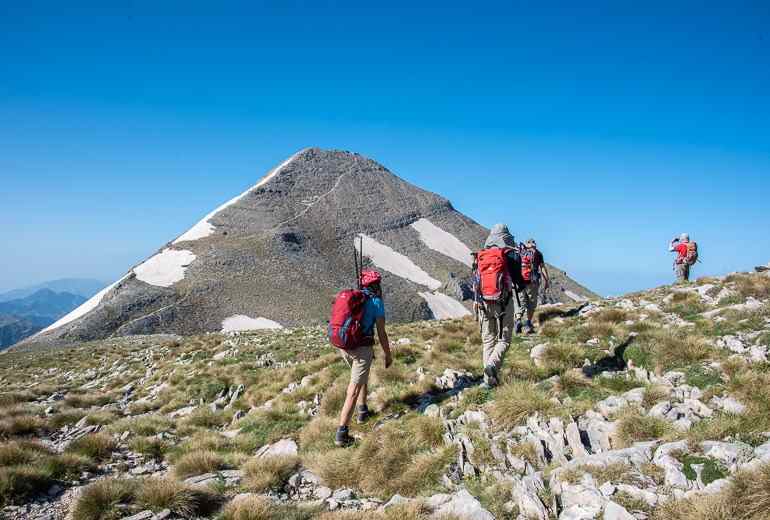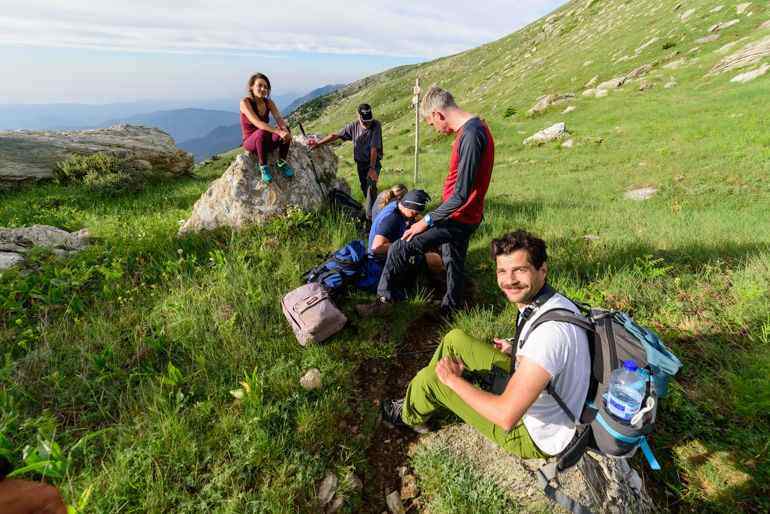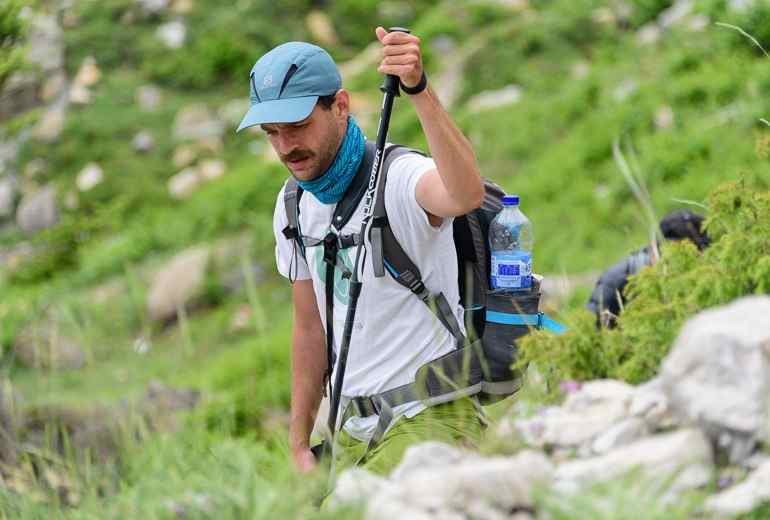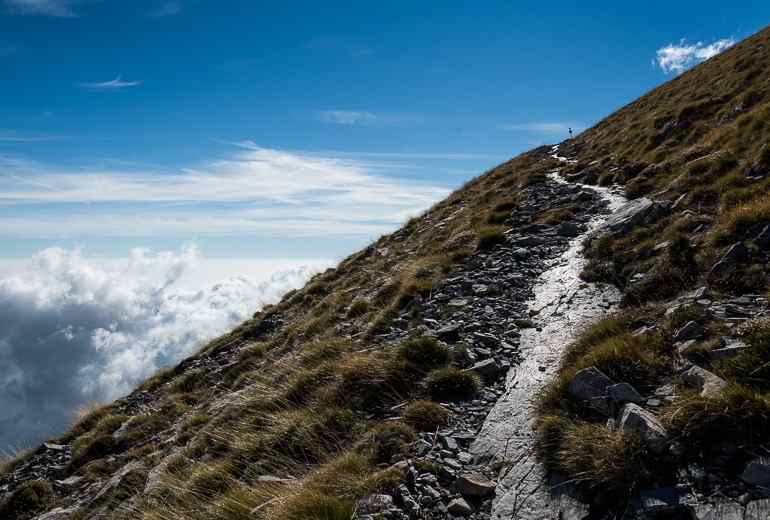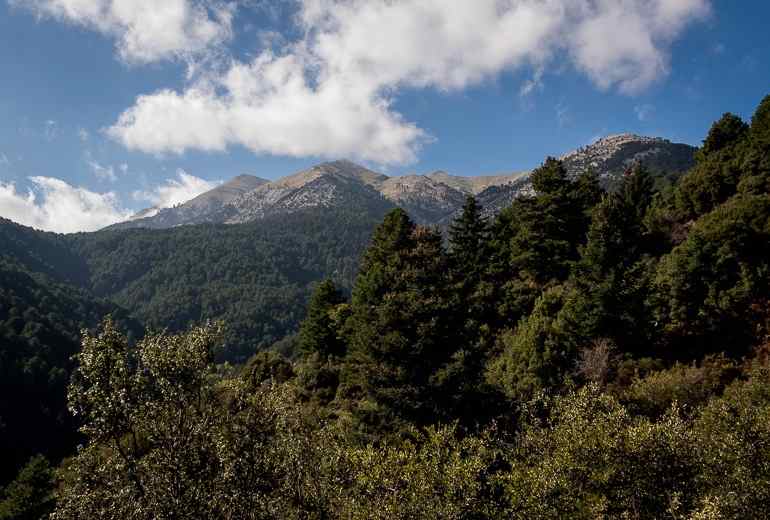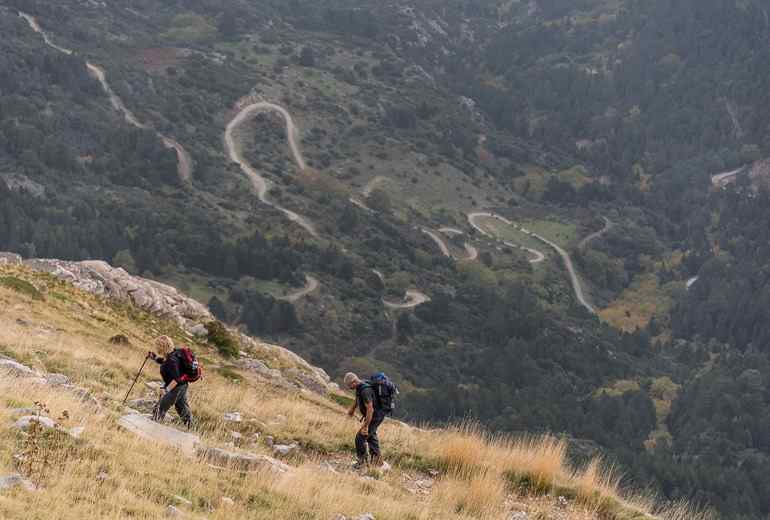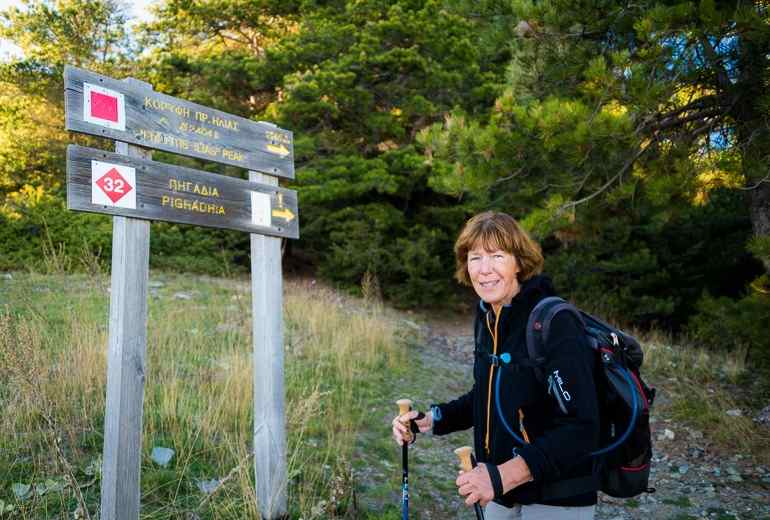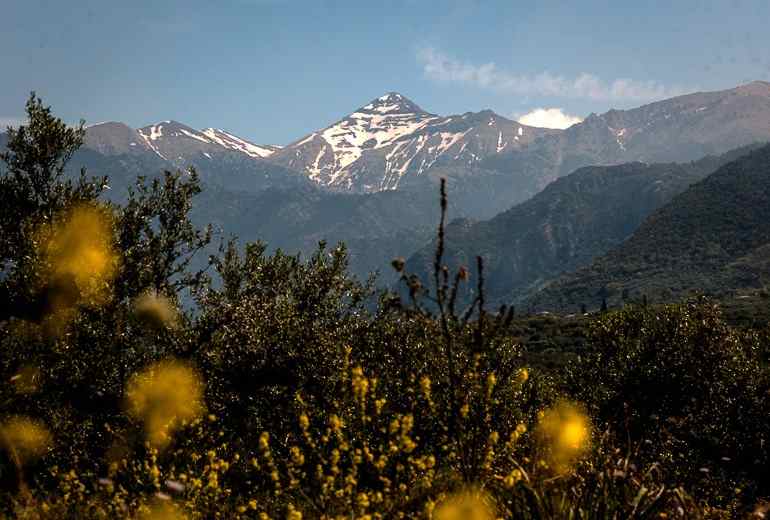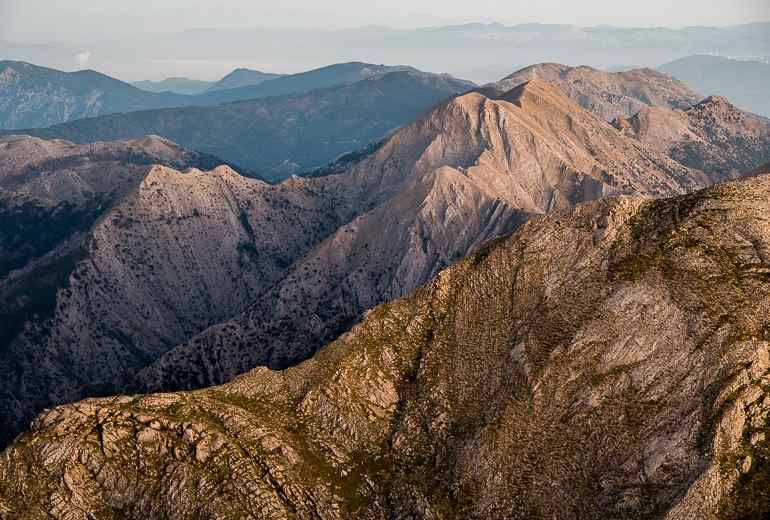 Additional activities/services offered
Overview
Take a trekking tour on Mount Taygetos and conquer its peak, the highest in the entire Peloponnese region of Greece, at 2.407 meters. During your Taygetos trekking tour, walk through beautiful forests, gorges, and ravines. When at the top enjoy amazing views of the surrounding Aegean Sea.
Highlights
◾ Ascending to the highest summit in the Peloponnese region
◾ Enjoy majestic views all along our hiking tour
◾ Taste delicious picnic with local products at the top of the mountain
About this experience
DURATION: 6 hours
STARTING TIME: 9.00 am
MEETING POINT: At the refuge of the Sparta mountaineering club at 1550m. A transfer can be arranged at an extra cost
LANGUAGES: English, Greek
OPENING SEASON: All year round
DIFFICULTY LEVEL: Taygetos trekking is challenging. Suitable for fit children over 13, with some trekking experience
Cancellation Policy
Free cancellation
Description - What to expect
Your Taygetos trekking tour up to Prophet Elias, the highest peak in Peloponnese, starts from the mountain refuge and a hike through a lush forest of pine trees. Gradually you find yourself in a new landscape dominated by white limestone and rocks. Keep trekking until you reach impressive alpine meadows covered with wildflowers and herbs, mostly endemic mountain tea. An estimated 700 species of plants have been recorded on the mountain. Get immersed in the beautiful forests of pine, fir, cypress, cedar, oak and eucalyptus trees.

As you ascend towards the summit, the views are becoming increasingly spectacular until you reach a split of the ridge that marks your entry into the final part of your hiking tour to the summit. Once you have conquered the summit, take time to admire the stunning views and feel the joy of your achievement. Before starting your descend back, indulge in a delicious picnic lunch.
What's included, what's not
✔ Experienced tour leader
✔ Picnic with local products
✔ Photographs from the tour
✔ Liability insurance
✔ All taxes
✖ Transfer to the meeting point
✖ Bottle of water
✖ Hiking backpack and poles (recommended)
Bring with you
During the summer months bring with you a hat and sunscreen lotion. Use hiking shoes or trainers. Open shoes, sandals or flip-flops are unsuitable

Who can come/Other requirements
This Taygetos trekking tour is suitable for everyone fit and in good health above 13. The trek is ideal for experienced hikers, and it involves a relatively rapid change in altitude. Τhere are neither rope climbing parts, nor parts of the route with great difficulty in ascending or crossing
Prepare for the experience - Important information
The host reserves the right to modify or cancel the activity due to bad weather
Frequently Asked Questions
◾ Do I need previous experience for this Taygetos trekking tour?
No, many of our customers are first-timers. This trekking although challenging it is easy to catch it up and beginners can complete a decent journey on their first-time hiking trip. All of our trips are about journeying. We walk at a relaxed pace; we learn on the move and enjoy the natural environment. If you are a group of experienced hikers wanting to complete a demanding journey then a private trip would be the best option.

◾ Is Taygetos trekking tour suitable for families with kids?
Absolutely Yes! A hiking trip is a wonderful way for your child to explore the outdoors. There are so many reasons to love hiking tours with kids. Watching them gain confidence when outdoors, giving them the chance to see places from a different perspective, teaching them about the natural environment.

◾ What is the minimum age for a child to join this trekking tour?
Children over the age of 15 can join provided they are fit and able to walk a demanding ascent to the top always supervised by an adult.

◾ What kind of fitness level do I need to take part in?
Relatively good physical condition is required. Keep in mind that the most important thing is to have fun and to enjoy the journey. We'll take plenty of breaks and walk at an achievable pace.

◾ What is the size of a group?
From 2 participants up to 12 people on our standard group trips. Most of our groups consist of couples, families, and individuals. We can also cater to smaller groups on private trips.

◾ Should I book a standard trip or a private trip?
If you are happy to trek with a mixed group or don't want to spend as much money then booking a standard group tour is the best way to go. Private trekking tours really work best with groups of experienced hikers or groups of friends who want to do something a bit different, would like to do a more advanced journey, or just want to have privacy and enjoy the tour just by themselves.

◾ Is lunch provided?
Yes, simple, nutritious and flavorsome, the food is one of the pleasures during our trips. Halfway we make a relaxing stop at a nice place to taste a picnic with freshly baked bread, organic garden-grown fruits and vegetables, homemade olive oil, and cheese.

Other listings from Explore Messinia