Crete Villa: Akros Oreon Villa in the Southeast of Crete
Posted on 2020-06-26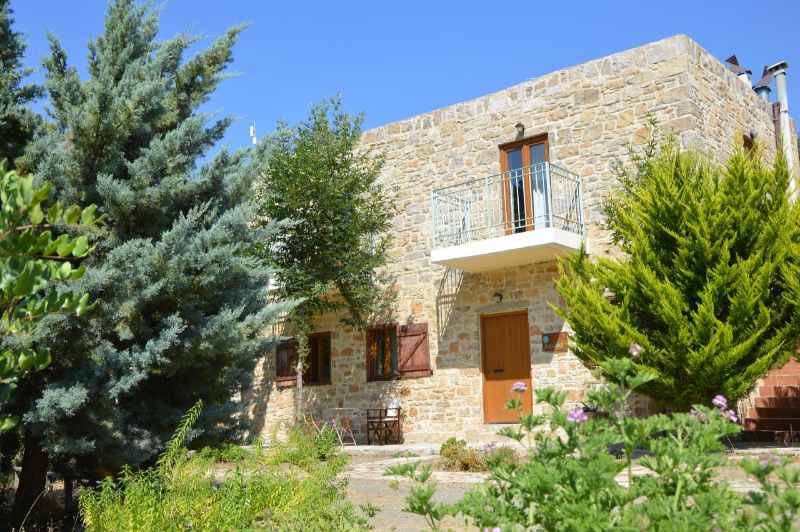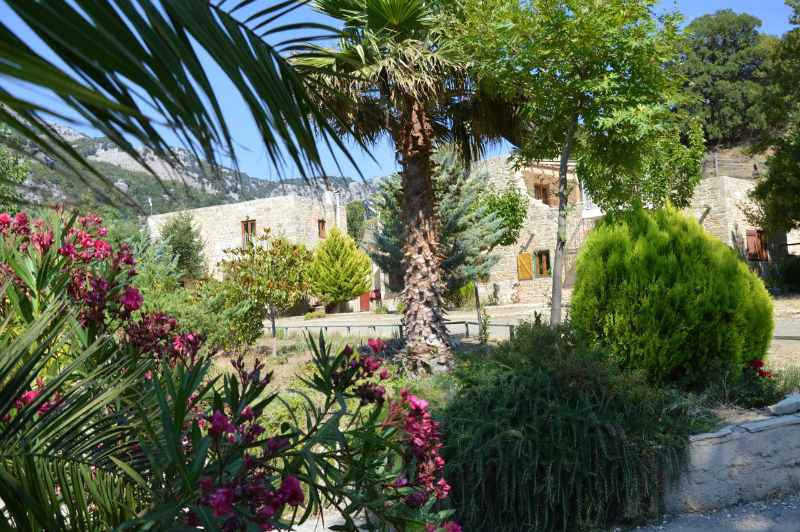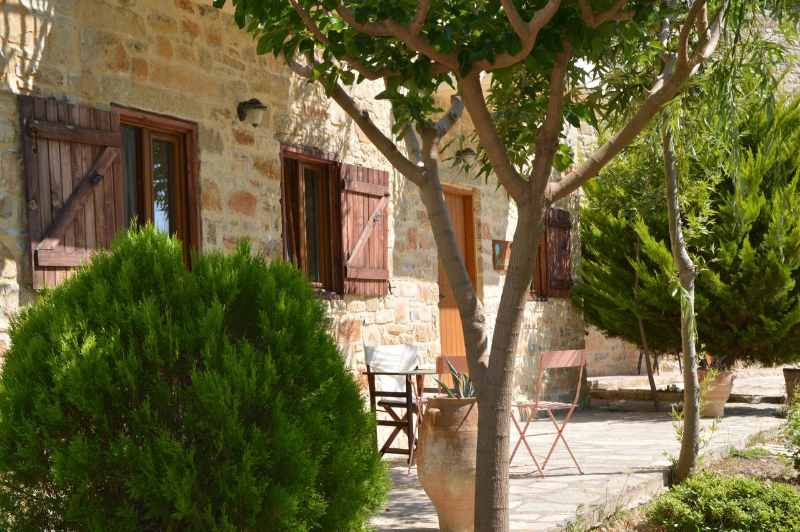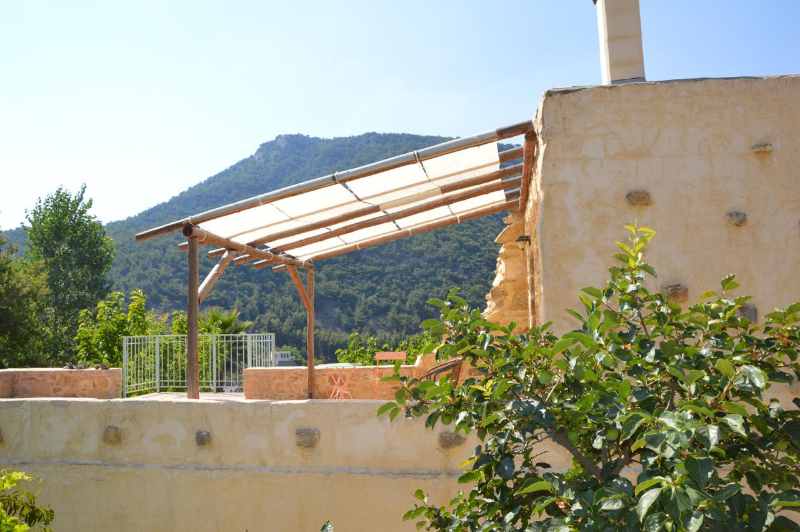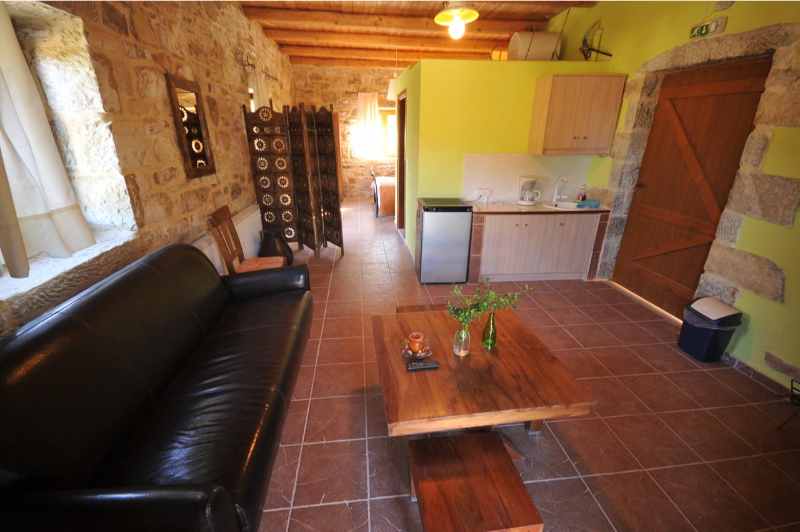 Additional activities/services offered
Overview
This Crete villa is a magical place for nature lovers, nestled at the foot of Mount Dicti, southeast of Crete. Akros Oreon Guesthouse is built entirely of stone and is Ideal for relaxation and discovery of the South of the island and the wonderful beaches of the Libyan Sea. You will surely be enchanted by the authenticity of services, friendliness, and serenity unblemished by the beauty of the place.
Free Cancellation
Free cancellation is available for this Crete villa up to 7 days before the start of your experience
About the property
Akros Oreon Crete villa is built in an old vineyard on the heights of the valley of Kato Symi. It is a small size property, made up of 3 one floor stone-built independent buildings in harmony with the landscape and the environment.

Akros Oreon features seven fully-equipped studios and apartments able to accommodate up to 4 guests. All units feature a fireplace, central heating, an equipped kitchen, and a balcony with mountain views. Free internet is available throughout the entire property.

There is a restaurant where guests can enjoy continental breakfast, lunch, and dinner, as well as a barbecue for guests that want to prepare their own grilled food. A terrace, an on-site bar, and a shared lounge are available.
Optional things-to-do/Activities
There are several activities you can choose from during your stay in Akros Oreon Crete villa, including hiking on the mountain of Dikti, following a well-marked trail with panoramic views of the Libyan Sea, or a day excursion to the famous Omalos Plateau.

You can plan a 4x4 Jeep Safari tour crossing the mountain of the south-east side of Dikti to the heart of the mountain, at the village of Katharo and Selakano, or you take a Botanical Walk in the exceptional Cretan nature.

If you are a fan of bird watching, there are organized tours for you. Alternatively, you may choose to explore the beauties of the South of Crete and visit places like Tersta, Arvi, Myrtos, and Tsoutsouros. For those that love boat trips, there is the option for a day cruise to Chryssi island departing from Ierapetra. Finally, you can choose to participate in our one-week Orchideas and wildflowers of the Crete tour.

If you want us to organize any of these activities for you, let us know in advance, and we can customize a program that fits your unique interests.
About the area
Kato Simi Viannos is located southeast of the island of Crete, in the south of the mountainous chain of Dikti, in a Beautiful mountain landscape close to the beaches. Τhe area presents an astonishing geological diversity. Flora and wildlife are exceptional by their diversity and their richness made up of plane trees, walnut trees, cherry trees and almond trees.
Prepare for the experience - Things to know before you go
Accommodation is offered in studios of 45 m2 that can sleep up to 3 guests
Minimum booking for two nights
Price is inclusive of all local taxes
The breakfast is optional at the cost of 10,00 (€) per person