Stockholm Canoeing: 2-day River & Lake Canoeing Tour from Stockholm
Posted on 19/03/2021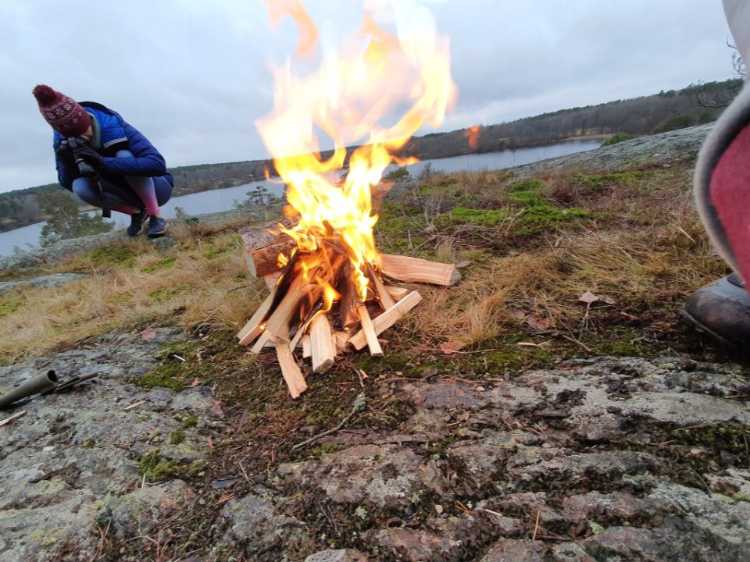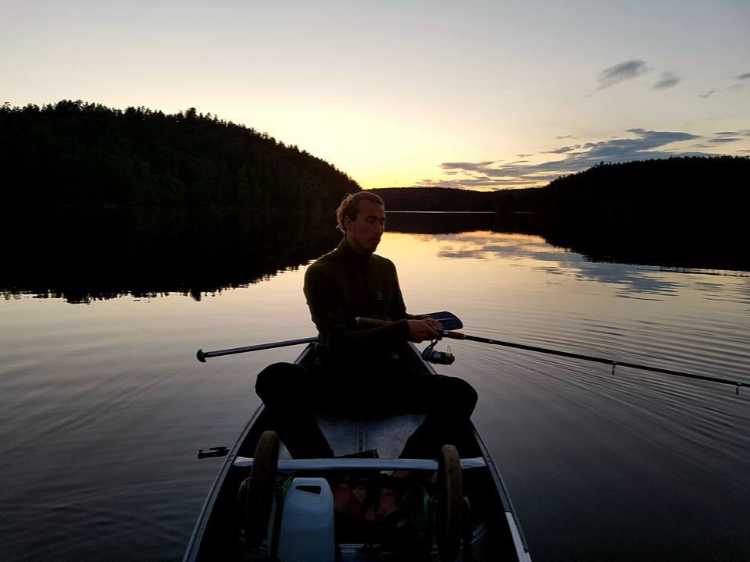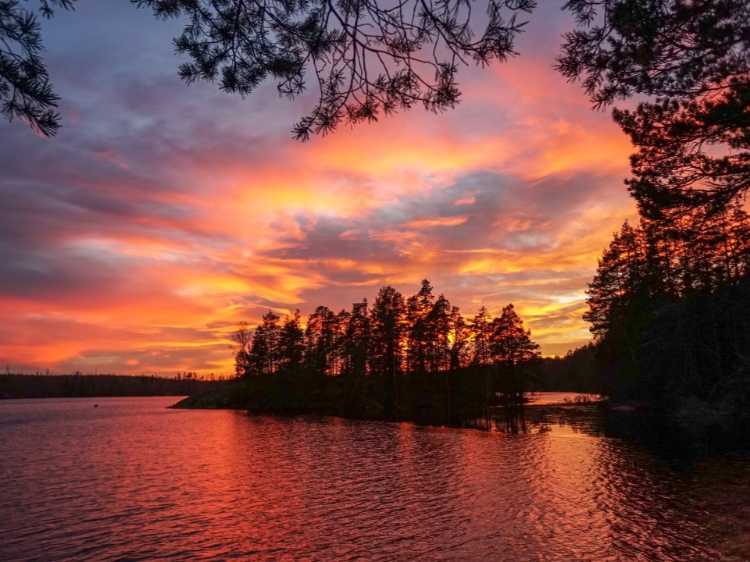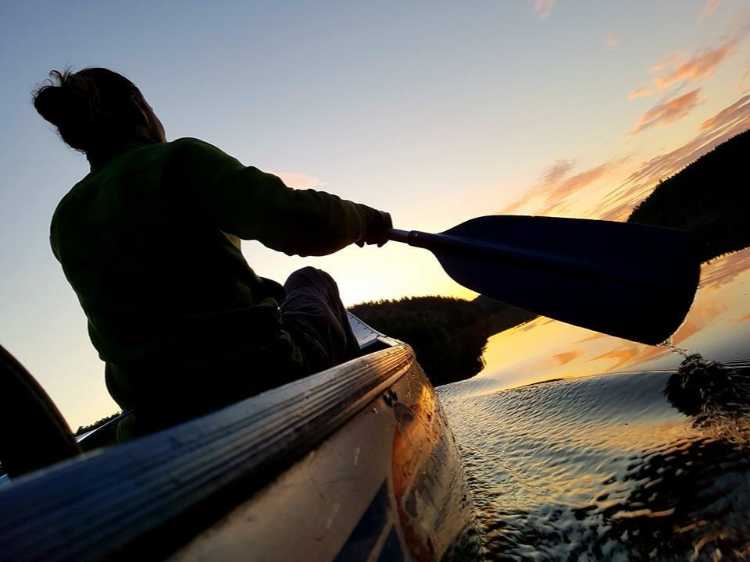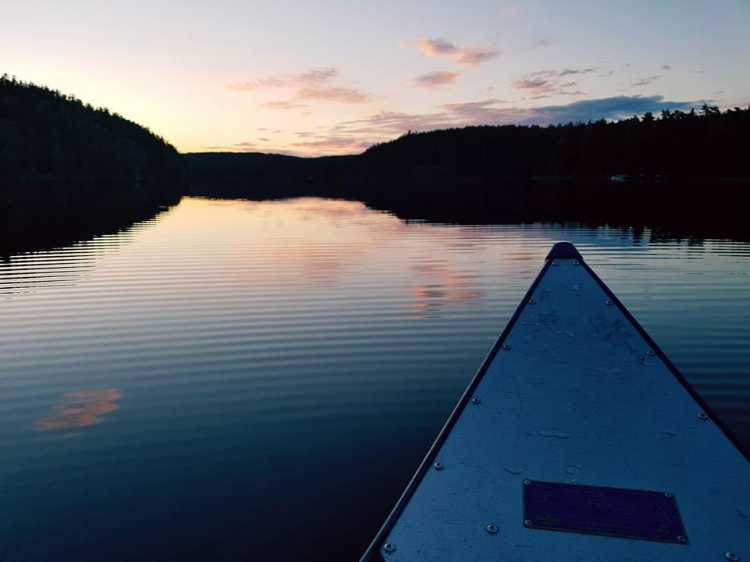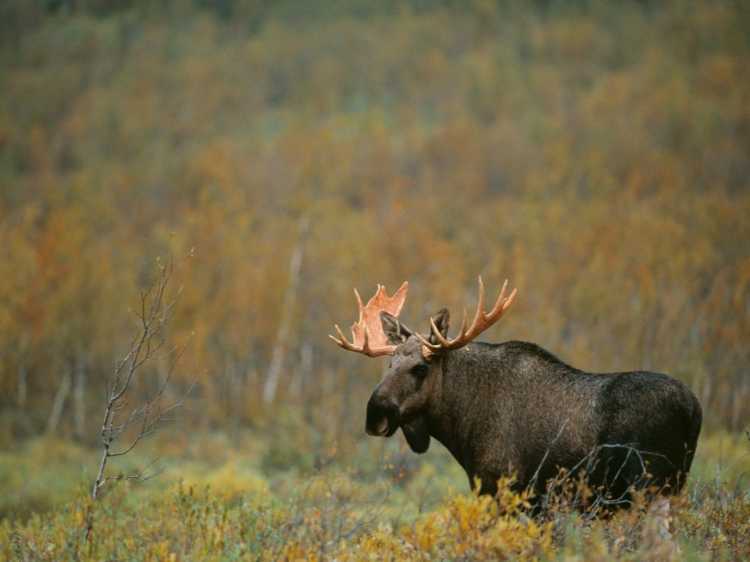 Overview
Take a 2-day Stockholm canoeing and explore pristine Swedish nature. You will be canoeing across beautiful lakes and along narrow canyon-like rivers, surrounded by deep taiga forests. Learn from your tour leader about the glorious Viking history and culture and discover stunning wildlife including Black-throated divers, Ospreys, Moose, and Roe dears.
◾ Experience one of Sweden's most famous canoeing trails
◾ See boreal forest stretching out far beyond the horizon from a view tower
◾ Fish for trout during magical sunsets while floating in your canoe
◾ Enjoy a campfire prepared dinner
◾ Pick blueberries, lingonberries, and mushrooms right from the forest
◾ Go beaver spotting in the evening
◾ Spend the night in a tent in unspoiled nature
◾ See birds like woodpeckers and loons in their natural habitat
◾ Take a swim in unpolluted rivers
About this experience
DURATION: Two days
STARTING TIME: 9.00 am
MEETING POINT: Tideliusgatan 62, 118 69, Stockholm
OPENING SEASON: April to October
LANGUAGES: English, Swedish
WHO CAN COME: Stockholm Canoeing is suitable for anyone over 10. However, the tour involves physical motion, and being in healthy shape is a requirement. No prior canoeing experience is required
Description - What to expect
Start your Stockholm canoeing by preparing and packing your gear and food in dry bags before loading everything in the canoes. When it's all packed, begin paddling gently alongside the shore of a lake. Canoes are not made to go fast but are very stable and comfortable which makes this adventure family-friendly. After a few hours of paddling on blue-green water, you'll stop and unpack our canoes.

Pitch the tents and build a fire at a nice wild campsite. The area isn't populated so no worries of being disturbed. When only the treetops are lit by the setting sun, you'll head out for a beaver safari or a fishing session. Pikes and perches are fairly easy to catch from the shore. After a good night's sleep in tents, you'll start the second day with a nice outdoor breakfast including wild blueberries that you just picked.

For the bravest, a dip in the river will be enjoyed. You'll have time for more adventures such as hiking an easy path to a viewpoint tower from which you can observe the endless forest and explore more lakes with your canoe before your Stockholm Canoeing comes to an end and you are driven back to the city center.
What is included
✔ Pickup and drop off in central Stockholm
✔ English speaking professional guide
✔ Canoes + all equipment + dry bags to keep private things dry
✔ Short canoeing course and introduction
✔ 2 days of canoe paddling
✔ Light but comfy camping gears (double tents)
✔ All the meals plus snacks
✔ Fishing gears and license
✔ Binoculars
Bring with you
◾ Sporty/outdoor clothes plus a spare set of clothing
◾ Bathing gears
◾ A rain poncho is very accommodated to canoeing
◾ Warm sweater even if sunny weather
◾ Quick-drying shoes (running sneakers), sandals, flip-flops, or specific water shoes
◾ If you're planning on your using phone, a waterproof phone case (alternatively a plastic bag) is a must!
◾ Sunglasses, hat, sunscreen
◾ A bottle of wine or beer to enjoy during dinner!
Cutoff time before activity

Other listings from The Green Trails