Friends Virtual Tour Package
Posted on 17/11/2020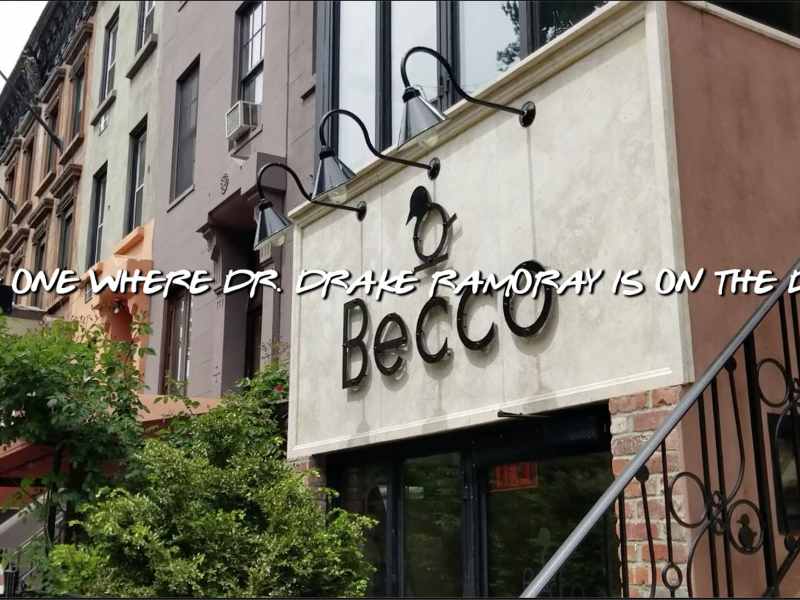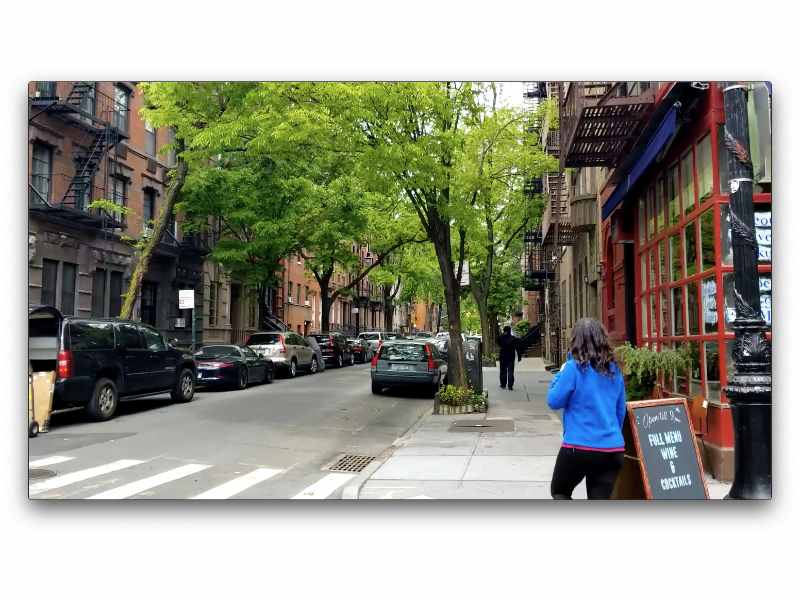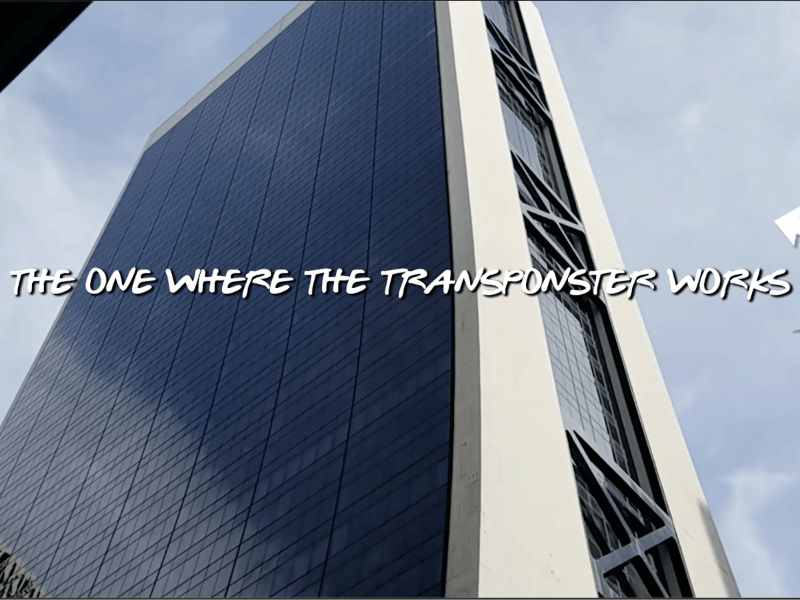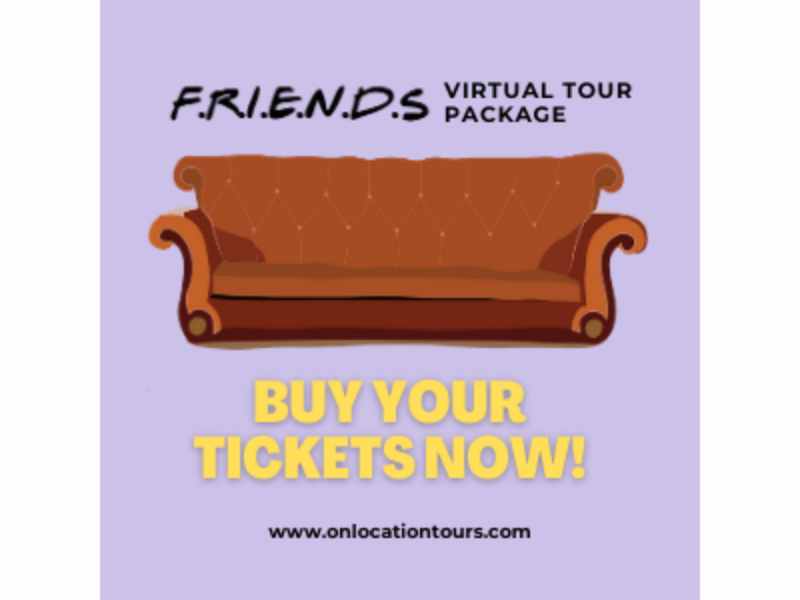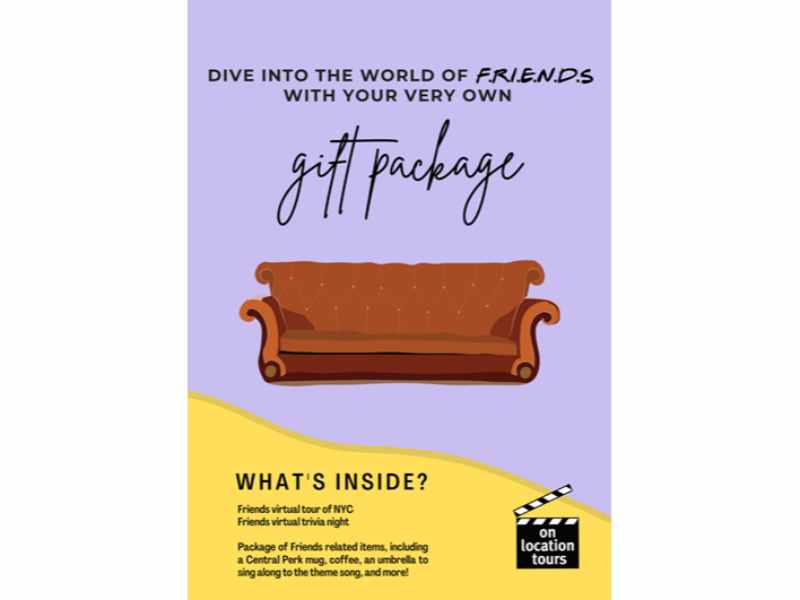 Additional activities/services offered
overview
Missing your Friends? Feeling like you're "on a break" from your inner social circle? The Friends Virtual Tour lets you live vicariously through the Friends cast and feel right at home with them in the Big Apple! With the purchase of a tour, you'll also receive a "Friends" box shipped to your home address.
◾ Enjoy approximately 40 minutes long virtual tour featuring 18 locations
◾ Receive a Friends box shipped to your home
◾ Your tour comes with access to a Friends Virtual Trivia Night
Good to know before you go
DURATION: 40 minutes approximately
TOUR TYPE: Virtual tour
AVAILABILITY: Can be viewed and experienced at any time!
WHO CAN WATCH: Anyone, all ages (to your Covid safe gathering!)
LANGUAGE: English
What is included
✔ 40 minutes "Friends" themed virtual tour in New York City guided by one of our very own experienced tour guides.
✔ Friends Box shipped to house, containing a Central Perk mug along with four other surprise items, which are all essential for the virtual tour (and great keepsakes for after the tour as well).
✔ Access to On Location Tours' Virtual Friends Trivia Night Event
Description - What to expect
The tour is approximately 40 minutes long and features 18 locations from the acclaimed series. The purchase of a ticket also includes a Friends box shipped to your US home address (don't worry, a smelly cat isn't included in the box). The box contains a Central Perk mug along with four other surprise items, which are all essential for the virtual tour (and great keepsakes for after the tour as well).

In addition to seeing the notorious Friends NYC apartment building, which sits on the sixth floor above the local coffee shop Central Perk, you'll pass by Chandler's work building, and the Museum of Natural History, where Ross works as a paleontologist. Note to self: When working with Ross, never eat his sandwich!

You will also swing by Bloomingdale's where Rachel is hired as an assistant buyer, as well as Saks 5th Avenue where Joey's new day job forces him to compete with another cologne spritzer, "The Hombre Man." I think at this point, we all knew that Joey should have just stuck with his acting career.
The purchase of a ticket also includes a Friends box shipped to your US home address (don't worry, a smelly cat isn't included in the box). The box contains a Central Perk mug along with four other surprise items, which are all essential for the virtual tour (and great keepsakes for after the tour as well).

And last but not least, purchasing a ticket will grant you admission to the virtual Friends trivia night, where you will go up against other Friends super fans (don't worry, you'll do a great job). So pour yourself a "quarantini," order the Joey Special, bake some Nestlé toll house cookies and sit back and enjoy!
Experience cancellation policy
Non-refundable, cannot be rescheduled: Once purchased, tickets cannot be refunded and cannot be rescheduled because your space is being guaranteed at the event
Important Info
Please fill out the mailing address for each one participant in this virtual tour. (street address, city, state, zip code) If all people participating in the tour are at the same mailing address just give one address. A package will be sent to the address/es provided with items relating to the tour. There is an additional 20 euros fee for international packages. (please click the appropriate box above for international packages)

Frequently Asked Questions
◾ Will I receive my access to the tour code via email or it is included in the box mailed to me?
The virtual tour code needed to take the tour will be in the physical box that will be mailed to you
◾ How long it takes approximately to receive the box at my address?
It may take up to 14 business days for domestic shipping and up to 21 business days for international shipping
◾ Is the viewing of the tour a one-time experience or it can be viewed multiple times with the same code?
Guests can pause, stop, and replay the tour. It can be viewed multiple times with the same code until the expiration date kicks in. The expiration date will be 15 days from the date the customer receives the package. The customer can ask to extend this date if needed.