Best Wine Tasting Experience in Greece: Eumelia Organic Farm
Posted on 07/01/2020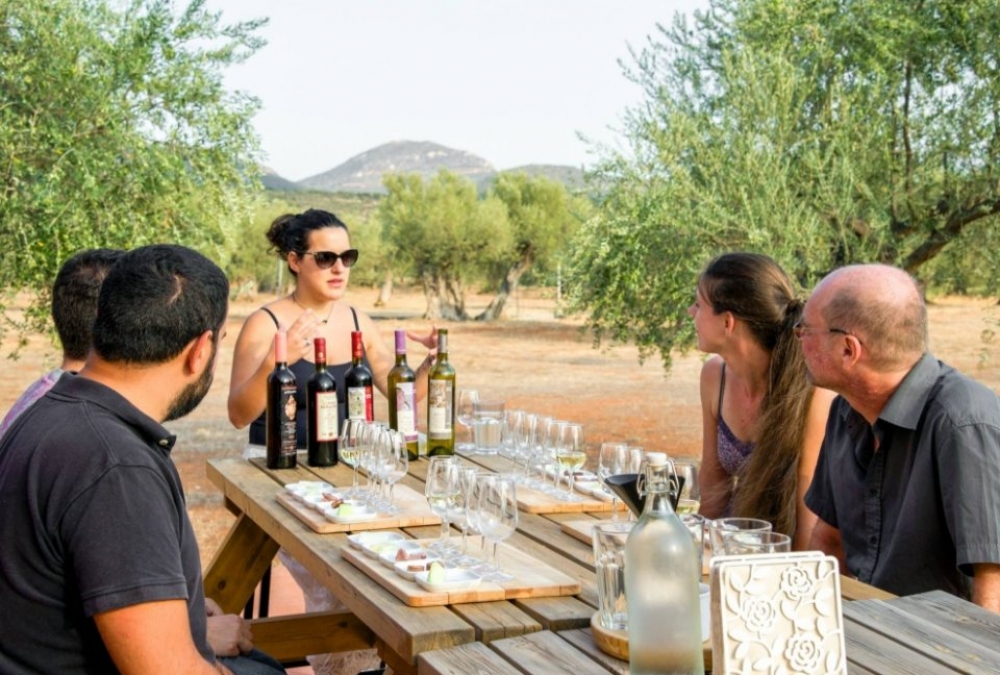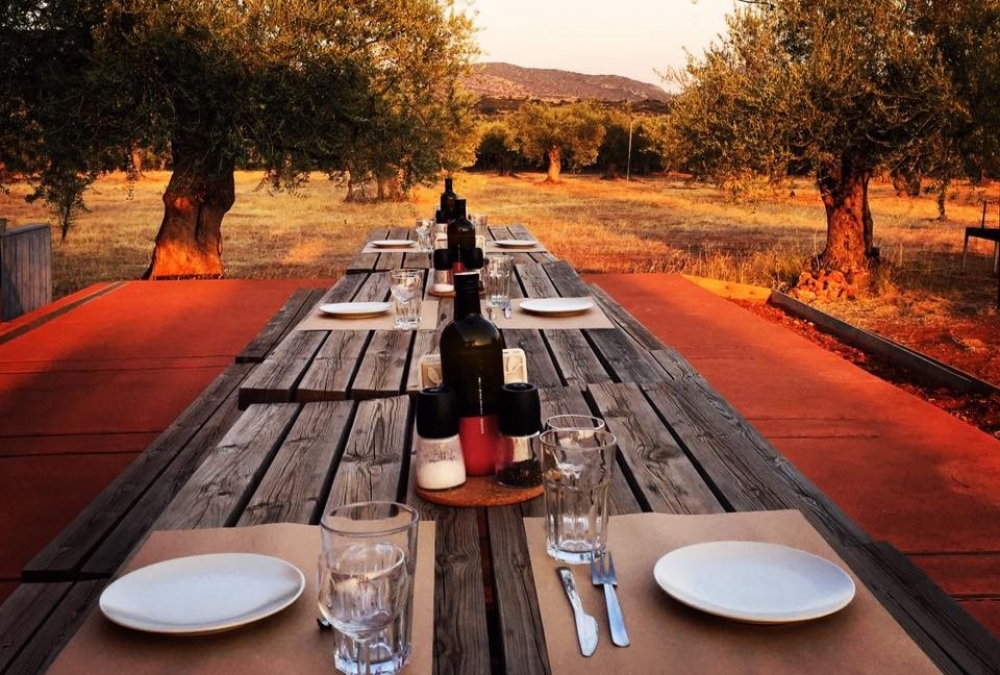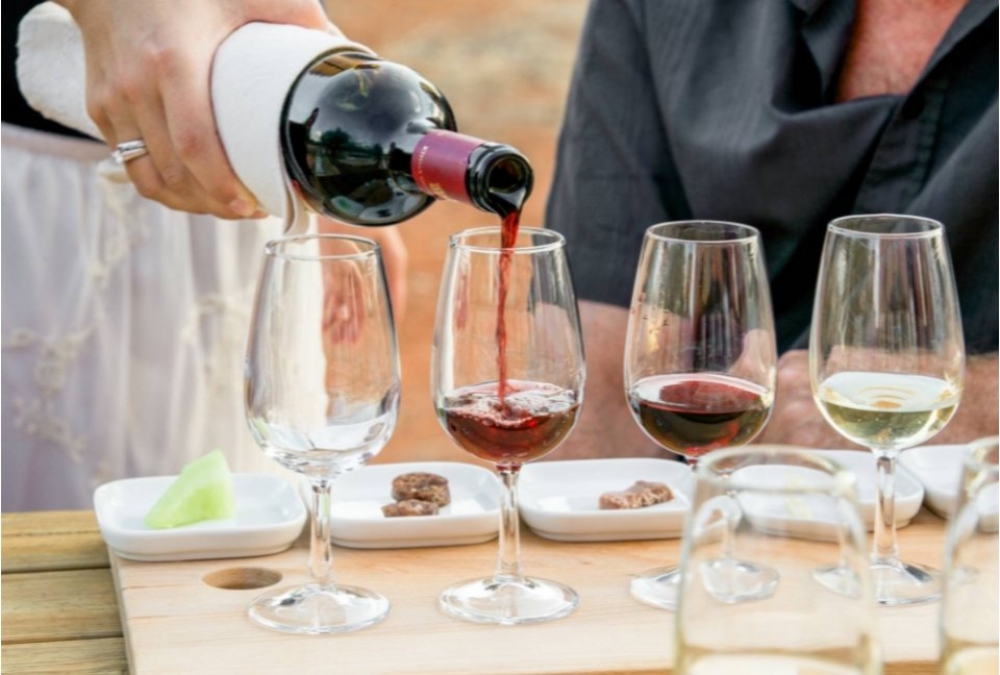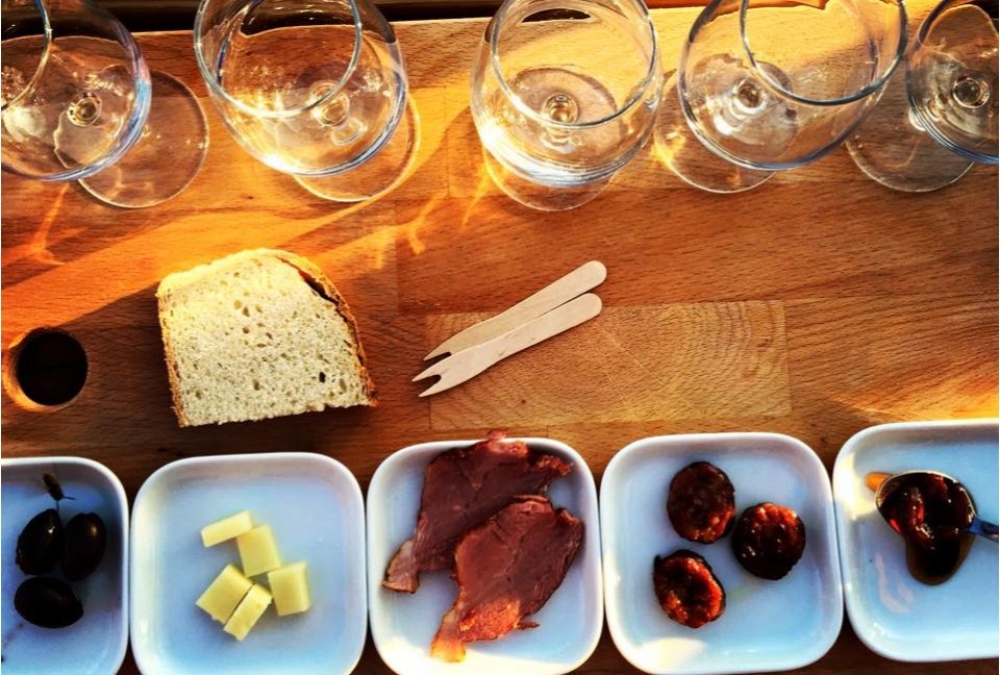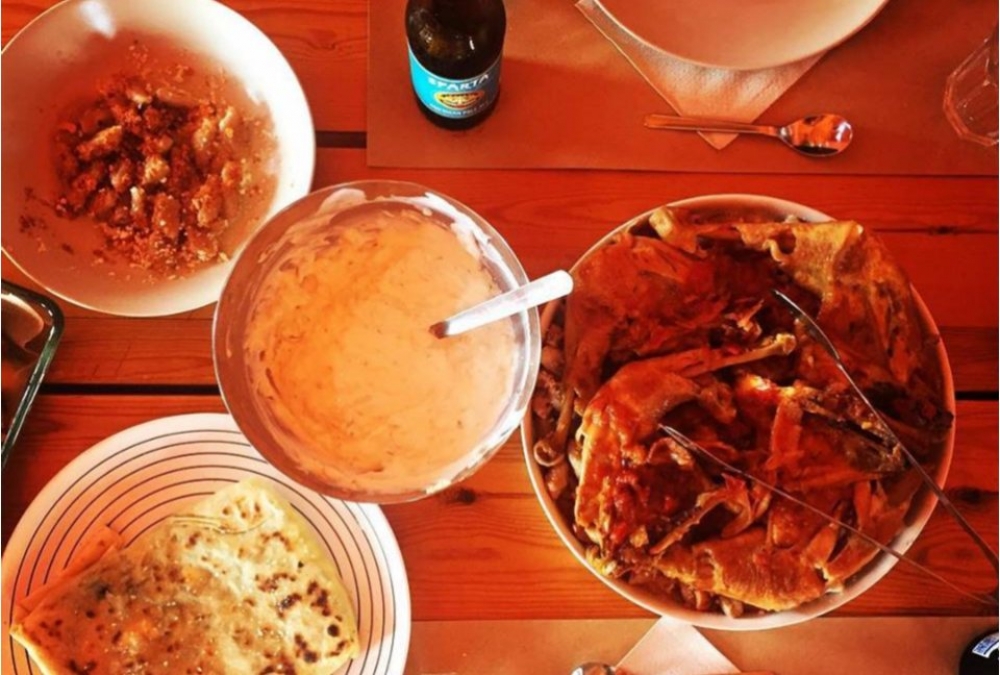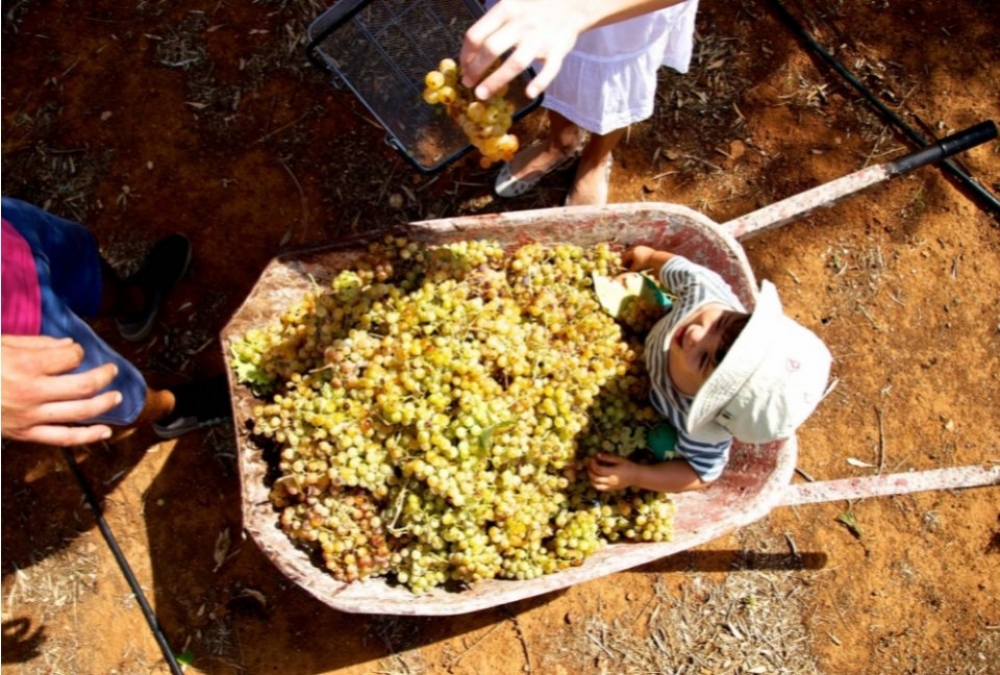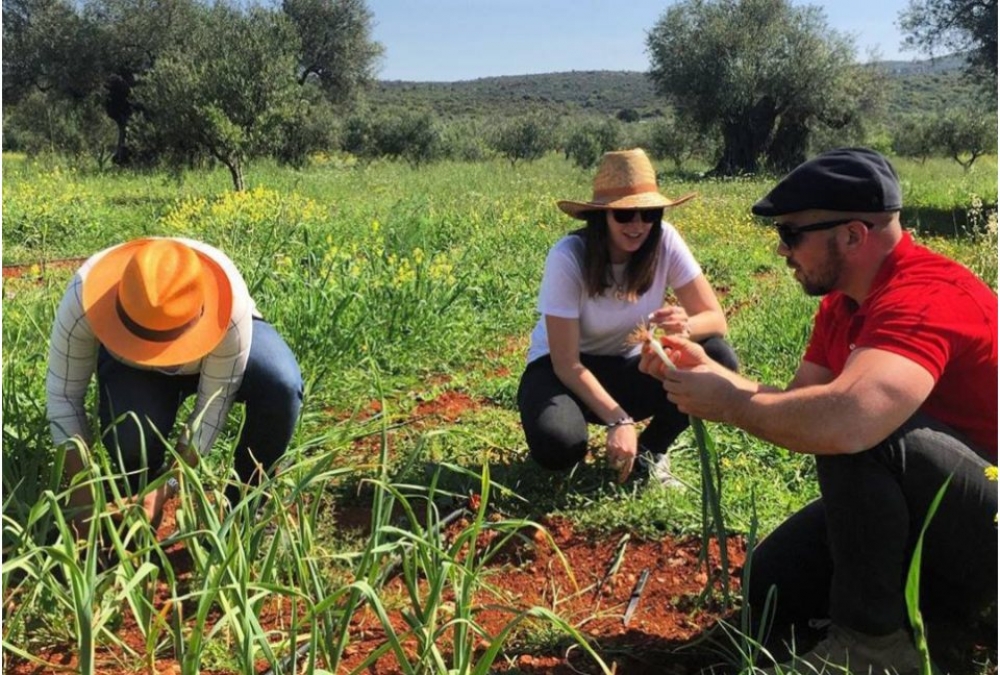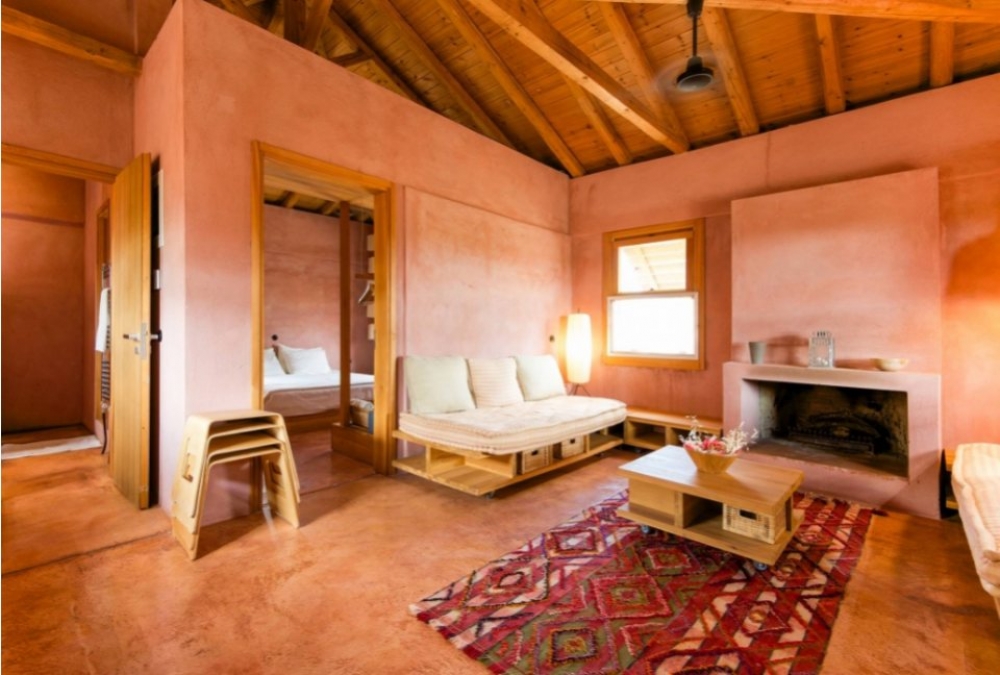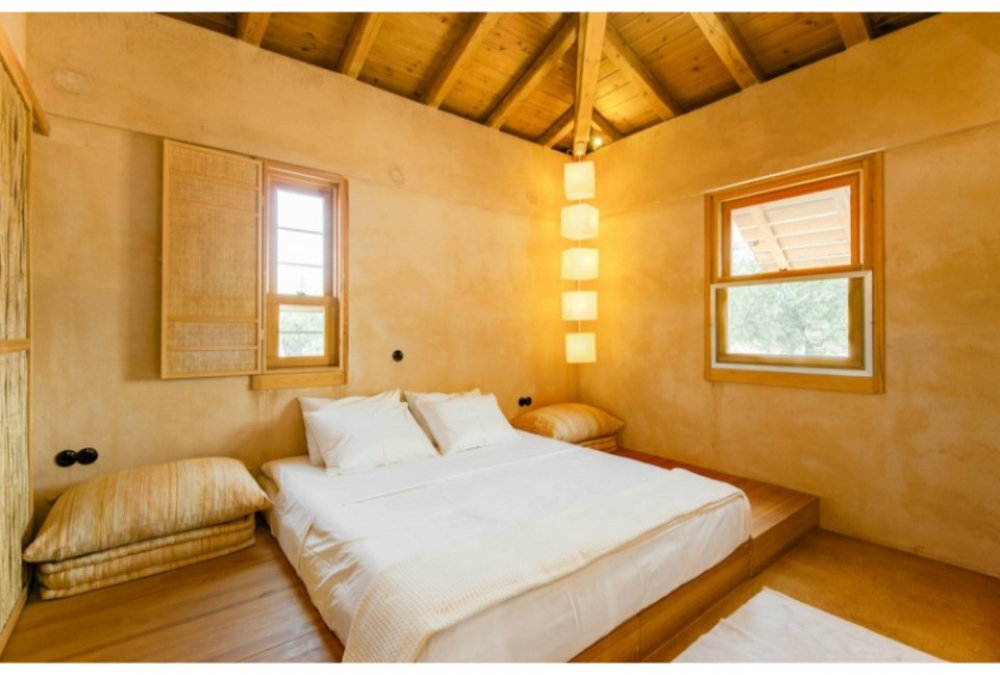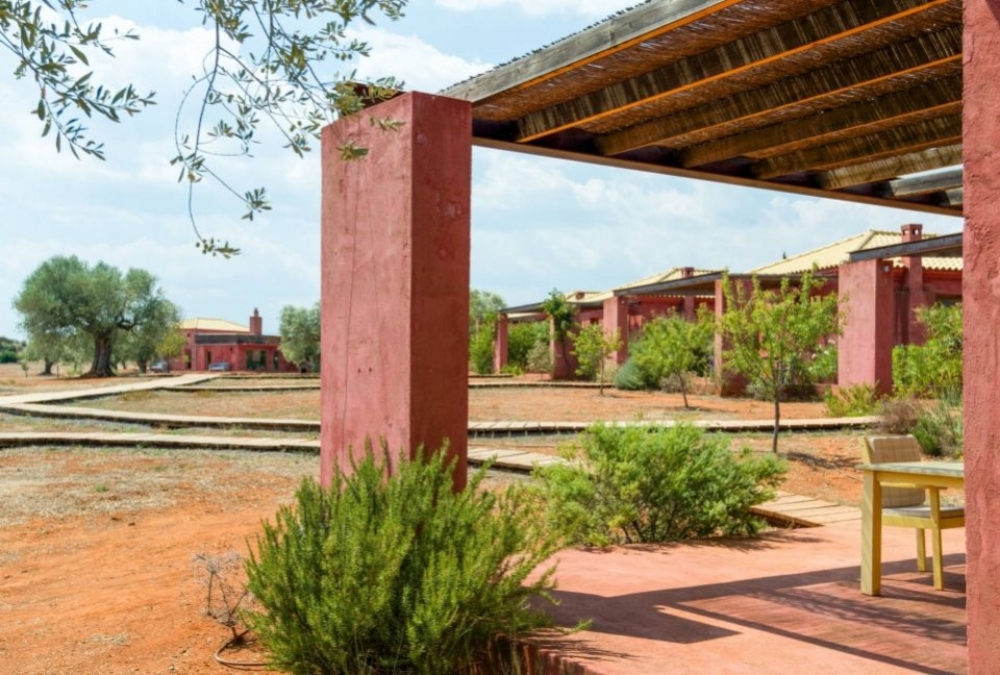 overview
Yes, we make organic wines! Learn all about the best natural wines of Greece during an in-depth wine tasting experience in Eumelia Organic Farm with our wine sommelier. After your wine tasting experience select a bottle or two from the best natural wine list in Greece and enjoy it in the night farm ambience.
DURATION: Wine tasting for 3 hours. Overnight stay in an Organic Farm Cottage
MEETING POINT: At our Eumelia Organic Farm, Gouves, 23055, Laconia, Greece
LANGUAGE/S: English, Greek
ARRIVAL TIME: You are expected to arrive on the farm between 2.00 pm and 6.00 pm
OPENING SEASONS: All year round
WHO CAN COME: This is an experienced designed for adults only
What is included
✔ One-night wonderful cottage accommodation
✔ 2 meals and 1 breakfast
✔ Wine tasting experience

Description - What to expect
Try the best wine tasting Experience in Greece and discover the Greek grape varieties through 5 natural organic wines paired with local cheeses and cured meat. Walk among our organic vineyards and learn the history of wine in Greece and the biodynamic practices that we follow.

Take a sip of the Peloponnese, taste, smell and feel the local Peloponnesian and Laconian grape varieties of Agiorgitiko, Avgoustiatis, Athyri, Kydonitsa and Moschofilero. This wine tasting experience starts with a leisurely walking tour in Eumelia's vineyards during which you will learn about the local grape varieties. The biodynamic agriculture, the vinification process and of course the wine history and culture of Greece.

You then get to the terrace of the central building where the tasting takes place during sunset over the Taygetos mountain range. you will uncork 5 of the most impressive natural wines and guide your palate to unknown flavours of the local grape varieties with a carefully selected assortment of savoury delicacies.

Natural Wine Collection
One of the most extensive collections of Greek natural wines for your tasting pleasure. Our in house wine sommelier will guide and initiate you into the magnificent world of natural wines. Varieties unknown outside of Greece are introduced through a beautiful journey of the different terroir of Greece. Choose and enjoy a bottle of natural wine in your private veranda, during your farm to table meal or in our terrace under the starlit sky.
Where we will meet
We will wait for you at our farm between 2.00 and 6.00 pm. We can organize the airport transfer for you, or we can help you figure out other transportation options. However, travel arrangements to and from our farm are entirely your responsibility and eumelia cannot be held responsible for any delays or cancellations of your car service or bus rides.
Cutoff time before activity

Other listings from Frangiskos
Gouves Laconia, Greece
Food and Wine experiences