Nafplio Hiking: 3-hour Hiking Tour from Nafplio
Posted on 2019-02-10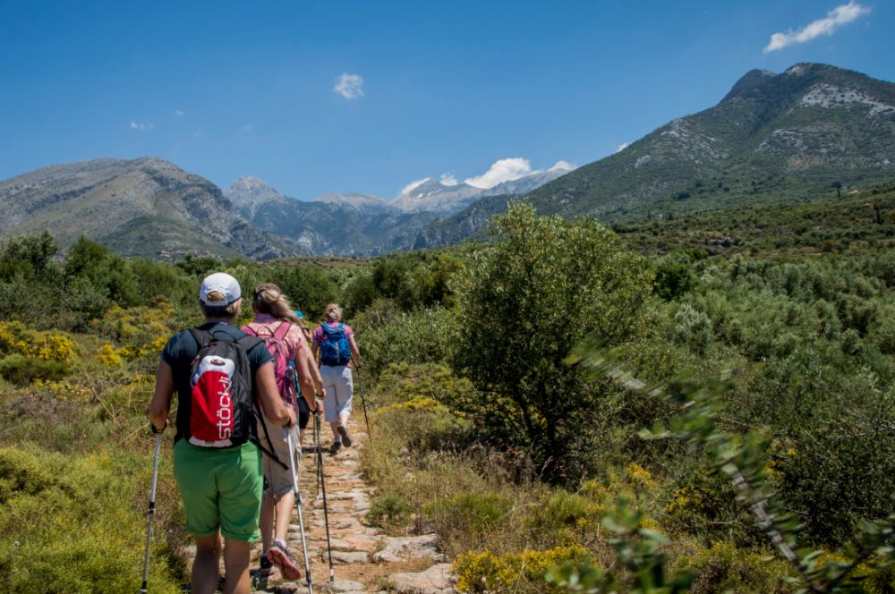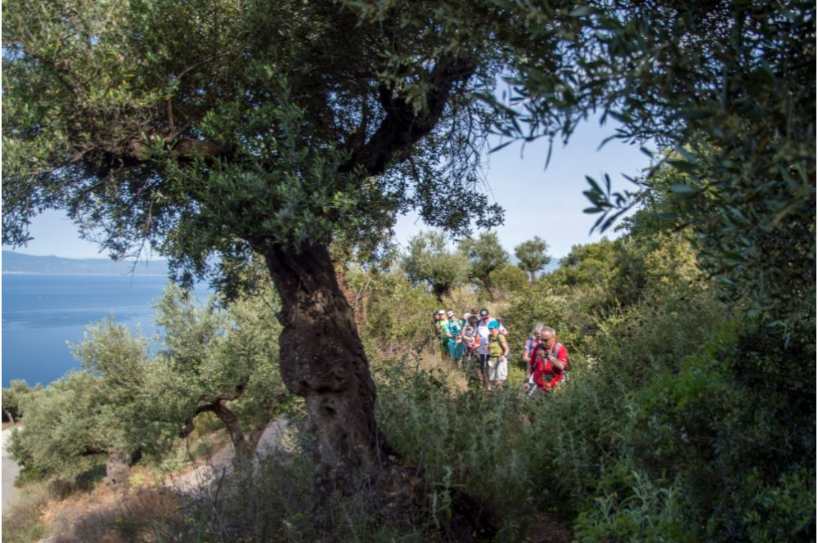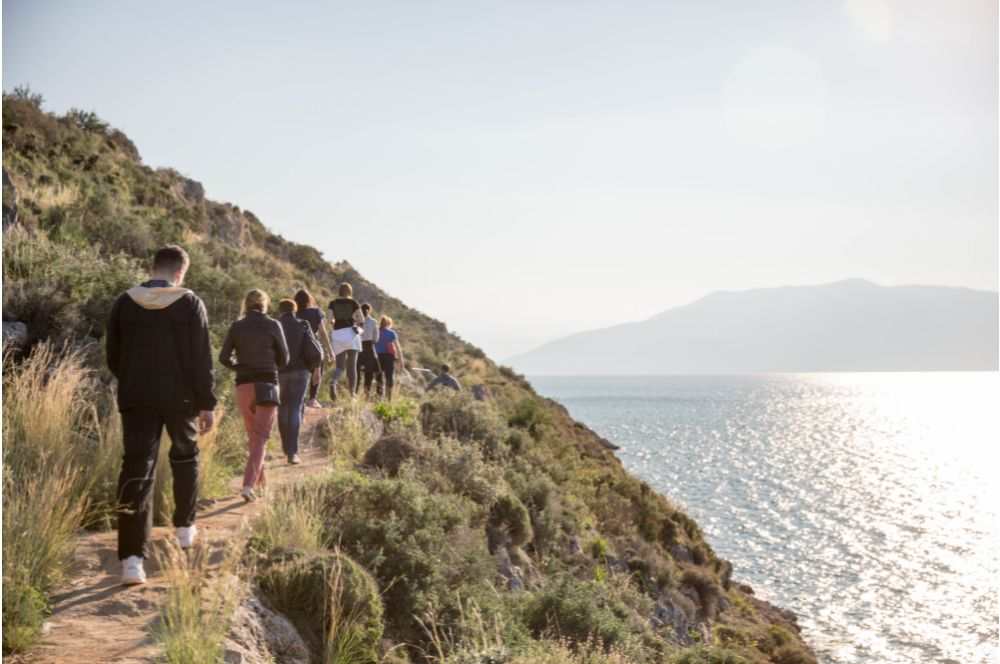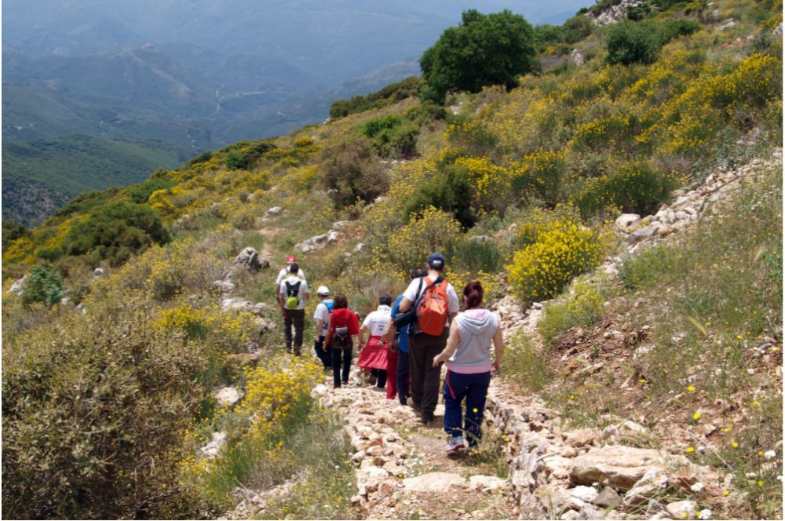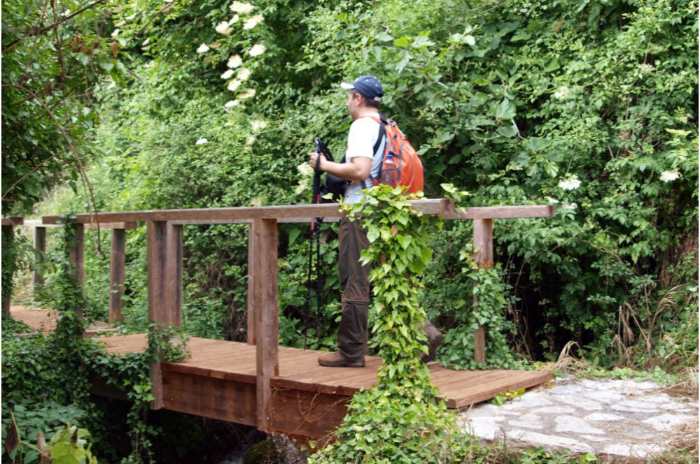 Overview
Take a Nafplio hiking tour in rural Argolis, near Nafplio, and enjoy a lovely walk among endless orange groves on ancient paths. Your Nafplio hiking will take you through impressive archaeological sites, while never losing sight of the beautiful Argolic Gulf on the one hand and the famous fortresses of Acronafplia on the other.
◾ Enjoy a beautiful hiking tour among spectacular landscapes
◾ Admire views of Acronafplia fortresses and Argolic Gulf
◾ Visit two well-kept chapels
◾ Swim on a long sandy beach
About this experience
DURATION: 3 hours
STARTING TIME: 9.00 am & 18.00 pm
MEETING POINT: At Nafplio old city town center
LANGUAGES: English, Greek
OPEN SEASONS: All year round
WHO CAN COME: Nafplio hiking tour is suitable for the whole family. An adult must accompany small children
What's included, what's not
✔ Pick up/drop off in Nafplio city
✔ Local tour leader
✔ Bottle of water and snacks
✔ Liability insurance
✔ All taxes
✖ Pick up/drop off outside of Nafplio town
Description - What to expect
Start your Nafplio hiking from the old city town center of Nafplio, following a beautiful route along the coast. Leave the city behind you and immerse in the awesome landscapes of Argolis, dominated by orange groves. As you hike along this almost flat route, you never lose sight of the fantastic fortresses of Acronafplia on the one side and the tranquil sea of Argolic Gulf on the other.

Visit two well-kept chapels and rest under their shade while having your snack. The atmosphere inside and outside the chapels is uniquely contemplative, and you simply let the beauty of nature inspire you. Continue your hike until you reach a long sandy beach. Depending on the season and the weather, you can plunge into the water for a refreshing and revitalizing swim before you make your way back to the city.
Cutoff time before activity
COVID-19 - Update information
◾ Social distancing is kept throughout the tour
◾ The number of visitors is limited to reduce crowds


Other listings from LandLife Travel