Salzburg Sound of Music Tour: 4-hour Original Salzburg Sound of Music Tour
Salzburg Sound of Music Tour: 4-hour Original Salzburg Sound of Music Tour
City, Historical and Theme Tours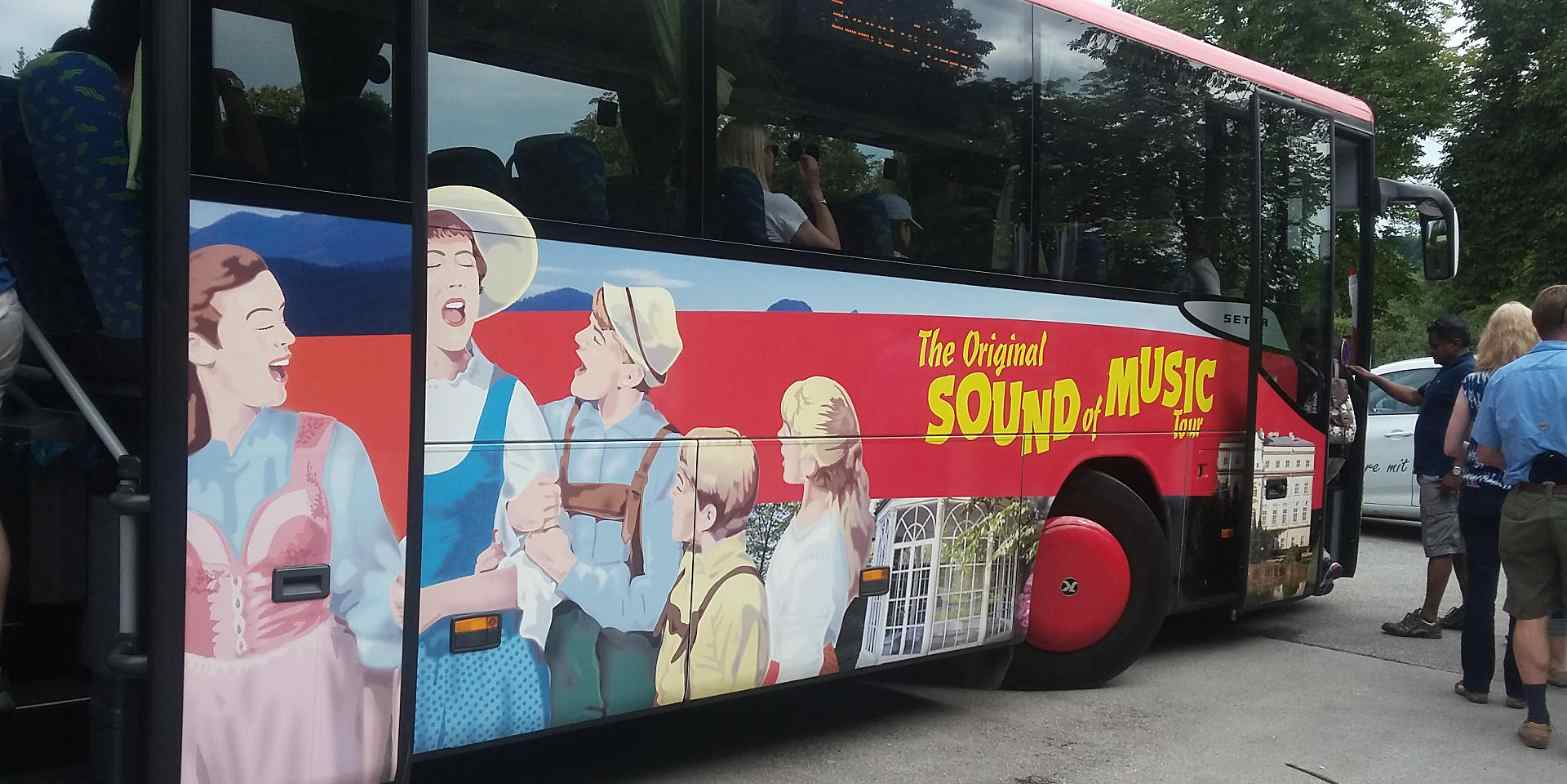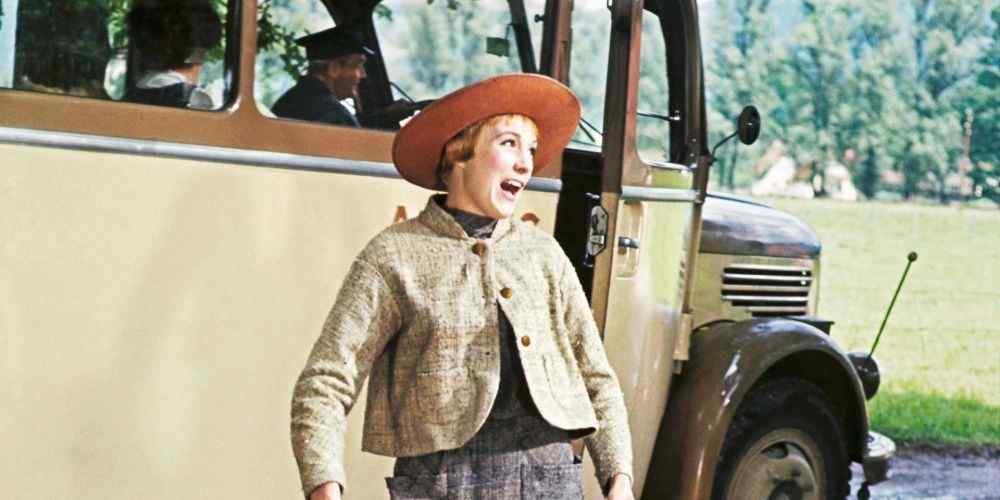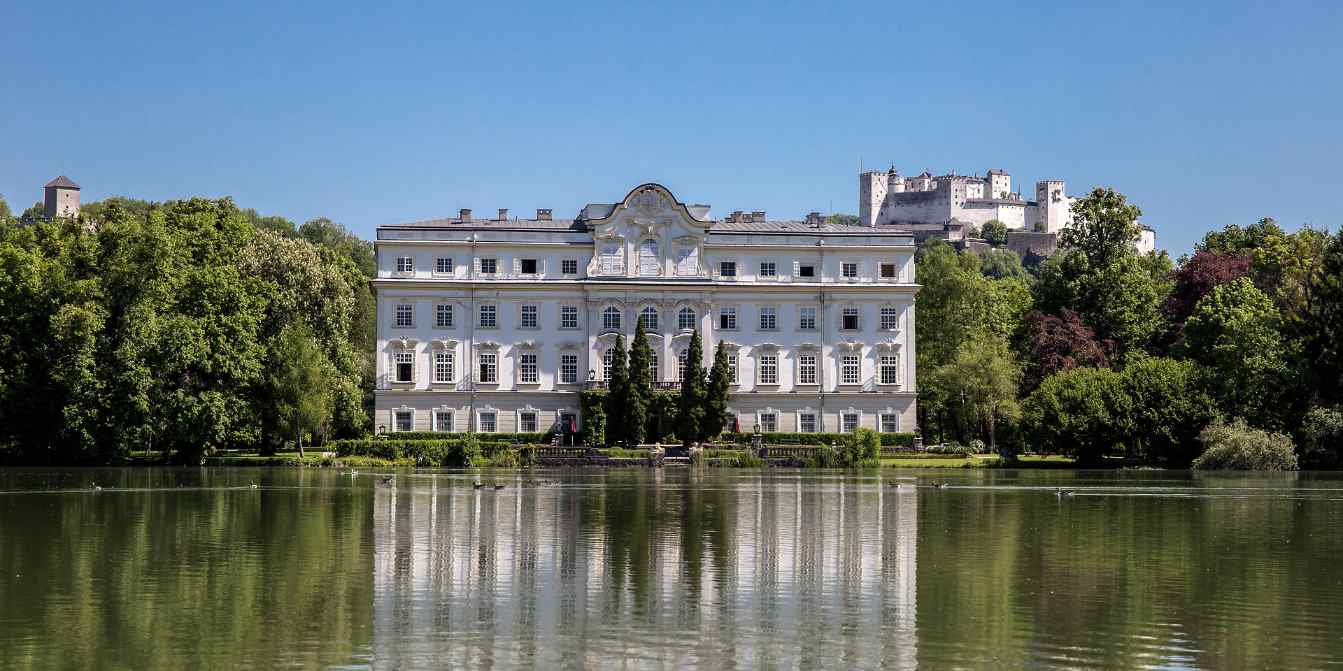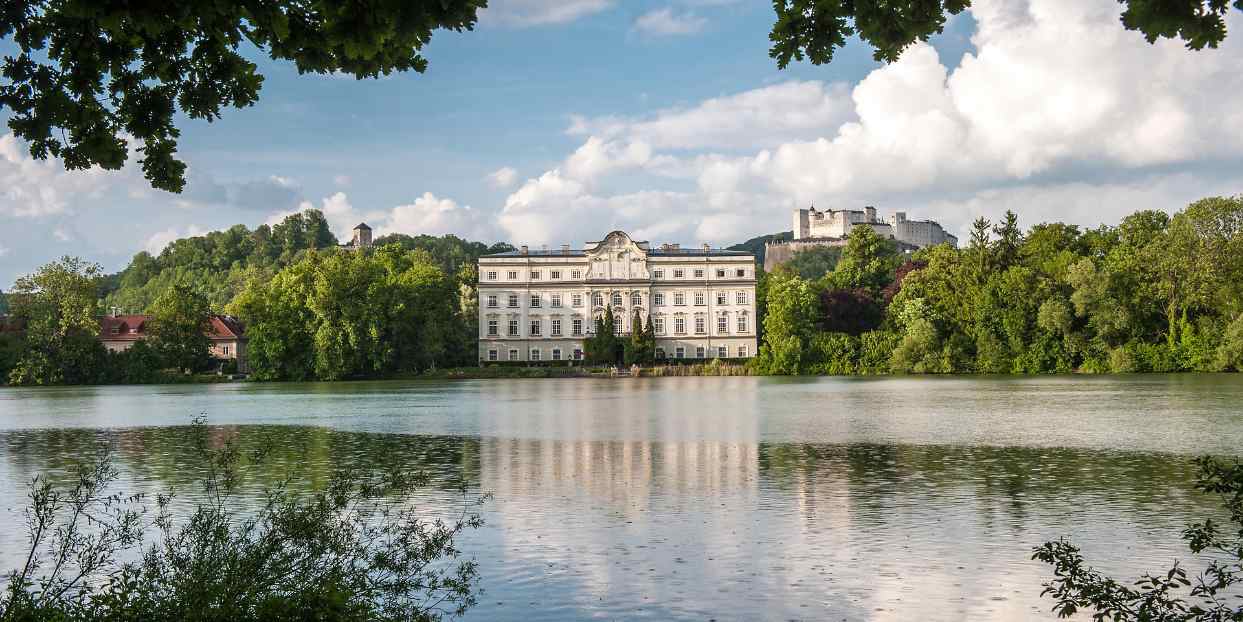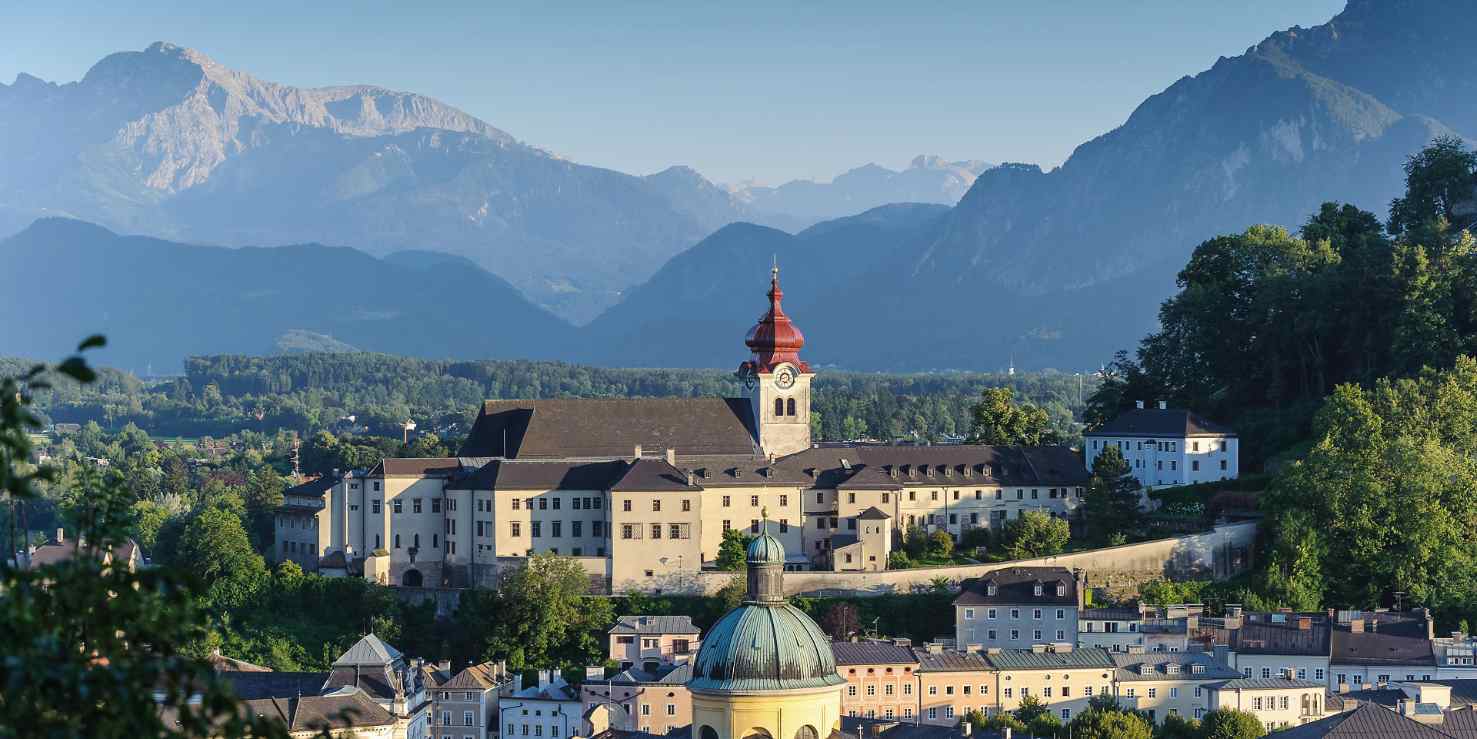 About this experience
✔ Health and safety measures apply
✔ Best-in-class experience
✔ No booking fees
TOUR DURATION: 4 hours
DEPARTURE TIME: 9.15 am and 2.00 pm
MEETING POINT: Panorama Tours Bus Terminal, Mirabellplatz / corner Hubert-Sattler-Gasse 1, Salzburg
LANGUAGE/S: English
OPENING SEASONS: All year round, daily
WHO CAN COME: Salzburg Sound of Music tour is suitable for everyone
Overview
Join a Salzburg Sound of Music tour and experience the picturesque World Heritage City of Salzburg. See the beautiful landscapes where the opening scenes of the movie The Sound of Music were filmed.
◾ Enjoy the original Sound of Music Tour in Salzburg and visit the original film locations
◾ Visit the famous Church of Mondsee and more of the authentic film locations
About this experience
✔ Health and safety measures apply
✔ Best-in-class experience
✔ No booking fees

TOUR DURATION: 4 hours
DEPARTURE TIME: 9.15 am and 2.00 pm
MEETING POINT: Panorama Tours Bus Terminal, Mirabellplatz / corner Hubert-Sattler-Gasse 1, Salzburg
LANGUAGE/S: English
OPENING SEASONS: All year round, daily
WHO CAN COME: Salzburg Sound of Music tour is suitable for everyone
Description - What to expect
Take a Salzburg Sound of Music tour and follow the traces of the Trapp family. Visit all of the original film settings and imagine Julie Andrews, the main character in the film, playing Maria von Trapp. Your live guide will tell you everything you need to know about The Sound of Music, the Trapp family, the film locations, and the shooting itself.

The Sound of Music Tour Salzburg includes the following original shooting locations

◾ Mirabell Garden and Pegasus Fountain, where Maria and the children danced in the movie
Nonnberg Convent, where Maria was a novice
◾ Schloss Leopoldskron, the house, where the Trapp Family lived in the movie is now a luxury hotel
◾ Hellbrunn Palace (singing scenes in the movie)
◾ Gazebo (now placed in Hellbrunn), where Baron von Trapp kissed Maria for the first time
Church Mondsee, where Maria and the Baron get married
Free Cancellation
Free cancellation is available for this Salzburg Sound of Music tour up to 48 hours before the start of the experience
What's included, what's not
✔ English-speaking guide
✔ Transportation with luxurious bus
✖ Pick-up/drop-off service
About the area
The Sound of Music tour in Salzburg
The enormous success of The Sound of Music Broadway Musical by Rodgers & Hammerstein premiering in 1959 made film director Robert Wise and 250 crew members turn Salzburg and its surroundings into the Sound of Music filming location in 1964.

Shortly after its release, the film became a tremendous success, receiving five Academy Awards, becoming the highest-grossing movie ever, and reaching cult status over the years. Both the musical and film are based on "The Story of the Trapp Family Singers" written by Maria von Trapp in 1949.
Prepare for the experience
◾ For this Salzburg Sound of Music tour, please make your own way to the meeting point, 15 min. prior to departure
◾ Infants up to 4 years are not entitled to their own seat
Health and safety
✔ Provider complies with local legislation and applicable health recommendations with regard to Covid-19 prevention measures
Tour Supplier
PanoramaTours
Description - What to expect
Take a Salzburg Sound of Music tour and follow the traces of the Trapp family. Visit all of the original film settings and imagine Julie Andrews, the main character in the film, playing Maria von Trapp. Your live guide will tell you everything you need to know about The Sound of Music, the Trapp family, the film locations, and the shooting itself.

The Sound of Music Tour Salzburg includes the following original shooting locations

◾ Mirabell Garden and Pegasus Fountain, where Maria and the children danced in the movie
Nonnberg Convent, where Maria was a novice
◾ Schloss Leopoldskron, the house, where the Trapp Family lived in the movie is now a luxury hotel
◾ Hellbrunn Palace (singing scenes in the movie)
◾ Gazebo (now placed in Hellbrunn), where Baron von Trapp kissed Maria for the first time
Church Mondsee, where Maria and the Baron get married

Other listings from Gofreedly Bookings Ltd