Major Basilicas of Rome Guided Tour - 2020
Posted on 01/05/2020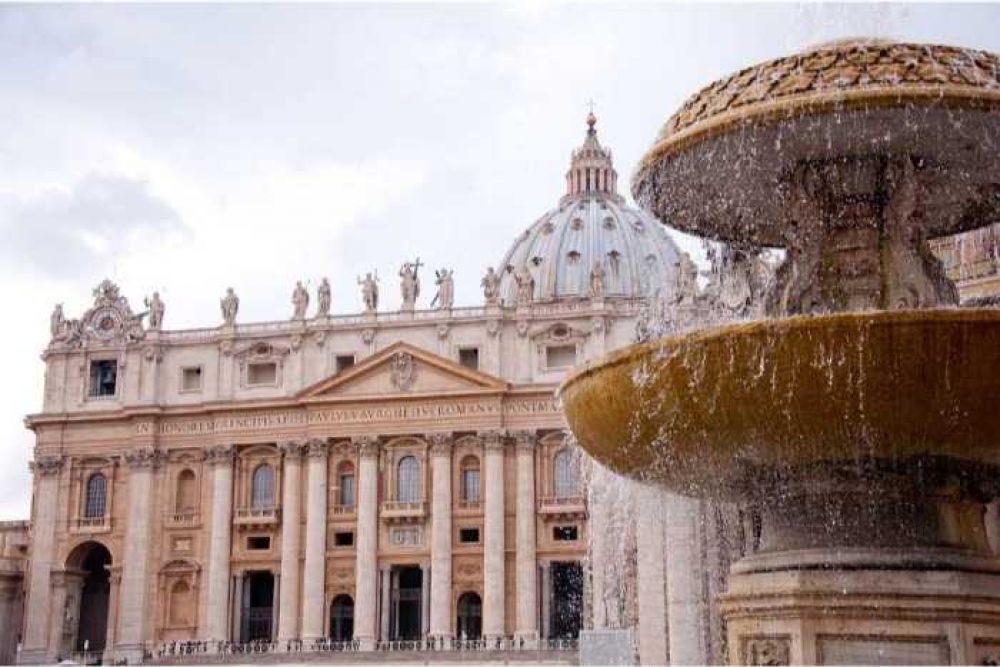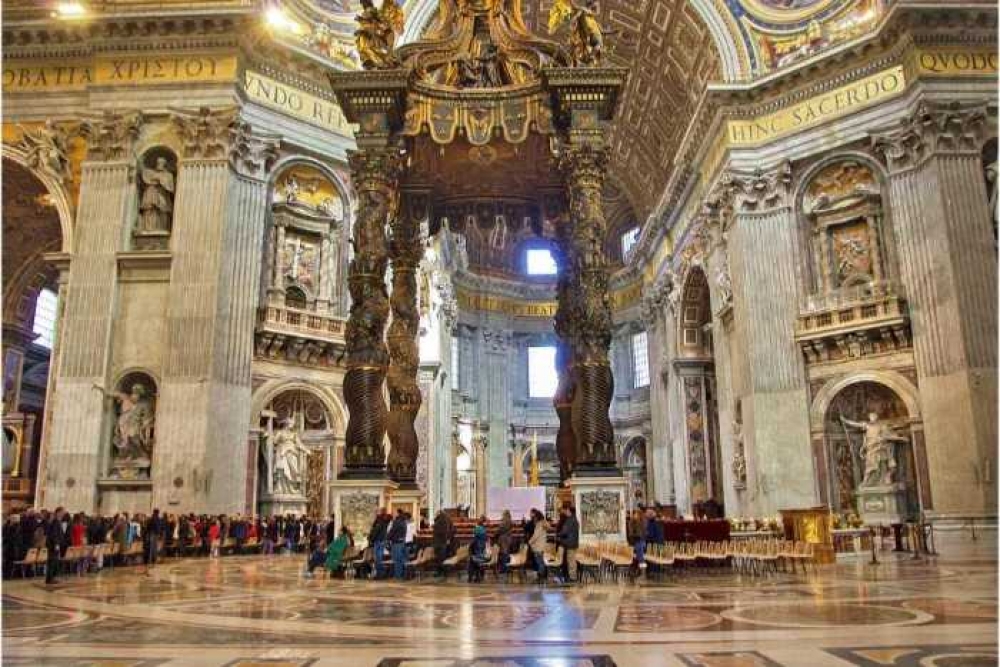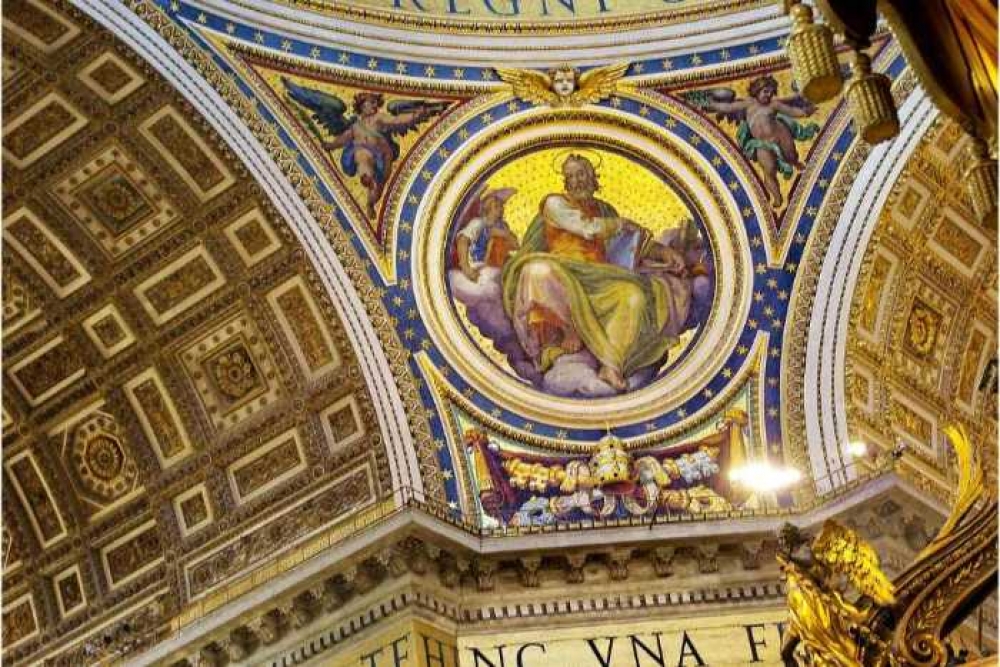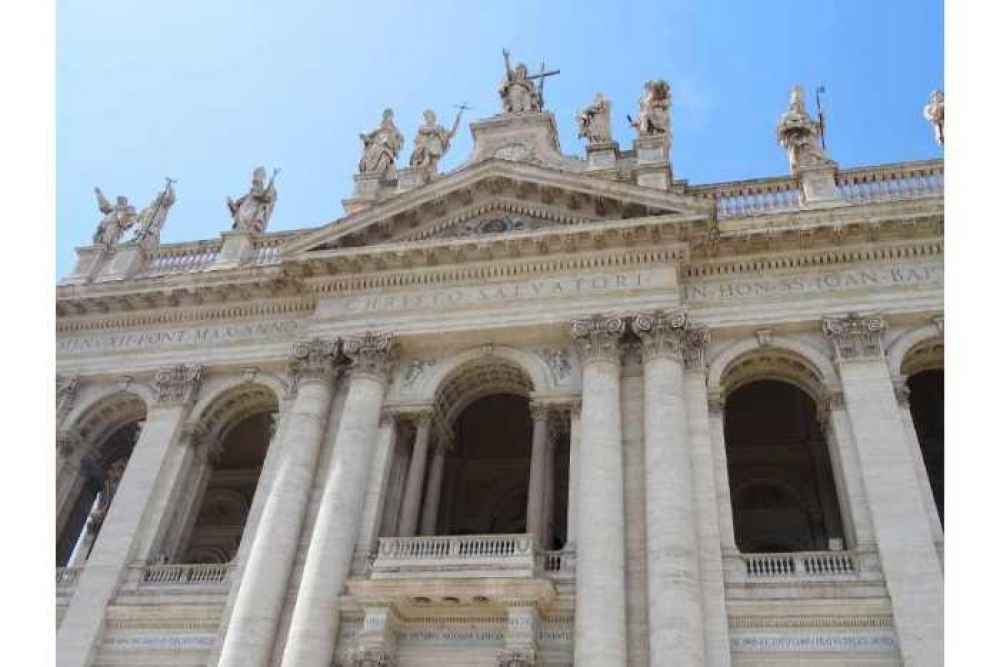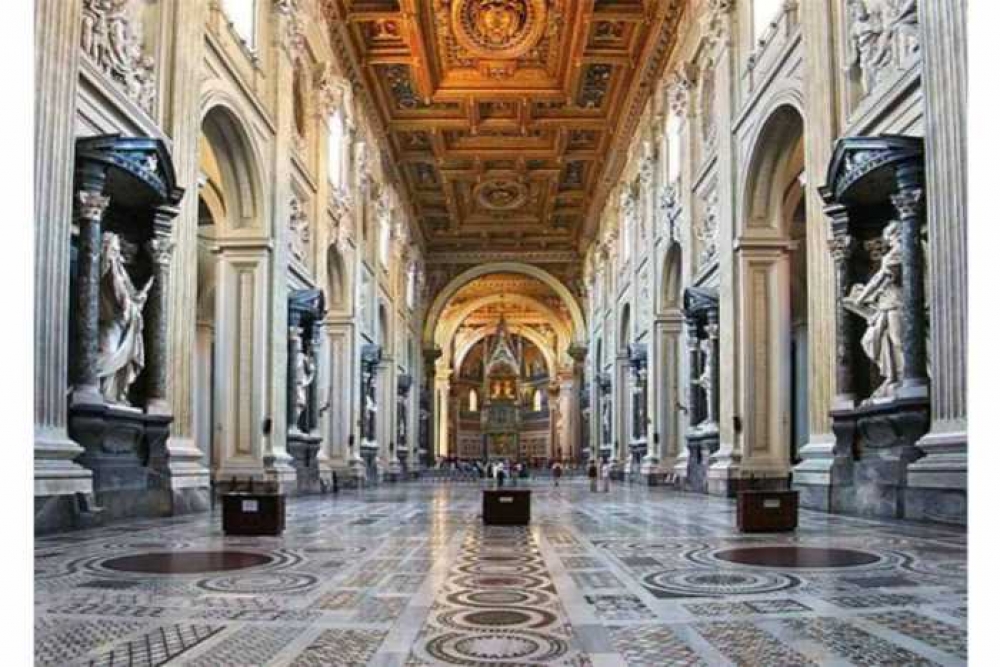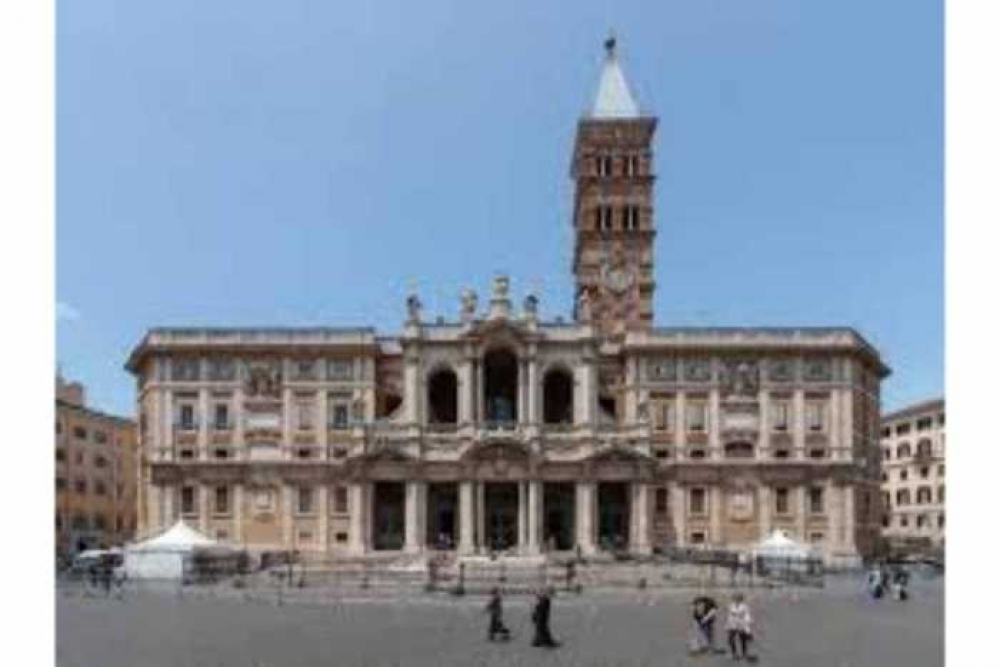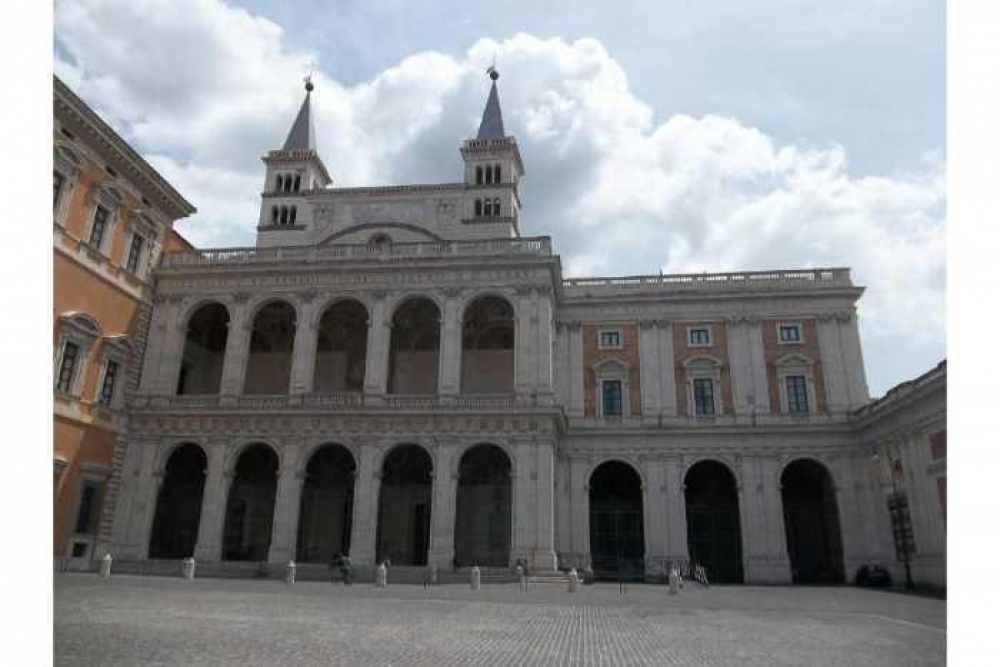 overview
Take a private tour and visit the 4 Major Basilicas of Rome. Follow in the steps of countless pilgrims and saints who have traveled to Rome and discover its religious history. Extent your pilgrimage beyond the Vatican to the three of the city's most important and stunningly beautiful basilicas. Admire Rome's oldest church, St. John Lateran, marvel at the ancient Christian artworks at St. Mary Major and see the tomb of St Paul.
DURATION: 3 hours
STARTING TIME: 10.00 am
MEETING POINT: At your hotel
LANGUAGES: English, Italian
OPENING SEASON: All year round
WHO CAN COME: This is a private tour. Only your group will participate
Highlights
◾ Visit the four Major Basilicas in Rome and admire their exquisite beauty
◾ Follow in the steps of countless pilgrims and saints
◾ Explore the holy Basilicas of St. Peter, St. Paul Outside the Walls, St. Mary Major and St John Lateran
What is included
✔ Hotel pick up/drop-off
✔ English speaking driver
✔ Entrance fees
✔ Water
✖ Food and drinks
What to expect
Take a guided tour through centuries of Rome history and back to the early days of Christianity. Since the 5th-century, four Basilicas in Rome have been recognized as the four major and Papal Basilicas of Rome. Every pilgrim visiting Rome would visit the four Papal Basilicas of Rome, which by the time, have developed to become remarkably prestigious and beautiful.

On this historical tour, marvel at intricately created art masterpieces and visit Scala Santa, one of the most important locations for those who came to Rome on a spiritual pilgrimage. Start your tour by visiting two of the world's most important Basilicas, the Basilica of Saint John Lateran and the Basilica of Saint Mary Maggiore. Saint John Lateran, the oldest Basilica in Rome, is famous for its Holy Steps, which were the first path for the pilgrims coming to Rome on a spiritual journey.

Basilica of Saint Mary Maggiore is the largest Catholic Marian church in Rome, where you can admire the fabulous 5th-century frescoes and mosaics. Under the basilica's altar lies the famous Crypt of the Nativity, which is rumored to contain wood originating from the crib of Jesus Christ.

The Basilica of St. Paul is enormous, with striking golden mosaics to welcome you on the outside. Inside, you will feel the magnitude of the structure and architectural courage needed to construct it over a thousand years ago. This basilica is also where St. Paul is buried.
Cutoff time before activity

Other listings from yourtransferinitaly
Rome, Italy
City, Historical and Theme Tours
Rome, Italy
Food and Wine experiences
Rome, Italy
Food and Wine experiences